Details

Published on Sunday, 29 November -0001 16:00
Written by editor
The clock is ticking on this snap federal election, and voters are no doubt feeling the pressure of this moment. The stakes are high: the results on September 20th will significantly alter how Canada emerges from the pandemic; the values that inform the kind of communities and economy we build forward; and, it will be pivotal in determining Canada's role in addressing the climate crisis.
September 20th is around the corner, and voting has already started. There is no time left to waste on the status quo -- not in politics, nor in the media. Our team has been working hard to bring you relevant, insightful, and uniquely rabble-rousing coverage. I'm writing to you as
rabble.ca
's editor, today,
to ask you to support this important work.
rabble.ca
was created for these times -- to bring you alternatives to corporate-owned, mainstream media -- too many of which, we still remember, endorsed the regressive policies of Stephen Harper.
You deserve better.
That's why at rabble, we're offering in-depth policy analysis, profiles of exciting candidates to get behind, and focusing on how you can make a difference in this election -- as climate activist Diana Yoon explained in our special live election panel,
Off the Hill
.
So much about this political moment can cause us to be cynical; to fall into the trap of "strategically" voting for candidates we do not support; or, at worst, turn us off voting altogether.
We're here to provide you with the information you need to stay engaged, get to work, and make a difference in your community.
Be sure to keep up with our award-winning journalist Karl Nerenberg, who has been covering federal politics for decades.
Read his analysis
- starting with the first parallel interviews of all five party leaders in French, where he shares some analysis of Jagmeet Singh's surprising performance.
rabble.ca's election coverage
focuses on engaging readers in the electoral process and in broader social activism that seeks bring about change. Join our next Off the Hill live politics panel on September 17th,
tune into our special election-themed rabble radio podcast
, join the discussion on our discussion board, babble -- and of course, read and share our factual, insightful, and urgent coverage.
At rabble you'll find the stories about the incredible diversity of exciting candidates running across the country -- people like Beisan Zubi in Kitchener, or Lisa Robertson in Halifax -- profiles of candidates to watch by our new national politics reporter, Stephen Wentzell.
We are focused on the issues readers have told us are important to them: the critical need to address the climate emergency in concrete ways; the rising inequality exposed by the pandemic; the she-session and the need for a care economy; the need to protect our health-care and other public systems from neo-liberal privatisation; and, the urgency of engaging in real reconciliation with Indigenous peoples.
We know that while this election is critically important, social change is not only about the outcome on election day. Transformative action is happening across the country during this election period more than ever before. People are coming together, through the labour movement, the environmental movement, in Indigenous communities and among grassroots activists.
Right now we need everyone who can, to chip in. No amount of money is too little.
We know that voting only goes so far. This election -- whatever the outcome -- won't be the end of the road. That's why we're also asking you to become a monthly sustaining donor, so we can keep pushing the conversation forward.
Chip in the cost of a cup of coffee per month. Or consider putting one hour of your paycheck -- if you have a job and can afford it -- into strengthening and building a media that cares about you and your community.
Thank you…
Chelsea Nash
Editor,
rabble.ca
PS:
As a special thank you, our team has pulled together some gifts for new monthly donors
!
For any monthly donation over $8/month
we'll send you a copy of the special edition of our 20th anniversary book Between the Lines: Everything on the Line. You will also be added to our special members-only email list sharing news about upcoming events, opportunities and more.
For anyone who makes a monthly donation of (or increases their monthly donation to) $20 or higher per month,
we'll also send a copy of Arthur Manuel's seminal book, The Reconciliation Manifesto and a special
rabble.ca
union-made tote bag.
Every donation makes a difference
All donors will be entered into a draw for one of 20 copies of Share the Wealth by Jonathan Gauvin and Angella MacEwen, and newly published by Lorimer Publishing.
Sign me up!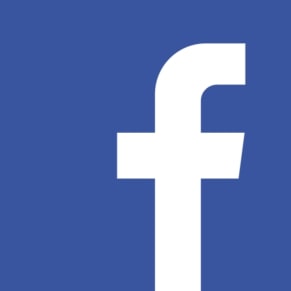 Share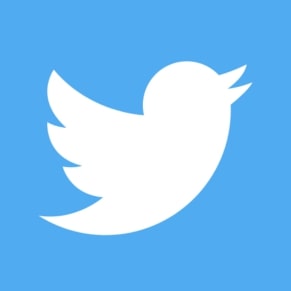 Tweet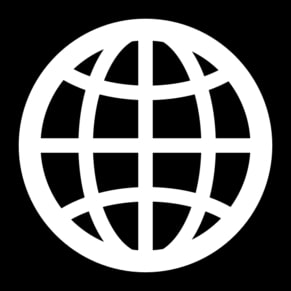 Website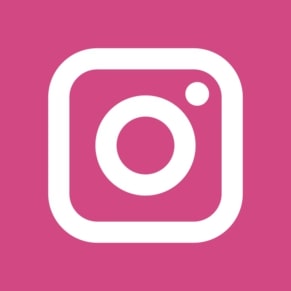 Follow
rabble.ca, All rights reserved.
Our mailing address is:
Suite 335 - 192 Spadina Avenue, Toronto, Ontario M5T 2C2.