Details

Published on Sunday, 29 November -0001 16:00
Written by editor
Email Template r1

PAOV,
Thanks for signing up for
Dogwood News
, PAOV! We're flattered you like our stuff

Every week, we'll send you our latest blogs, actions and videos directly to your inbox (or your SPAM folder... you may need to check there a few times until your e-mail provider trusts us.)
Have any questions? Concerns? Recommendations? E-mail us back — we read every piece of... mail we get.
Thanks again for signing up,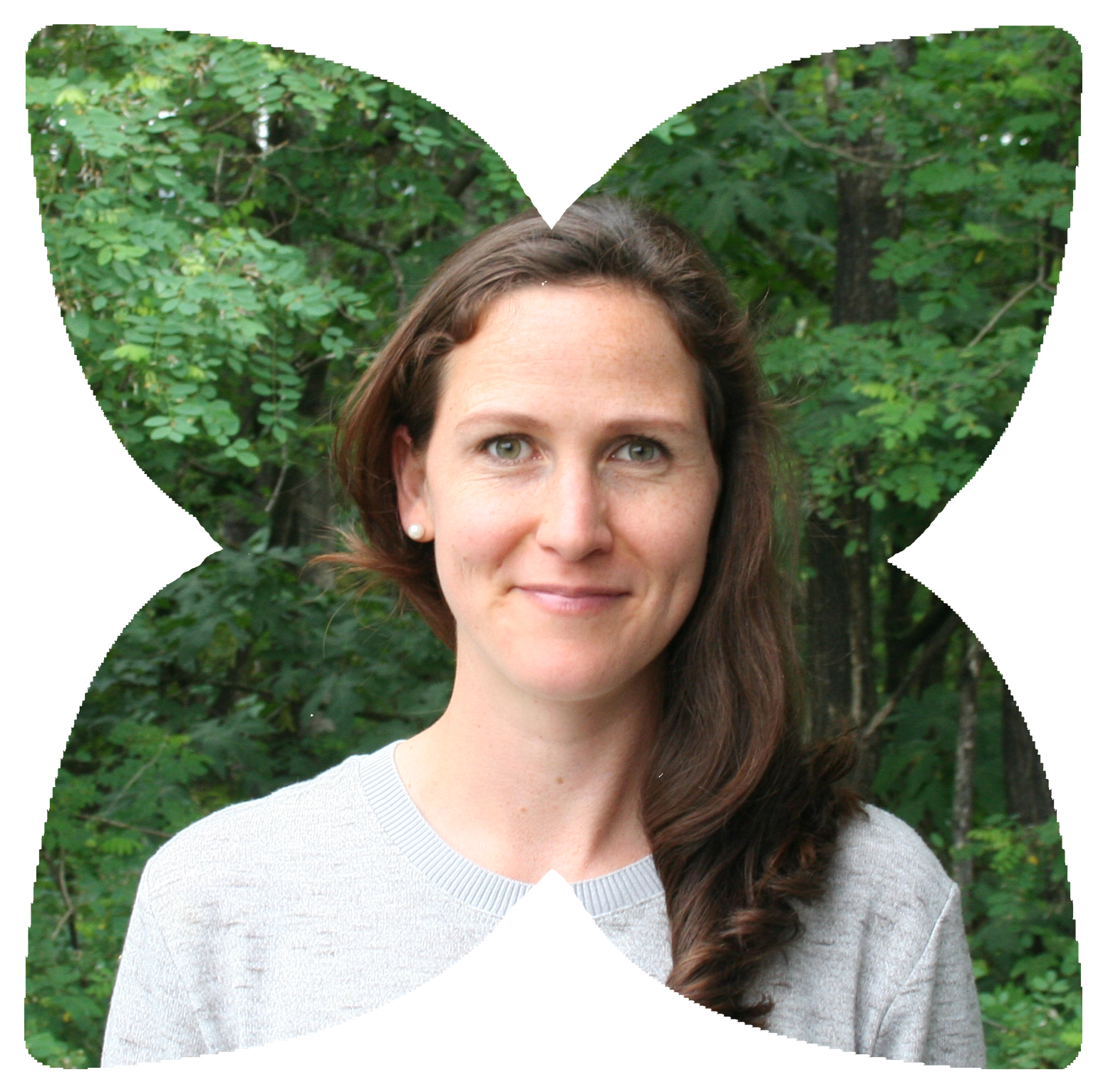 Christina Smethurst
Communications Manager for Dogwood
PLEASE DONATE
PO Box 8701, r5