Details

Published on Sunday, 29 November -0001 16:00
Written by editor
Email Template r1

Hi PAOV,
Dogwood runs hard-hitting campaigns that channel the power of organized people to create lasting change. Our aim is to help
take back power from corporations and elites to uphold Indigenous law, and defend the climate, land and water that sustain communities
.
Here are some easy ways
you can take action right away
:
Billion dollar fracking and pipeline companies are fuelling the climate crisis. And they rely on our tax dollars to keep doing it.

Help us cut off the flow of

public money: call on John Horgan to stop funding fracking!


Local solar and wind projects are cleaner and cheaper than destructive dams like Site C - and we're going to need a lot more of them as we switch from gas to electric cars, stoves and heating.

Sign our Local Power petition now!


Young people are by far the most committed to climate action than any other age group in B.C. And there is great hope that teens and young adults will prioritize land protection and the environment over capitalism and greed.

Let youth have a say over the decisions that will affect the rest of their lives —

sign the petition to lower the voting age in B.C. to 16.
Organized communities — working toward a common goal — can change the course of history in B.C. And
there's no better time to lock in that change than right. this. minute.
Thank you for joining us.
Cheers!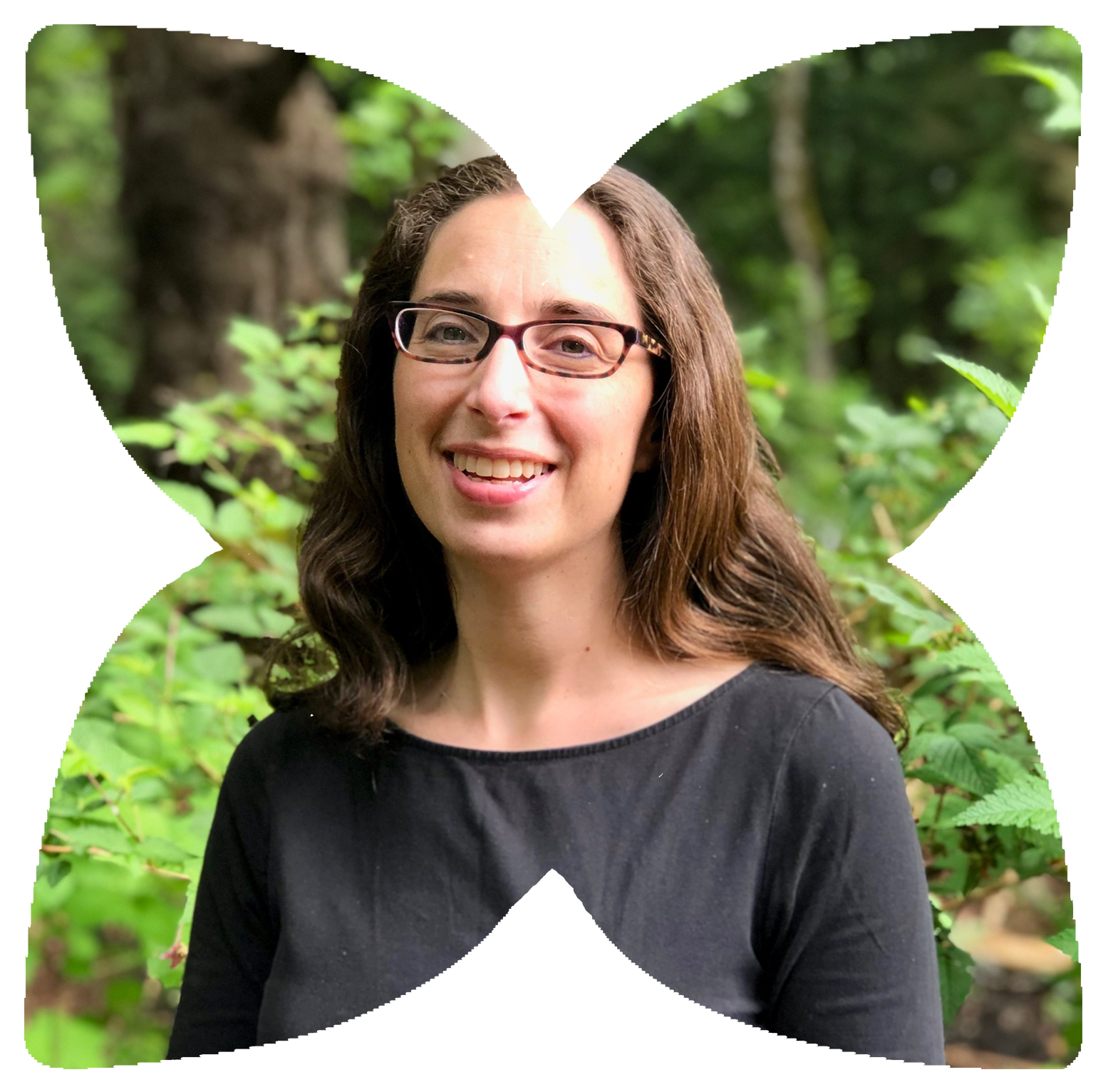 Alexandra Woodsworth Campaigns Manager for Dogwood
PLEASE DONATE
PO Box 8701, r5