Details

Published on Sunday, 29 November -0001 16:00
Written by editor
Facebook AV/VR r1Dogwood News This Week
Your place for
news
and
action
Friday July 7, 2023
July 3, 2023 was the hottest day we know of in the history of the planet… a record that lasted all of 24 hours. On July 4, temperatures soared 0.17 degrees Celsius higher.
Here in B.C., we're feeling the heat. More than one million hectares of land and woods has burned up because of wildfires this year, making 2023 the third worst fire season on record. When combined with the fires in the rest of Canada, it's the worst year yet.
There have been 637 fires in the province, and authorities are warning the rest of this month and August will be even worse. Hotter,... drier conditions are mostly to blame for that.
Last week was the two year anniversary of B.C.'s devastating heat dome. Hotter temperatures are becoming a way of life, as predicted. It's on us to look after each other and help people who need it, if we can.
It's also important to ask for help when you're the one struggling. If you feel at risk of overheating, reach out to family or neighbours. You can also call your municipality office and ask where to find support.
Here are more tips to help get through the heat:
Drink more water than you usually do

Avoid physical exertion during peak hot hours, if possible

If your home gets too hot, cool down in a cold shower, or head to a grocery store, mall, public library or rec centre

Avoid getting sunburned — it makes it harder for your body to cool itself

Never leave children or pets inside a parked vehicle when it's hot outside

Check on at-risk family members, neighbours and friends

Buy a fan, and consider installing air conditioning or a heat pump if you have the means
Take care of yourself, and those around you if you can.
NEWS
Stories we're following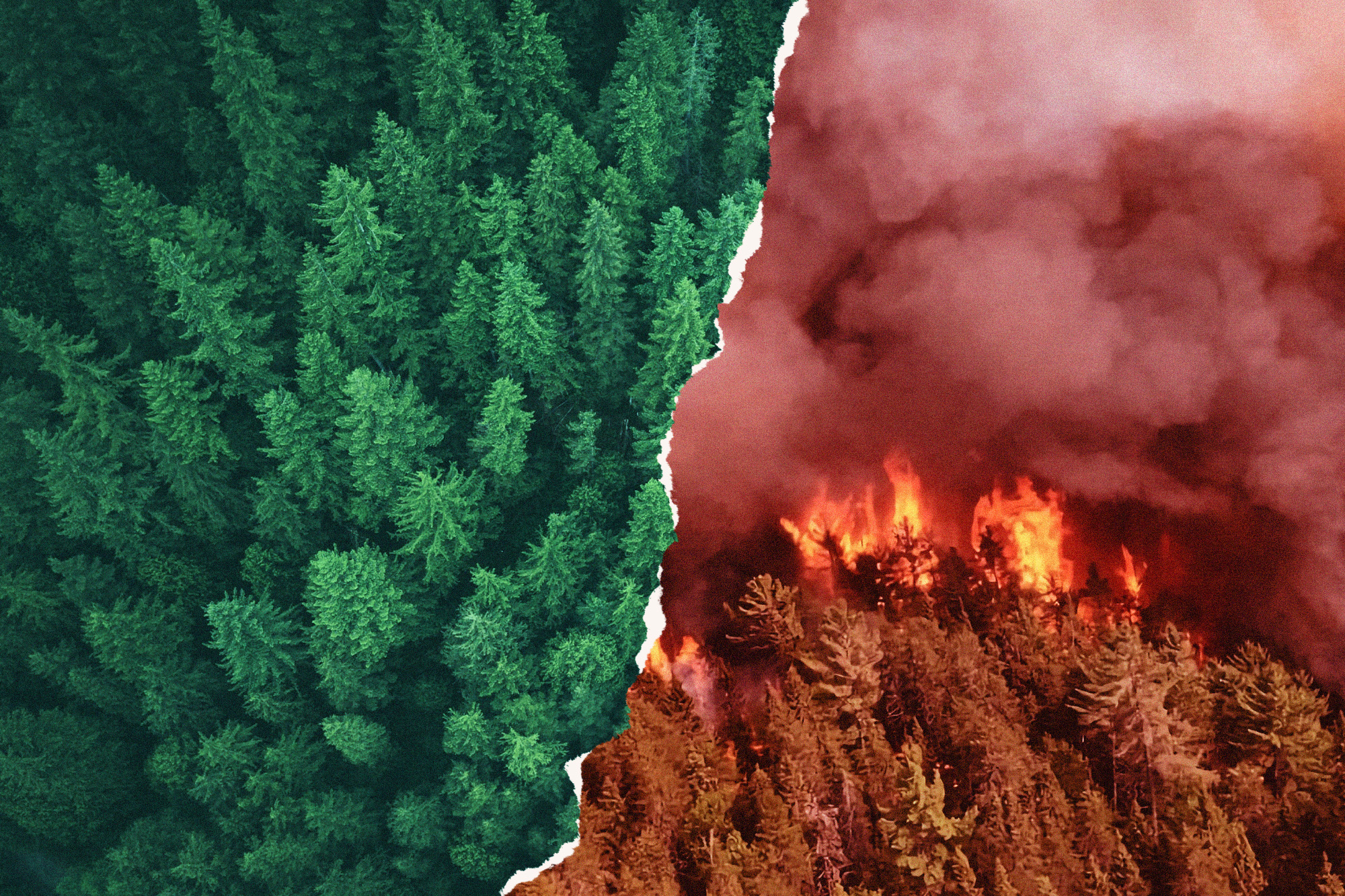 Smoke and mirrors
Oil companies are trying to paint themselves as innocent bystanders while climate catastrophes unfold. -The Breach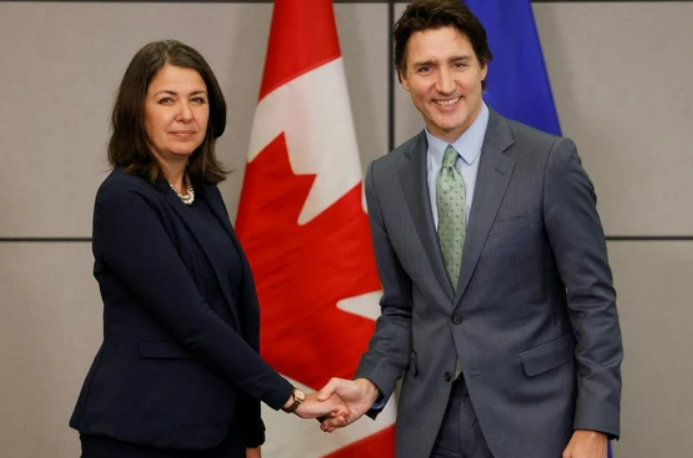 Playing to the crowd
Is the "Minister of Greenwash" Jonathan Wilkinson using a ridiculous myth to gain favour in Alberta? -
Edmonton Journal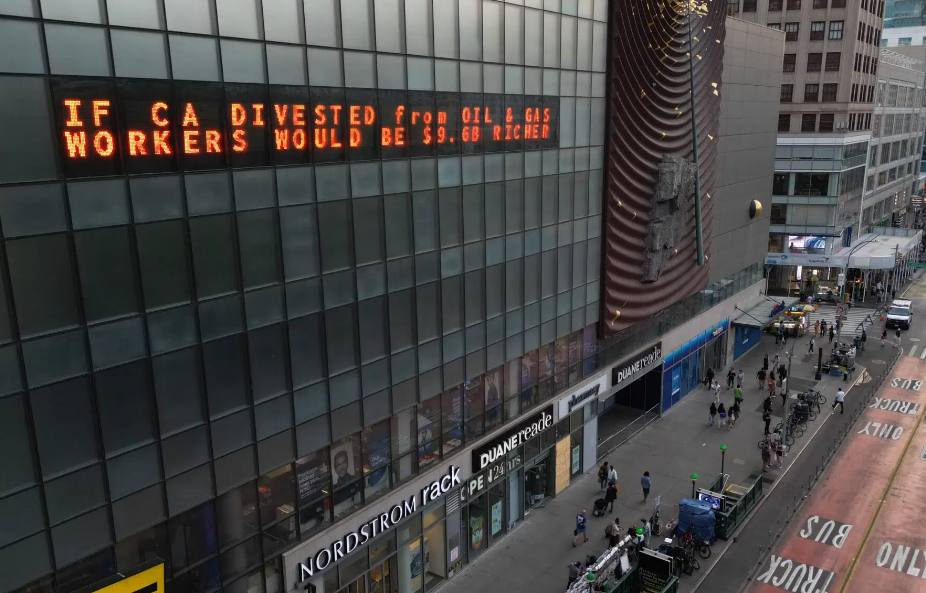 Losing bet
U.S. public pension funds would be $21 billion richer if they had stopped banking on coal, oil and gas. -DeSmog

The eye-popping price of wildfires
The health costs of people breathing in wildfires smoke will add up to $1.28 billion… in only one week… in only one province. -
Climate Institute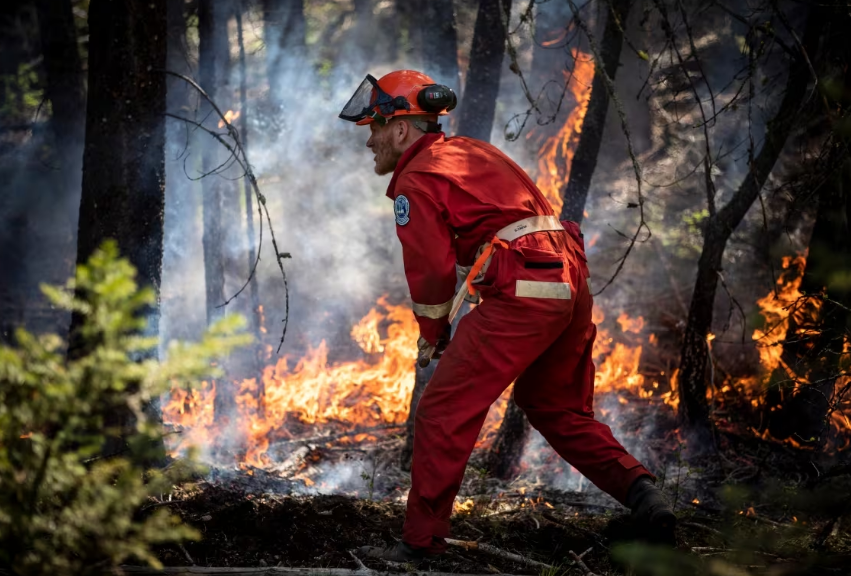 Unprotected on the frontlines
More than 85 per cent of Canadian firefighter death claims are for cancer, from breathing in toxic smoke without proper protection. -
CBC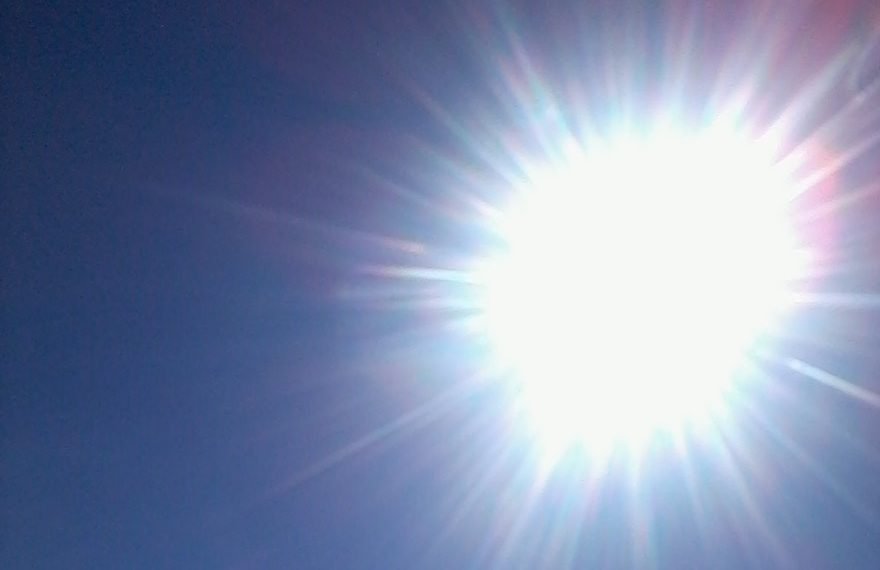 People with low incomes left to die
Poverty created the biggest risk of death during the heat dome, placing people in greater danger than any chronic health condition or disability. -
The Energy Mix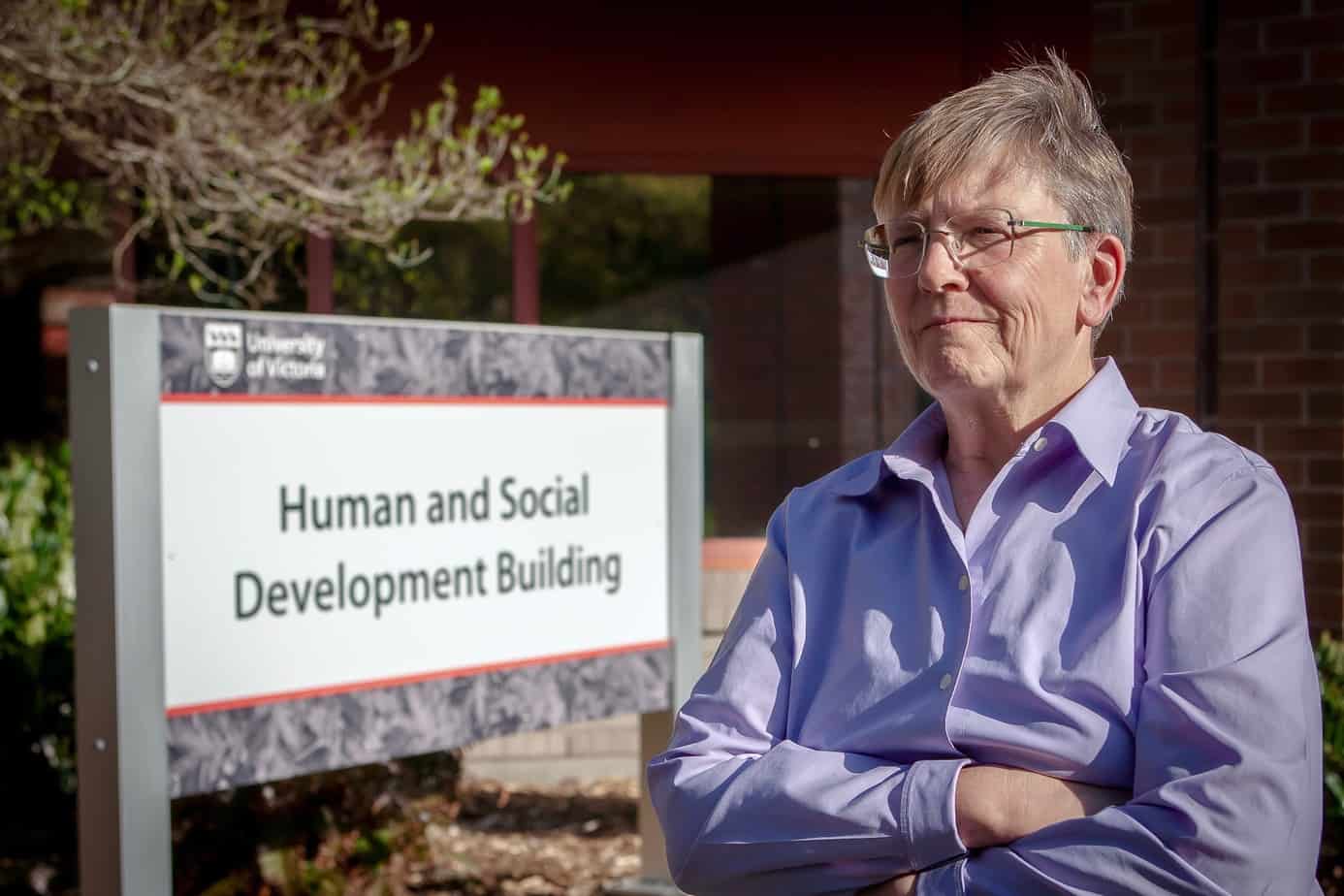 A broken system
Indigenous families and kids are disproportionately targeted, mistreated and neglected by the Ministry of Child and Family Development. -
The Discourse
Indigenous knowledge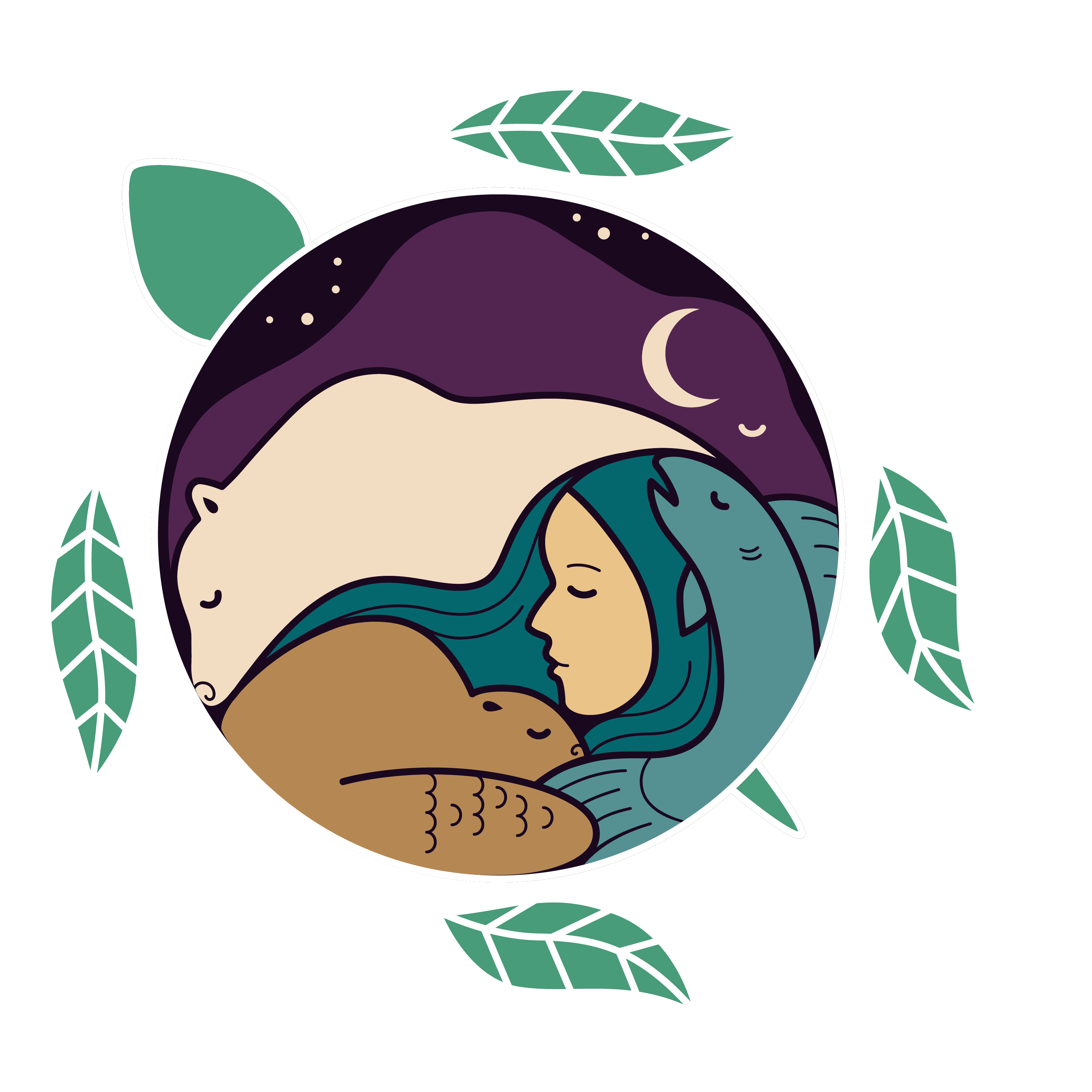 The IPCA Knowledge Basket
Check out this digital space created to honour, celebrate and catalyze Indigenous-led conservation pathways, including Indigenous Protected and Conserved Areas (IPCAs). Create your own digital basket, then add video, audio stories and resources about Indigenous land stewardship and protection, knowledge and community projects.
Learn more
Like what you're reading but aren't yet subscribed? Sign up for Dogwood News!
Subscribe

Things to do
Fracking the Peace and festivals afloat.
Dogwood Swag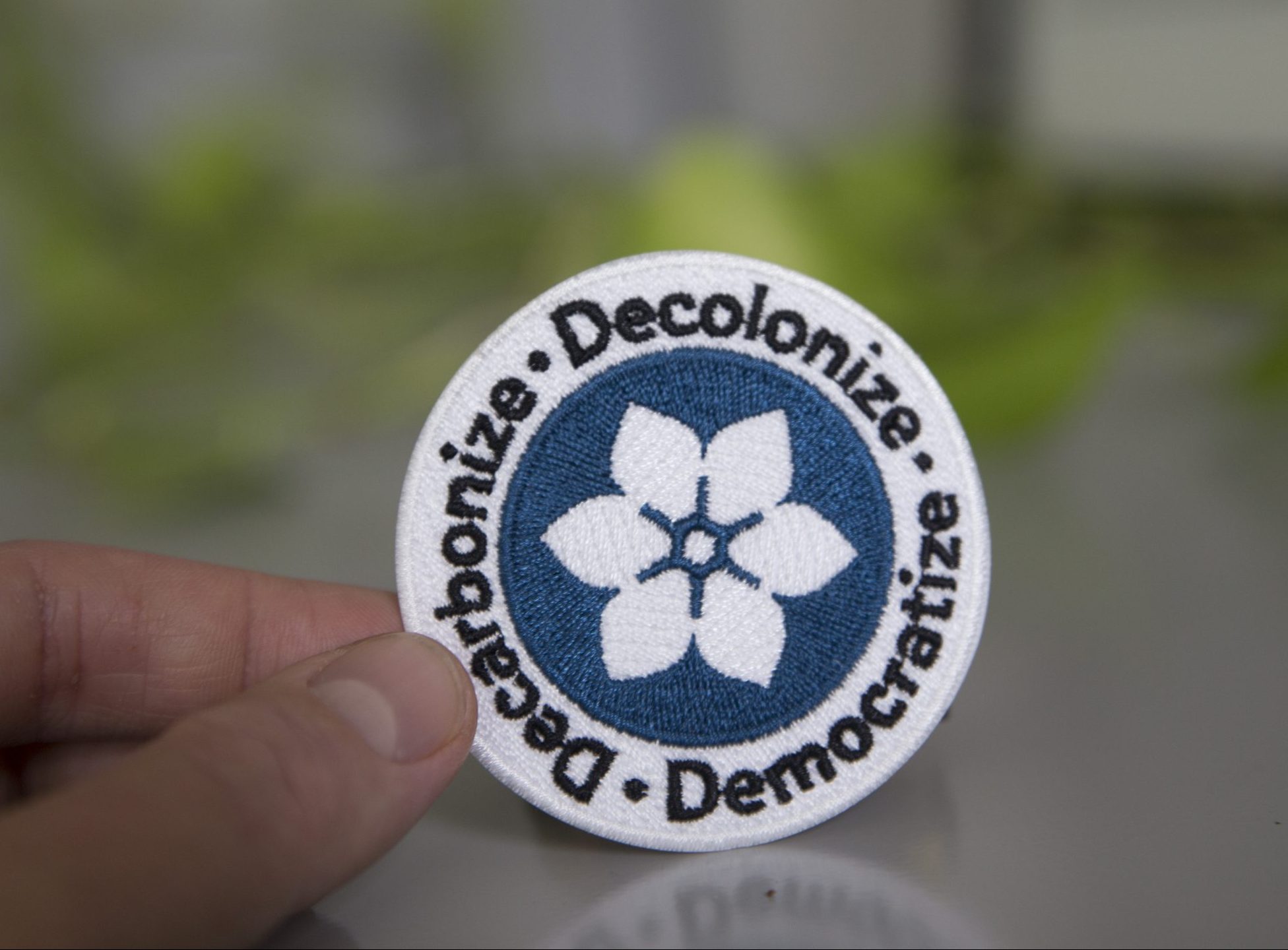 Patch together your summer look
Another piece of flare for your backpack or jean jacket?
Shop now!
Your contribution makes climate justice possible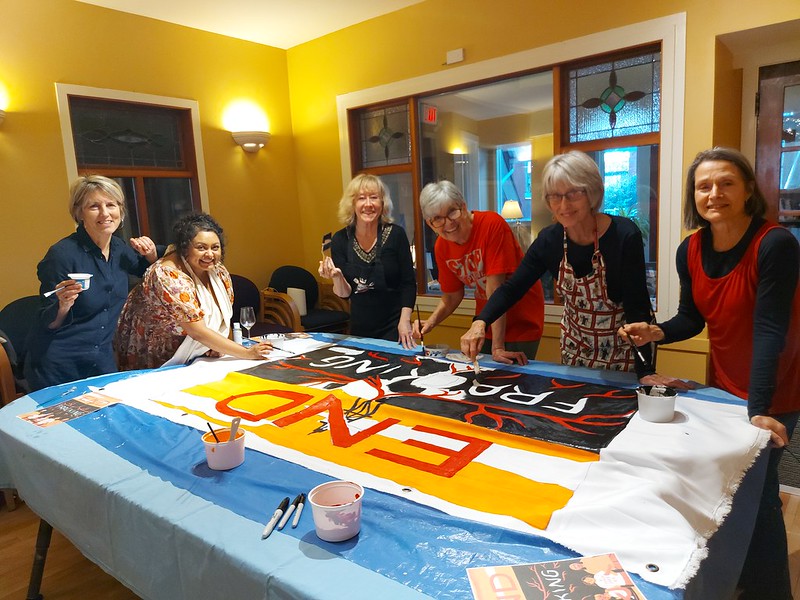 If you like what we do and are able to support us,
please become a monthly donor today!
Nothing gets done without support from generous people like you.
Yes! Here's my gift
We bring people together to transform our democracy, uphold Indigenous rights and defend the climate, land and water that sustain life in B.C.
PO Box 8701,
Victoria, BC V8W3S3
© 2022 Dogwood BC
This e-mail was sent to s6
r5
PO Box 8701, r5