Details

Published on Sunday, 29 November -0001 16:00
Written by editor
Facebook AV/VR r1Dogwood News This Week
Your place for
news
and
action
Friday July 21, 2023
The B.C. government is urging people to take shorter showers. That's because much of the province is currently in a level four drought. This lack of water is typically not seen until much later in the summer.
Meanwhile firefighters are paying with their lives in the battle to contain the worst wildfire season in history. In the last week, firefighters have died in B.C., Alberta and the Northwest Territories.
The Ktunaxa community of ʔaq̓am has also paid a heavy price, losing 10 per cent of the homes on reserve to the raging St. Mary's River fire near Cranbrook.
ʔaq̓am is... where residents hoped to build B.C.'s biggest solar farm, but their plans were stalled when the province refused to buy clean power from the First Nations community.
Meanwhile, our government continues to dish out fracking permits in the province's northeast. Fracking for methane requires billions of litres of water. The only thing slowing down fracking this summer is the fires.
In one of the only places in the province not shrouded in wildfire smoke, oil and gas executives gathered at LNG 2023: an industry schmoozefest to push for fracking expansion.
As the B.C. government focuses on futile measures that will make virtually no impact, like showers, the fracking industry gets a free pass to suck up billions of litres of water.
LNG is fuelling fires, floods and droughts. Changing individual consumption habits won't change that. We need collective action.
Our next opportunity to speak truth to power is coming up: join a Frack Free BC rally happening next week. Find one near you.
NEWS
Stories we're following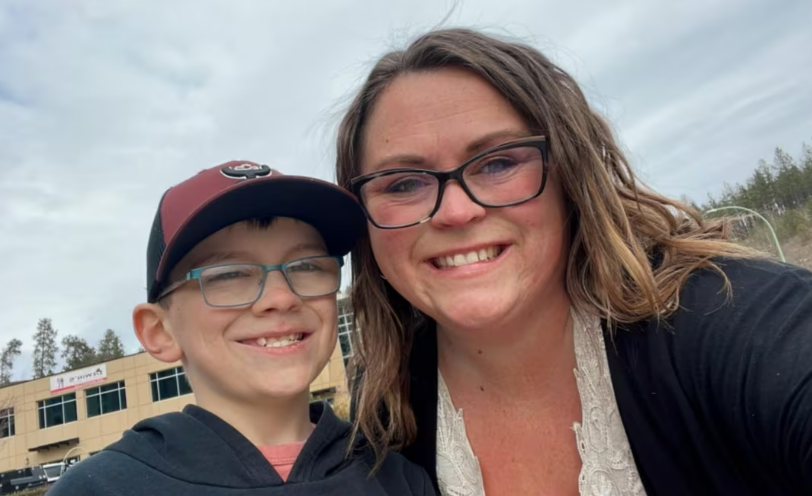 Devastated parents speak out
A nine year old B.C. boy died of an asthma attack made worse by wildfire smoke. -CBC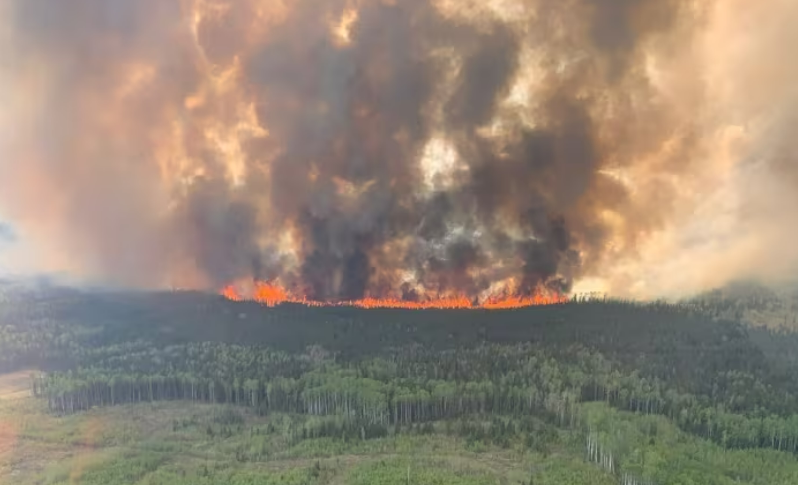 More lives lost
This is the third death in a week for wildfire crews in western Canada who've been fighting these out of control, climate-change fuelled burns.
-CBC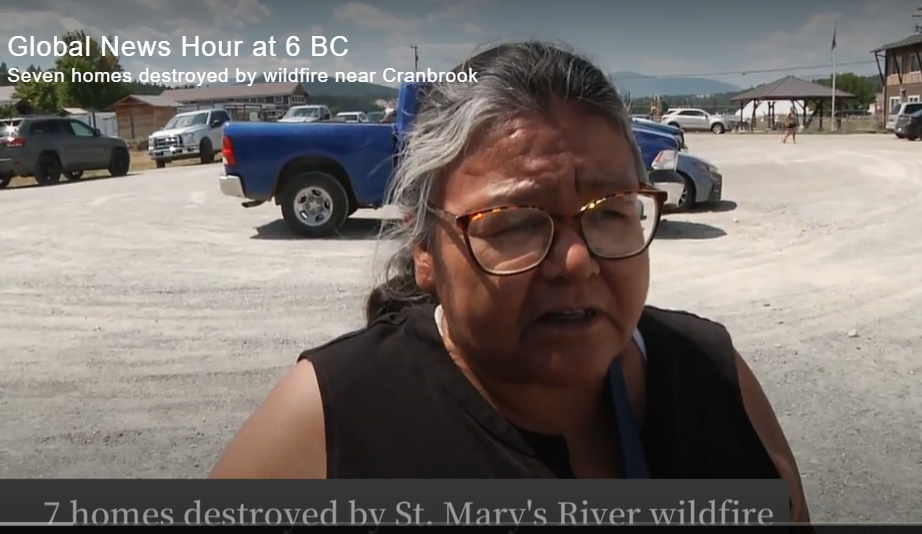 Scammers target wildfire victims
Leaders in the Ktunaxa community of ʔaq̓am say people set up fake GoFundMe pages to skim donations after homes burned. They are asking for donations through the band's finance director instead:

This email address is being protected from spambots. You need JavaScript enabled to view it.

-Global News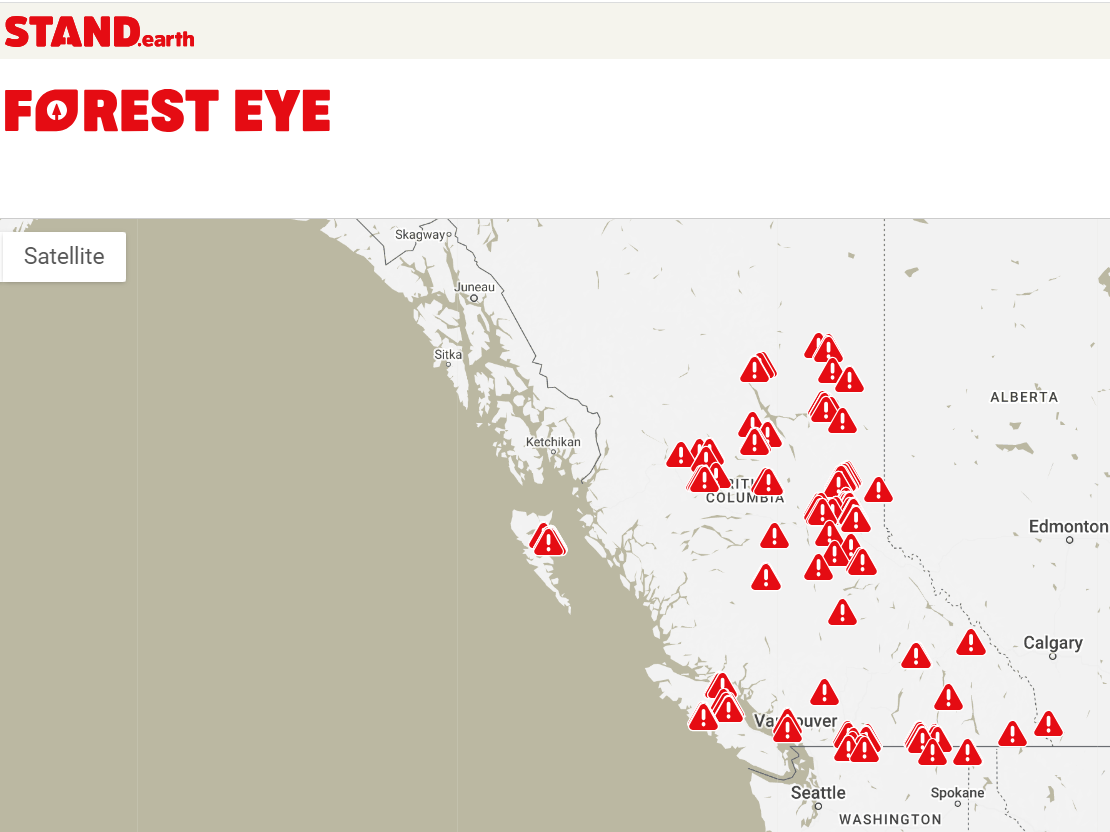 A 'forest eye'
Check out this free online tool that allows the public to see road building and clearcutting activity via satellite in areas where the B.C. government claims it is protecting old growth forests. Check out alerts and sign up to receive notifications.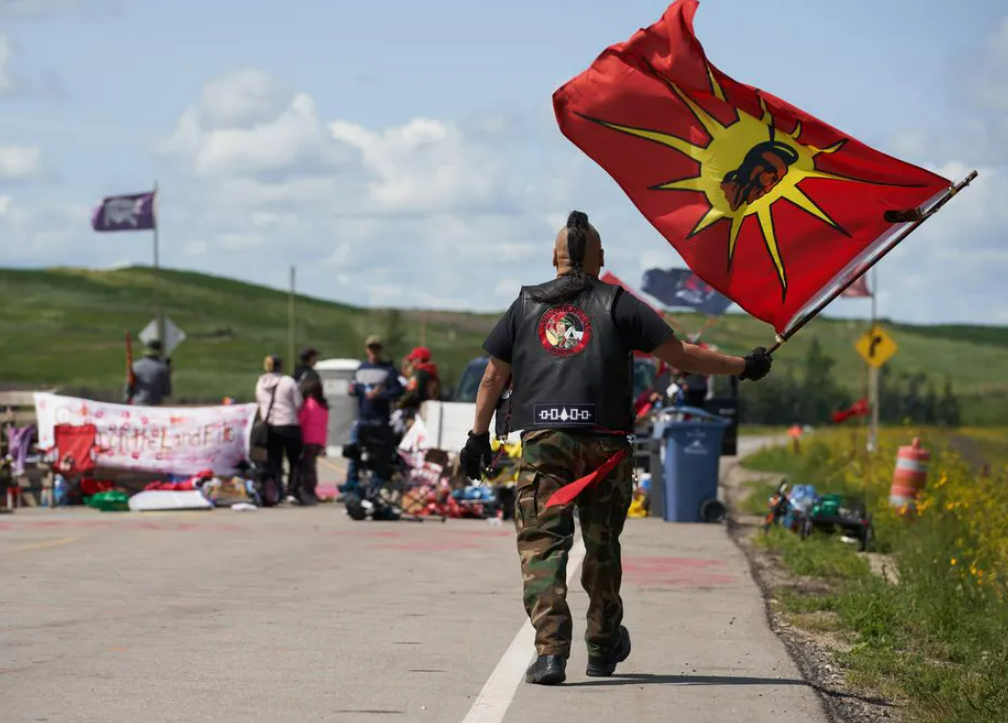 No dignity or respect
Grieving families in Winnipeg set up a road blockade and are calling for the recovery of missing, possibly murdered, Indigenous women believed to be in a local landfill. Instead, police took the barricade down and say they won't do the search. -
The Star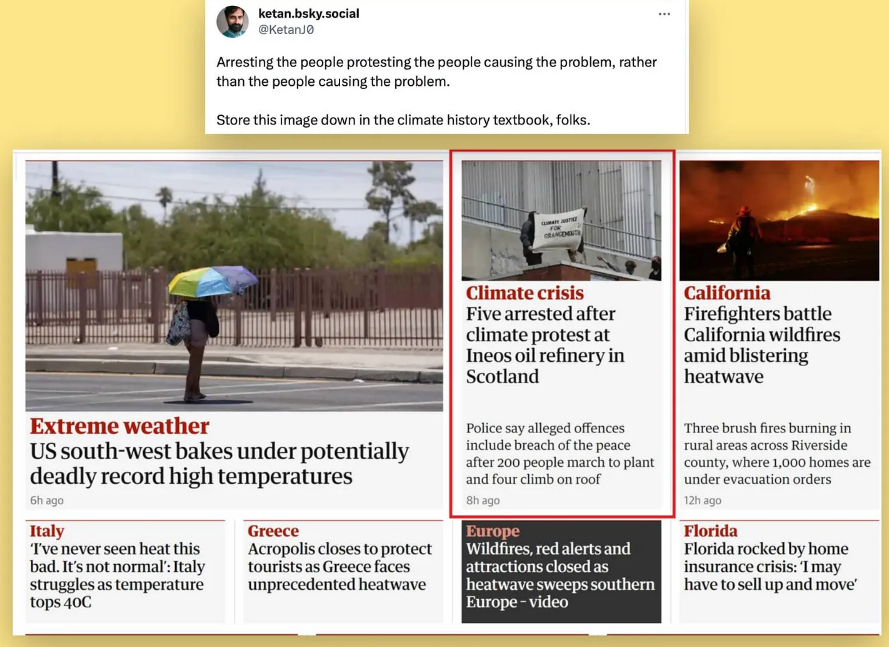 Who gets arrested for climate crimes?
People protesting the climate crisis are getting arrested around the world while the true climate criminals walk free. -
Heated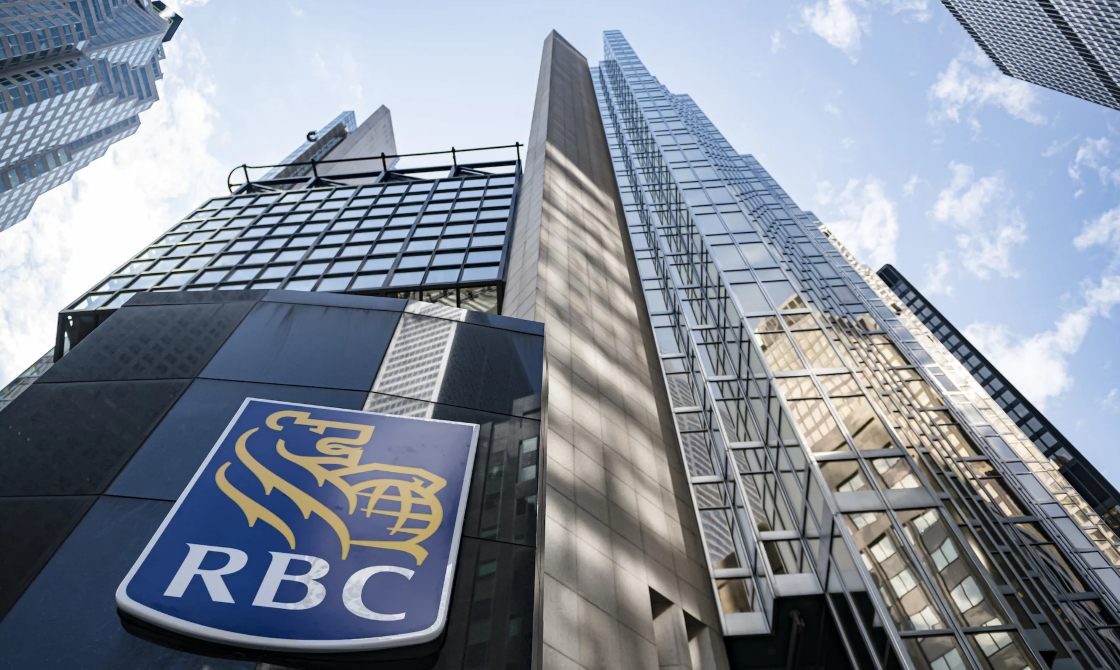 Net zero promises are B.S.
The biggest financier of fossil fuel projects thinks empty words can magically make them climate leaders. -
National Observer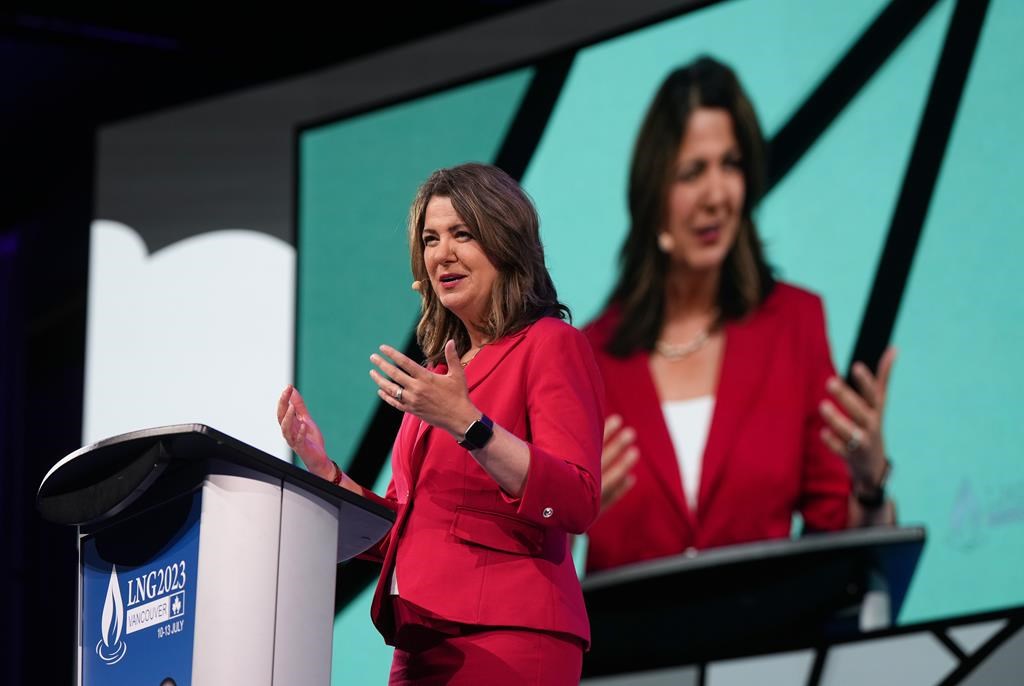 Tasked with destruction
Alberta Premier Danielle Smith is needling B.C. to ship her province's fracked gas, and it looks like the pressure is working. Premier Eby has created a task force so B.C. "doesn't miss out on LNG's economic opportunity". -
City News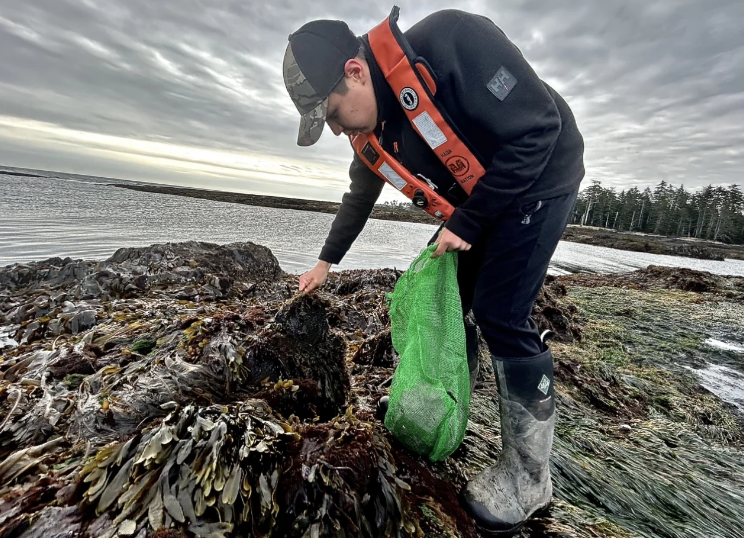 Haida Gwaii recovering from attack
Before colonizers came, tens of thousands of Indigenous people lived across the Haida islands. But the nation's near-annihilation has been met with passionate efforts to reassert the inherent Indigenous right to steward the earth, sea and sky according to Haida values. -
National Observer
Like what you're reading but aren't yet subscribed? Sign up for Dogwood News!
Subscribe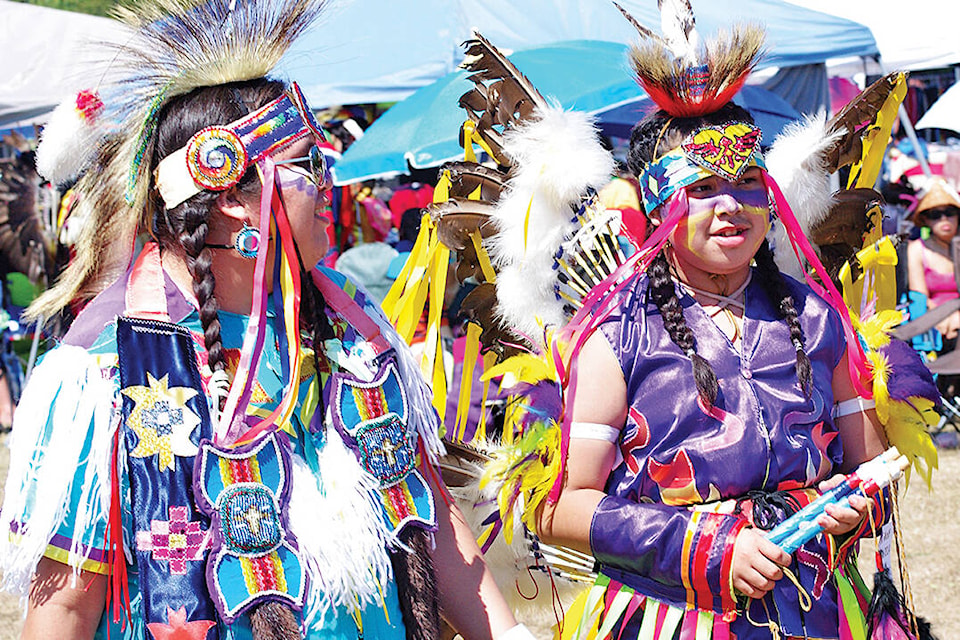 Things to do
A powwow on the south island, Frack Free BC rallies and how to organize a movement. Check out upcoming events!
Dogwood Swag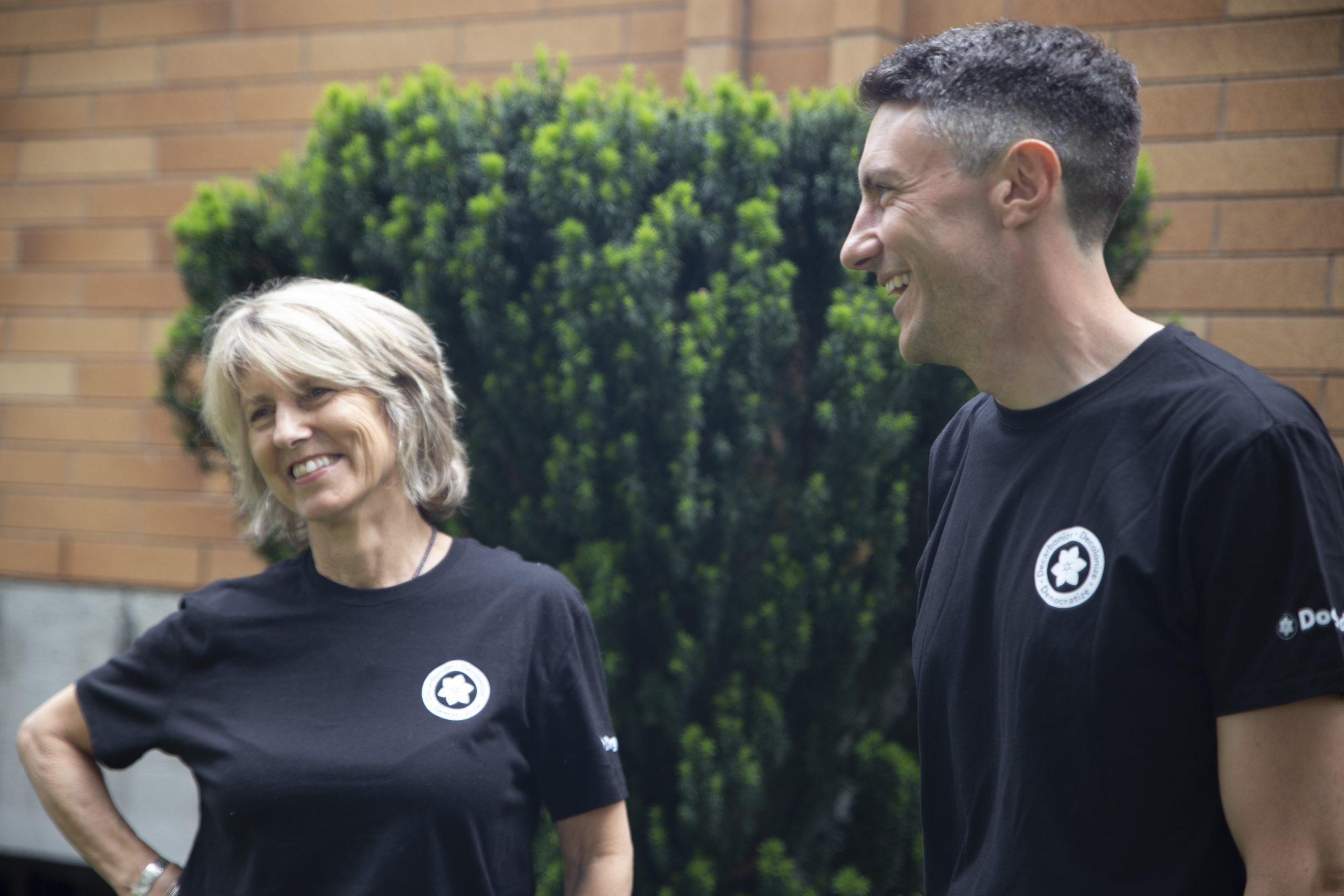 Support our work by picking up some merch!
Shop now
Your contribution makes climate justice possible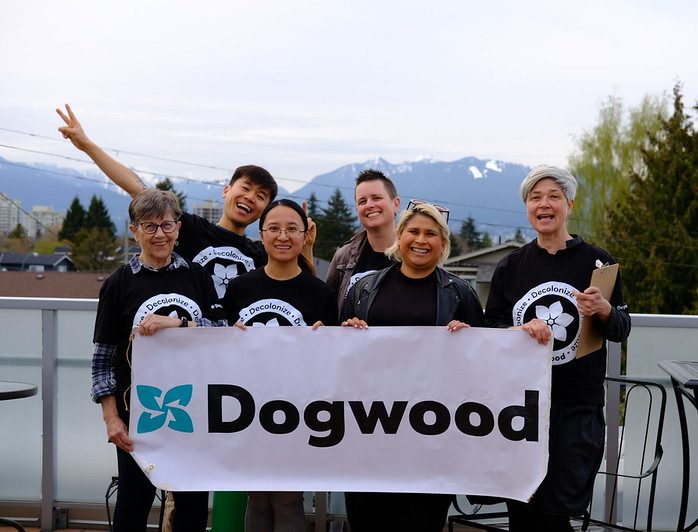 If you like what we do and are able to support us,
please become a monthly donor today!
Nothing gets done without support from generous people like you.
Yes! I'll chip in
We bring people together to transform our democracy, uphold Indigenous rights and defend the climate, land and water that sustain life in B.C.
PO Box 8701,
Victoria, BC V8W3S3
© 2022 Dogwood BC
This e-mail was sent to s6
r5
PO Box 8701, r5