Details

Published on Wednesday, 23 January 2019 15:04
Written by editor
r1 ...




PAOV — Polar bears who call the Arctic National Wildlife Refuge (ANWR) home are at risk. Right now, an oil company is lobbying to open ANWR up to oil and gas development. Their efforts are working. Environmental reviews are being cut down and oil leases could be sold as soon as next year. Add your signature and tell the Arctic Slope Regional Corporation that ANWR is for wildlife, not oil rigs.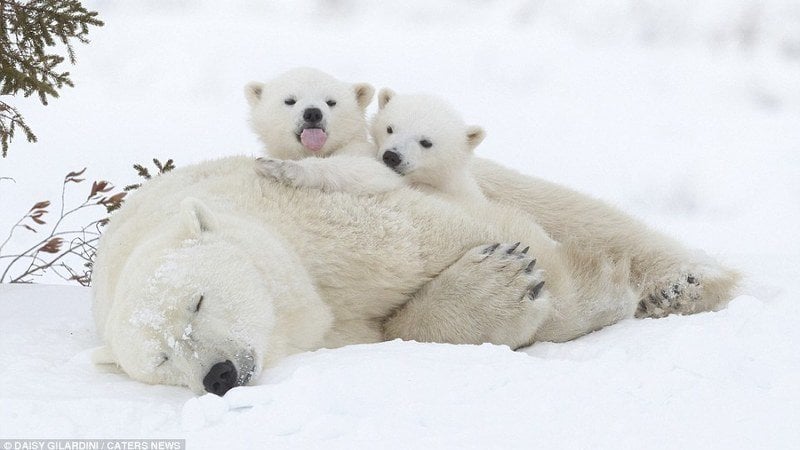 Petitioning Arctic Slope Regional Corporation
Arctic Slope Regional Corporation: Protect polar bears. No oil drilling in the Arctic Wildlife Refuge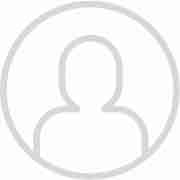 Petition by Susan Schmid
Dallas, TX, United States 120,161
Supporters

Sign now with a click

Right now, a company you've probably never heard of is lobbying the Department of Interior to speed through environmental impact surveys so they can drill in the Arctic National Wildlife Refuge (ANWR). Home to polar bears and caribou, and the Gwich'in Athabascan Native Americans. It's the last untouched slice of nature in the United States. If there's an open season on oil and gas in ANWR, it will be yet another instance of public lands being parcelled off by the Trump Administration.
Tell the Arctic Slope Regional Corporation to get out of ANWR.
In 2017,
Arctic Slope spent $590,000 lobbying the federal government to open ANWR
up to oil and gas development. Ryan Zinke even appointed one of Arctic Slope's top executives to a major post at the Department of Interior. Zinke's office isn't alone, in 2017 Arctic Slope lobbied the Senate to allow drilling in ANWR's 1.5 million acre coastal plane. But before oil companies can buy leases, environmental impact surveys have to happen. Under Ryan Zinke, these surveys have been cut to ram the process through as quickly as possible.
Lease sales could start as early as 2019!
The size of South Carolina, since 1960 ANWR has been protected from oil and gas development. There are no roads and no towns; only the occasional hiker. The Gwich'in Athabascan Native Americans have relied on migrating caribou in ANWR for millennia. There are also 900 threatened polar bears who call ANWR home. Climate change is peeling away ice sheets that restrict their ability to find food. If oil and gas companies start drilling in ANWR, it could be the end of the Gwich'in Native Americans and America's polar bears.
Wildlife and communities shouldn't be put into harm's way for nominal profits, tell Arctic Slope that ANWR is off limits!
Communities across the U.S. are still reeling from decades old oil spills like Exxon Valdez and Deepwater Horizon, if an oil spill happens in the Arctic, it would have devastating consequences.
Tell Arctic Slope ANWR isn't for oil and gas.

Sign now with a click

Visit petition page

Change.org is proudly funded by people like you, PAOV. As a public benefit company, we rely on the contributions of ordinary people. Each contribution we receive means our small campaigns team of 3 right here in Canada can help people who start petitions win their campaigns. We believe in the voice of the people – that's why we built a platform that is 100% independent and available for everyone to create the change they want to see. Learn how you can support critical petitions by becoming a Change.org Member.


Want to change something?
Start a petition



The person (or organization) who started this petition is not affiliated with Change.org. Change.org did not create this petition and is not responsible for the petition content.



Unsubscribe from emails like this
Unsubscribe from all Change.org emails
s42> · Privacy policy
This email was sent by Change.org to s6, because you registered as a Change.org user on 01/09/2011. We'd love to hear from you! Send us feedback or contact us through our help centre.
Change.org · 548 Market St #29993, San Francisco, CA 94104-5401, USA