Details

Published on Sunday, 03 March 2019 13:56
Written by editor
body.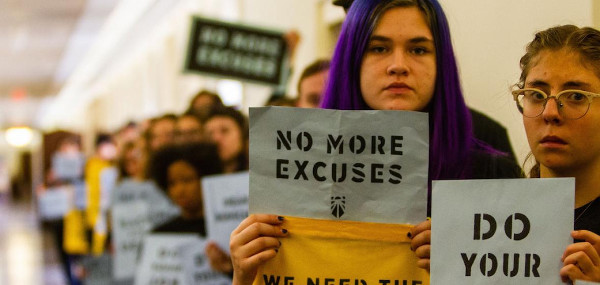 Justin Trudeau is on the ropes, but can the NDP provide a viable, progressive alternative?
Karl Nerenberg
's preoccupation this week sums up the news cycle well.
From the dueling testimonies of Jody Wilson-Raybould in the House of Commons and
Michael Cohen in the U.S
. to the disgruntled and
ultimately dangerous Canadian "yellow vest" movement
, the cracks in the neoliberal world order are more apparent than ever. As Ed Finn
contends this week
, the eruption of the political scandal around SNC-Lavalin occurred because we live in a plutocracy rather than a democracy. But whether a progressive politics is capable of rebuilding the world order remains to be seen.
Ultimately, Nerenberg argues, Canadians are clamouring for a real alternative. Not for mere lip service paid to progressive ideals, and certainly not for the Harper Conservatives, led by Andrew Scheer.
What voters want are "clear, muscular, well-formulated -- and perhaps outside-the-box -- policy proposals." And despite
Jagmeet Singh's victory
in the
Burnaby South byelection
this week, the NDP's willingness to champion real progressive policies -- like universal pharmacare, universal free child care, a Green New Deal, and affordable housing -- is unclear.
Progressive organizers aren't sitting around waiting to see whether the NDP will deliver. A broad cross section of social movements, environmental groups, and policy wonks has begun organizing popular support for a Canadian Green New Deal.
This week we began a series of essays in six voices, from longtime ecosocialist activists, about the Green New Deal -- how it works, the role of organized labour, the need for environmental justice, and more.
Read the selection of essays here
.
Can you afford $1/month to support rabble? Click here!
TOP CONTENT THIS WEEK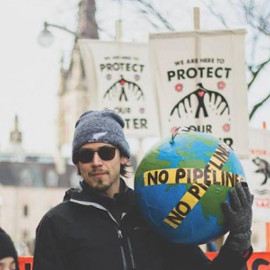 But how, exactly, would a Canadian Green New Deal work? In the latest blog from the Canadian Centre for Policy Alternatives' Manitoba office,
Hannah Muhajarine
outlines how three core tenets of the Green New Deal policy framework could play out in a Canadian context: jobs, a "just transition," and public ownership.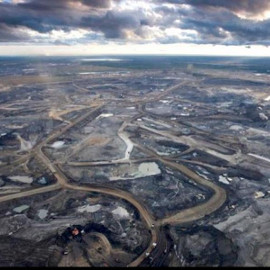 The Extinction Rebellion movement, launched last fall in the U.K., is continuing to evolve as 200 chapters around the world gear up for an international week of direct action this April.
Brent Patterson
revisits the movement's politics and priorities ahead of the week of action.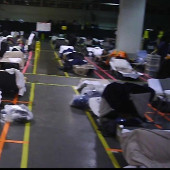 A recent report from the UN Special Rapporteur on adequate housing concluded that access to justice and legal advocacy on housing issues is a human rights issue.
Cathy Crowe
argues that if that's the case, the City of Toronto is denying justice and violating human rights by failing to approach the city's housing and homelessness crisis as an emergency.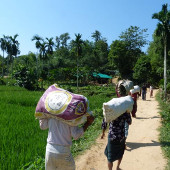 News from our
In Cahoots partners
:
Inter Pares
writes that the immigration laws that determine migrants' lives are based on a forced/ voluntary distinction, but the reality is much more complex.
The Ontario English Catholic School Teachers' Association
is writing to present issues that are of importance to its 45,000 members as the Standing Committee on Social Policy reviews and considers amendments to Bill 48.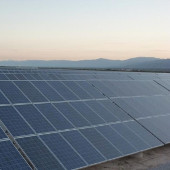 Could renewable energy be a force for decolonization?
David Suzuki
explores how Indigenous communities are engaging in Canada's energy transition. With around 20 per cent of Canada's renewable energy efforts being Indigenous-led, Suzuki argues that a "just transition" and decolonization go hand in hand.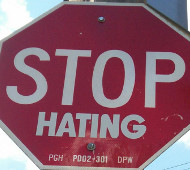 And more! Here are the top five items of interest on rabble this week!
1. It is time to
axe the internet tax
.
2. Supreme Court's Jarvis decision
re-examines privacy in public places
.
3.
Petition
calls on the government to revoke the charitable status of the Jewish National Fund Canada.
4.
Tools
to dig into the underbelly of Yellow Vests Canada.
5. Has a
UCP candidate
voiced what her party really thinks about two-tier health care?
Please donate to support rabble. Click here.
rabble.ca