Details

Published on Monday, 11 March 2019 15:20
Written by editor
body.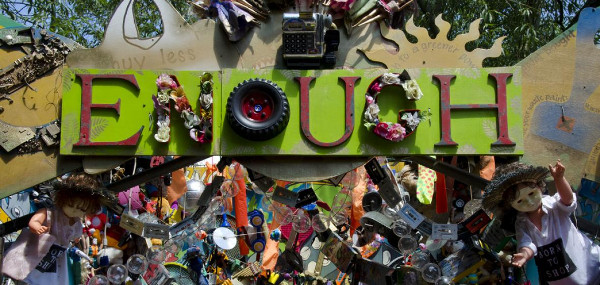 Capitalism is the worst possible system for people and the planet.
Extraction of profit at any cost is simply incompatible with caring for the delicate network of ecosystems that sustain life on Earth. An alarming scientific review recently found that human activity is driving insects to extinction, writes
David Suzuki
this week. And when the bottom of the food chain is endangered, so too is everything up the chain -- including people.
Ecological breakdown aside, communities across Canada are already feeling the effects of the corporate assault on workers and public institutions. Politicians and parties of all stripes tell us Canada simply can't afford public investment in daycare, housing, or pharmacare while spending billions of taxpayer dollars on warships and pipelines. This is the real political scandal, says
Matthew Behrens
-- made clear in the Trudeau... government's commitment to the largest procurement project in Canadian history, one that will result in giving at least $105 billion in corporate welfare to war manufacturers for a fleet of Canadian warships. Reactions to this hypocrisy, of course, differ vastly, as was evident in this week's clash between the right-wing "United We Roll" rally and the climate justice movement in Ottawa.
And yet, defenders of the free market brush aside "job cuts, outsourcing, tax evasion, financial fraud, recurring meltdowns, and the enshrinement of competition over co-operation [...] as unavoidable defects of an otherwise ideal system, one that in any case allegedly has no viable alternative," reflects
Ed Finn
this week.
The question becomes, then, whether our movements are strong enough to build consensus around equitable and prosperous alternatives to such a system. Elevating those questions -- the ones about what kind of world we want to live in -- is our concern here at rabble. We hope you'll join the conversation.
Can you afford $1/month to support rabble? Click here!
TOP CONTENT THIS WEEK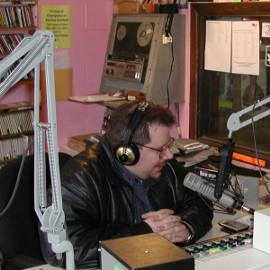 Ontario-based campus radio stations, like many campus stations across the country, are struggling to stay afloat. And the Ford government's new Student Choice Initiative, which will make student union dues optional in a move that students are decrying as anti-democratic, will imperil the province's campus radio stations, which depend on these fees to keep the doors open.
Listen to Barry Rooke
of the National Campus and Community Radio Association, interviewed on rabble radio about the initiative's impact.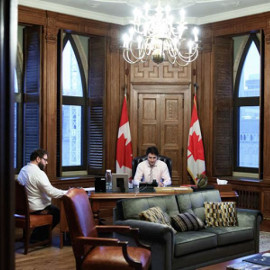 The resignation of Prime Minister Trudeau's longtime friend and closest adviser, Gerald Butts, has prompted speculation and commentary from nearly every Ottawa insider.
Duncan Cameron
reflects on how the resignation played out against the ongoing Raybould-Wilson/SNC-Lavalin affair. But what Butts' resignation underscores, our politics reporter
Karl Nerenberg
writes, is the ongoing power of the Prime Minister's Office, despite Trudeau's promise to end the secretive and centralized style of government he decried during the election campaign.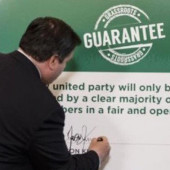 Jason Kenney, Leader of the United Conservative Party, signed a pledge this week promising to maintain universal public health coverage if elected. This is not the first time Kenney has signed such a pledge, David Climenhaga
reminds readers
. And there's no reason we should trust Kenney will keep his pledge, though it may be enough for many Alberta voters in this year's provincial election. Were the UCP to
slash the province's health services
, front-line care would suffer immensely, warns Climenhaga.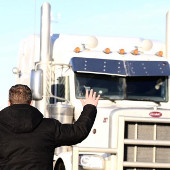 The "United We Roll" truck convoy that arrived in Ottawa this week sparked heated debate over the alliance of Canada's political right with far-right extremists like Faith Goldy. The pro-pipeline rally also prompts questions about climate policy and its alignment with Indigenous rights. Read
Dennis Gruending
hash them out here.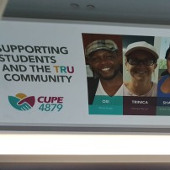 News from our In Cahoots partners:
CUPE
support workers at B.C.'s Thompson Rivers University are featured on digital billboards as part of a campaign to raise public awareness about services that students and the campus community rely on.
r33

rabble.ca