Details

Published on Sunday, 05 May 2019 19:20
Written by editor
body.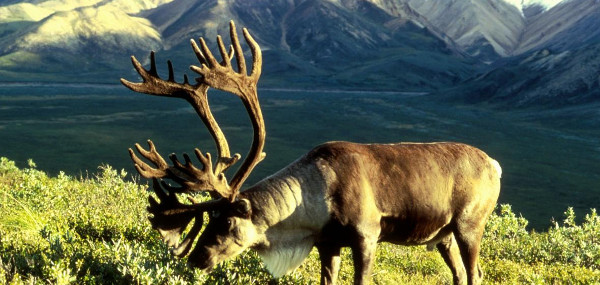 The summer of 2019 will be "the summer of repeal" according to United Conservative Party leader Jason Kenney, who will be sworn in as the next premier of Alberta on April 30.
First up? The province's carbon tax, which outgoing NDP premier Rachel Notley had implemented.
Duncan Cameron
points out that the gesture is an empty one. Activists, environmentalists, and economists all know that market-based solutions to climate change -- especially weak ones -- won't solve the climate crisis, and even if they could, the federal government has a backstop in place for the growing number of provinces that have signalled opposition to consumer carbon taxes. That said, Cameron argues that Kenney's position is a direct challenge to Trudeau, and signals his ambition to help the Conservatives defeat the Liberals this coming October.
So, what will solve the climate crisis? Listening to and learning from Indigenous stories, writes
Julie Cruikshank
. Understanding and reckoning with the role of neoliberal policy think tanks in blocking action on climate change. (Read Yutaka Dirks'
review
of
The Big Stall
, a "devil in the details" investigation on this very subject.) And of course, as
David Suzuki
reminds us week after week, by reacting to climate breakdown by proposing solutions that match the scale of the crisis.
Can you afford $1/month to support rabble? Click here!
TOP CONTENT THIS WEEK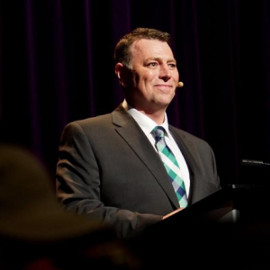 Politics reporter
Karl Nerenberg
reports on the P.E.I election this week, which will either produce a minority Progressive Conservative government with PC leader Dennis King at the helm, or some sort of power-sharing coalition between the Greens, who won a record eight seats, and the Liberals or NDP. The jury is still out -- but Nerenberg writes that the results hold lessons about the ongoing importance of electoral reform going into October's federal election.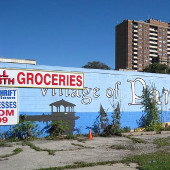 Community land trusts -- an alternative model of land ownership -- are growing in popularity across Canada as communities grapple with increasingly unaffordable housing prices and the impacts of corporate gentrification and development.
Claudia Pedrero
brings you insight into how community land trusts operate and how the movement is shaping up in Canada.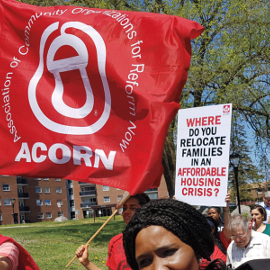 "While change is inevitable, displacement is not," write
tenant organizers
facing eviction and displacement from their home -- the Herongate community in Ottawa -- about their struggle against corporate gentrification. Read about the latest in their campaign.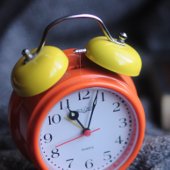 News from our
In Cahoots partners
:
With summer fast approaching, Food Secure Canada expects the announcement of Canada's first national food policy in the coming weeks. NUPGE report on how unions are promoting solutions that address climate change, as well as build a sustainable economy, and are collaborating with allies to pressure political leaders to take much needed action.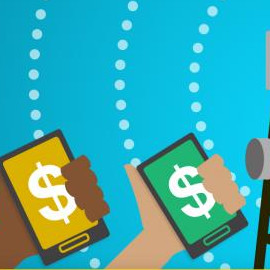 A generational opportunity to overhaul Canada's mobile market and bring more choice and lower prices is here, writes
Marie Aspiazu
. Read about OpenMedia's campaign to democratize mobile communications.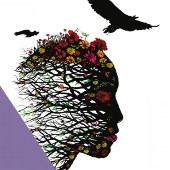 And more! Here are the top five items of interest on rabble this week!
1.
Canadian groups want Edwin Espinal freed from Honduran jail.
2.
Stieg Larsson, 'patient zero,' and hockey hero Willie O'Ree converge at Hot Docs.
3. UN decade of family farming puts spotlight on food insecurity.
4.
Pundits want you to believe negative campaigning hurt the NDP -- it likely saved their bacon!
5.
Indigenous women rising in the face of violence and injustice.
Please donate to support rabble. Click here.
rabble.ca