Details

Published on Monday, 06 May 2019 11:14
Written by editor
body.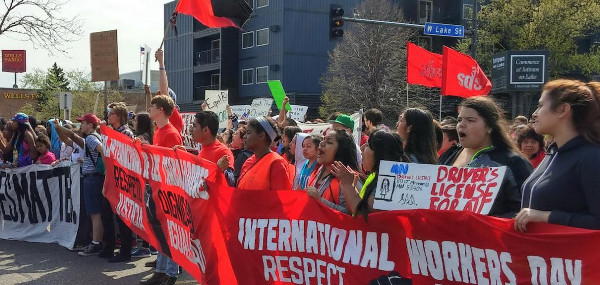 Happy (belated) International Workers' Day!
The struggle for workers' rights and our collective movements for social, economic, racial and environmental justice continues -- but this week, we celebrated working people's contributions to our communities and the world!
Read
Duncan Cameron
on the significance of May Day demonstrations of hope, solidarity, and support for collective action at a time of major distress and unrest.
Read Bill Blaikie's
book review
of
1919
by The Graphic History Collective and David Lester, a new graphic novel about the general strike that rocked Winnipeg a century ago.
And we were especially thrilled to celebrate here at rabble by
welcoming Zaid Noorsumar
, our new labour beat reporter for 2019! We're proud to be one of the few media outlets in Canada that prioritizes our coverage of labour stories. The labour beat reporter program was created in 2012 by
rabble.ca
in partnership with Unifor, Canada's largest union in the private sector, with the goal of improving understanding of the labour movement across Canada and creating a bank of labour reporting expertise among emerging journalists.
Can you afford $1/month to support rabble? Click here!
TOP CONTENT THIS WEEK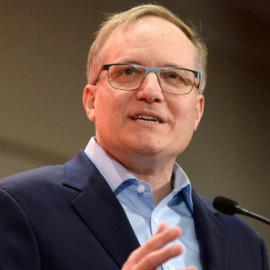 Parliamentary reporter
Karl Nerenberg
reports on a new bill, now before the House of Commons, that would give foreign victims of Canadian corporate malfeasance a route to pursue meaningful redress in Canadian courts. Nerenberg brings readers an inside look at Vancouver-area NDP MP Peter Julian's Bill C-33, or the International Promotion and Protection of Human Rights Act (IPPHRA).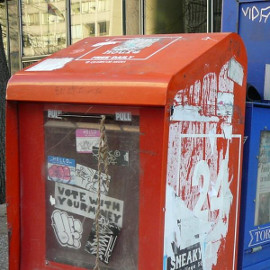 Last month's federal budget set in motion the creation of an "independent panel" tasked with determining eligibility criteria for media outlets seeking a piece of the federal government's $595-million media resuscitation package.
John Miller
calls on media outlets to boycott the process, which he argues will exacerbate consolidation in the Canadian media landscape and seriously compromise journalistic integrity and independence.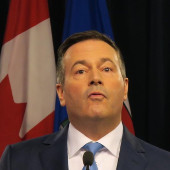 Alberta politics -- where to start? Luckily, David Climenhaga is keeping track. Read about how the province's new
"vote-anywhere
" provision hurt the NDP. Read about Jason Kenney's "
revenge platform
," his newly assembled
cabinet
, and the standoff between B.C. Premier John Horgan and Kenney over his "turn-off-the-taps" law.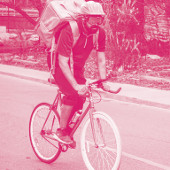 News from our
In Cahoots partners
:
Foodora bike and car couriers today announced their plans to unionize with the Canadian Union of Postal Workers.

The Ontario Health Coalition reported on how
thousands came from across Ontario in the middle of a work day with a message for the Doug Ford government.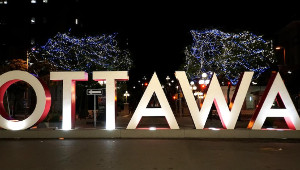 Ottawa City Council unanimously passed a motion declaring a climate emergency last week.
Brent Patterson
takes a closer look at whether the motion stands up to grassroots climate justice group Extinction Rebellion's demands, and argues the city must move to clarify and strengthen the provisions.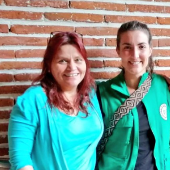 And more! Here are the top five items of interest on rabble this week!
1.
Trudeau feeds anti-refugee scapegoating for 2019 election.
2.
Svend Robinson: 'people and the planet before profits'.
3.
Doug Ford's war on journalists intensifies as relations with media continue to sour.
4.
Freedom of expression is central to our democracy.
5.
Peace Brigades International marks World Press Freedom Day.
Please donate to support rabble. Click here.
rabble.ca