Details

Published on Wednesday, 10 June 2020 11:34
Written by editor
r1

TAKE ACTION
Canada: We Need a Serious Investment to Fight COVID-19
...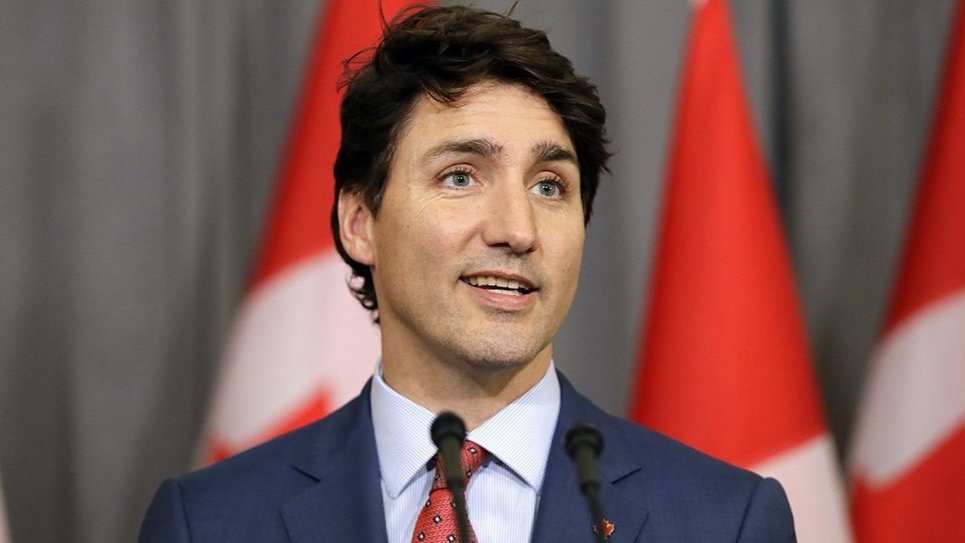 Photo credit: Kirsty Wigglesworth/AP

Hi Paov,
COVID-19 has had a dramatic impact on all our lives, but it's been especially devastating for the poorest and most vulnerable worldwide.
The world needs all governments to step up so we've teamed up with the ONE Campaign and Results Canada to launch a massive call for the Government of Canada to both invest in relieving the global humanitarian crisis caused by COVID-19 and in vital tests, treatments and vaccines. But we'll only be successful with a groundswell of support from Global Citizens like you.
Join us by sending a note directly to Prime Minister Trudeau and Finance Minister, Bill Morneau, a key decision-maker with oversight of Canada's budget. If Canada makes a massive commitment now, it could inspire other countries to follow along.
Send a Message
The numbers across Canada are horrible: over 7,500 deaths and 95,000 cases, and millions of lost jobs. But then consider the potential devastation for poorer communities — in Africa, there is an average of less than one intensive care bed and one ventilator per 100,000 people. Experts are saying the virus and its related economic hardships could cause catastrophic hunger for hundreds of millions.
Our response to COVID-19 should start at home — but shouldn't stop there. If we can help communities worldwide, we should, and that's why we need your support. Help grow our call by sending emails and tweets to PM Trudeau and other key decision-makers.
Send a Message
When COVID-19 first emerged, Global Citizen swung into action lobbying governments with the help of artists and people worldwide, whose messages have encouraged leaders to make financial commitments.
Right now, the world needs more from Canada, so we're asking for your help to show the government that Global Citizens are counting on them. Click here to take action.

With hope,
Ari and the Global Citizen team
This email address is being protected from spambots. You need JavaScript enabled to view it."/>
This email address is being protected from spambots. You need JavaScript enabled to view it."/>
This email address is being protected from spambots. You need JavaScript enabled to view it."/>
This email address is being protected from spambots. You need JavaScript enabled to view it."/> Text us! +1 (917) 540-5575
Your nearest Global Citizen office:
Global Citizen Canada
1050 King St. W.
Toronto, ON M6K 0C7
This email address is being protected from spambots. You need JavaScript enabled to view it.
Manage your preferences or unsubscribe.
Global Poverty Project, 594 Broadway #207 New York, NY 10012