Details

Published on Thursday, 05 November 2020 13:02
Written by editor
and then join us in the streets! ‌ ‌ ‌ ‌ ‌ ‌ ‌ ‌ ‌ ‌ ‌ ‌ ‌ ‌ ‌ ‌ ‌ ‌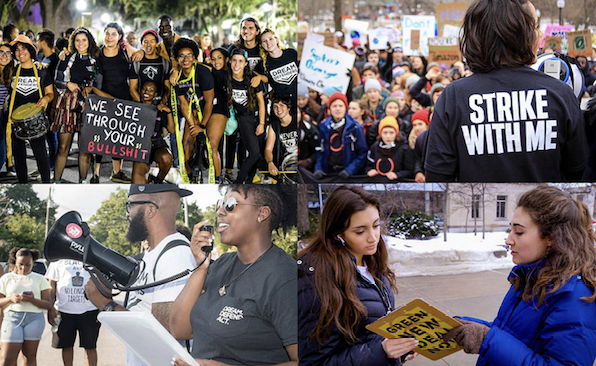 We've all been braced for this, and here it is: an incredibly close U.S. presidential race that didn't end on election night. And as expected, the right is moving swiftly to shut down the vote in the courts -- and inciting supporters to do the same.
That's why social movements are seizing the reins, determined to defend democracy -- whether Party leadership finds its courage to fight or not.
This wasn't the election outcome many were hoping for. But a popular mobilization is still within our power to launch -- first for the vote count, then for pressure on the new administration.
Our U.S. movement allies like Sunrise Movement, Dream Defenders, People's Action, 350.org and many others are mobilizing to protect the vote -- follow the hashtag #CountEveryVote on your favourite social media platform to see the latest, and how to get involved.
Once we hit the streets, we'll need to make plans to stay there. We know that mid-pandemic and climate breakdown, there is no such thing as a return to normal. And even if there was, it would just be a return to multiple slow-motion disasters.
Those of us who supported more ambitious and visionary candidates in the primaries were never excited about putting a career neoliberal in the White House. But as the visionary project Not Him, Us puts it, "November 3rd is not our end zone. It's our entry onto a more favorable terrain where we'll wage the next phase of our struggle."
And that is the first task now: to secure that terrain. Then, we'll push the new administration to the left. Towards a Green New Deal. Towards Medicare for All. Towards a Jobs Guarantee, a Housing Guarantee. Towards a recovery from a pandemic and economic crisis in which no one is sacrificed, and everyone is essential.
Join our friends at Sunrise Movement, Dream Defenders, People's Action, 350.org and other fantastic groups to learn how to make sure we #ProtectTheVote and #CountEveryVote -- and then join us in the streets.
It has been a long four years - not just for those in the U.S., but for all of us, around the world, who have endured the insults, impunity, and grand theft of this era. But lapsing into relief and demobilization after this election would be the biggest mistake of our lives. It's time to fight: and once again, we can say "we have a world to win."
In solidarity,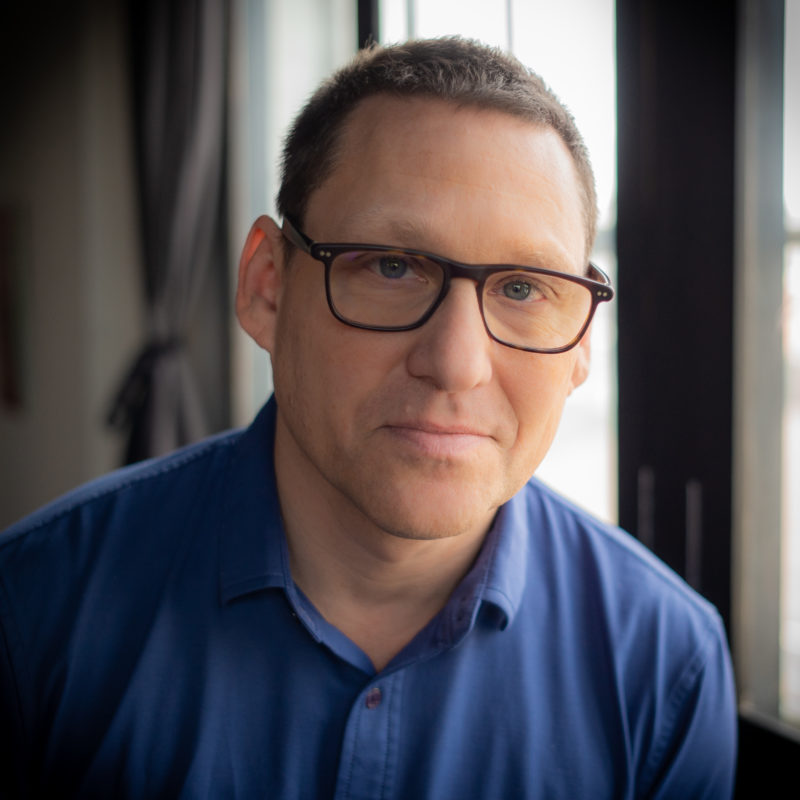 The Leap, Avi Lewis