Details

Published on Friday, 23 April 2021 22:56
Written by editor
Idle No More teams up with #SaveRezDogs r1 Hi Paov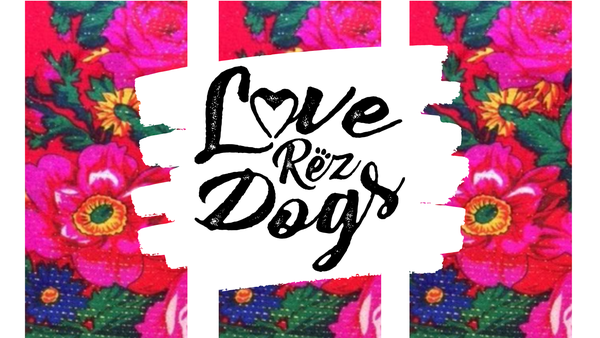 #IdleNoMore has teamed up with #SaveRezDogs for the Love Rez Dogs campaign! Many First Nations communities lack access to resources such as veterinarians, animal shelters and other services that are available in urban centers. #SaveRezDogs raises awareness regarding these inequities and aims to provide education and funding towards the welfare of our furry best friends!

Save Rez Dogs is an Indigenous, grassroots, volunteer... group that fundraises, provides resources for animal control and presents educational workshops.

Merch available on website and proceeds are donated back to helping rez dogs!

To show your support and donate, follow #SaveRezDogs on Instagram and Facebook, and visit www.saverezdogs.com for more info.

5 Calls to Action to Love Rez Dogs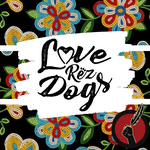 1. Help unspayed/stray dogs in heat by getting them help: a foster home, look into getting them fixed or provide food, water and protection.
2. Make a Facebook page and introduce your pets and stay connected about any animal alerts in your community.
3. Clean up your yard or area for your dog to have a healthy, sheltered space.
4. Fundraise or donate money for dog food, pet supplies and veterinary emergencies.
5. Contact the nearest vet and rescue shelters in your area to build connections.
Get involved in your community! Please use this image as profile pic!
Read More
Please join us for our first Save Dogs Webinar with New Collar Collective!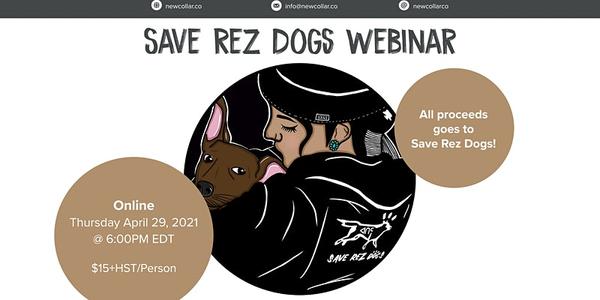 Online:
Register here
Date:
Thursday, April 29, 2021 at 5 PM PDT – 6:30 PM PDT
Price:
$15.00 a ticket*
Duration:
1 hr 30 min
Public:
Anyone on or off Facebook
See Facebook event here.
*All proceeds from this event will be going directly to Save Rez Dogs.
Community Readiness:
We've mentioned Community Readiness before, but here's a better breakdown. Where is your community at? Where are you at? With spring season here, dogs are roaming around, following dogs in heat. This is nothing new.
Community readiness is the degree to which a community is ready to take action on an issue. That readiness can range from none at all to already having successful programs in place and making headway.
-
Native CARS
#saverezdogs #loverezdogs #communityreadiness


331 Cooper St Suite 601
Ottawa Ontario K2P 0G5
CANADA
r5 |
Change Subscriber Options