Details

Published on Wednesday, 28 April 2021 17:12
Written by editor
The new president's paper trail reveals a man who has often betrayed his own bedrock principles.

MOST READ


Jeremy Scahill
A half-century of Joe Biden's stances on war, militarism, and the CIA.
Mike Giglio
"Would I consider myself fair game? The honest answer would be yeah, I guess I would."
Protecting freedom of the press has never been more important. Be the next person to support The Intercept's independent journalism by becoming a member today.
---
Top Stories
Eva Putzova
The contributions also signal a retreat from the theory of change upon which Ocasio-Cortez originally ran.
Natasha Lennard
The idea of a clean divide between the innocent and exploited versus the guilty exploiters is fantastical cop ideology.
Lee Fang
Industries that rely on copyright enforcement want to limit the scope of the World Trade Organization waiver.
Sharon Lerner
Trump nearly broke the EPA. Can the Biden administration repair the damage?
Jamie Kalven, Madison Muller
A Chicago police officer fatally shot 22-year-old Alvarez on March 31. Video footage of the incident will soon be released.
Rachel M. Cohen
The underutilized tool would allow Congress to void SCOTUS rulings that insulate lenders from regulation.
---
Podcasts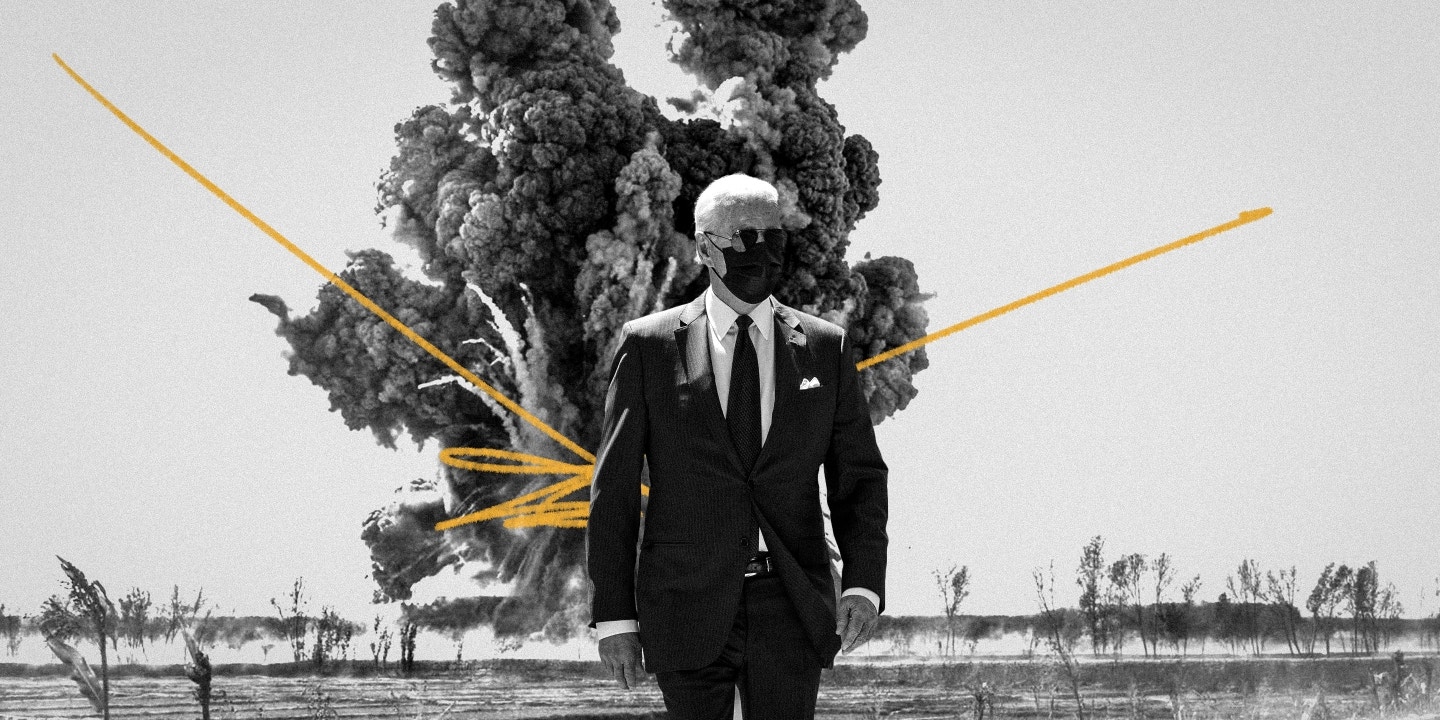 Intercepted
An examination of the president's 50-year record on U.S. militarism, the CIA, and executive power.

First Look Media Works is a 501(c)(3) charitable organization (tax ID number 80-0951255).
The Intercept's mailing address is:
First Look Media
P.O. Box 27442
Washington, DC 20038
The Intercept is an award-winning nonprofit news organization dedicated to holding the powerful accountable through fearless, adversarial journalism. Our in-depth investigations and unflinching analysis focus on surveillance, war, corruption, the environment, technology, criminal justice, the media and more. Email is an important way for us to communicate with The Intercept's readers, but if you'd like to stop hearing from us, click here to unsubscribe or update your subscription preferences.
Become a member of The Intercept today and support our independent journalism.