Details

Published on Wednesday, 12 May 2021 19:44
Written by editor
This week at rabble, Yves Engler
takes on
the military.

While the details of former chief of the defence staff Jonathan Vance's sexual relations with a subordinate has put the patriarchal character of the military back in the spotlight, Engler wants the discussion to go further than that.

"There's been insufficient discussion of the ways in which the issue highlights the authoritarian nature of the armed forces and its negative impact on pluralistic, democratic values," Engler writes.

The power structures of the military go beyond a pervasive enforcement of patriarchy, Engler writes.

"Military command structures reinforce the most undemocratic and ignorant impulses of Canadian society, while the patriarchal and authoritarian nature of the Canadian Forces is a threat to many within the institution.

Fixing this will not be simple."
Meanwhile, in the wake of Joe Biden announcing the impending withdrawal of the remaining U.S. troops in Afghanistan, Duncan Cameron looks back at a 20 year war on terror that the U.S. and its allies ultimately lost, Cameron writes.
"What is striking is that during the last 20 years of stupendous military spending in Afghanistan and elsewhere, the quality of life for most U.S. citizens diminished dramatically."
Read the full story here.
Support Media Democracy. Donate to Rabble
Canada's mainstream media have been remarkably silent about the Lake Erie Connector project since it was made public,
writes Joyce Nelson
, as she tries to figure out why the Canada Infrastructure Bank would fund a project that multiple energy experts told her makes little economic or environmental sense.
"Trickle-down has never worked," declared Biden in his address to Congress last week, as he rolled out a massive agenda that would drive a hole through the heart of Reaganomics and its small-government fetish,
writes Linda McQuaig
. She argues the Canadian government should follow suit.
Stephen Lewis

Stephen Lewis is fighting for his life. He has inoperable cancer. Today, even though he is sick, he is still speaking out about the rampant global inequality in access to vaccines for the COVID-19 pandemic which, once again, is created by the big pharmaceutical companies.
Documentarian Judy Jackson -- who has directed three award-winning documentaries for the CBC about Lewis and his work -- describes
that fight
as well as Lewis'
work in Africa
combatting the HIV/AIDS crisis.
From our In Cahoots advertising partners:
UFCW Canada
and migrant worker allies are hosting a groundbreaking web series stemming from the recent crisis in Windsor-Essex where hundreds of migrant workers contracted COVID-19 and two succumbed to their illness.

And, after enduring months of financial hardship and pandemic stress, the front-line workers at Red Deer, Alberta's publicly run home for persons with developmental disabilities are celebrating one small victory after an arbitrator ruled in their favour,
according to the AUPE
.
Environment:
It's #NoMowMay -- are you in? David Suzuki is
encouraging readers
to take heed of the No Mow May movement, which encourages a month-long pause in this well-intentioned yard work for the sake of insects like bees and butterflies.


Lois Ross examines
Budget 2021 from an agricultural perspective: the federal budget incorporates several of the measures recommended by the Farmers for Climate Solutions coalition, she observes, but there are other inclusions that threaten to undermine climate action in agriculture. One step forward, two steps back.
And more! Here are the top five items of interest on rabble this week:
1. Monia Mazigh:
'Alexa!' chronicles the life of a feminist, politician and trailblazer
.
2. Mehdi Rizvi
:
Canada's immigration plans need to consider pandemic and economic uncertainties
.
3. Jase Tanner, Emma Gregory
:
For some it's only one paycheque away
.
4. Maya Bhullar
:
After organizing in the Northwest Territories for 47 years, Gail Cyr shares lessons from her work
.
5.
Yves Engler:
Trudeau government faces series of setbacks to corporate, imperial policies
.
Please Donate to Nonprofit Media. Click Here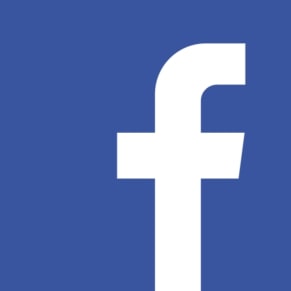 Share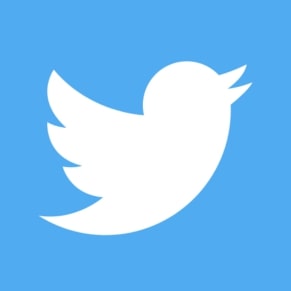 Tweet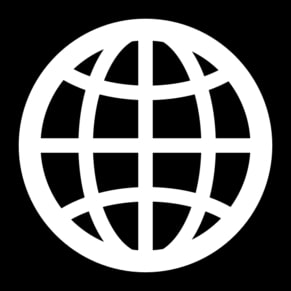 Website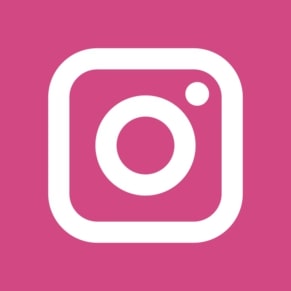 Follow
Copyright © 2020 rabble.ca, All rights reserved.
Our mailing address is:
Suite 335 - 192 Spadina Avenue, Toronto ON, M5T2C2