Details

Published on Sunday, 29 November -0001 16:00
Written by editor
r1
Download this newsletter in PDF.


Our favourite Indigenous films
We're often asked a question along the lines of, "What Indigenous films does CFSC recommend I watch if I want to learn about Indigenous cultures?" To help answer this, we decided to create an easy-to-share one-page handout with our top picks: https://quakerservice.ca/IndigenousFilms
Latest blog post explores how curiosity leads to better quality conflicts
Our most recent post for Psychology Today looks at some fascinating research about the benefits of curiosity and why it can be so tough to stay curious.
The post gives two real-world examples of seeking to understand the different rates of COVID-19 deaths between countries. One approach settled on a simple explanation and leveled a moralistic judgment against anyone who disagreed. The other stayed curious and resulted in a much richer view of the complex issues at play.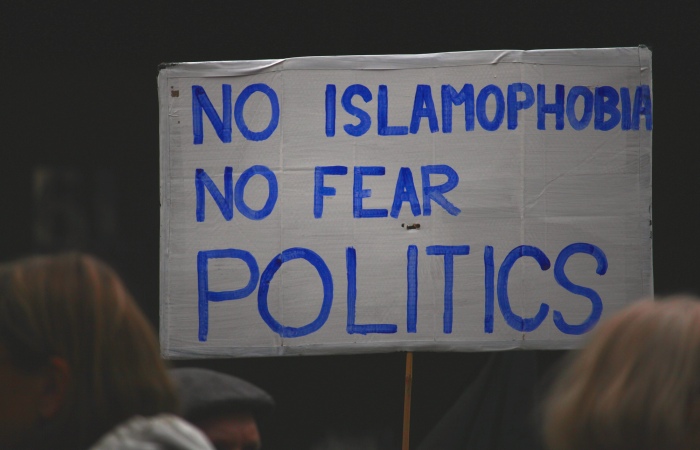 Photo: J. MacPherson CC-BY
CFSC joins in calling for moratorium on audits apparently targeting Muslim charities
CFSC was one of 131 organizations from across the country that signed a joint letter about Canada Revenue Agency (CRA) audits apparently disproportionately singling out Muslim charities.
A new report found that between 2008 and 2015, 75% of all charities revoked by CRA's Review and Analysis Division were Muslim, despite Muslim charities representing just 0.47% of registered charities in 2015. This revelation came after another 2021 report similarly found a pattern of apparent prejudice against Muslim charities. The letter makes five specific calls for reform. r0 | Manage email preferences