Details

Published on Sunday, 29 November -0001 16:00
Written by editor
Supporting Indigenous Self-Determination and Land Defense r1 ...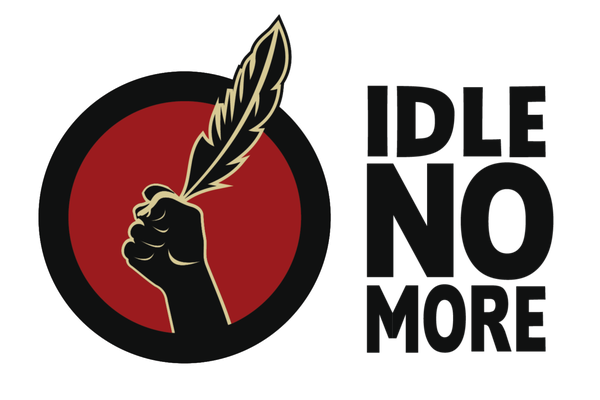 This has been a difficult year for everyone, and with limited travel and public gatherings people often ask us what they can do to support Indigenous self-determination and land defense. We encourage people to continue to engage in anti-colonial anti-racist education; to get involved in local non-violent direct action (when possible), and also to give generously to Indigenous groups/nations that are seeking financial support.
This season Idle No More is highlighting the following 3 campaigns:
Get Kwitsel Housing In 2004, Kwitsel was arrested for fishing salmon on her ancestral territory. After missing one court date, the RCMP issued a Crimestoppers sheet. She has been targeted by the RCMP on multiple occasions, including armed ambushes at her former home with her young children present. Over 200 court dates after asserting her right to fish for her community,
Canada lost and Kwitsel won an absolute discharge
and was awarded $2,500 as a partial payment for the seized fish. During the process Kwitsel lost all of her hair and nails from the stress.
Read more here: After 200 court appearances, Sto:Lo woman is free to fish again
Stand with Kwistel by demanding justice where injustice lies and giving what you can to ensure she has a home to live in and work from throughout the winter.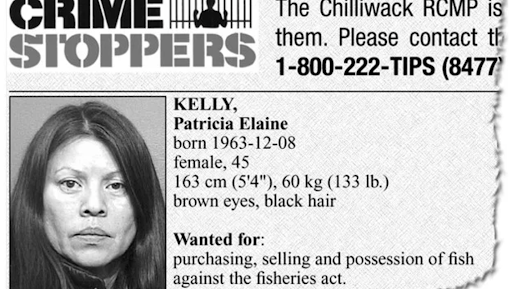 Donations can be made at this go fund me page.
Stand Strong for Wet'suwet'en Yintah
We need all hands on deck to support the Wet'suwet'en, who are defending their unceded territory (Yintah) from Coastal GasLink's (CGL) liquefied natural gas (LNG) pipeline. The Dinï ze' and Ts'akë ze' (Chiefs) wholeheartedly oppose the CGL project, which would turn pristine forests and salmon streams into a fossil fuel corridor.
The Wet'suwet'en Hereditary Chiefs have launched two separate legal actions to defend their rights and title from unwanted industrial activity, and to hold the governments of Canada and British Columbia accountable to climate commitments for future generations
UPDATE: Read the latest update from Gidmt'en Checkpoint
Join the International Week of Action to Defund Coastal GasLink happening now. Info and Action Toolkit can be found here.
Donate to support the Wet'suwet'en legal defense fund and take a stand for future generations. Make a donation now through Raven Trust.
One House Many Nations
Idle No More's
One House Many Nations
initiative is working with youth to design and build sustainable housing on First Nations.
Future Generations Are Changing the World! This campaign raises awareness about housing conditions and pressures governments to live up to their Treaty, moral, and legal responsibilities, in addition to providing homes. The goal is to create small sustainable villages. Sustainable forms of energy such as solar and wind are extremely expensive to access and install especially in non-urban settings. See the cozy home creations.
Donate to support INM One House Many Nations Campaign: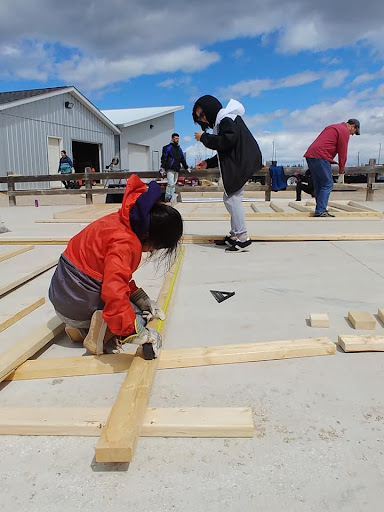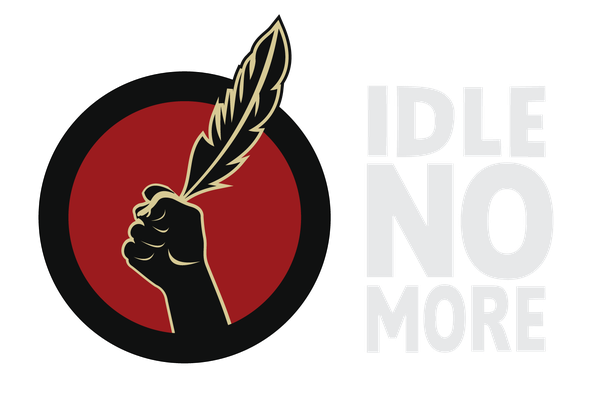 331 Cooper St Suite 601
Ottawa Ontario K2P 0G5
CANADA
r5 |
Change Subscriber Options