Details

Published on Sunday, 29 November -0001 16:00
Written by editor
Email Template r1

Your place for news and action
In a not-so-distant past, bribery in B.C. politics was legal.
Any corporation or wealthy donor anywhere in the world could donate unlimited money to politicians in this province at both the municipal and provincial level.
This power over our democracy diluted the power of individual voters, eroded public confidence in decision-making and ensured special treatment for some of the worst corporate actors in B.C. including the company responsible for the Mount Polley... mining disaster, big logging enterprises and Site C contractors.
But thanks to the work of local reporters and democracy-watch groups including IntegrityBC and Dogwood, the laws were changed. No longer can oil and gas companies or real estate marketers donate millions from Alberta, Texas or Malaysia.
Then came the Cullen Commission and an inquiry into where the flow of dirty money into B.C. was coming from — who was bringing it in, how it was being washed and the countless ways it has eroded our communities.
The inquiry's final report was issued this week, after a multi-year investigation and hundreds of witnesses testified. It found an underworld of money laundering happening right under our noses. But the commission claims it didn't find corruption within the government.
Dirty money has infiltrated a range of high profile industries in B.C., from housing to gambling to buying a car. And it all happened under our government's watch. Some of the same people in politics today have benefited from a system of bribery, dirty money and corruption.
This is why closed doors must be broken open and light needs to shine into the darkest corners of our political system. Dogwood's successful Ban Big Money campaign was a step along the path, and that same dedication to truth and democracy is still deeply ingrained in our work to decarbonize and decolonize B.C.
There are times democratizing B.C. feels hopeless and messy and unsolvable. But more than that, there's hope for a better, healthier system. And remembering what's possible is important now more than ever with so much at stake.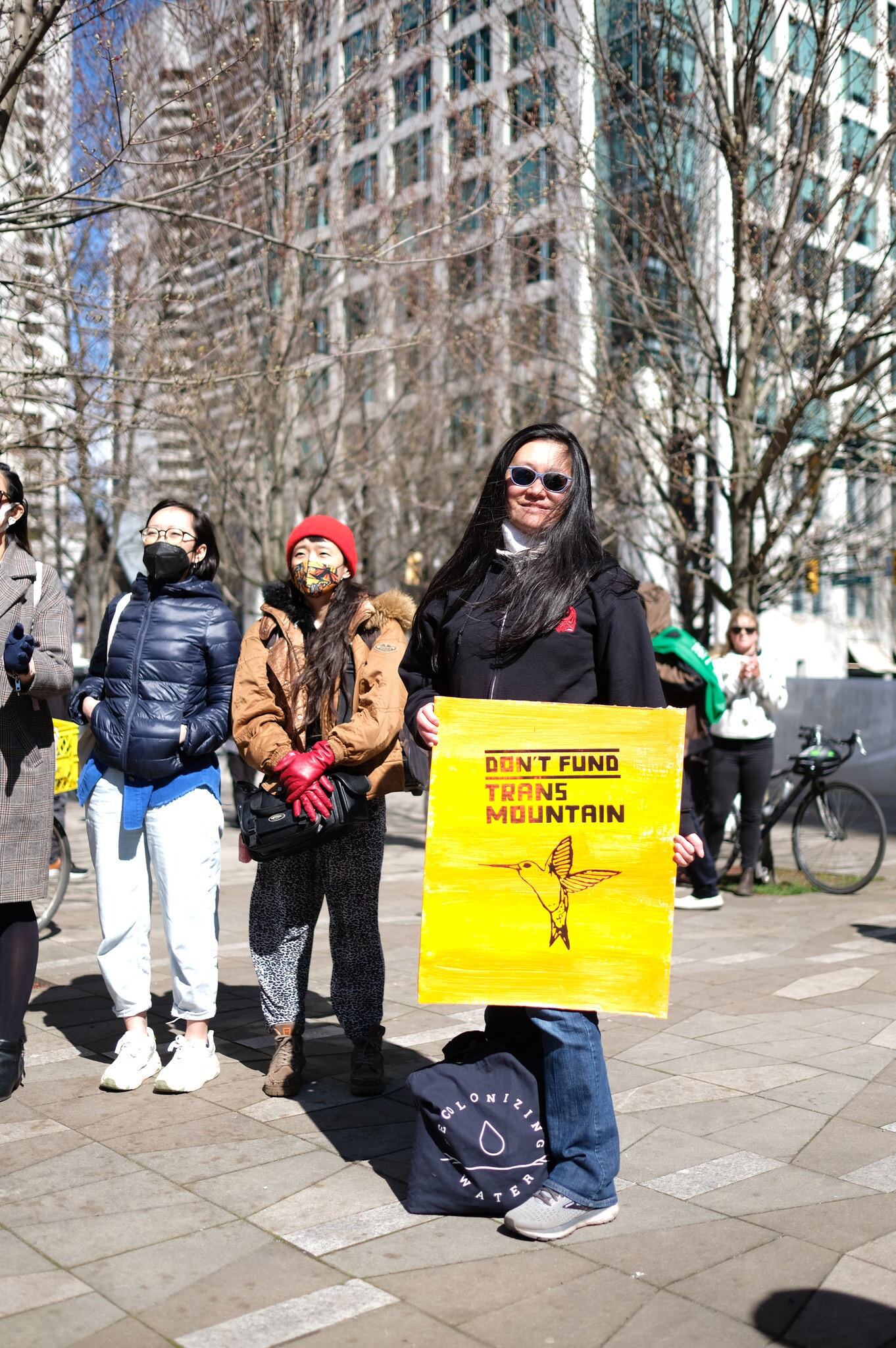 If you received Dogwood News from a friend and like what you see, sign up now!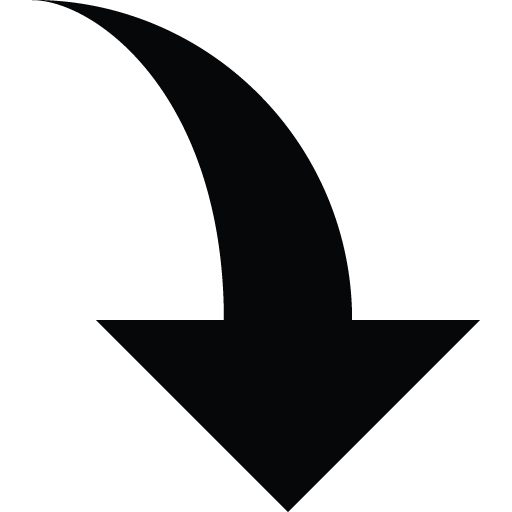 Sign up for Dogwood News!
Get Involved
Events


Have you ever had a conversation with someone who had no problem sharing their views on important issues but wasn't interested in hearing yours? And even if they were, would quickly shut you down? The "I'm right" syndrome is getting us stuck — we need to find common ground and connect with each other if we're ever going to agree on real, tangible solutions to climate change. On Tuesday, June 21, we invite you to join our Deep Canvassing Skills Training dedicated to confronting this communication challenge head-on. In it, we'll lay out the information and skills you'll need to start changing hearts and minds in your community. We'll also share some ways you can join Dogwood in helping B.C. move 'Beyond Gas'. Reserve your spot now!
Stop Insuring & Funding TMX organizing call, Thursday, June 23 at 12 p.m. Pacific Time.
The Trans Mountain pipeline needs two things to go ahead: insurance and financing. Tune in to this webinar to learn how you can help ramp up pressure on insurers and banks to stop TMX once and for all.
Thank you for reading Dogwood News This Week
Reminder: check out our

NEW SWAG!

If climate action, democracy and social justice matter to you,
pick up some new apparel from

our online store

.
It

supports our work AND keeps you looking sharp

!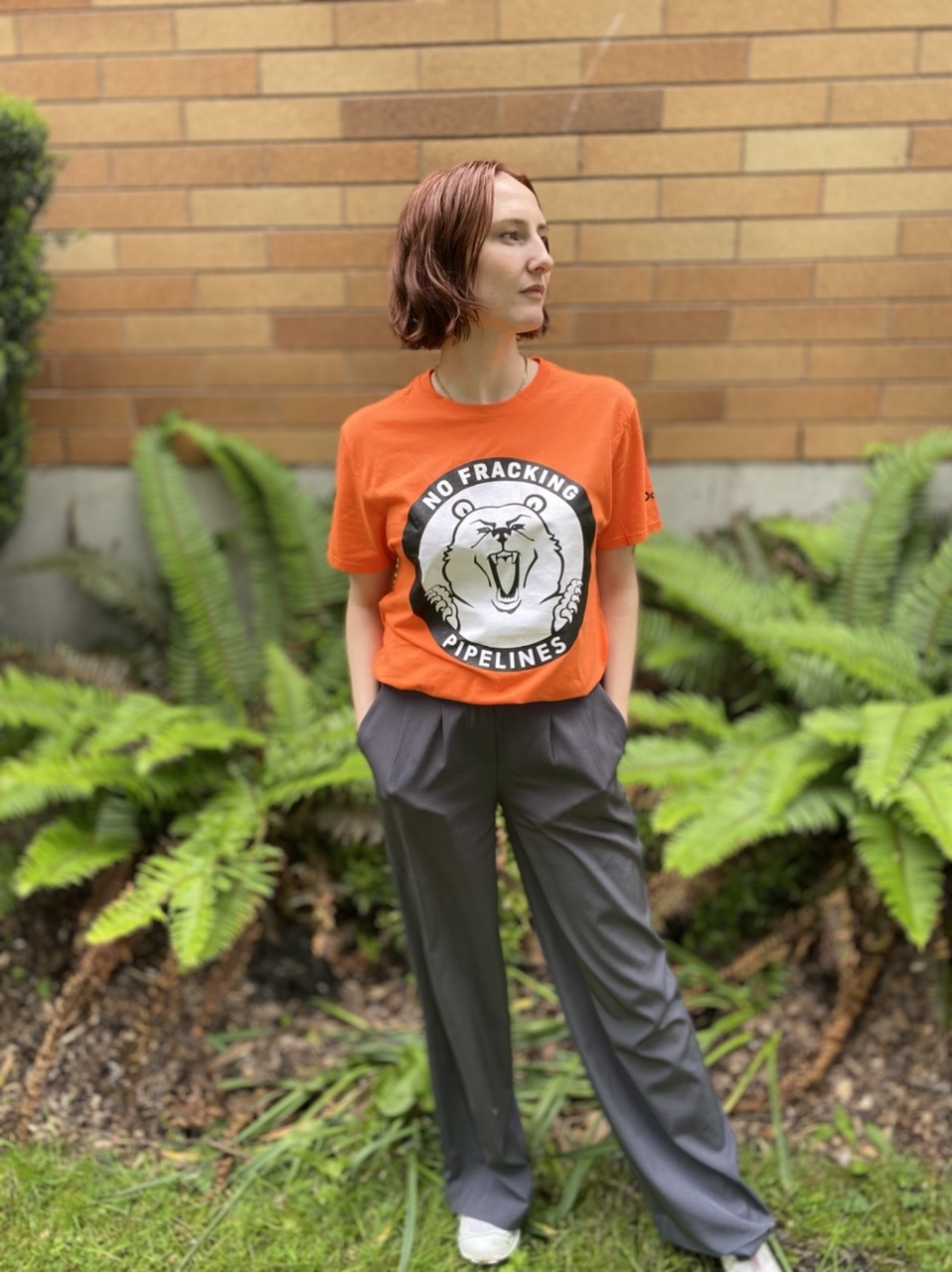 Chip in now!
Dogwood brings together everyday British Columbians to win back decision-making power over our environment, energy and democracy. STAY CONNECTED





PO Box 8701, r5