Details

Published on Sunday, 29 November -0001 16:00
Written by editor
Email Template r1

Your place for news and action
From Dogwood's latest blog...
John Horgan certainly left his mark on the lands known as British Columbia.
The Site C dam, which is permanently erasing more than 10,000 years of human history and culture in the Peace River Valley, will be his most expensive monument.
But there's also the Coastal GasLink pipeline, endless fracking pads and tailings ponds, giant clearcuts, and mine and highway expansions. Horgan's legacy is visible from... space.
The upside of all this destruction was supposed to be a better life for British Columbians. Healthcare, education, affordable housing. But that deal has fallen apart.
Life in B.C. is shorter, and more expensive and stressful than it was five years ago. And the climate crisis looms over everything, making the future deeply uncertain.
Will the next premier have what it takes to rally people and use the power of government to make our communities stronger and more secure?
Or will they pander to global corporations looking to squeeze the last drops of profit out of our province? BC NDP members will make that choice for us soon.
Read more…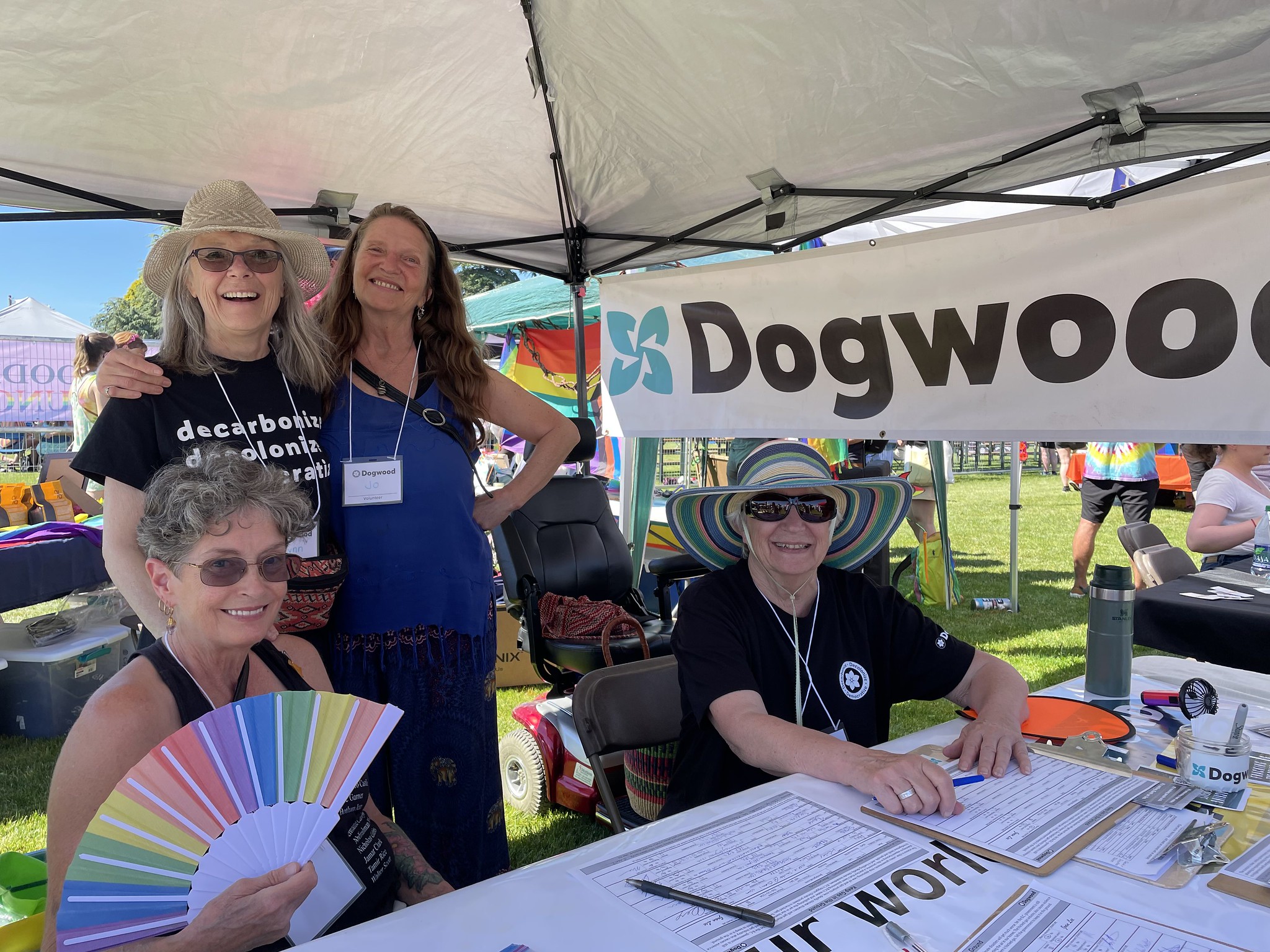 If you received Dogwood News from a friend and like what you see, sign up now!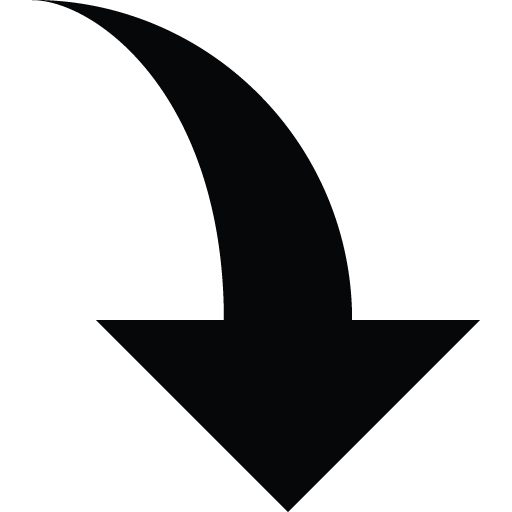 Sign up for Dogwood News!
Get Involved
Events


Community Townhall: We Will Stop TMX Together! Tuesday, July 5 at Lochdale Hall in Burnaby.
Gather with friends and neighbours to learn about how we can stop TMX and uphold our responsibilities to the earth, youth and future generations. Featured speakers include Cedar George-Parker, Tsleil-Waututh Sacred Trust & more. Join in person at 490 Sperling Ave, or register to attend via Zoom.
Thank you for reading Dogwood News This Week
After a very busy few months,

we're now facing a budget shortfall that could impact our work

. If climate action, democracy and social justice matter to you,

please donate now!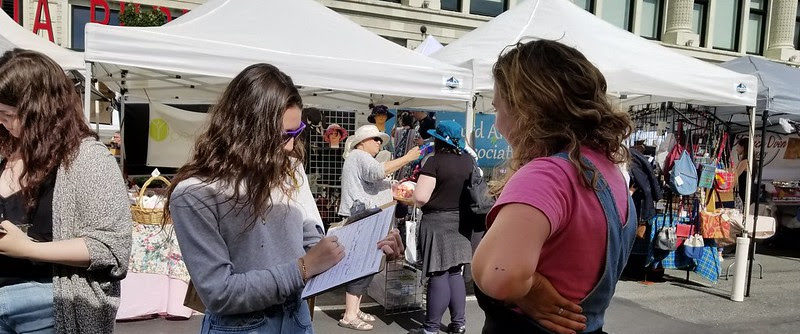 Chip in now!
Dogwood brings together everyday British Columbians to win back decision-making power over our environment, energy and democracy. STAY CONNECTED





PO Box 8701, r5