Details

Published on Sunday, 29 November -0001 16:00
Written by editor
Email Template r1

Your place for news and action
Leaders stepping down, new leaders stepping up. It's the lifecycle of any political system, but there has been quite a lot of changing of the guard lately.
Federal Conservatives have one less candidate to choose from in their leadership race: Patrick Brown, dogged by sexual misconduct allegations and other scandals, was recently disqualified for supposedly mismanaging campaign funds. He's accusing Pierre Poilievre's campaign of sabotage and appears ready to fight the decision. Get... your popcorn ready.
Alberta is still in the process of choosing their next premier, replacing popular-opportunist-who-couldn't-make-good Jason Kenney. And across the pond, after months of political controversy and a slew of minister resignations, Boris Johnson is stepping down as British Prime Minister.
Here at home, John Horgan has relinquished his position as premier, leaving the rest of us to speculate who will compete for the job.
Ravi Kahlon squashed rumors this week that he'd throw his hat in the ring, instead giving his endorsement to B.C.'s attorney general David Eby (who hasn't officially announced his intention to run… yet). Other names being floated by political watchers include Josie Osborne and Nathan Cullen.
Leadership races shake things up, and can give a small group of voters an outsized voice. If played right, organized people can play a big role in choosing a leader who will go hard on critical issues, like climate change, social justice and affordability.
But left on its own, the system we've created will serve up more of the same: political insiders beholden to lobbyists and industry.
In the face of rare and short-lived opportunities, bold action is what we need most.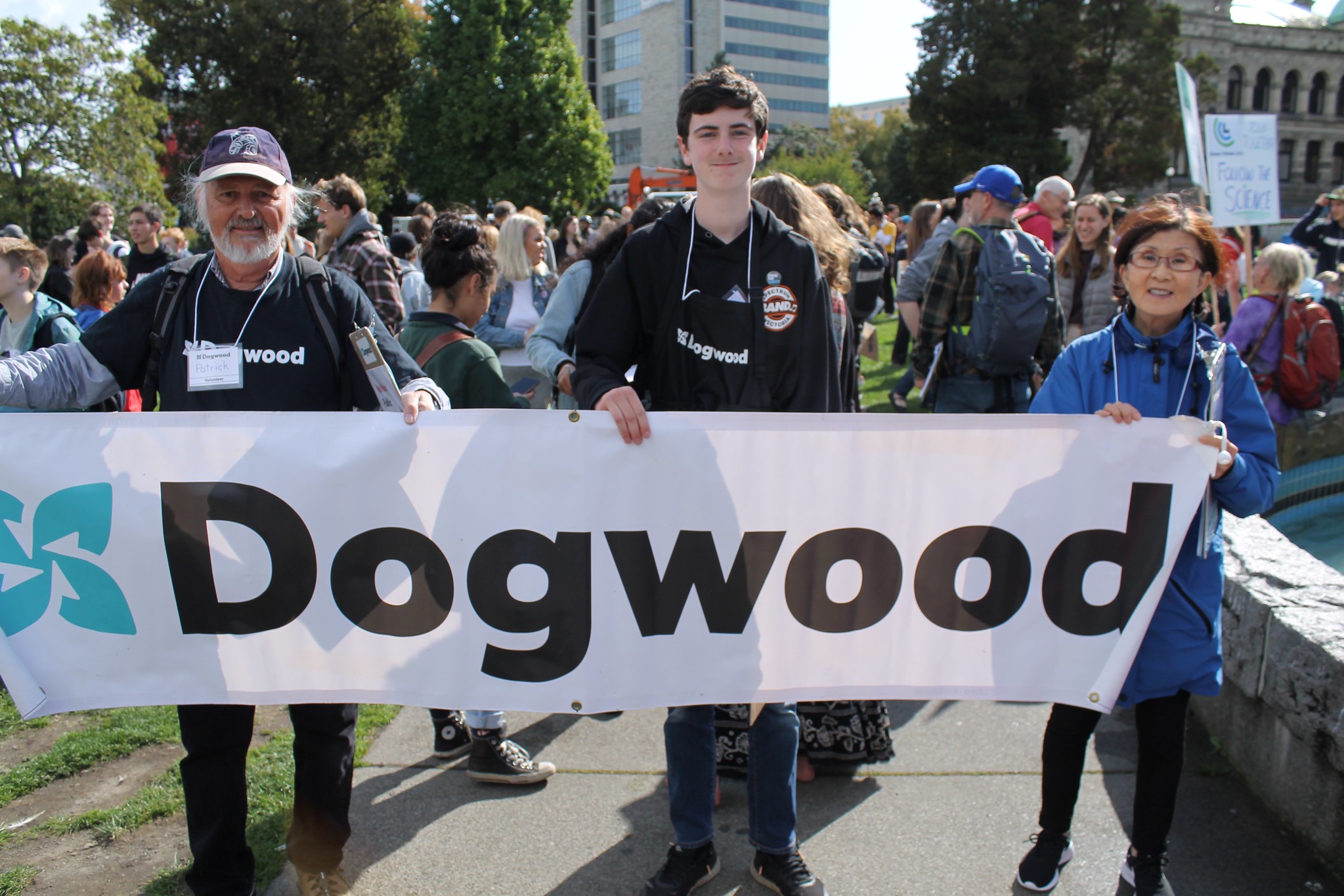 If you received Dogwood News from a friend and like what you see, sign up now!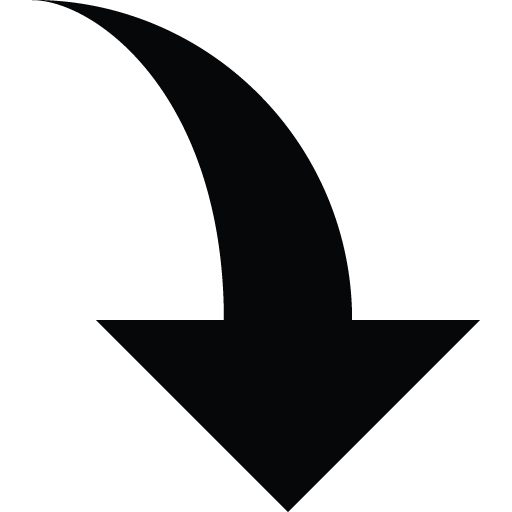 Sign up for Dogwood News!
Events


Festival Afloat 2022 Salish Sea Tour - July 7 to 17. Join Raven Trust and Scout Canning for a series of floating benefit concerts for Heiltsuk and Gitxaała Nations' campaigns to protect marine ecosystems. Jam out and learn more about the revitalization of Indigenous laws that protect the environment and local marine life. Check out dates, locations and sign up pages.
Arts for Big Hearts Fundraiser - July 16 at Cates Park starting at 4:30 p.m. Celebrate and support Indigenous-led youth movements for a future without pipelines. There will be art for sale, live music, speakers, food and more.
Volunteers in Surrey got together to ground themselves in their community and tidy up trash. If you'd like to meet new folks, have interesting conversations and take action where you live, sign up to volunteer with Dogwood!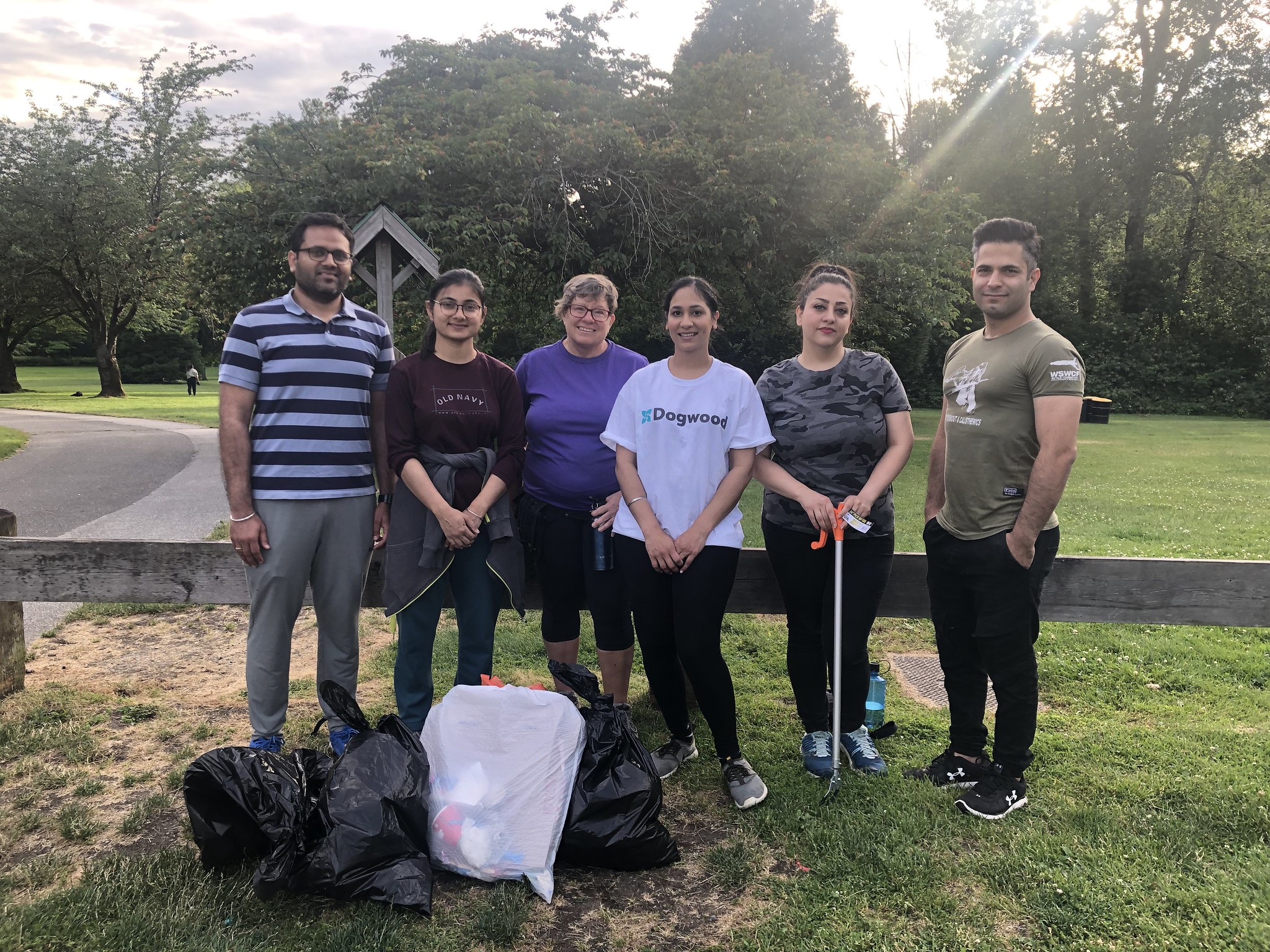 Thank you for reading Dogwood News This Week
If climate action, democracy and social justice matter to you,
please become a monthly donor
.
Your support is greatly appreciated!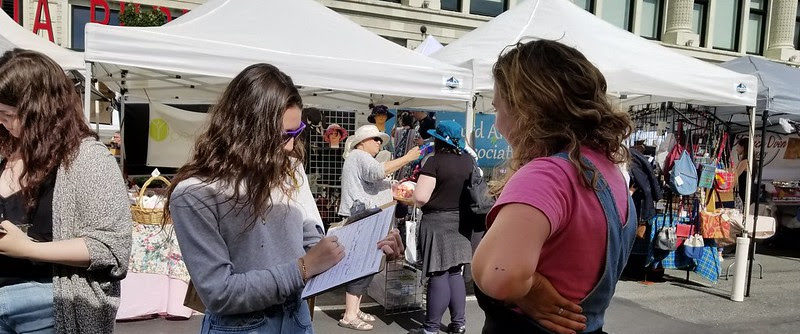 Chip in now!
Dogwood brings together everyday British Columbians to win back decision-making power over our environment, energy and democracy. STAY CONNECTED





PO Box 8701, r5