Details

Published on Sunday, 29 November -0001 16:00
Written by editor
Email Template r1

Your place for news and action
For more than 160 years, the Crown has fought a war against the sovereign, independent nations that govern the lands where we live.
When RCMP snipers jump out of helicopters on Wet'suwet'en territory, they wear the crown of the British monarch as part of the badge velcroed to their green fatigues.
When unarmed land defenders are seized at gunpoint and marched into court in leg irons, the judge hands down their sentence under... the royal coat of arms.
The injunctions, the police and the courts are all part of a foreign system imposed on Indigenous lands and people through force. And the punishment is getting worse.
Under the BC NDP, Crown prosecutors successfully jailed Indigenous elders for leading ceremonies outside the Trans Mountain tank farm. They have now laid criminal contempt charges against 19 opponents of the Coastal GasLink pipeline.
The maximum sentence is five years in prison. It's a transparent attempt to clear a path for not just one, but three pipelines through Wet'suwet'en territory.
Rather than deal with the underlying question of who owns the land, our government is doing the dirty work of the international oil and gas industry – all of it paid for by us.
As the BC NDP march toward a coronation of their own, it's worth asking the frontrunner in the leadership race, David Eby, what will change if he becomes premier. After all, he's the Crown's top lawyer.

Meanwhile in Italy, the government is paying homeowners on top of appliance and supply costs to do "green" property upgrades, like installing heat pumps and solar panels, that will keep people cool and tackle the climate crisis at the same time. -iTV


Being watched: the RCMP have admitted to "covertly infiltrating the mobile devices of Canadian citizens. The tools, which have been used on at least 10 investigations between 2018 and 2020, give the police access to text messages, email, photos, videos, audio files, calendar entries and financial records. The software can also remotely turn on the camera and microphone of a suspect's phone or laptop." -The Guardian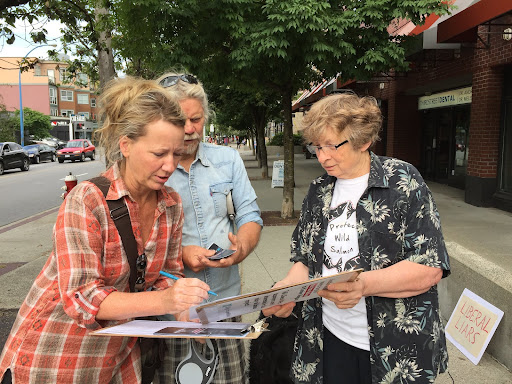 Dogwood Recommends: Listen - CBC's climate change panel


Dogwood board member Seth Klein and Dr. Melissa Lem of CAPE were guests on Vancouver's CBC Radio climate panel this week discussing the ongoing wildfires in the north and the false promise of exporting Canadian LNG as a way to help Europe's energy crisis.


If you received Dogwood News from a friend and like what you see, sign up now!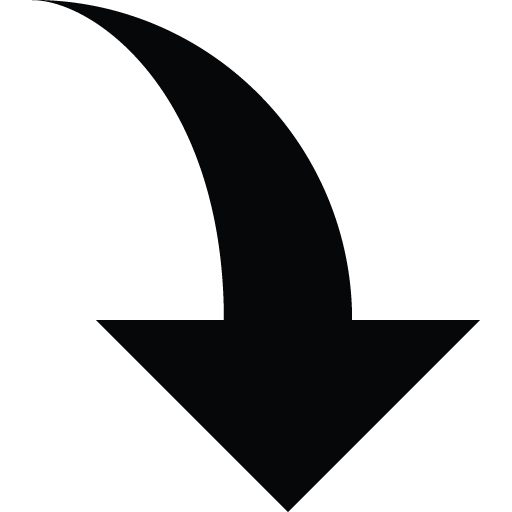 Sign up for Dogwood News!
Get Involved
Take action
Dogwood supporters are getting published in their local papers using our digital Letter to the Editor page. Check out these comments from
Eileen on Salt Spring
and
Jordon in Nanaimo
. And now…
write your own!
Events
Defund Trans Mountain Week of Action event
in Burnaby: Friday, July 29 at 11 a.m. outside RBC & TD at 5010 Kingsway in Burnaby.
Not in Burnaby? Host your own action to support youth organizers
calling on Canada's banks to stop funding TMX!
This toolkit has everything you need
to join or create your own event anywhere across Canada.
Land Back webinar: Nuchatlaht Court Case Updates
- July 27 at 5:30 p.m. The Nuchatlaht Nation are fighting in the Supreme Court to get their land back through a groundbreaking title case.
Sign up for the webinar
hosted by Wilderness Committee to hear updates from the proceedings and learn how you can continue to support their fight throughout the summer.
Thank you for reading Dogwood News This Week
If climate action, democracy and social justice matter to you,
please become a monthly donor
.
Your support is greatly appreciated!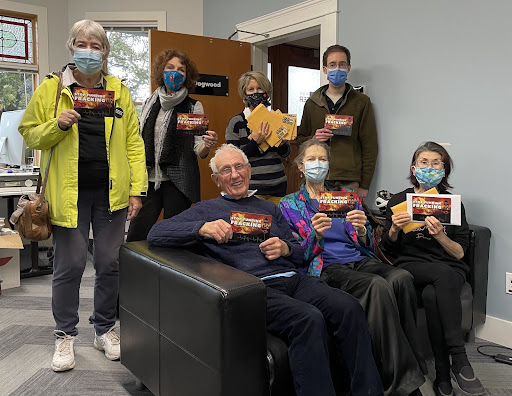 Chip in now!
Dogwood brings together everyday British Columbians to win back decision-making power over our environment, energy and democracy. STAY CONNECTED





PO Box 8701, r5