Details

Published on Sunday, 29 November -0001 16:00
Written by editor
Email Template r1

Your place for news and action
Coastal GasLink isn't the only pipeline planned through the Skeena river watershed. There are three more projects in the works, including Enbridge's Westcoast Connector Gas Transmission line.
It sounds like a bad dream, but it's true. Calgary-based Enbridge is back in northern B.C., meeting with Indigenous leaders, trying to build support for a massive fracked gas pipeline.
Wet'suwet'en chiefs have called an urgent meeting of allies starting this Wednesday, July 27, to... discuss how to turn the tide. It's called the Peace & Unity Summit, and you're invited to witness this important work.
The two-day summit will bring together people who have dedicated their lives to wild salmon, Indigenous rights and a safe climate future, from all over so-called British Columbia.
Many of my heroes from Tsleil-Waututh, Nuxalk, Haida,Tsimshian, Gitanyow, Gitxsan, Secwepemc, Syilx and other territories will be there in person, with more joining remotely.
Sign up to join online next Wednesday and Thursday
. Even if you can only tune in for portions of the summit, I know we would all appreciate the support.
And just yesterday, actor and activist Mark Ruffalo took to social media to promote the Peace and Unity gathering, sharing a message of solidarity with Wet'suwet'en people and their fight to defend their lands.
Check it out, and share it with your friends.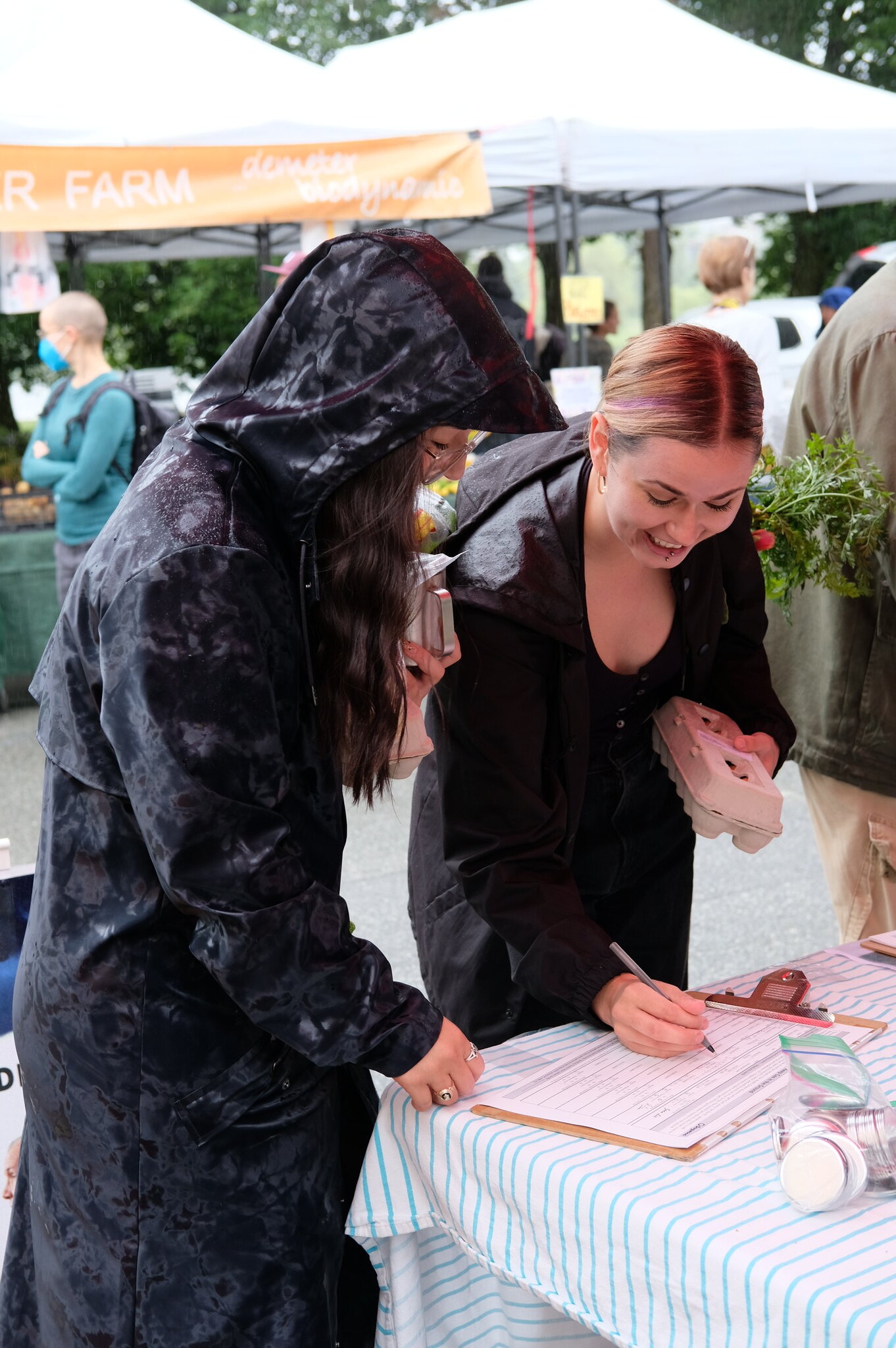 Dogwood Recommends: Science Versus podcast - A Mystery in the Air

Ella Kissi-Debrah was only 9 years old when she died of a "mysterious" illness. What we now know is that her invisible killer isn't rare, especially in marginalized communities, and that it has big implications for us all. If you prefer to read rather than listen, here's a transcript of the episode.



If you received Dogwood News from a friend and like what you see, sign up now!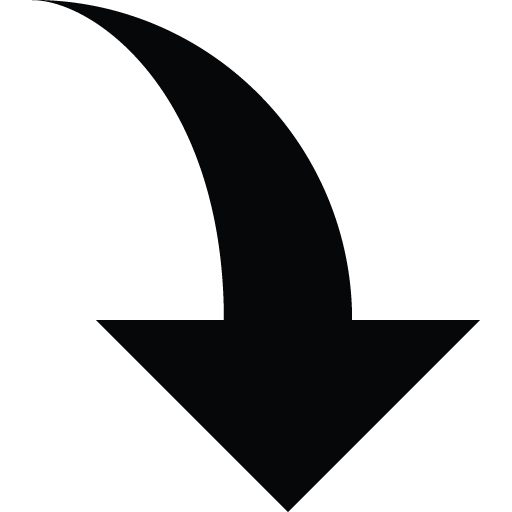 Sign up for Dogwood News!
Get Involved
Events


Join the Defund Trans Mountain Week of Action event in Burnaby: Friday, July 29 at 11 a.m. outside RBC & TD at 5010 Kingsway in Burnaby.
Not in Burnaby? Host your own action to support youth organizers calling on Canada's banks to stop funding TMX! This toolkit has everything you need to join or create your own event anywhere across Canada.
Land Back: Nuchatlaht Court Case Updates - July 27 at 5:30 p.m. The Nuchatlaht Nation are fighting in the Supreme Court to get their land back through a groundbreaking title case. Sign up for this webinar hosted by Wilderness Committee to hear updates from the proceedings and learn how you can continue to support their fight throughout the summer.
Thank you for reading Dogwood News This Week
If climate action, democracy and social justice matter to you,
please become a monthly donor
.
Your support is greatly appreciated!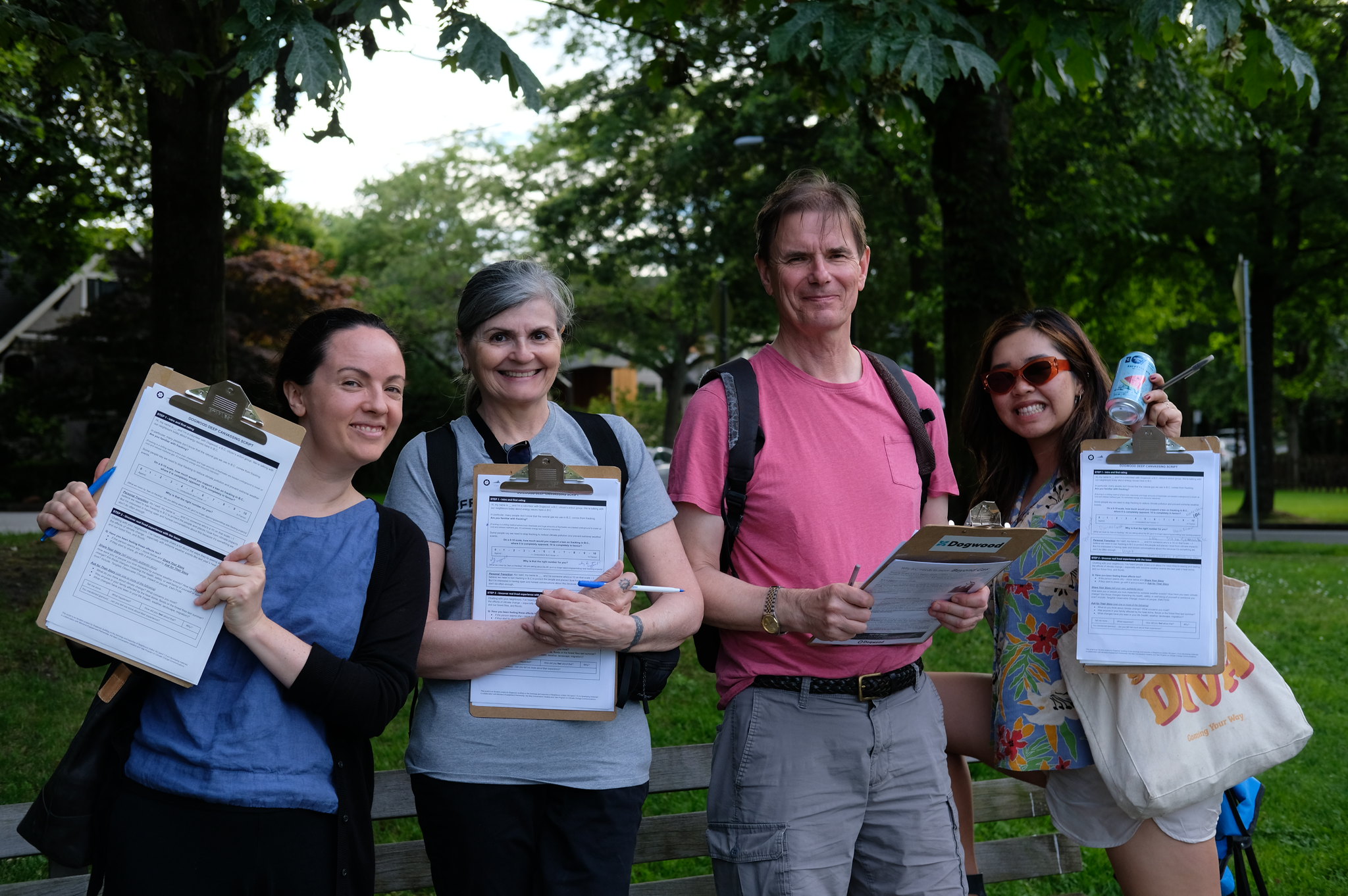 Chip in now!
Dogwood brings together everyday British Columbians to win back decision-making power over our environment, energy and democracy. STAY CONNECTED





PO Box 8701, r5