Details

Published on Sunday, 29 November -0001 16:00
Written by editor
The Summer 2022 edition of our print and digital newsletter Quaker Concern is now out. Inside you'll find three full-length articles plus short highlights of recent activities and travels (mostly virtual) in support of justice and peace.
You can read the current issue (as well as past ones) online or download them in PDF.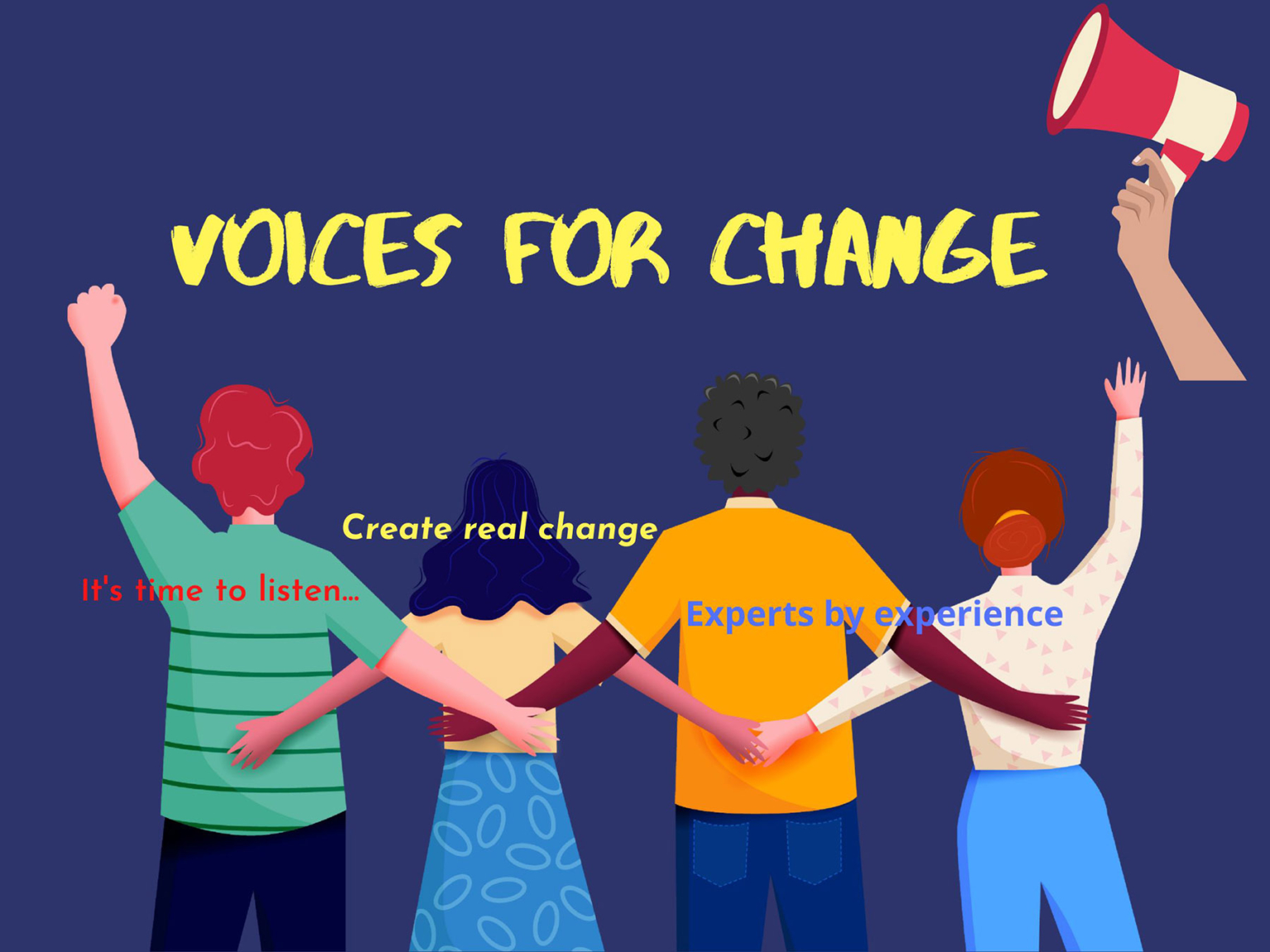 Elevate the Voices of Those with Lived Experience
by Nancy... Russell
When I close my eyes and think about lived experience, I can still hear the words of children and youth I've met over the years:
"They asked me questions in front of my parents. I couldn't say anything with them in the room."

"It took me a year to say something to the teacher. I stood in line at her desk almost every day. She never noticed me. One day I said, 'look' and showed her my arm."

"When the social worker came to my school, I was embarrassed. Everybody saw."

"The cops called me a 'YO.' Young offender? I was 10. I was a kid."

"When the Children's Aid Society came to my house, the police came too. I thought I was going to jail."...

Keep reading ››
Expert Symposium on the United Nations Declaration on the Rights of Indigenous Peoples and Sustainable Development, April, 2022. Photo: Katsi'tsakwas Ellen Gabriel.
Expanded Visions of Sustainability at the Expert Symposium
by Jeremy Vander Hoek
In the first few weeks at my new job at CFSC I got a text from Indigenous Rights Program Coordinator Jennifer Preston: "So! What do you think about coming to Vancouver?" With excitement I told her, "Of course, I'd love to." A few weeks later I set off from my home office in Ontario to a multi-day event. I would be attending the Expert Symposium on the UN Declaration on the Rights of Indigenous Peoples and Sustainable Development: Indigenous Peoples' Human Rights and Ecological Knowledge... Keep reading ››
Youth from Grassy Narrows First Nation stand in front of Queen's Park in Toronto calling for justice for mercury poisoning of their waters, July, 2022.
The Next Generation is Anxious for Change. They Need Help Getting It.
by Kerry Grier
Young Canadians are worried about the state of the world. A perfect storm of a pandemic, climate change, and a steady stream of images of conflict are contributing to this... Keep reading ››

All donors to CFSC get a free subscription to Quaker Concern in print. Please donate now to support justice and peace and receive Quaker Concern as our thank you gift!
DONATE NOW
r0 |
Manage email preferences