Details

Published on Sunday, 29 November -0001 16:00
Written by editor
Email Template r1

Your place for news and action
A climate leader could be premier before Christmas this year, with two years to govern before the next general election. I'm sure that worries oil and gas CEOs, and the senior bureaucrats and party mandarins who have enabled their takeover of B.C. But for those who believe in public control of our government, it's an extraordinary opportunity.
Like primary voters in the U.S., the BC NDP party's leadership race will play an outsized... role in deciding who holds power – and how the province responds to the climate emergency, housing crisis, pandemic, inflation, poisoned drugs and more.
Anjali Appaduri's challenge to the status quo candidate, David Eby, is demonstrating how far the party has drifted from its roots in social and economic justice. The contrast is not pretty for Eby or the 48 MLAs who rushed to endorse him. They're the political establishment now. And in the five years since they took power, life in B.C. has gotten alarmingly worse.
The backroom power brokers in the U.S. Democratic Party pulled every string they could to stop Bernie Sanders' insurgent campaign – twice. Will B.C's. New Democratic leaderships try to derail Anjali's grassroots campaign in the same way? If they do, only a powerful collective of supporters on her side can stop them.
Read our latest blog on the leadership race in B.C.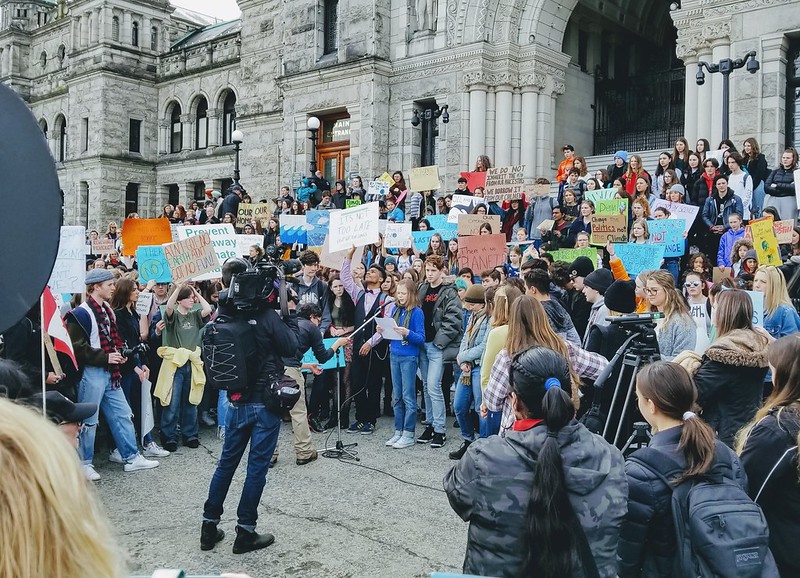 Dogwood Recommends: Douglas's Word with Joni Olsen - Discussing the Douglas Treaties

Learn about the 1852 Saanich Douglas Treaty from Joni Olsen of Tsartlip Nation, a direct descendant of Douglas Treaty signatories. She covers what a treaty is, what led to the creation of the Douglas Treaties and the important difference between written and oral versions of the Saanich treaty.


If you received Dogwood News from a friend and like what you see, sign up now!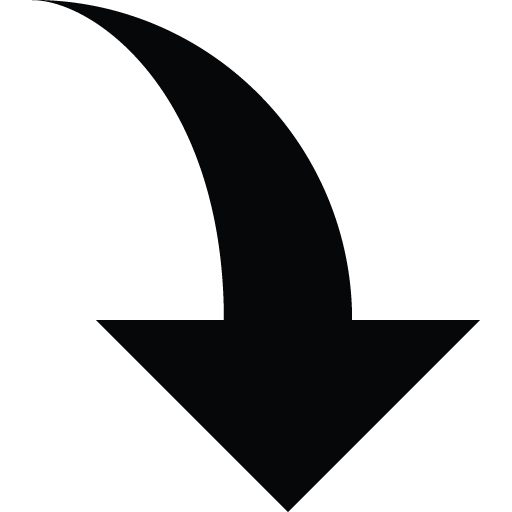 Sign up for Dogwood News!
Get Involved
Take action
John Horgan is retiring, and whoever wins the BC NDP leadership race will govern for at least two years.
We need a leader who will halt oil and gas expansion, defend Indigenous rights and launch a real climate justice plan
.
Will you sign up for a BC NDP membership to make yourself eligible to vote on the next premier of B.C.?
You need to be signed up by September 4 to access the vote.
Already signed up to vote?
Great! Now we need your help to get more people doing the same.
Use this toolkit to spread the word to your friends and family
about this rare opportunity to choose our next premier.
Events
Sign up for a phonebank shift!
Right now we have a direct line to choosing the next premier — will we stick to the status quo, or bring about a new era of climate justice and transformative change? That's up to you! All month long, Dogwood is asking folks to help us call our supporters, encouraging them to join the NDP to become eligible to vote.
Join in and make a difference
.
Film screening - Fracking the Peace
. This free, in-person event will take place at Pemberton Community Centre (7390 Cottonwood St.) this Tuesday, August 30 at 6:00 p.m.
RSVP now!
Thank you for reading Dogwood News This Week
If climate action, democracy and social justice matter to you,
please become a monthly donor
.
Your support is greatly appreciated!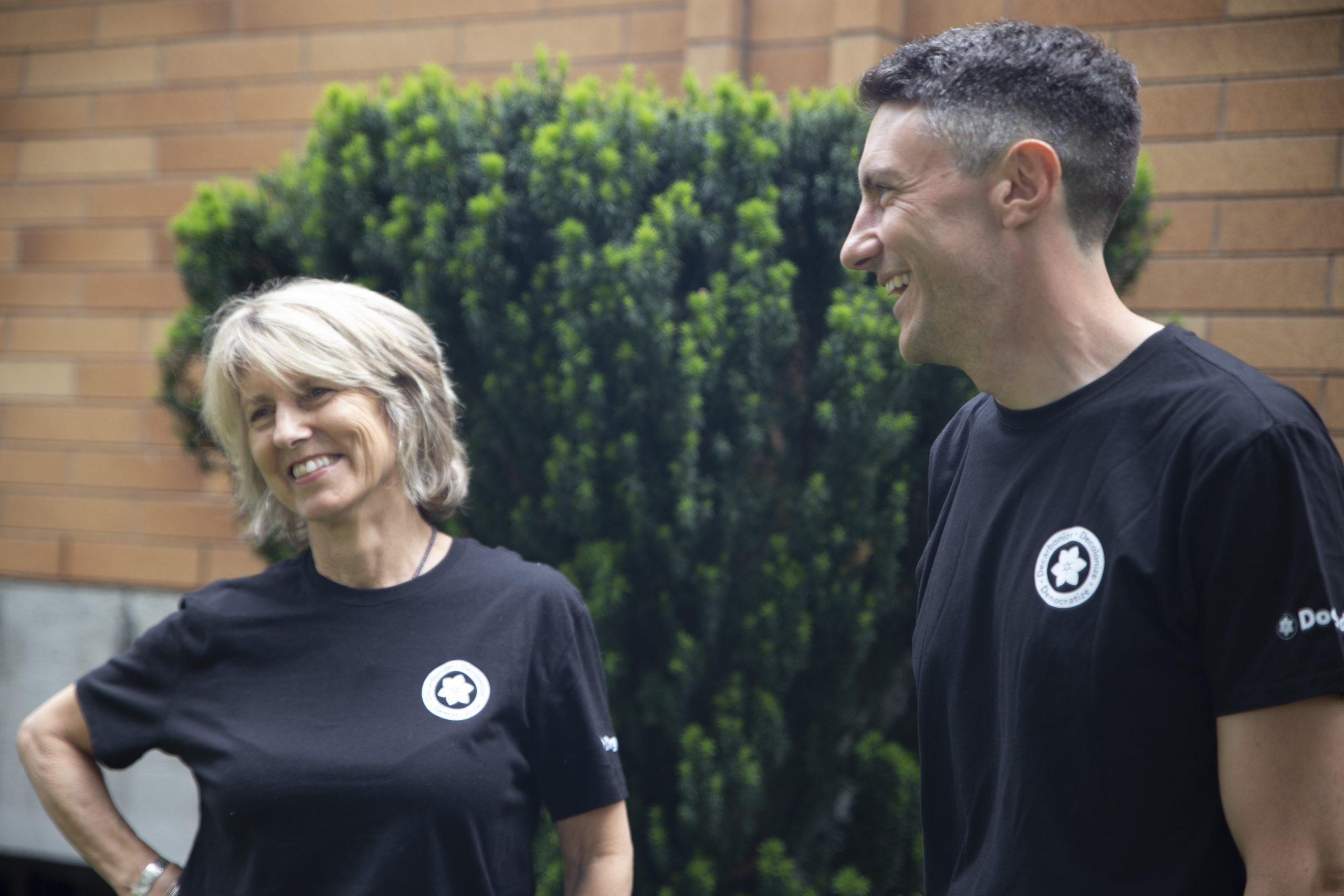 Chip in now!
Dogwood brings together everyday British Columbians to win back decision-making power over our environment, energy and democracy. STAY CONNECTED





PO Box 8701, r5