Details

Published on Sunday, 29 November -0001 16:00
Written by editor
Email Template r1

Your place for news and action
There is no better time for climate leadership than right now. We're reminded of this everyday as deadly floods, droughts and wildfires ravage all four corners of Earth.
Here at home, we need a leader who isn't afraid to do hard things. Take bold action. And be a forward-thinker. If we get stuck with the status quo, we're cooked.
Choosing the next premier is not a silver bullet solution to climate... chaos, poisoned drugs, housing horrors or food scarcity. But it's a damn good step in the right direction. It's definitely better than nothing. And right now, it's the only direct path to changing the course of history in B.C.
In two years, millions of people will vote in our provincial election. The government will probably end up looking pretty much the same, give or take a few new exciting MLAs shaking things up.
But in the NDP leadership race, your vote could hold almost 100 times the power of a regular vote. Those are some tempting odds, are they not?
That's why I decided to
sign up for an NDP membership.
Not because I think the party has a great track record or because I agree with the decisions they've made while in government. I signed up for one reason: I want to pick the next premier.
Are you with me?

More than 1,000 people have been killed by catastrophic floods in Pakistan, with more than 33 million people in distress. One third of the country is currently under water. The director general of the World Health Organization has classified the Pakistan flood as the highest level of emergency. -The Guardian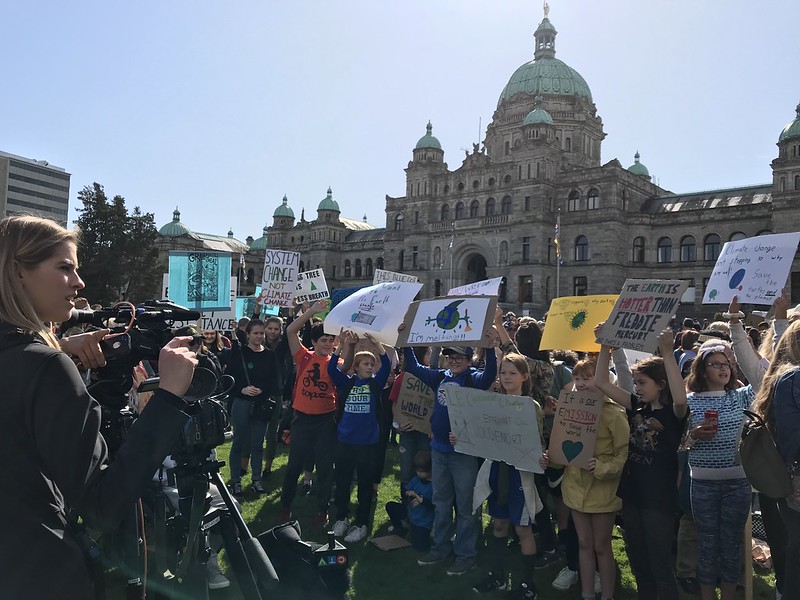 If you received Dogwood News from a friend and like what you see, sign up now!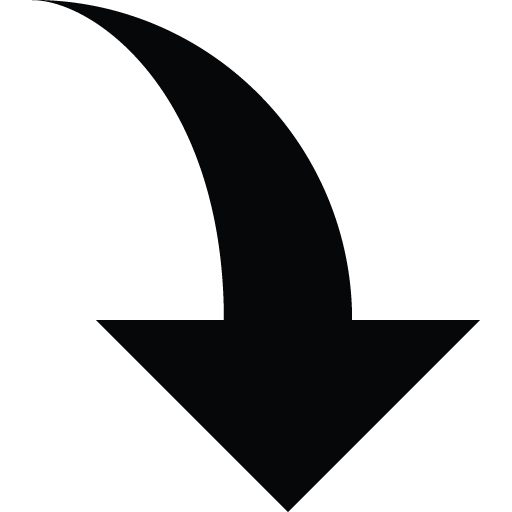 Sign up for Dogwood News!
Take action
Last chance!
If you're just finding out about the NDP leadership race, or have been considering your options, the time has come to decide. Whoever wins will sit as premier for at least two years. We need a leader who will halt oil and gas expansion, defend Indigenous rights and launch a real climate justice plan.
Will you sign up for a BC NDP membership so you can help choose the next premier of B.C.?
You need to be a member by the end of the day tomorrow, September 4, to be eligible to vote!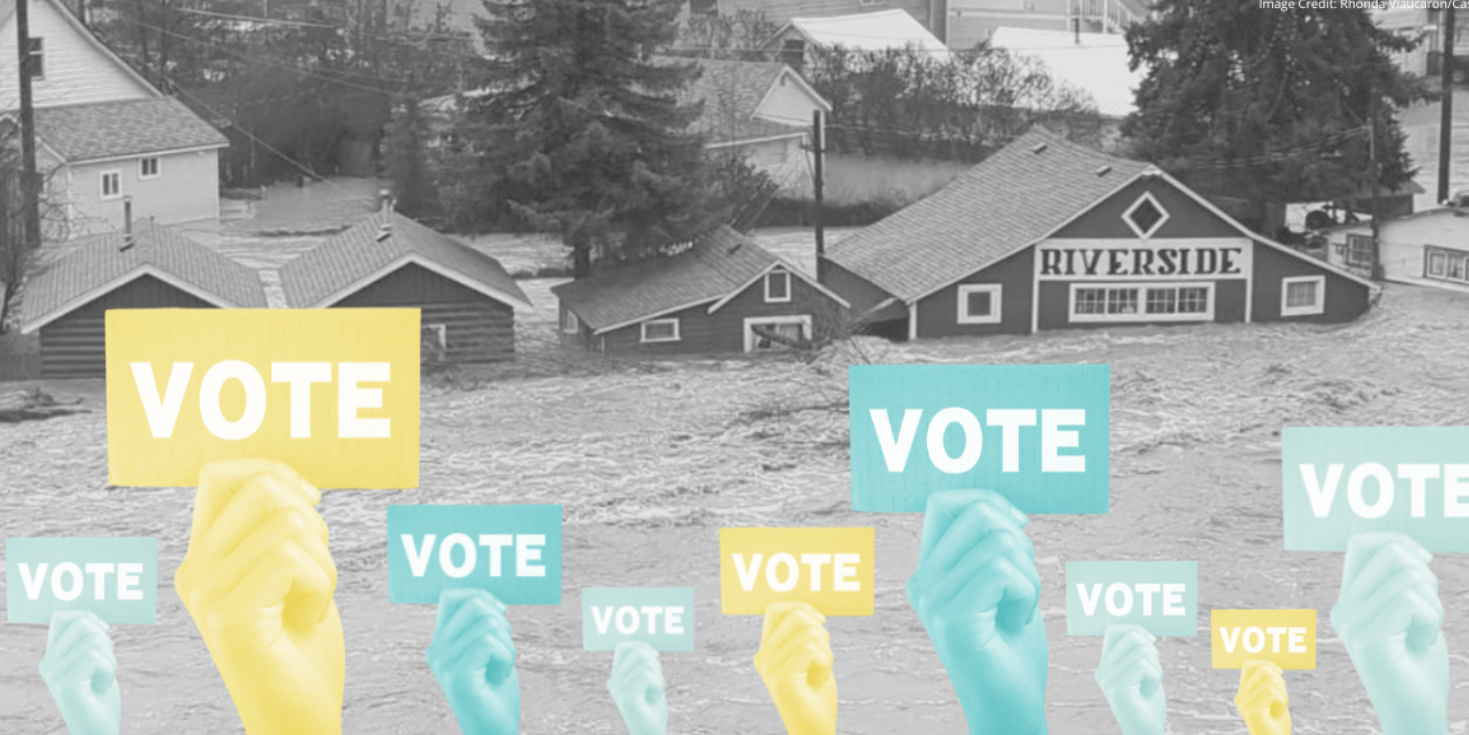 Already signed up to vote? Great! Now
we need your help getting more people to do the same
.
Use this toolkit
that includes pre-written texts and e-mails to spread the word to your friends and family about this rare opportunity to choose our next premier. Or just send them a message in your own words and include the link to sign up: https://secure.bcndp.org/join/
Help with calling!
We still have hundreds of Dogwood supporters to call about the leadership race, but we need your help reaching them before the deadline tomorrow, September 4. Sign up now to call like-minded folks and tell them about voting for our next premier! You can make the calls from home TODAY starting at
10:30 a.m.
or
1 p.m.
Thank you for reading Dogwood News This Week
If climate action, democracy and social justice matter to you,
please become a monthly donor
.
Your support is greatly appreciated!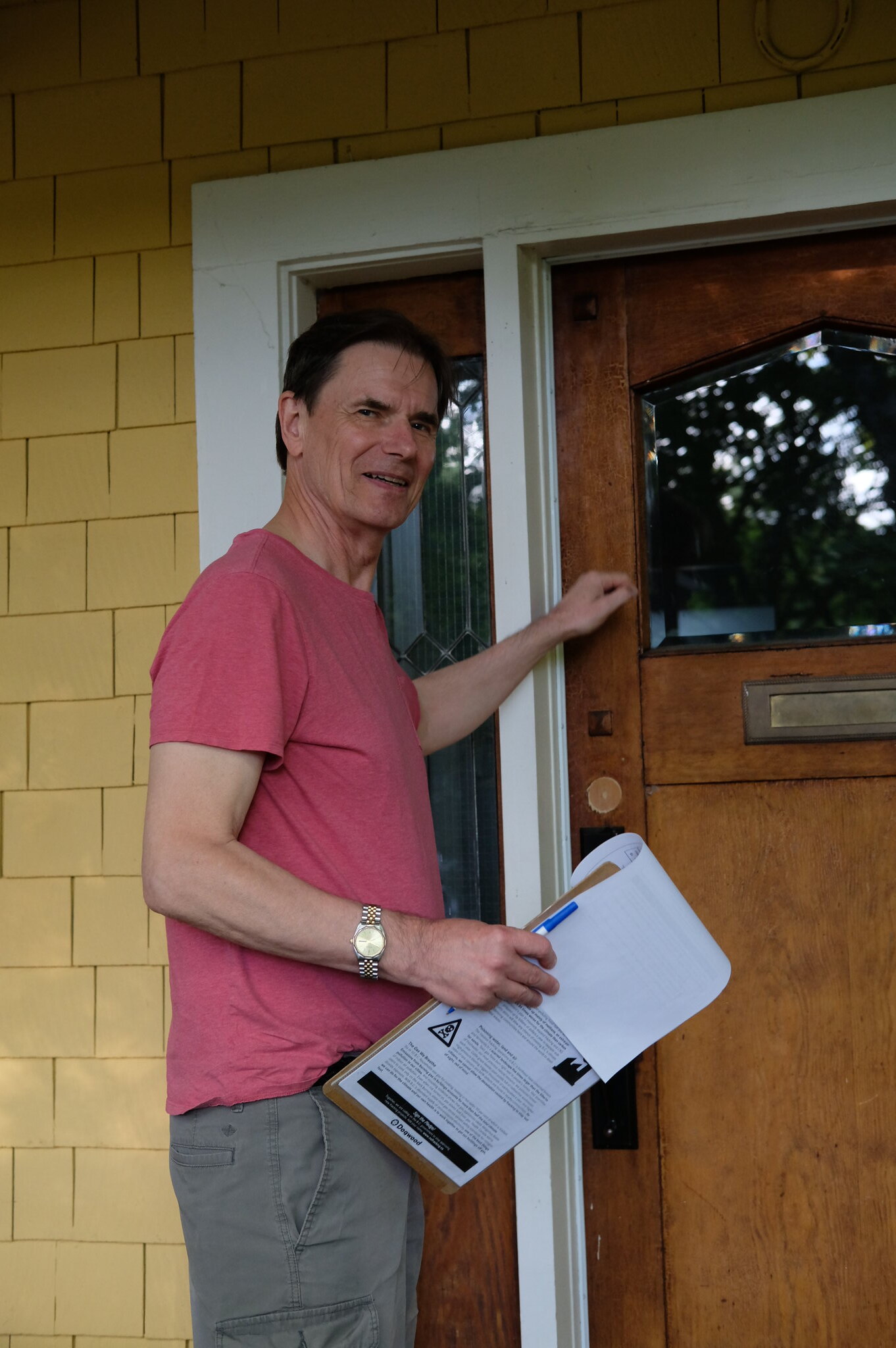 Chip in now!
Dogwood brings together everyday British Columbians to win back decision-making power over our environment, energy and democracy. STAY CONNECTED





PO Box 8701, r5