Details

Published on Sunday, 29 November -0001 16:00
Written by editor
Email Template r1

Your place for news and action
Canadians would be forgiven for having complicated feelings about the death of Queen Elizabeth this past week.
For some, the royals are a nostalgic presence — something that grounds Canadian history and culture in the heritage of settlers from Great Britain. The Queen especially has been described as an icon who handled herself with integrity and grace.
For others, the monarchy is an antiquated institution controlled by a family whose wealth and... power comes from land theft, slavery and genocide. The Queen = pain and injustice. And watching wall-to-wall coverage mourning her death and glamourizing the colonial institution she represented is hard to take.
Regardless which camp you're in, the fact remains: the "Crown" claims 95 per cent of the land in B.C., leasing it out to corporations who habitually call on colonial institutions to prosecute and jail Indigenous people who object to that arrangement.
So as King Charles III ascends to the throne, now seems like a good time to lean into conversations about Canada's relationship with the British monarchy. What would be possible if we lived free from the confines imposed by a royal family living half a world away?
Dogwood's Kai Nagata asked this question, among others, last year in
a blog that details the origin story of "British Columbia"
and what it could mean to decolonize B.C.
Here are some other ways folks are responding to the death of the Queen: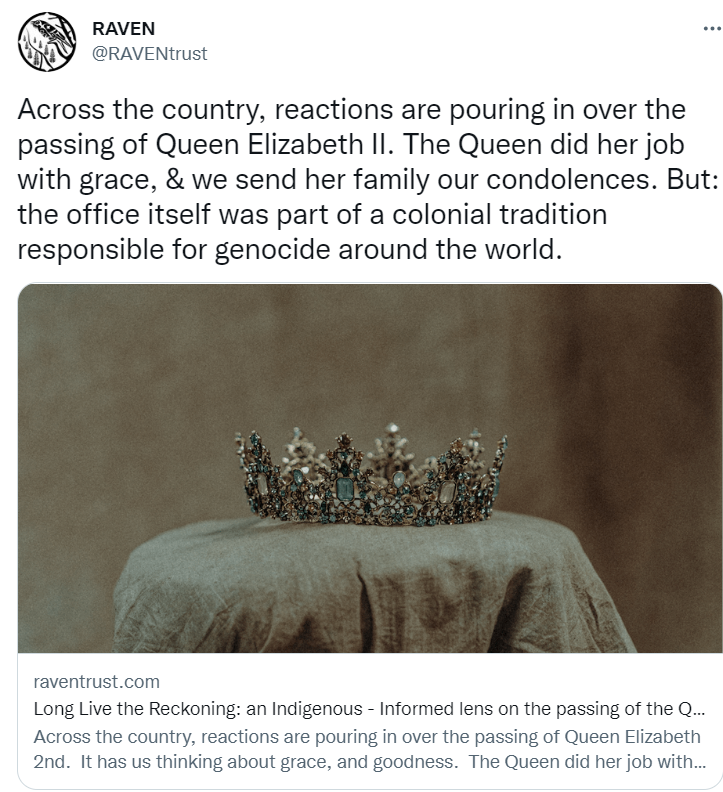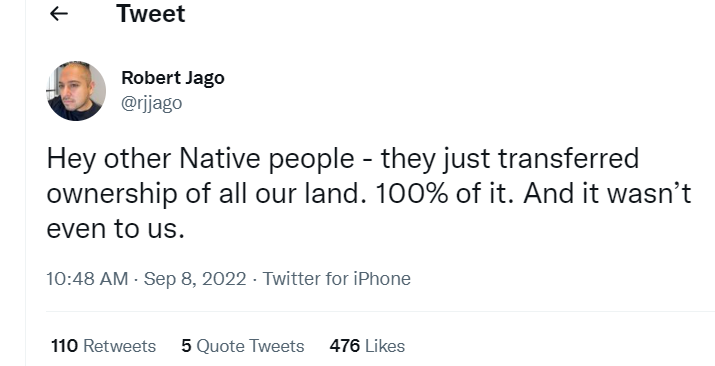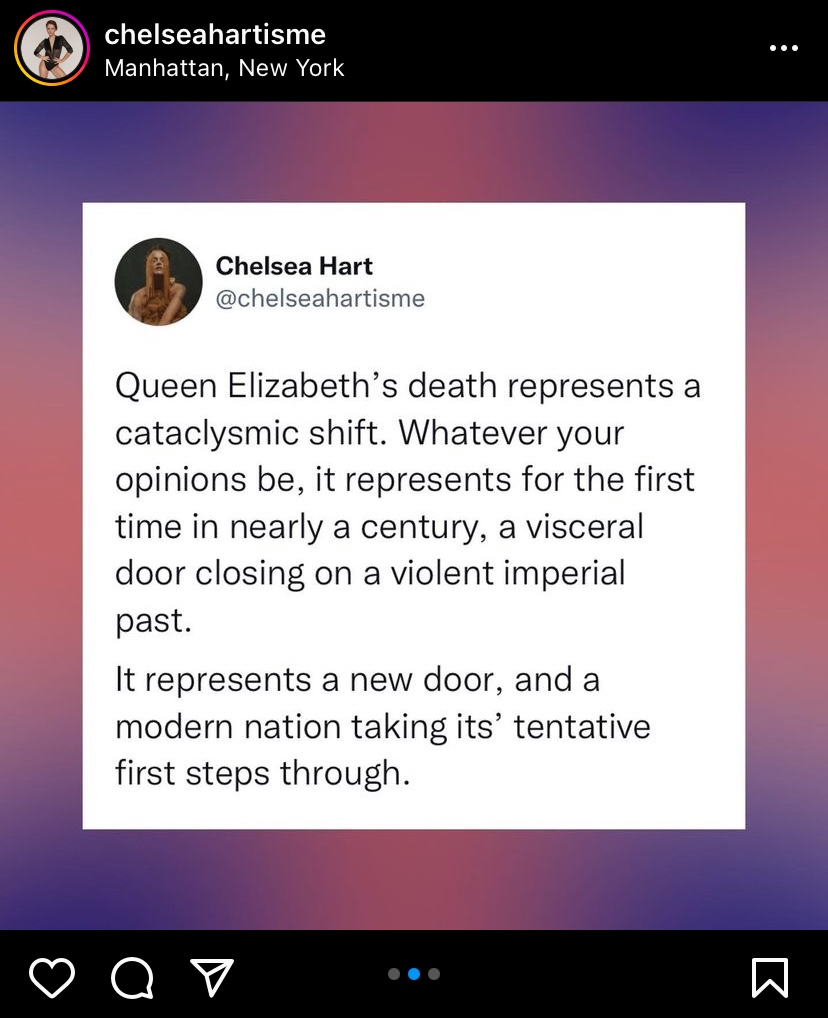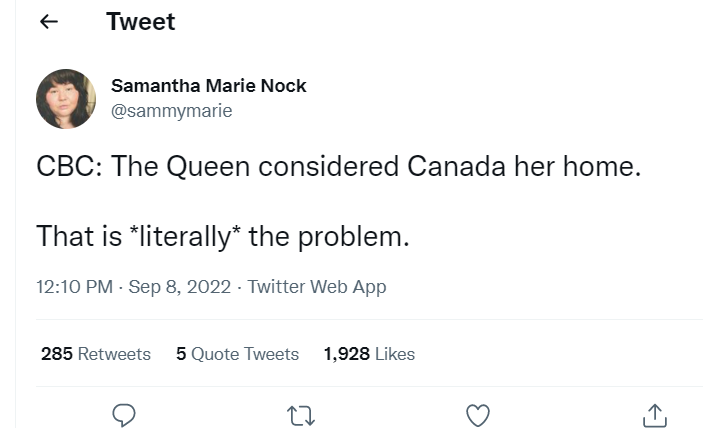 What thoughts and feelings are coming up for you?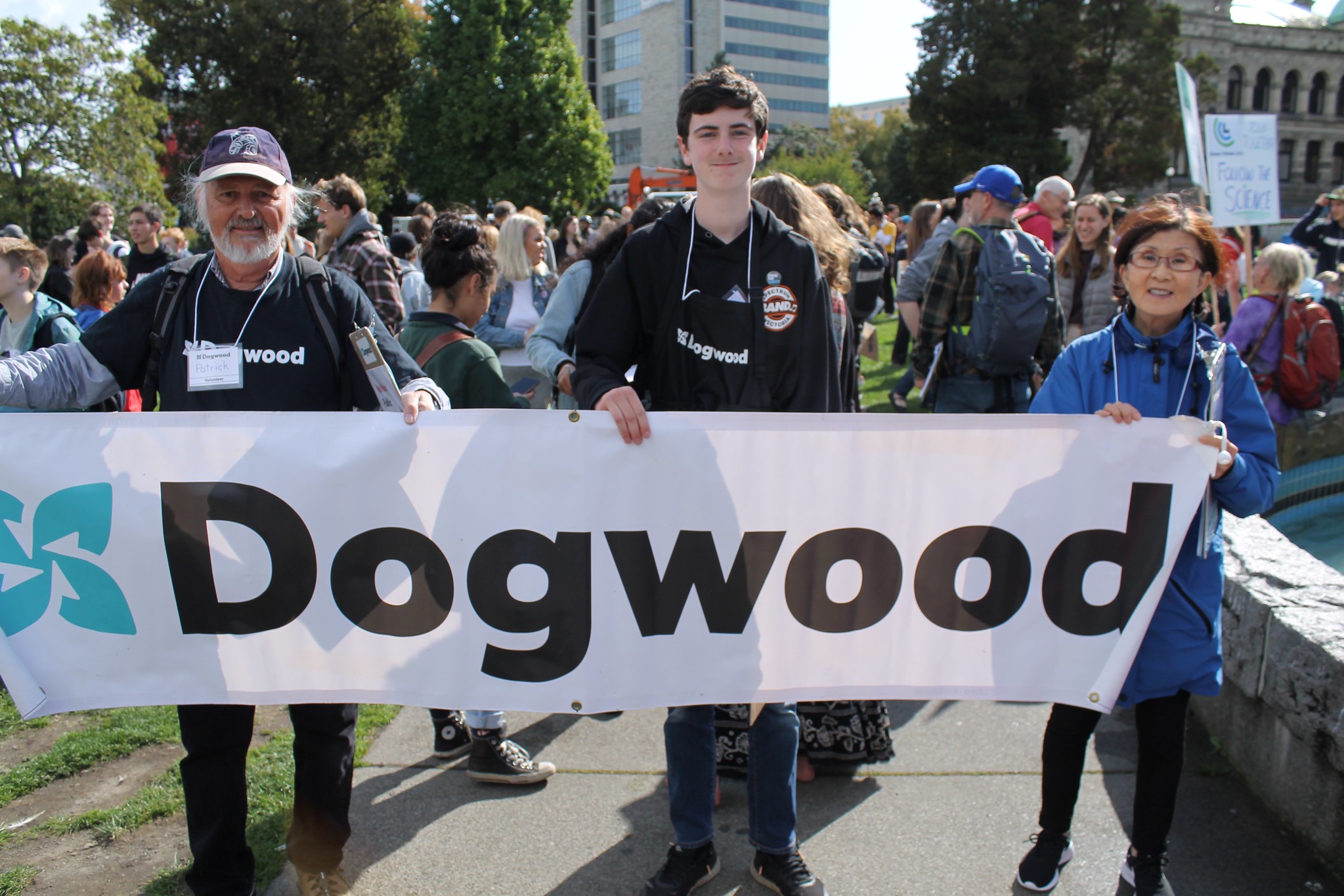 If you received Dogwood News from a friend and like what you see, sign up now!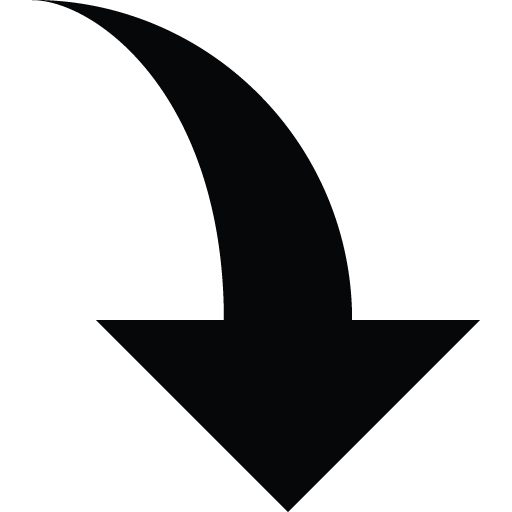 Sign up for Dogwood News!
Get Involved
Events

Save Stoney Creek, Stop TMX
—
Saturday, September 17 at 2:30 p.m.
Trans Mountain is about to push its pipeline through this restored urban salmon stream in the heart of the Brunette river watershed in Burnaby.
Join the rally to protect Stoney Creek
, hosted by Protect the Planet Stop TMX.
Healthy Climate Solutions Fair in Vancouver
—
Saturday, September 17, 11 a.m to 3 p.m
.
You're invited to a public exhibition
exploring the health impacts of climate change and solutions we can use to transition to 100 per cent clean energy. Exhibits explore renewable energy battery storage, green hydrogen, a kids' art tent and more. Experts will be on hand to answer all of your green energy questions.
Milton Wong Plaza, 1650 Manitoba St., Olympic Village.
Climate Justice Block Party in Vancouver
—
Friday, September 23, 2 to 6 p.m.
As part of the Global Climate Strike, the Sustainabiliteens are hosting
a communal climate action extravaganza event
with music, food, booths and more. You'll have the chance to get involved in direct climate action, support local organizations and join a community-wide dialogue on what we envision for the future of our climate. Mark your calendar and spread the word!
Stand in Solidarity with the Nuchatlaht Nation
—
Tuesday, September 27 at 9 a.m
. The Nuchatlaht Nation will be back in front of the Supreme Court to regain legal title to its territory on Nootka Island. The provincial government has been fighting tooth and nail against Nuchatlaht people despite their promise of reconciliation.
Come stand in solidarity with the Nation
as the final arguments in their court case begin!
B.C. Supreme Court Building, 800 Hornby St., Vancouver
Thank you for reading Dogwood News This Week
If you like what we do and want to support us,
please become a monthly donor
.
And right now, when
you sign up for
$10 or more /month,
you'll get
a
FREE PAIR of Dogwood socks!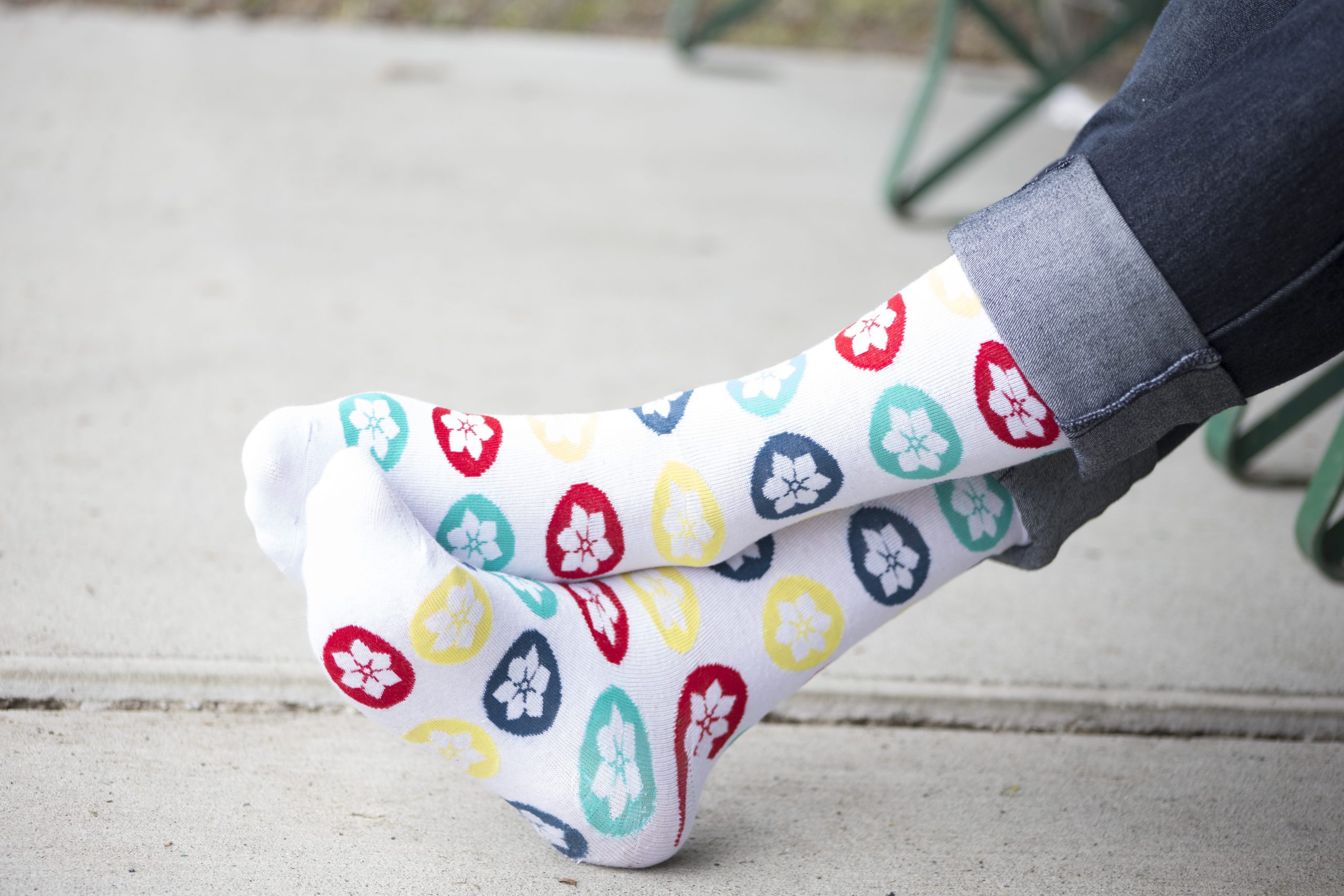 Chip in now!
Dogwood brings together everyday British Columbians to win back decision-making power over our environment, energy and democracy. STAY CONNECTED





PO Box 8701, r5