Details

Published on Sunday, 29 November -0001 16:00
Written by editor
Email Template r1

Your place for news and action
Dogwood came under fire this week for encouraging our supporters to sign up for a BC NDP membership. News outlets report top brass are up in arms at the thought of new people joining their party so they can vote on who will be the next premier.
We had multiple conversations with Elections BC to make sure we were following the rules. They confirmed that, like unions and churches, we are free to mobilize... our own supporters to join a political party and vote in a leadership race.
Climate justice, Indigenous rights, grassroots democracy – these issues are near to the heart of many New Democrats and align with the party's stated values.
But some BC NDP insiders seem hostile to people joining to push these issues forward after years of watching the party fall short on addressing them. And now they're going on the offensive.
To them, the thousands of new members in their party feels like a threat to their power.
The thing is, it shouldn't be a surprise that citizens want a say in who leads the ruling party. That's not a threat: that's democracy.
Having a climate leader as a premier, whoever takes on that role, might actually change the fate of this province and everyone living here. Imagine the possibilities! We sure are.
Many battles lie ahead, and they're only going to get tougher as we get closer to challenging real power. If you can,
please chip in to support our work
. And don't be afraid to correct the record when you see people attacking our movement.
Thank you, as always, for your support.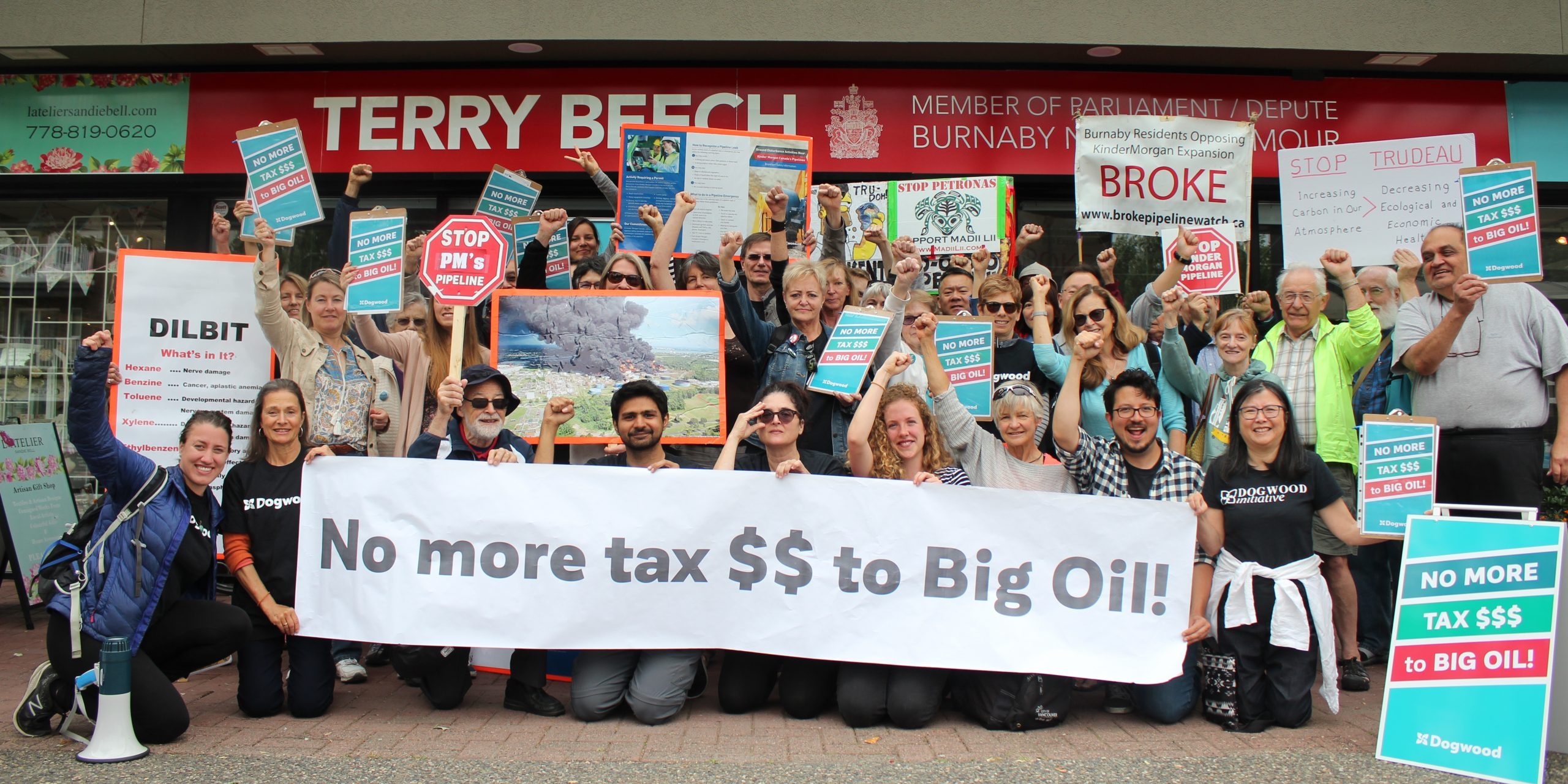 Dogwood Recommends...

Thel #94in94 campaign
was created to raise awareness of the Truth and Reconciliation Commission's 94 Calls to Action by posting each of the 94 Calls to Action in as many days on social media, and encouraging people to take action in a variety of ways. Follow Reconciliation Thunder on social media to see the posts and learn more about their work from their website.
Screening at the Vancouver International Film Festival: October 3 or 5, or streaming October 5-9.
The Klabona Keepers
is a fierce account of the Tahltan Nation's struggle to protect the Klabona Sacred Headwaters against commercial mining. The documentary is an in-depth account of the different methods of resistance used by Indigenous elders, including blockades and tense stand-offs with police and mining industry workers. Powerful moments of reflection are felt throughout the film as the trauma of residential schools and forced relocations are brought to light. Buy tickets for an in-person showing or pay to stream it from home.
If you received Dogwood News from a friend and like what you see, sign up now!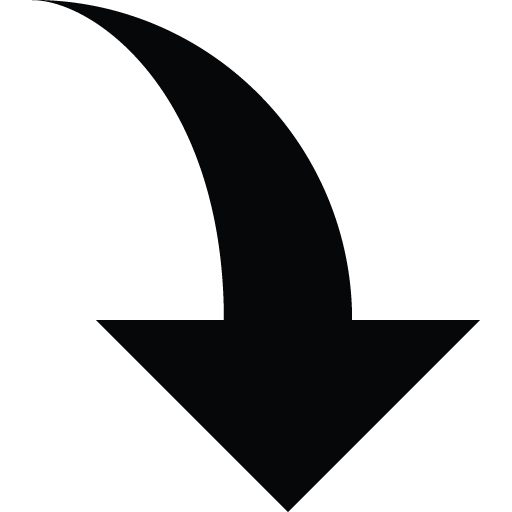 Sign up for Dogwood News!
Events


Save Stoney Creek, Stop TMX
— happening
TODAY Saturday, September 17 at 2:30 p.m.
Trans Mountain is trying to push its pipeline through this restored urban salmon stream in the heart of the Brunette river watershed in Burnaby.
Join the rally to protect Stoney Creek
, hosted by Protect the Planet Stop TMX.
The Global Day of Climate Action
—
Friday, September 23
. The Sustainabiliteens are hosting a march and a block party for #PeopleNotProfit. The march will call for immediate climate action, with a focus on Indigenous sovereignty and a just transition. The block party that follows will be a communal climate action extravaganza, spotlighting transformative organizations, inspiring speakers and local businesses.
Sign up to attend
.
Thank you for reading Dogwood News This Week
If climate action, democracy and social justice matter to you,
please become a monthly donor
.
Your support is greatly appreciated!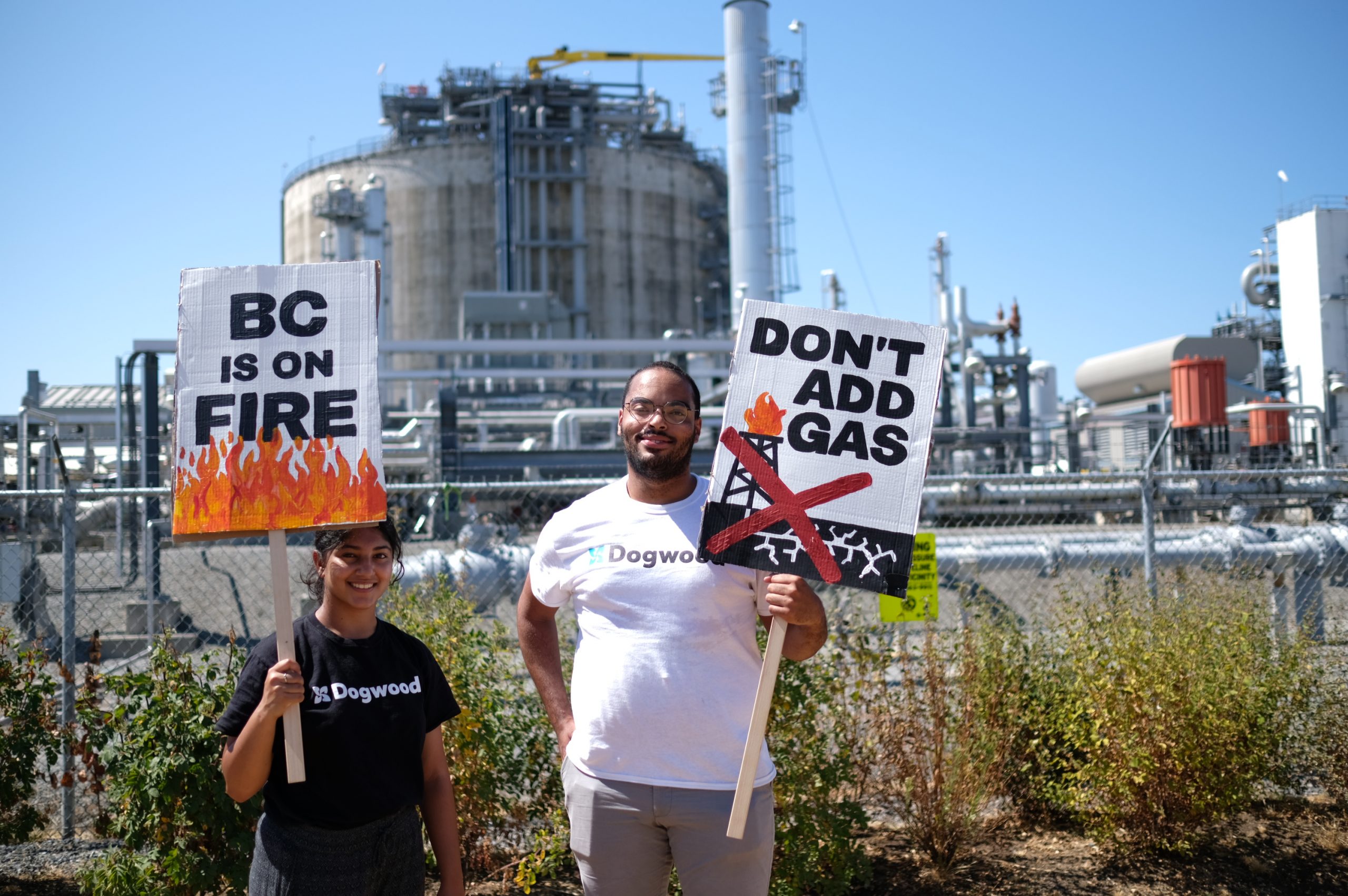 Chip in now!
Dogwood brings together everyday British Columbians to win back decision-making power over our environment, energy and democracy. STAY CONNECTED





PO Box 8701, r5