Details

Published on Sunday, 29 November -0001 16:00
Written by editor
Facebook AV/VR r1
Your place for
news
and
action
Saturday November 5, 2022
The energy in the room at last night's post-NDP leadership race town hall was palpable – even if it was a 'Zoom room.' The panelists had so many insights to offer, the chat was on fire, the ideas were flowing, and it felt like folks could have carried on all night.
If you missed it or want to share with your friends and family, we've posted
a recording of the full event on YouTube
.
Last night's electric atmosphere is a reflection of the fast and furious leadership race itself: the explosion of inspiration and organizing that brought thousands of new members into the... party, the frustration at the BC NDP's decision to shut down the race and deny its members the right to vote, and a huge desire for concrete next steps that can keep building on the momentum that was created.
From the audience surveys we ran and the lively chat, it's clear there is energy for multiple paths forward. This was also one of the key takeaways from the panelists: we need to stick together and work against divisions on the left, inside and beyond party politics. Coming together with your community and organizing on the ground is what matters, and political parties are just one vehicle among many to do that work.


Dogwood is committed to continuing the conversation about how we build power to push for climate justice and fight back against the corporate takeover of our democracy. Stay tuned!
NEWS
Stories we're following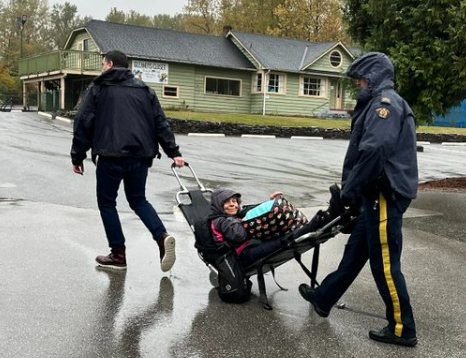 Arrested for standing up against TMX
Water protectors camped next to a Trans Mountain worksite in Burnaby — outside the posted injunction zone — were forcibly removed by police this week and arrested for criminal contempt of court.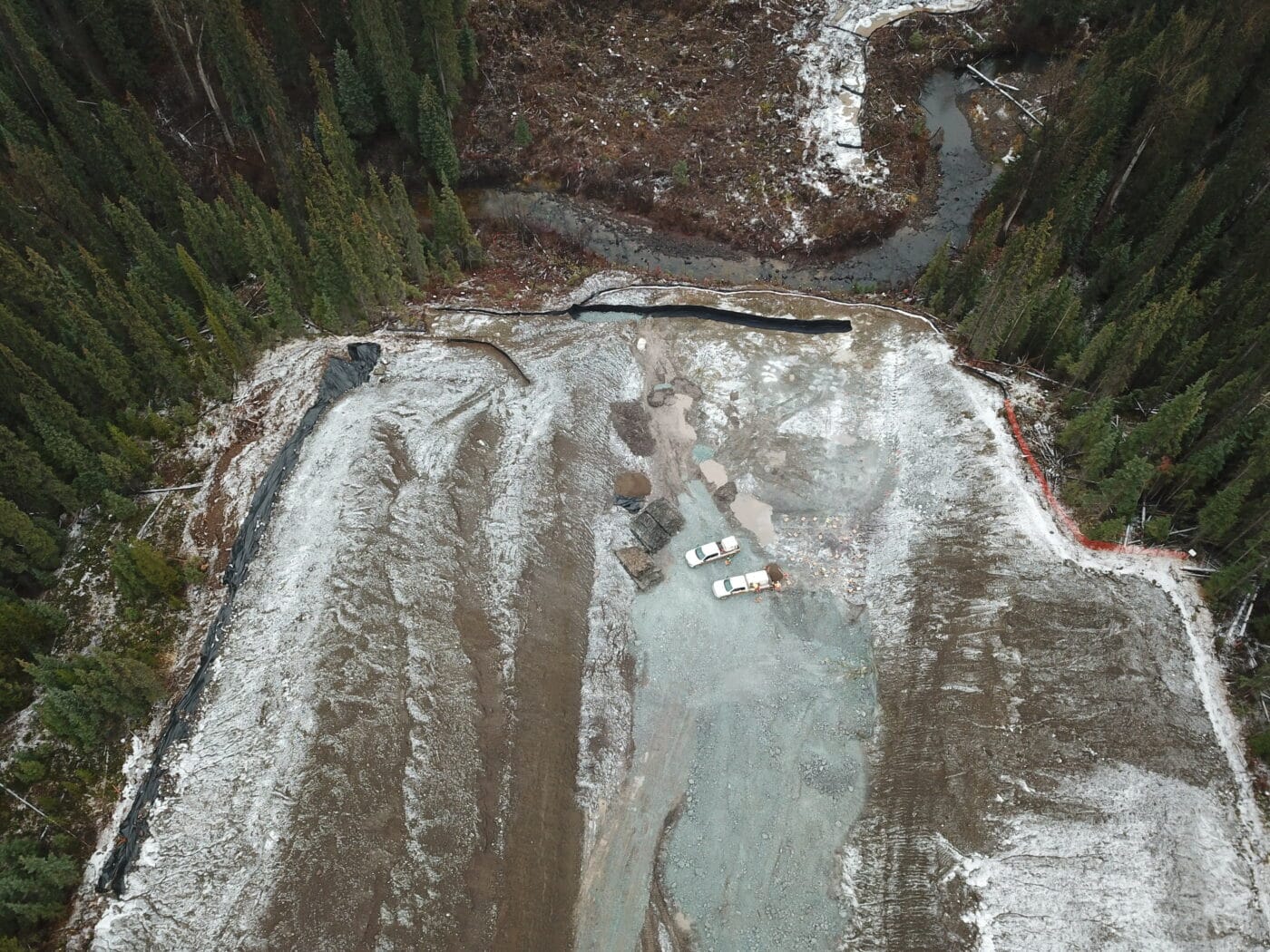 Tensions rise in Northern B.C.
Coastal GasLink blasts a creek near a Wet'suwet'en camp.

-The Narwhal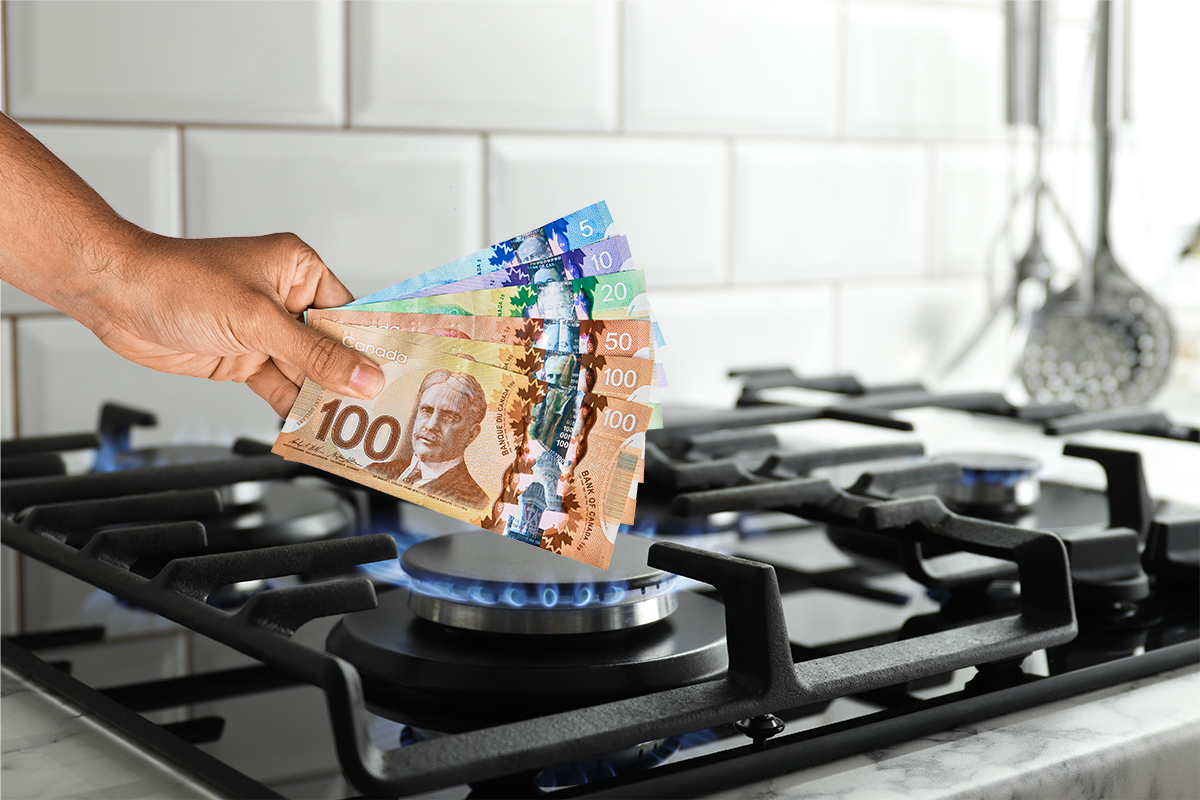 Shaming alone isn't enough
It's time to hit oil and gas companies where it hurts.

-National Observer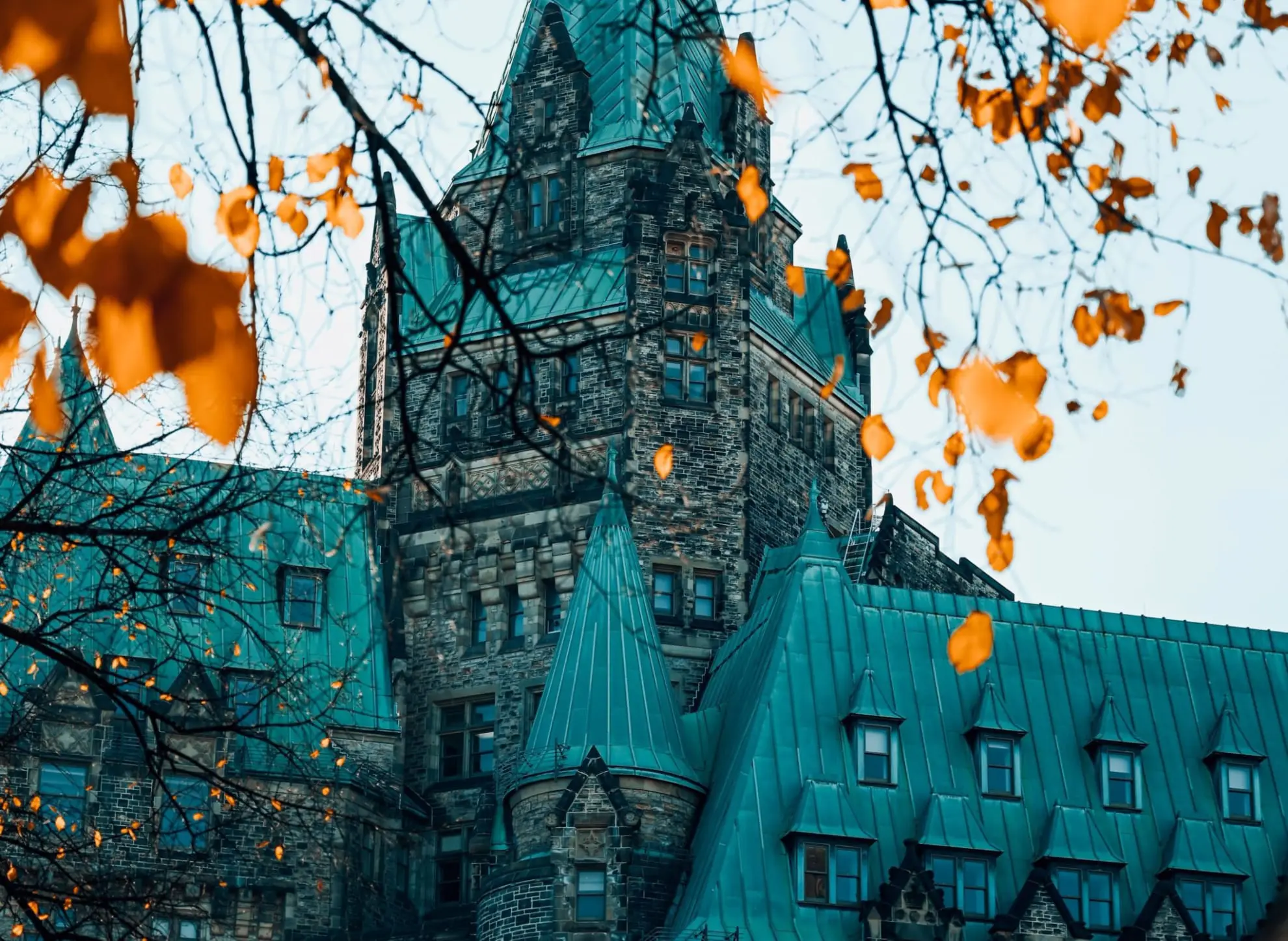 September's oil and gas lobbying round up
Oil & gas lobbyists met with the federal government more than 100 times last month — an average of about four meetings per work day. And which Ministry was in the top three to be lobbied? Environment and Climate Change Canada.
Canada pitches European gas exports
But Europe won't be buying.

-The Energy Mix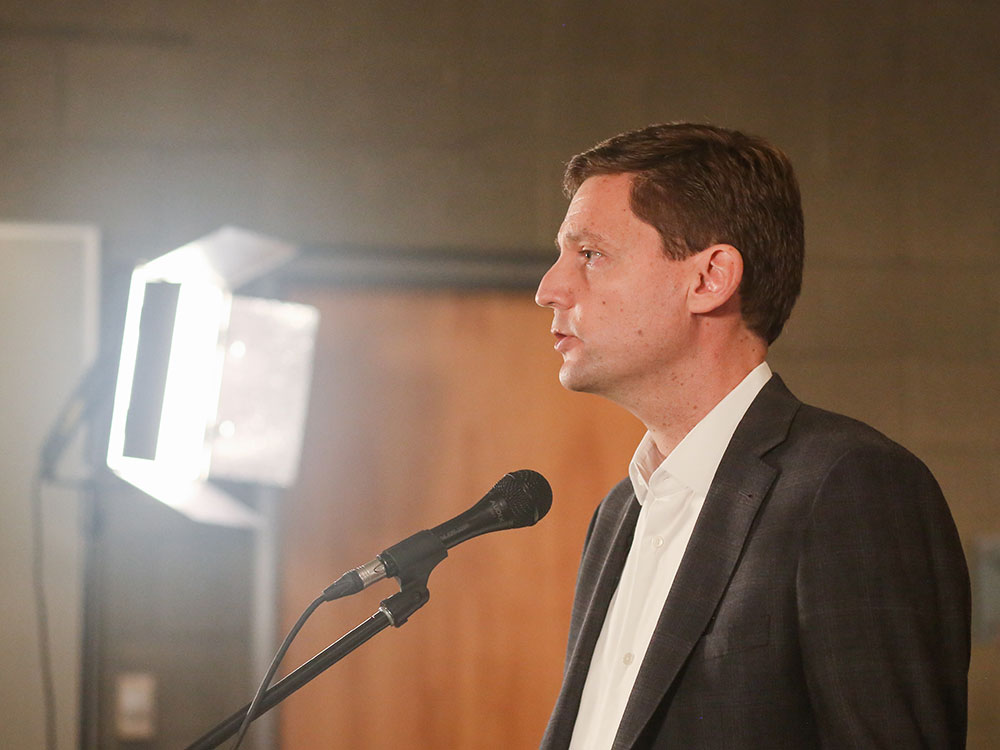 B.C. is flush. Why aren't we investing in a better future?
Wildly conservative budgets are limiting our chance to discuss spending that could improve life for British Columbians, like climate action and health care.

-The Tyee
If you like what you're reading but aren't subscribed, sign up now!
Subscribe to Dogwood News
Events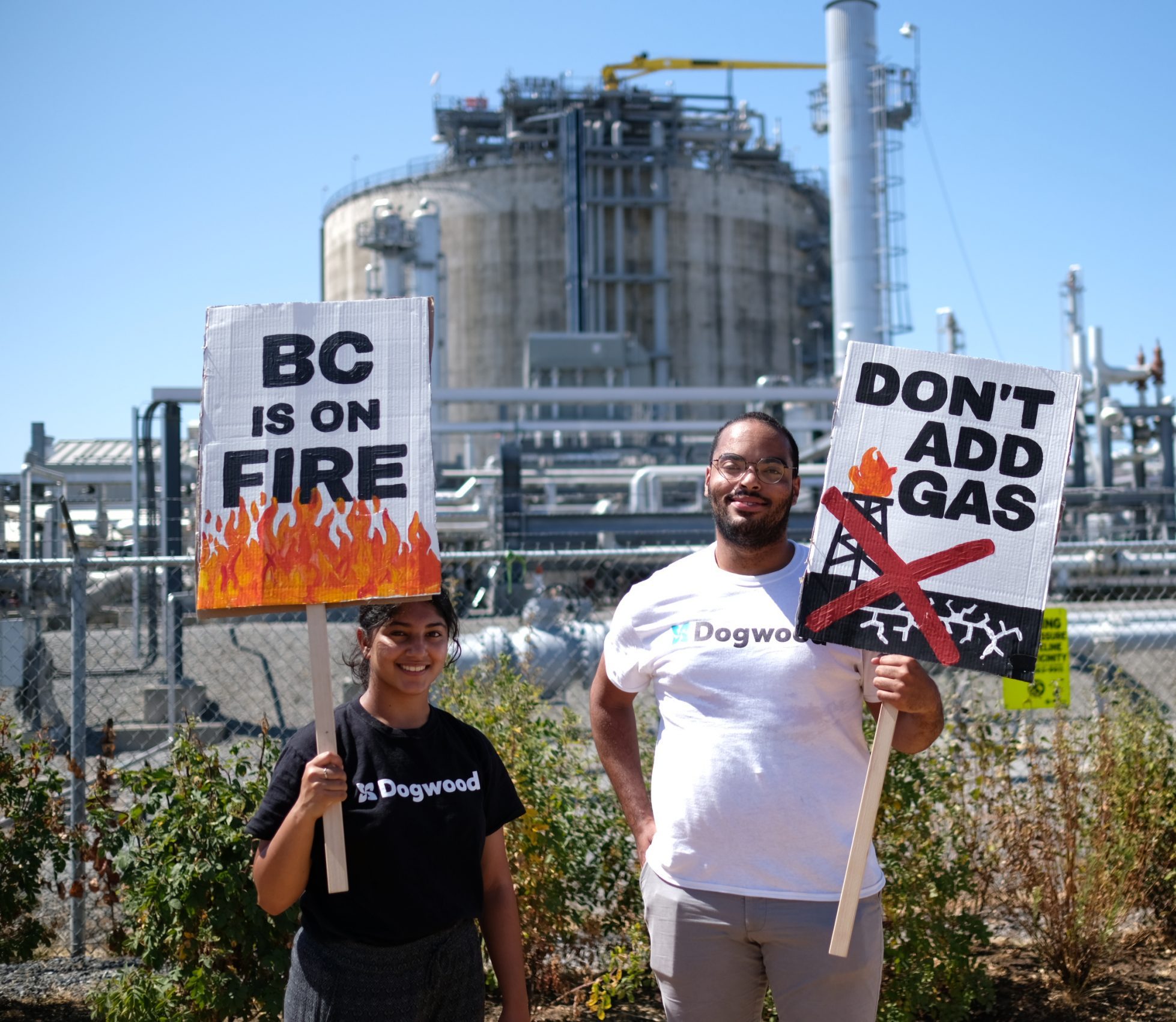 Monday, November 21 at 11 a.m.
Flood the Minister's Office
Minister of Environment George Heyman is due to make a decision on the Tilbury LNG project this month. Wilderness Committee is holding a rally at his office in Vancouver at 642 W Broadway to demand he reject this polluting new fossil fuel infrastructure. RSVP to join!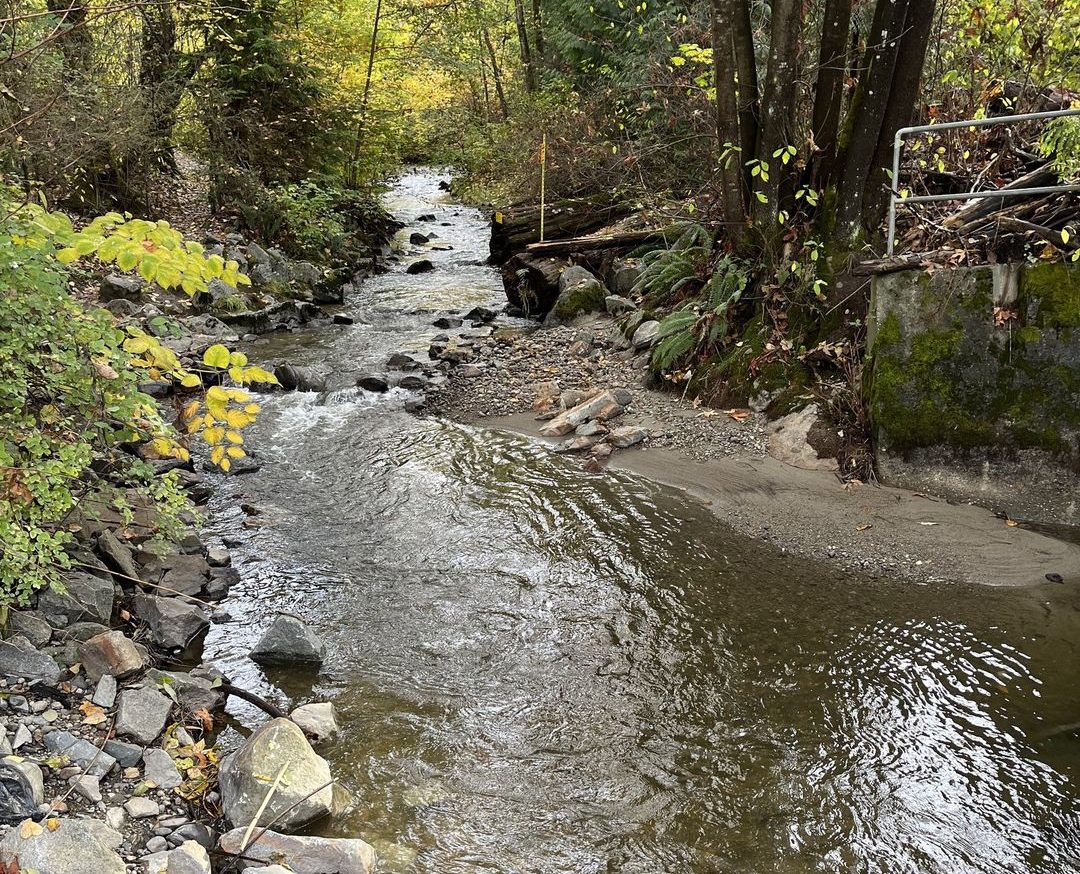 Every Sunday and Wednesday at 1 p.m.
Stoney Creek Educational Tours
Protect the Planet is offering educational tours highlighting Stoney Creek's salmon run and explaining the situation with Trans Mountain's massive drill. Tours start from the Burnaby Mountain Urban Trail under Lougheed bridge. Approach from East Lake. Learn more.
Action
Fossil Fuel Ads Make Us Sick
Fossil fuel ads aren't revealing the
known dangers
of their products.
Take Action Now
Dogwood Shop
Support our work & look good while you're at it
Visit Dogwood's online shop to find Dogwood-branded hoodies, shirts, buttons and more!
Shop now!
Donate to Dogwood
Thank you for reading Dogwood News This Week
If climate action, democracy and social justice matter to you, please
become a monthly donor
.
We're grateful for any help you can give.
Yes, I want to support this work!
Dogwood brings together everyday British Columbians to win back decision-making power over our environment, energy and democracy.
PO Box 8701,
Victoria, BC V8W3S3
© 2022 Dogwood BC
This e-mail was sent to s6
r5