Details

Published on Sunday, 29 November -0001 16:00
Written by editor
Facebook AV/VR r1
Your place for
news
and
action
Saturday November 12, 2022
Last week a Wet'suwet'en hereditary chief was threatened with arrest on a public road, along with a lawyer and reporter. A Dogwood staffer was also there and witnessed everything.
They were trying to monitor pipeline construction after a series of environmental violations by Coastal GasLink. What is the company trying to hide?
Dinï Ze' Na'moks planned to walk up a service road on Wet'suwet'en territory. A Coastal GasLink security guard, reading from a script, warned the chief he would be handcuffed if he crossed an arbitrary line on the road, 2 km from construction.
Coastal GasLink has a B.C. court injunction against anyone trying to interfere with construction, but that... has always allowed for monitoring by the Wet'suwet'en chiefs. On Friday, that changed. Coastal GasLink now claims anyone approaching this site is subject to arrest.
Aboriginal rights lawyer Kris Statnyk asked the security guards to call police so Na'moks could hear the RCMP's interpretation of the injunction. Would they indeed arrest a hereditary chief on his own territory?
That's when C-IRG Sergeant Jason Charney (notorious for his conduct at Fairy Creek and other conflicts) emerged from Coastal GasLink's drill site. But he would not speak with Na'moks, instead huddling with CGL security, then driving away.
Matt Simmons, a reporter for the Narwhal, asked CGL security if he could follow Na'moks up the Marten road, he was told he would be arrested too. This is an attack on press freedom and the public's right to know.
Strangely, at a different site, Na'moks, Statnyk and Simmons were able to observe pipeline construction from a public forest service road. This is near Lamprey Creek. Is there something CGL doesn't want the public to see at the Wedzin Kwa river crossing?
After being illegally barred from his people's territory, Na'moks returned home to learn his fellow hereditary chief Madeek had passed away.
Madeek was a staunch defender of Wet'suwet'en lands, laws and people.
Read our
Twitter thread
detailing this story with photos.
NEWS
Stories we're following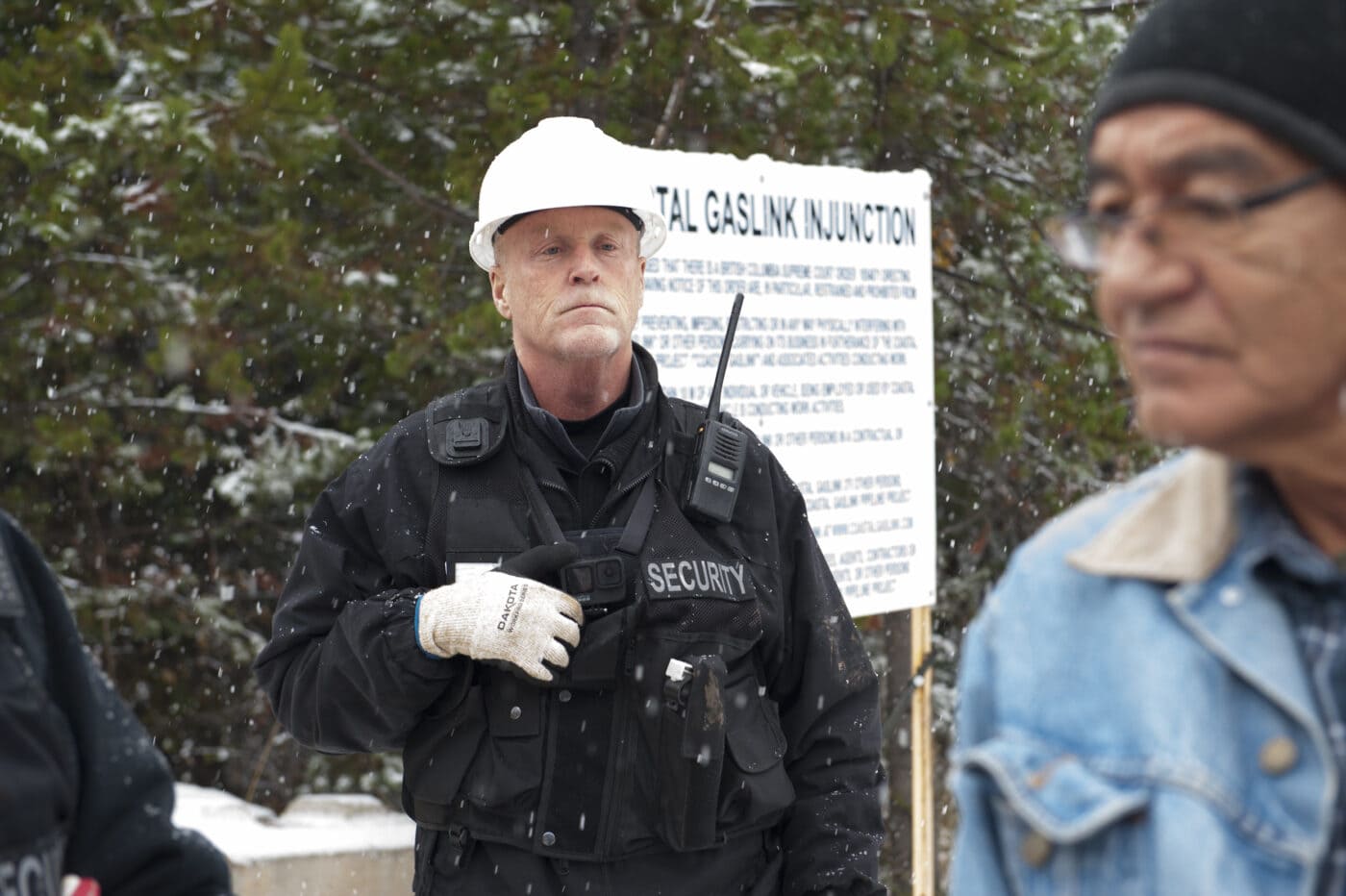 "You will be arrested"
More on the disturbing encounter between Wet'suwet'en hereditary chief Na'moks, Coastal GasLink security and the RCMP. -The Narwhal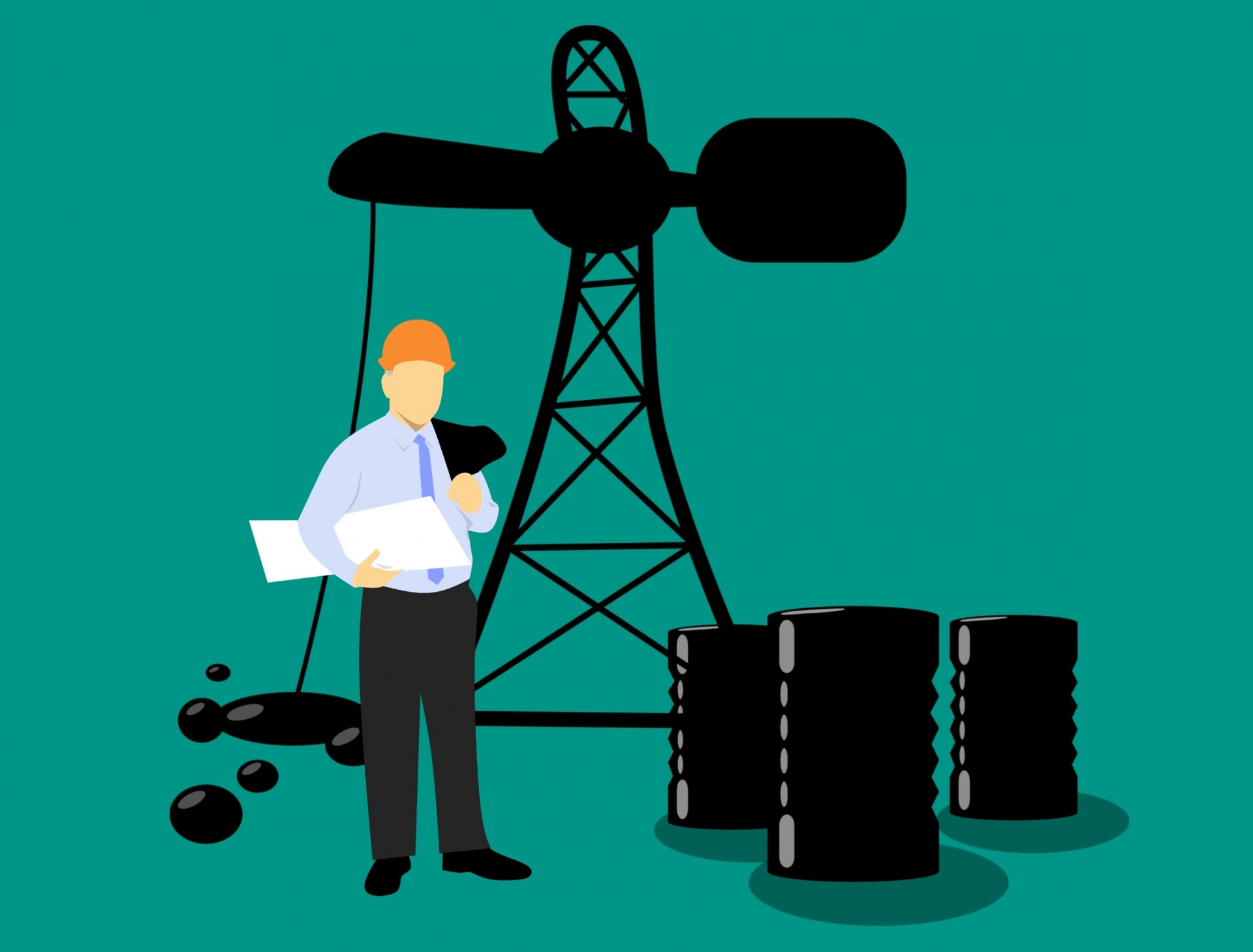 COP27 looks like a fossil fuel industry trade show
Hundreds of fossil fuel industry reps are at COP27 this year, up 25 per cent from last year. Canada alone sent eight oil and gas lobbyists as part of our country's delegation.
-BBC
Barbados PM launches blistering attack on rich nations
"The prosperity – and high carbon emissions – of the rich world had been achieved at the expense of the poor, and now the poor are being forced to pay again, as victims of climate breakdown that they did not cause." -The Guardian
Grim new report — what's at stake
The devastating economic future some of the poorest nations in the world will face if global emissions continue to rise.

-The Energy Mix
Washington bans gas from new buildings
Yes to heat pumps, no to any more gas-powered buildings. Washington state for the win!

-Grist
Surging finance of fires, floods and climate chaos
Greenwash alert: RBC has INCREASED fossil fuel financing to $9.22 billion since last year when it joined the Glasgow Financial Alliance for Net Zero.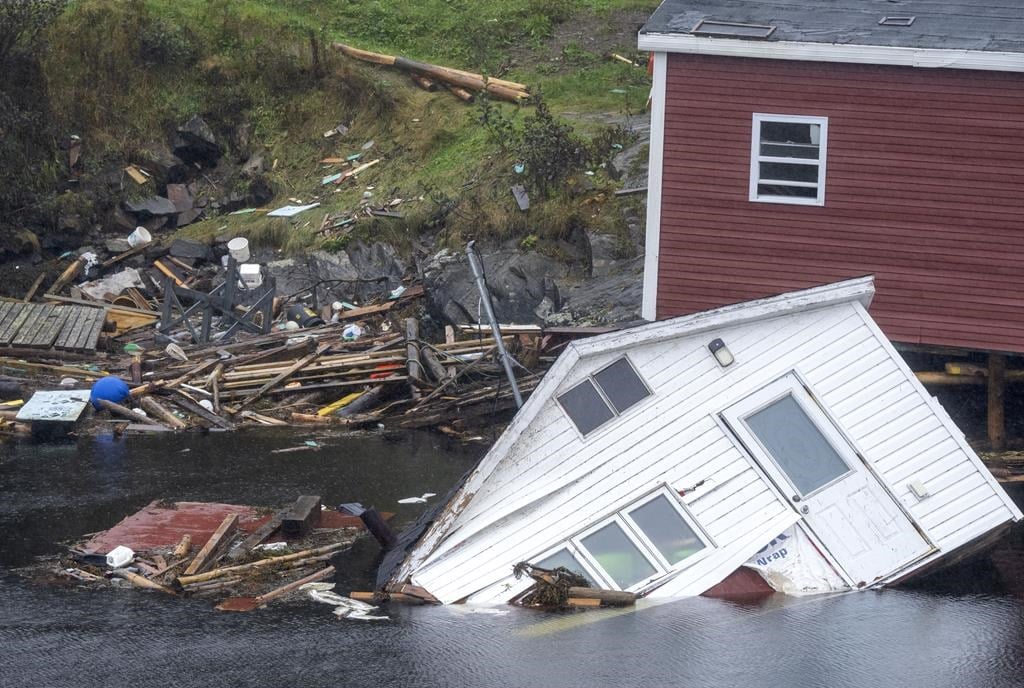 Canada's economy took $20 billion hit due to climate change last year
Higher energy bills is just the start.
-National Observer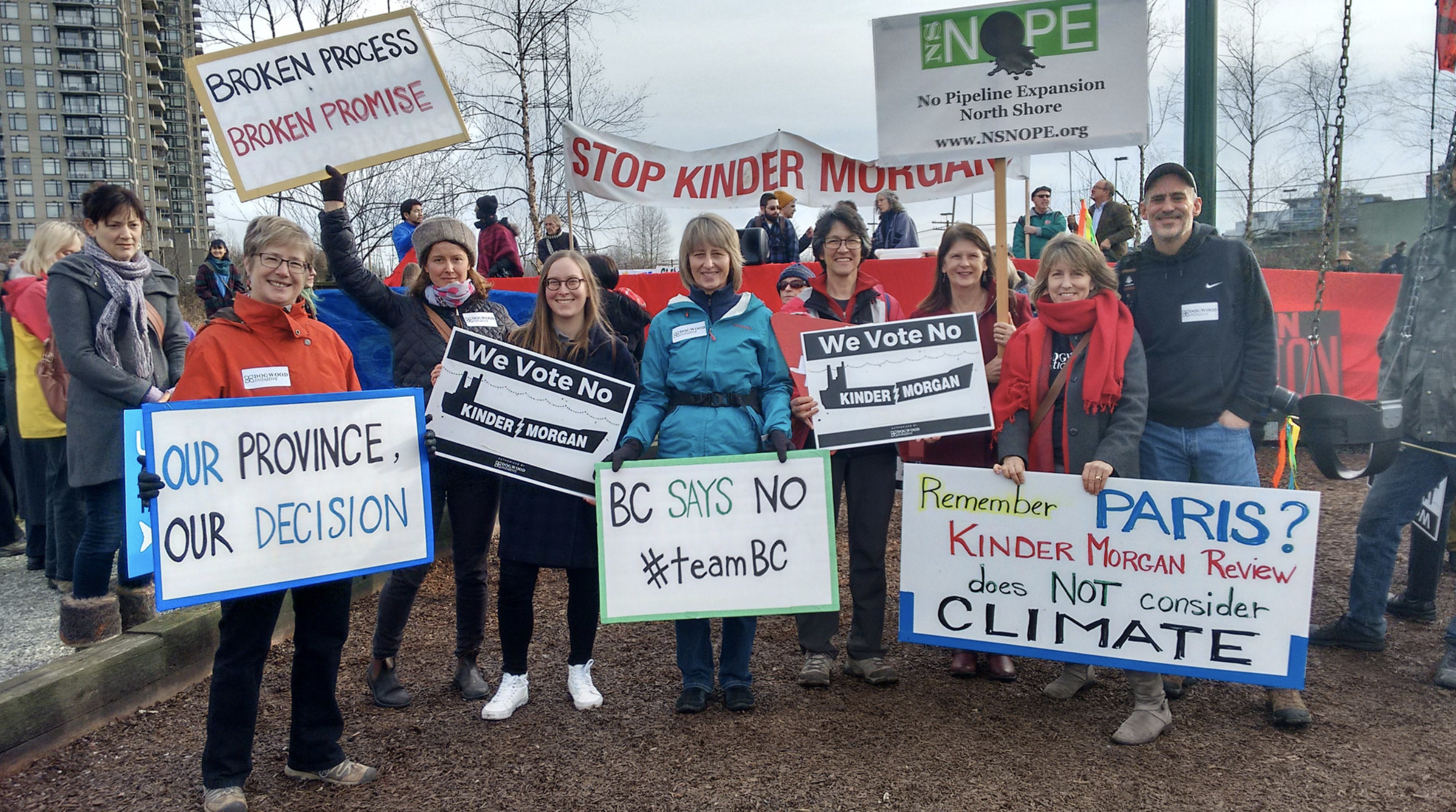 Dogwood Recommends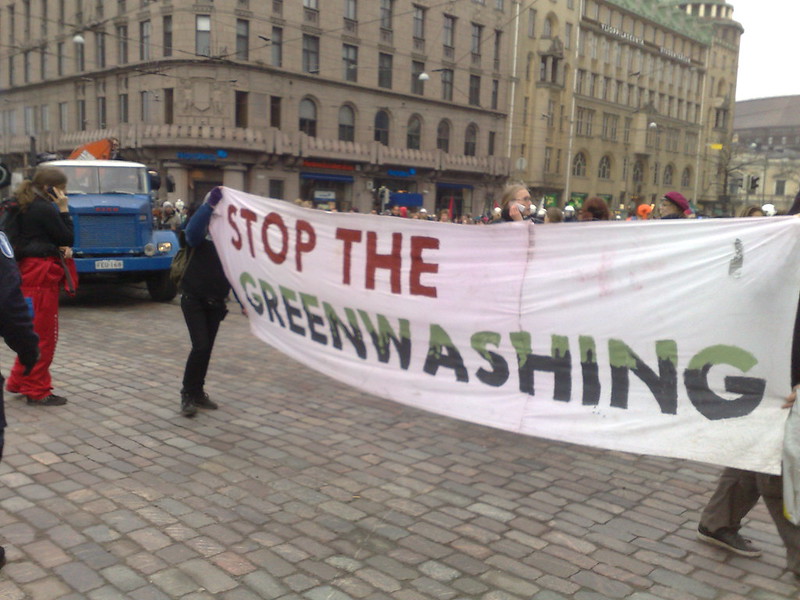 Gas Industry Greenwashing
CBC Listen
Canada's advertising regulator has launched an investigation into the gas industry's claims about affordability, safety and sustainability. Hear more from a doctor at the Canadian Association of Physicans for the Environment, who calls gas industry ads 'greenwashing'.
Listen
If you like Dogwood News but aren't subscribed, sign up now!
Subscribe
Events
Monday, November 21 at 11 a.m.
Stop Tilbury LNG!
Minister of Environment George Heyman is due to make a decision on the Tilbury LNG project this month. Wilderness Committee is holding a rally at his office in Vancouver at 642 W Broadway to demand he reject this polluting new fossil fuel infrastructure. RSVP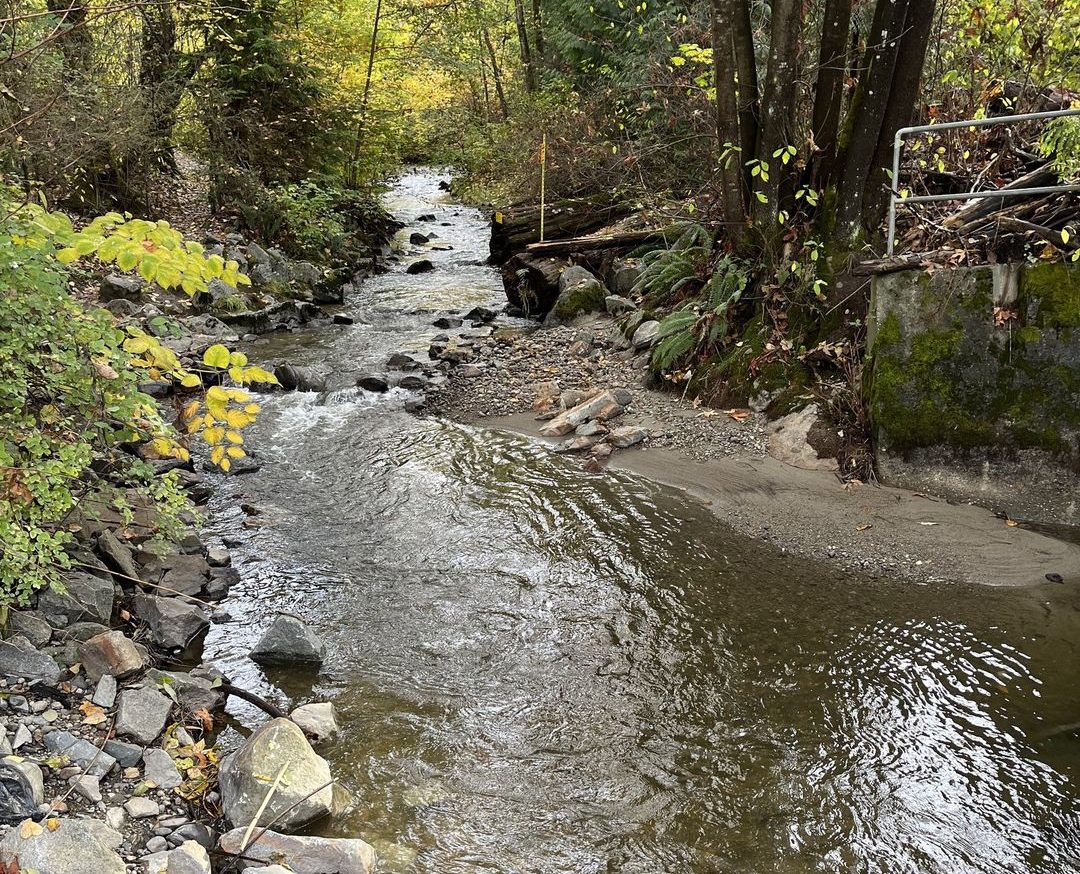 Every Sunday and Wednesday at 1 p.m.
Stoney Creek Educational Tours
Protect the Planet is offering educational tours highlighting Stoney Creek's salmon run and explaining the situation with Trans Mountain's massive drill. Tours start from the Burnaby Mountain Urban Trail under Lougheed bridge. Approach from East Lake. Learn more.
Action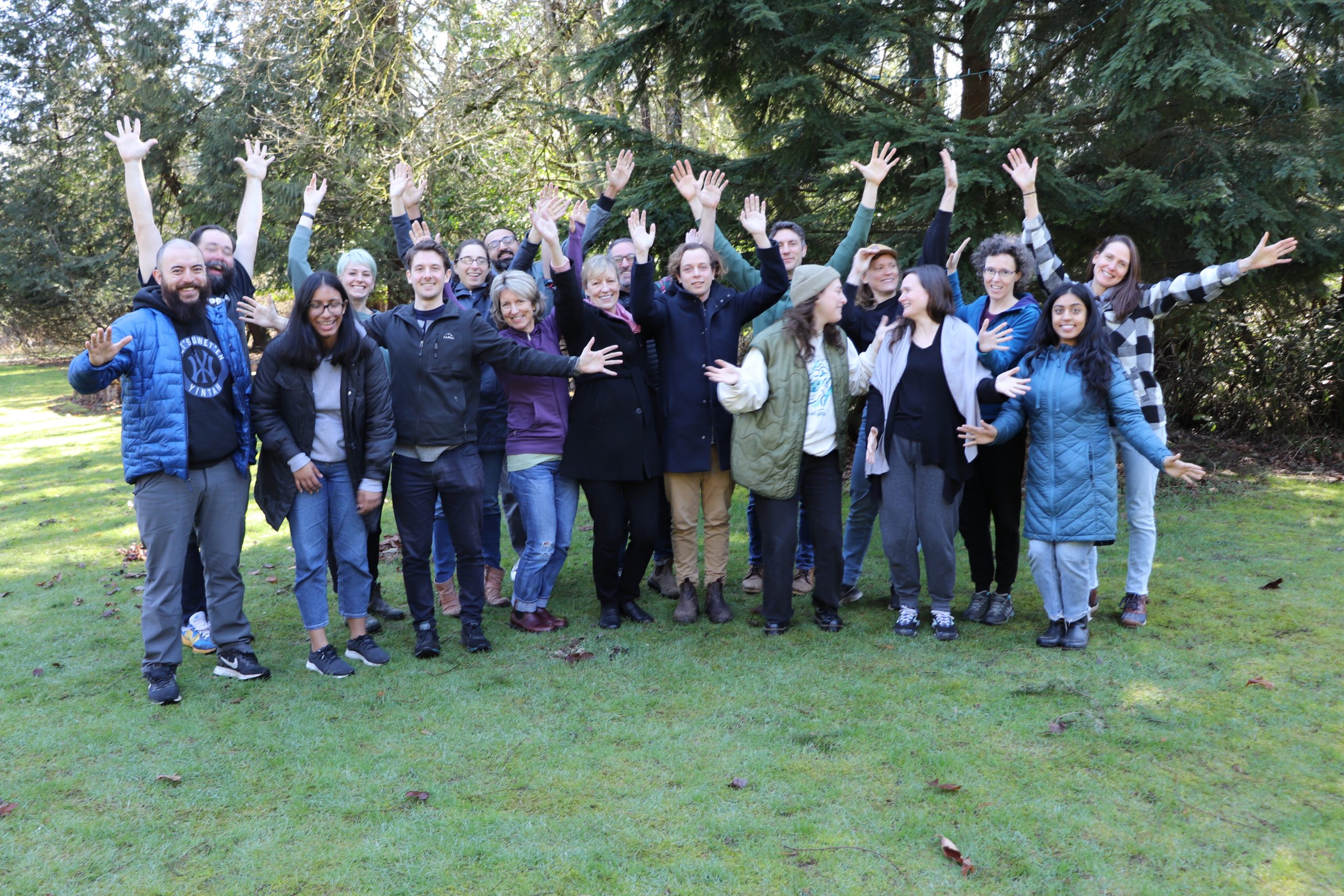 Join the Dogwood team!
We have open positions for our Director of Organizing (paid) and Board of directors (volunteer). Apply now, or share with someone you know would be a great fit!
Learn more
Dogwood Store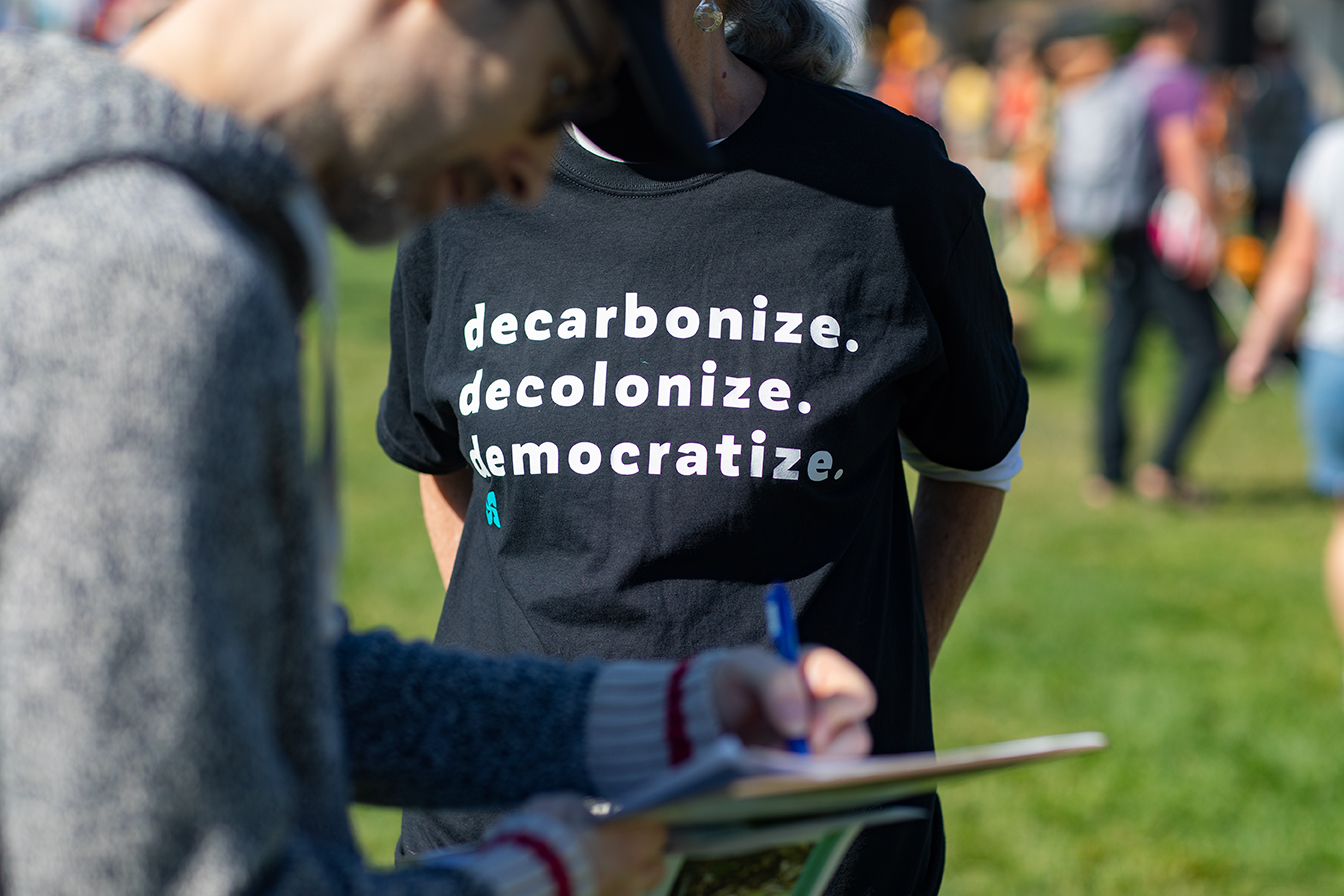 Choose some swag, support good work
Your purchases fuel our work AND make you look good.
Win-win.
Shop now!
Thank you for reading Dogwood News This Week
If climate action, democracy and social justice matter to you, please become a monthly donor. Every bit
helps.
Support this work
Dogwood brings people together to transform our democracy, uphold Indigenous rights and defend the climate, land and water that sustain life in B.C.
PO Box 8701,
Victoria, BC V8W3S3
© 2022 Dogwood BC
This e-mail was sent to s6
r5