Details

Published on Sunday, 29 November -0001 16:00
Written by editor
Facebook AV/VR r1
Your place for
news
and
action
Saturday November 19, 2022
Yesterday, as David Eby officially became premier, he was honoured by a traditional blanketing ceremony at the Musqueam community centre. He called it a powerful symbol of reconciliation, and acknowledged this must be backed up by action.
The newly minted Premier Eby also spoke about the need to act on climate change as "the challenge of our time." He will have a chance to show he's serious about both of these commitments very soon…
Remember Enbridge, the arrogant Calgary pipeline company that tried to ram its Northern Gateway crude oil supertanker project through B.C. a decade ago? They're back with an even bigger pipeline... proposal.
Enbridge famously burned bridges with both Indigenous leaders and the B.C. public. Their survey crews chopped down a 'living museum' of culturally modified trees on Haisla territory. Their PR department deleted 1,000 square kilometres of islands from maps of the B.C. coast to make it look easier to navigate for tankers.
They even tried to censor a newspaper cartoonist who made fun of them.
This time Enbridge is taking a quieter approach. The company spent $10 million this year "actively engaging with Indigenous Nations" according to documents seen by Dogwood, all to build support for its Westcoast Connector Gas Transmission project.
But to keep the project on track, the company needs to submit a request to the B.C. government to extend its Environmental Assessment Certificate … at the end of this year.
The fate of this proposed pipeline will be a test of premier David Eby's rhetoric on climate and Indigenous rights. He *could* block the project and invest instead in sustainable economic opportunities for northern communities. Will he?


Read more...
NEWS
Stories we're following
'F' for effort
Canada places 58 out of 63 in climate change performance ranking. -CBC Listen
Canada refuses to join the call for a fossil fuel phase-down at COP 27
Countries calling for an end to extraction will have their work cut out for them. Again. -National Observer
B.C.'s equivalent to Bond villains
Meet the "Dirty 30" holding back provincial climate action. -Wilderness Committee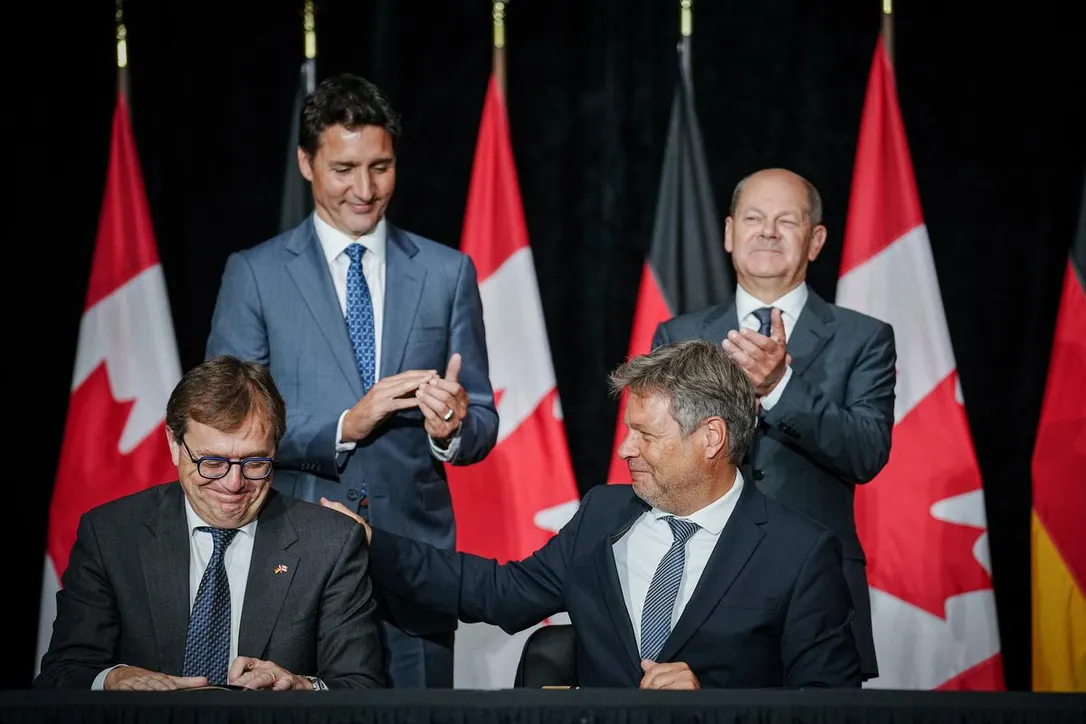 Blue is not green
How oil and gas companies are (once again) bamboozling Canadian politicians with false solutions. This time it's so-called 'blue hydrogen'.
-The Star
A million reasons billionaires suck
125 of the world's richest people are having an outsized impact on climate, in a bad way. -CTV News
A year on the farm
The Meier family are still getting back on their feet one year after a catastrophic flood swamped their 100-acre dairy farm. -CBC
Stop it before it starts
Indigenous Services Canada has spent 3.5 times more money on responding to emergencies and helping Indigenous communities recover than on preventing and mitigating floods, fires and other extreme weather events in the first place. -National Observer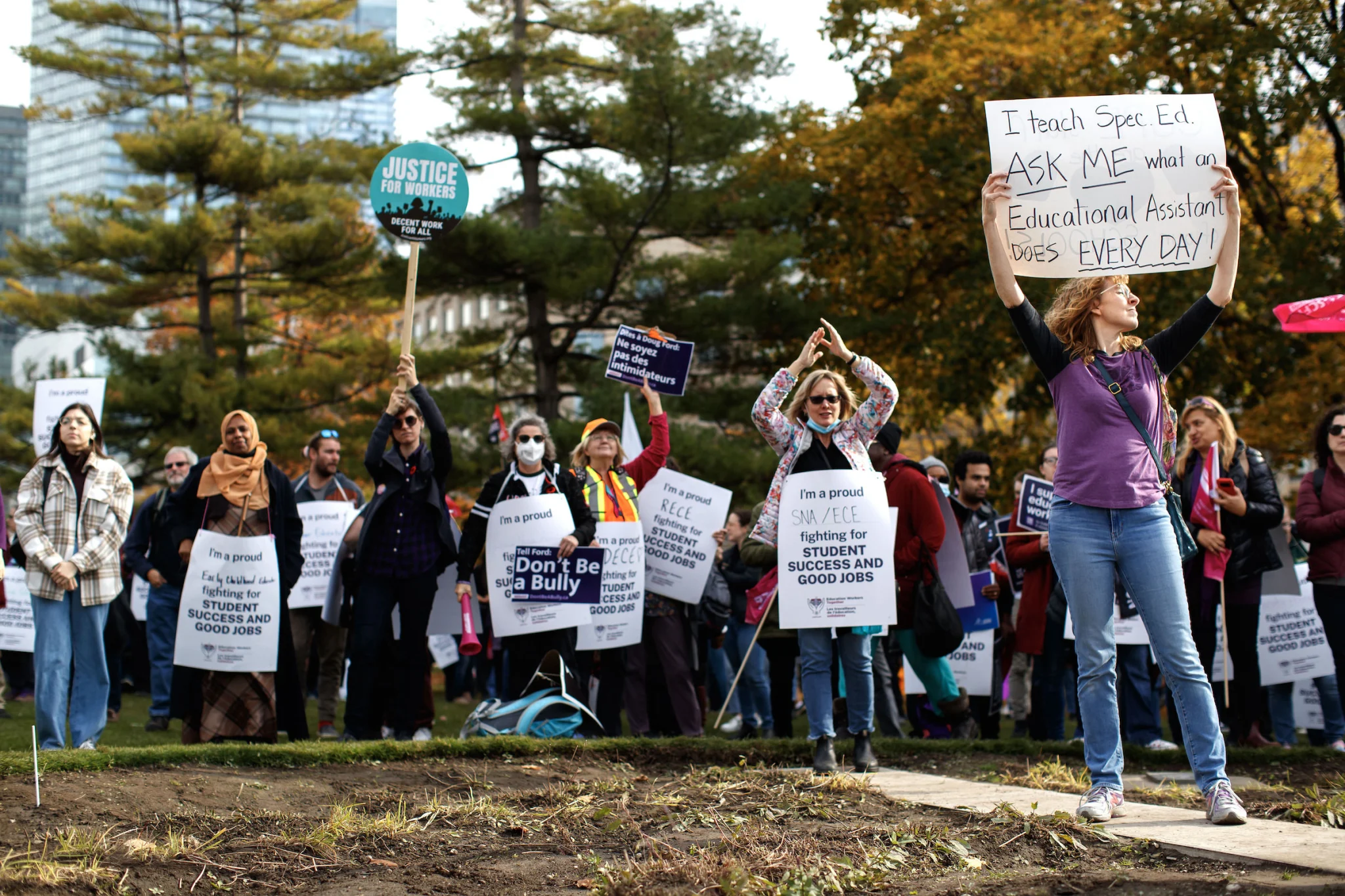 Is it time for a general strike for climate?
Imagine a country-wide shut down of services until urgent climate policies are passed. -National Observer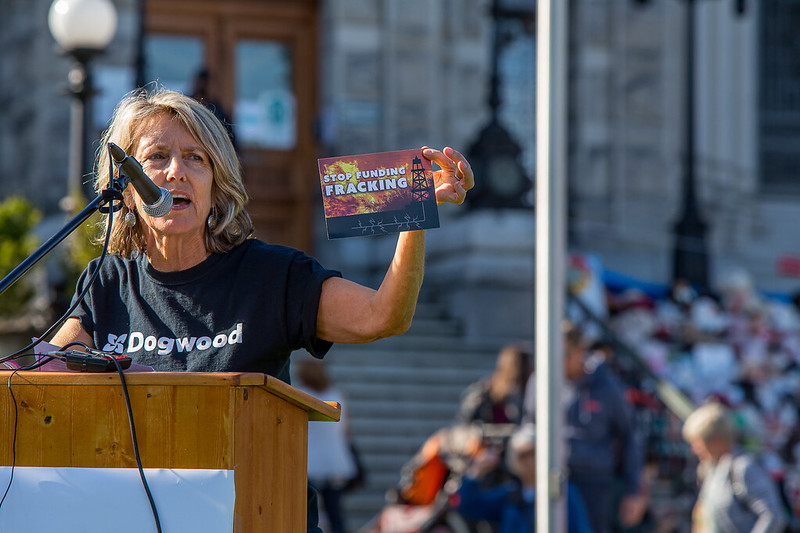 Dogwood Recommends
Going with the flow
by The Narwhal A series that explores how restoring nature can help with B.C.'s flood problems — and what's stopping us from doing it.
Read more
If you like Dogwood News but aren't subscribed, sign up now!
Subscribe
Action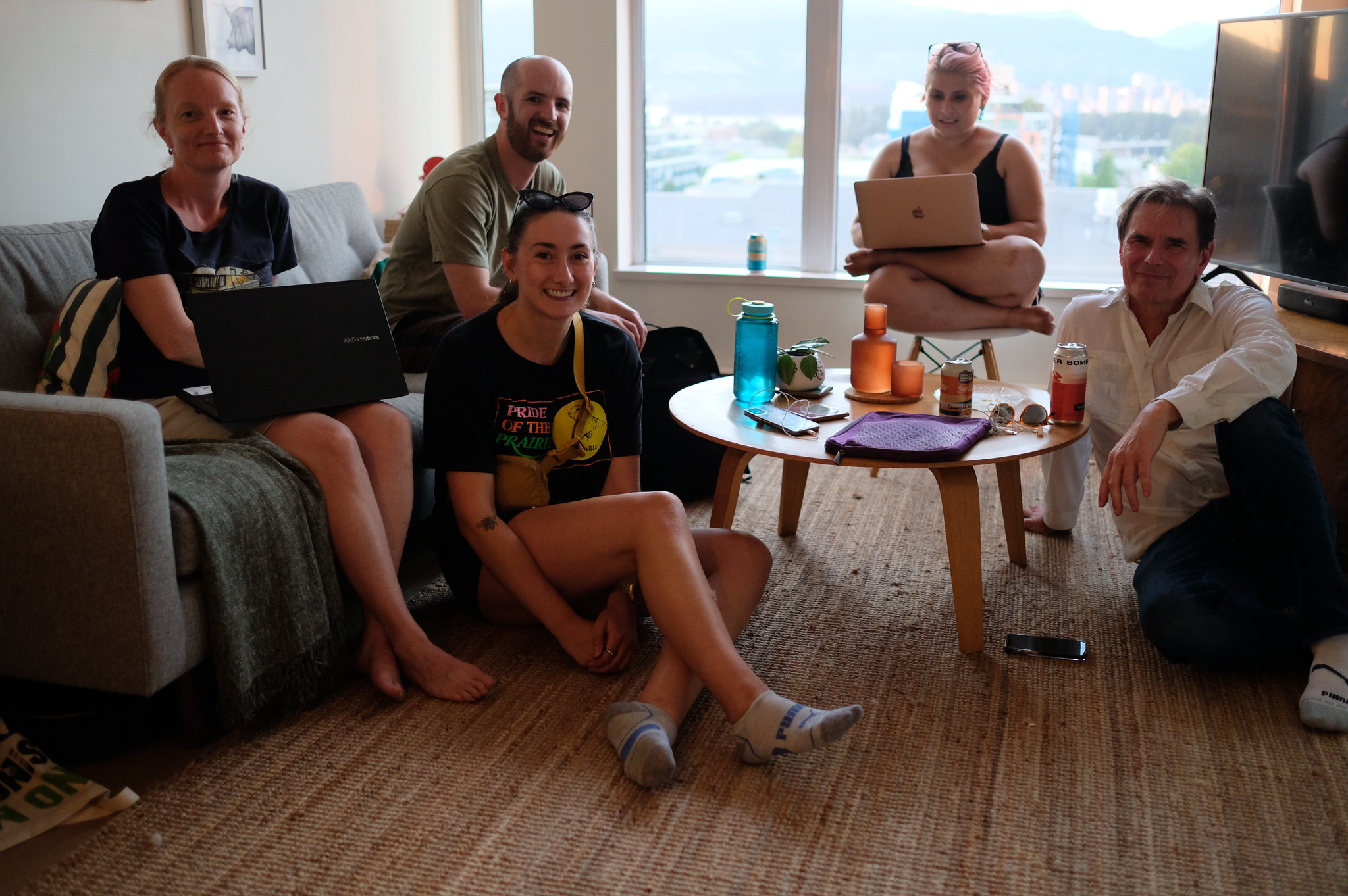 To build a movement that has the muscle to make lasting change in B.C., it's important we design strategies that people like you support and want to participate in. Please fill out this survey to help inform our campaign and organizing work, and help steer us in the direction you want our organization to go in the year ahead.
Take the Survey
Dogwood Store
The Dogwood store -
open 24 hours!
Wear our swag or buy it as a gift.
Support climate action in B.C. this holiday season by stocking up on gifts like shirts, socks, stickers and more!
Shop now!
Donate to Dogwood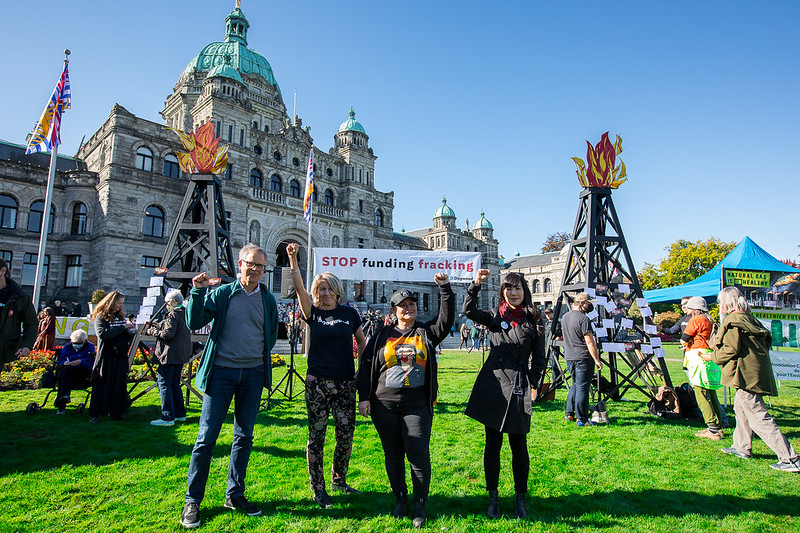 Thank you for reading Dogwood News This Week
If climate action, democracy and social justice matter to you, please become a monthly donor.
Your support is greatly appreciated!
Chip in now
Dogwood brings together everyday British Columbians to win back decision-making power over our environment, energy and democracy.
PO Box 8701,
Victoria, BC V8W3S3
© 2022 Dogwood BC
This e-mail was sent to s6
r5