Details

Published on Sunday, 29 November -0001 16:00
Written by editor
Facebook AV/VR r1
Your place for
news
and
action
Saturday January 14, 2023
Wet'suwet'en chief Tsebesa has been trying to access her territory to monitor Coastal GasLink construction. But for months, she's been blocked by the company's security guards.
Left with no other choice, this week Tsebesa flew in by helicopter – and her worst fears were confirmed. Pipeline crews have dug up Lho Kwa (the Clore River) with excavators, destroying salmon spawning habitat and smothering fish eggs downstream with sediment.
Photos released by the David Suzuki Foundation show Coastal GasLink dug a deep pool for pumps to divert the river, so excavators can dig a trench for the pipeline. They did all this with nothing to catch sediment or... control erosion, as required by law..
Fisheries officers are now investigating, thanks to pressure by Wet'suwet'en leaders. But work on the pipeline continues, as Coastal GasLink races to complete river crossings this winter. And it's not the first time they've screwed up.
Provincial regulators have issued Coastal GasLink 50 warnings, 16 orders and two fines for ignoring environmental laws – but nothing has changed. " It's cheaper to pay the fines than to do the work properly, and that's if they get caught," explained Na'moks, head chief of the Tsayu (Beaver) clan.
If you think Coastal GasLink has gotten away with wilful destruction for long enough, send a message to the federal government right now, asking them to hold the company accountable.
Tell minister Joyce Murray to issue an immediate stop work order.
NEWS
Stories we're following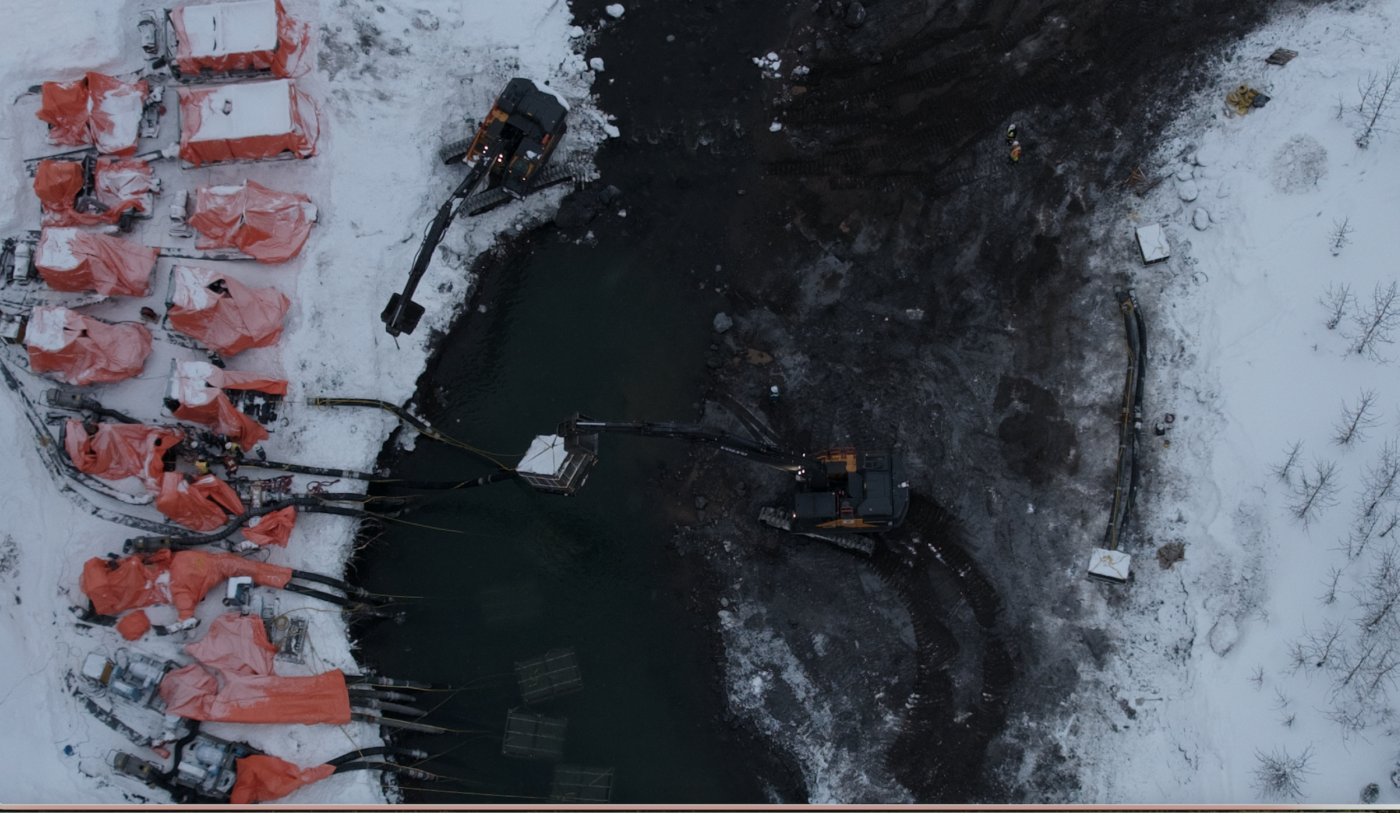 Who's making sure Coastal GasLink follows the law?
Three different agencies are supposed to be monitoring pipeline construction. But when something goes wrong, they all point fingers at each other. -The Narwhal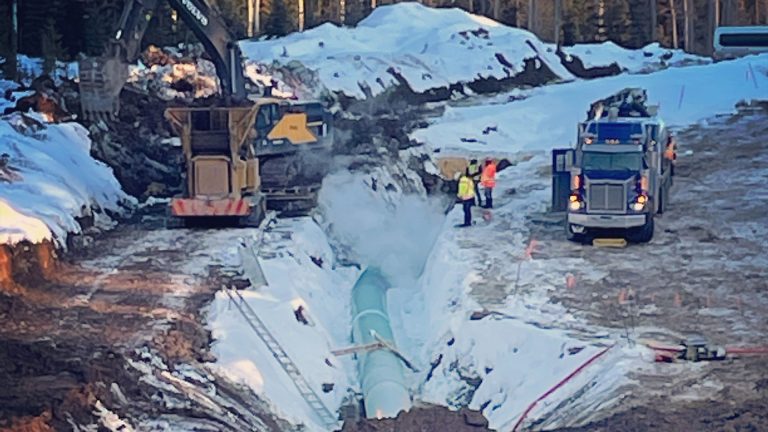 The price tag on Coastal GasLink is going up
No wonder the company is cutting corners and ignoring regulations to speed up pipeline construction. -APTN News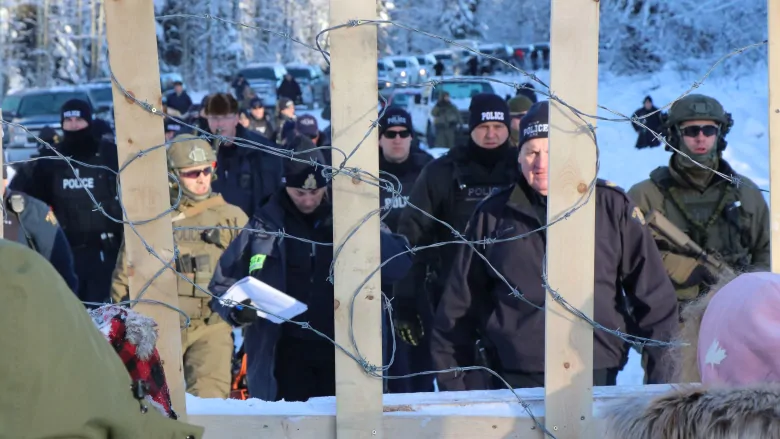 Oil and gas companies get free security services, compliments of B.C. taxpayers.
We've spent $50 million on special police enforcement to clear the way for companies pushing through pipelines and clearcutting old growth. -CBC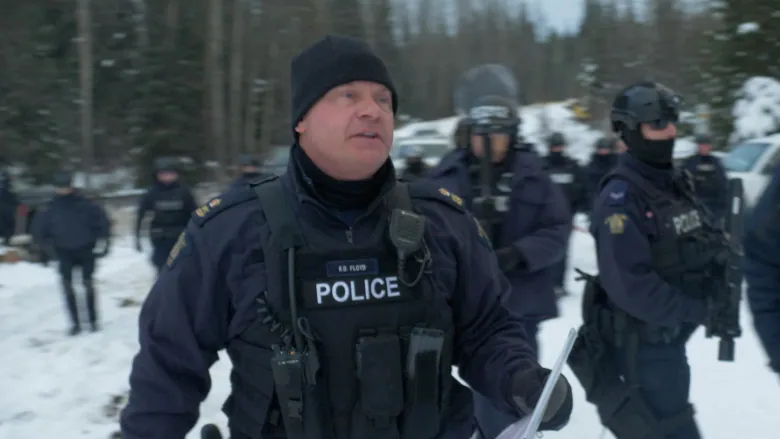 The RCMP denies harrassing Wet'swet'en members
So what else do you call armed patrols coming into your home at all hours of the day and night? -CBC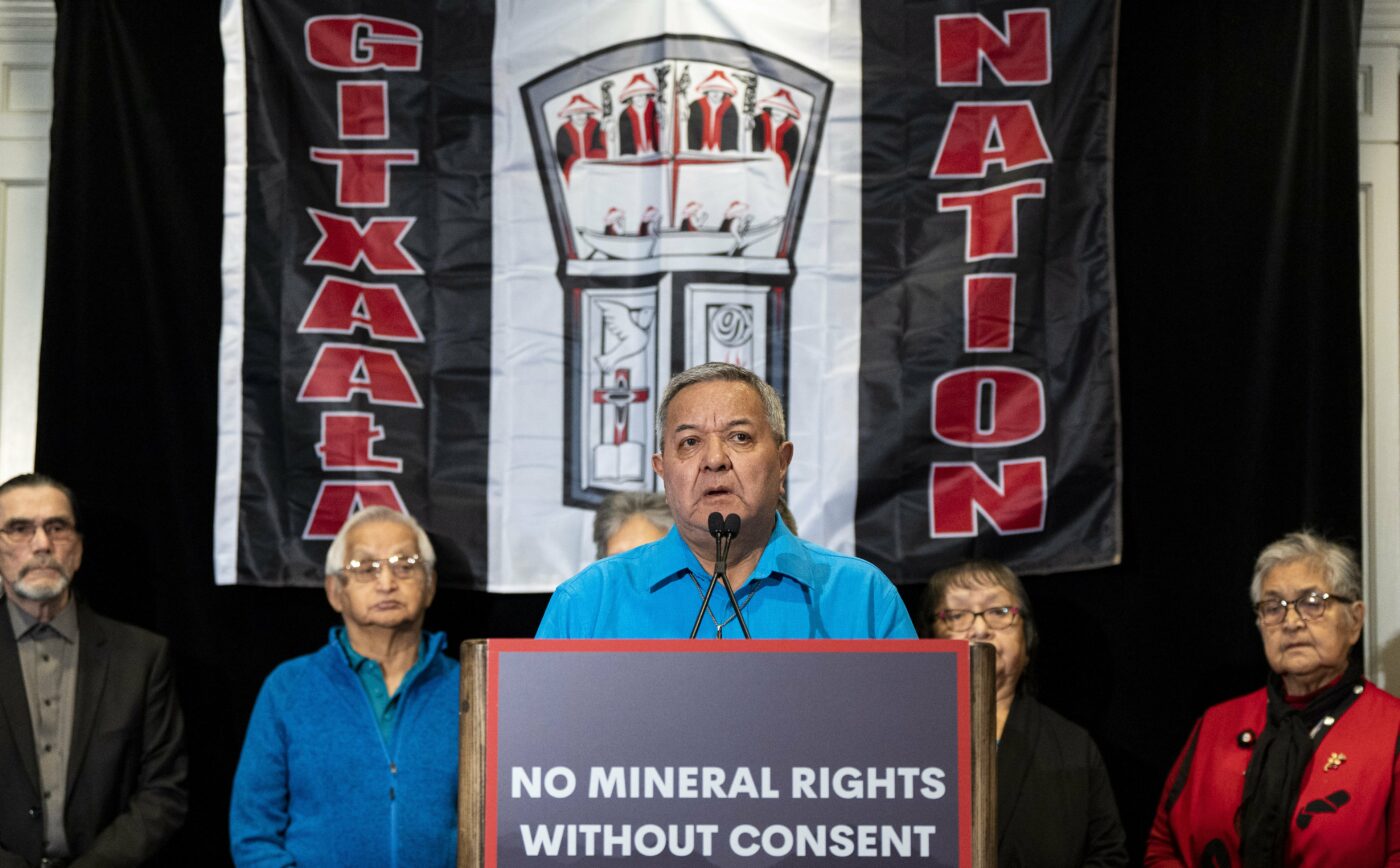 B.C.'s antiquated mining system could be on its way out
B.C.'s Supreme Court will hear from eight groups, plus the Gitxaała Nation and Ehattesaht First Nation, before deciding whether the province's rules around mining exploration are unconstitutional. -The Narwhal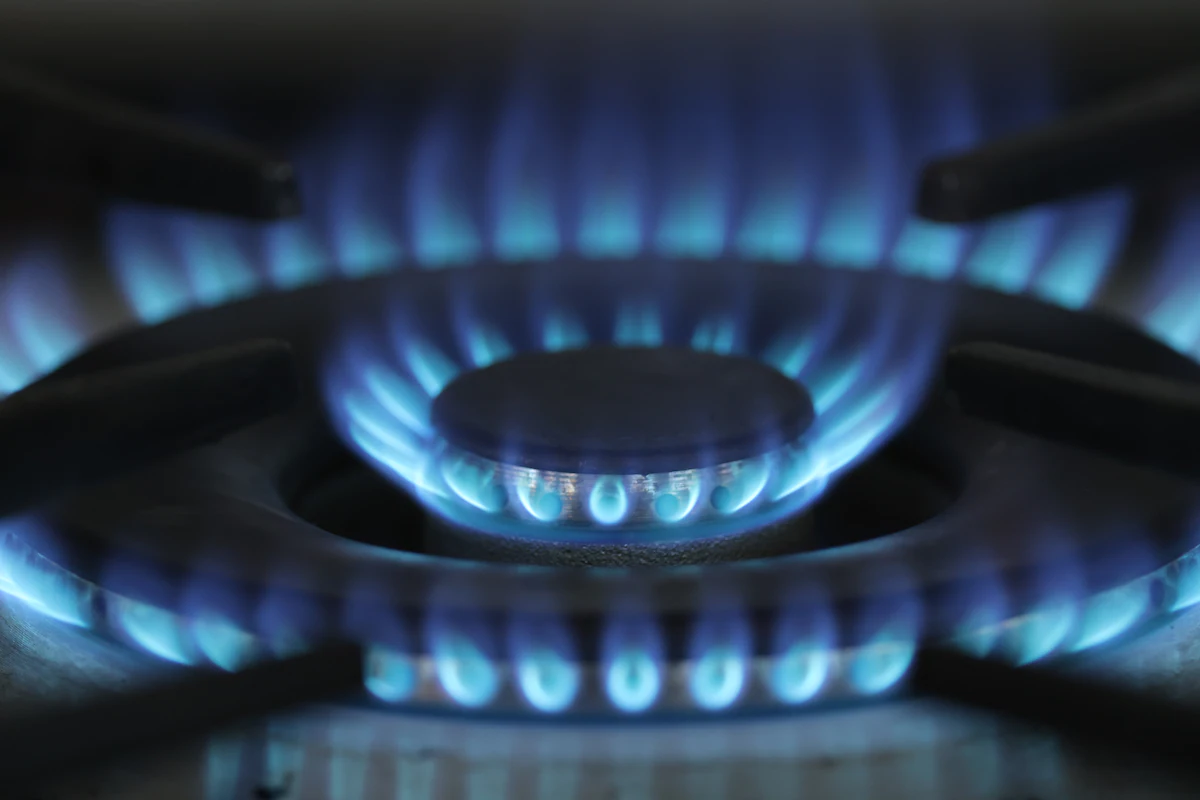 1 out of 8 childhood asthma cases is caused by a gas stove
And those are just the cases we know about. -The Washington Post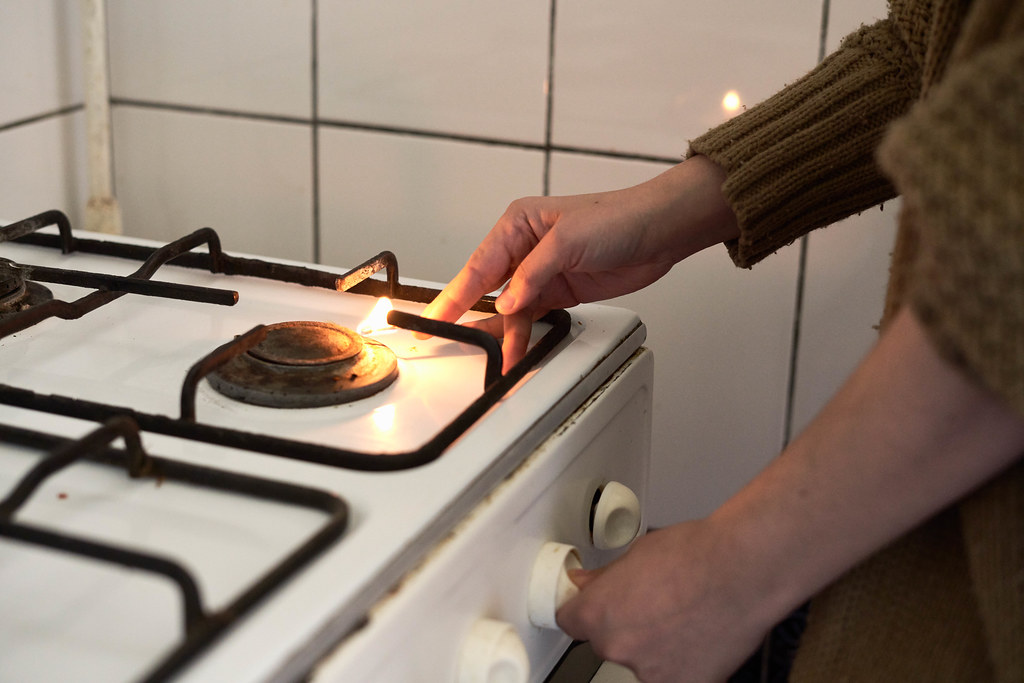 The case against gas stoves is mounting
Amid health fears, one U.S. safety agency is considering banning gas stoves altogether. -LA Times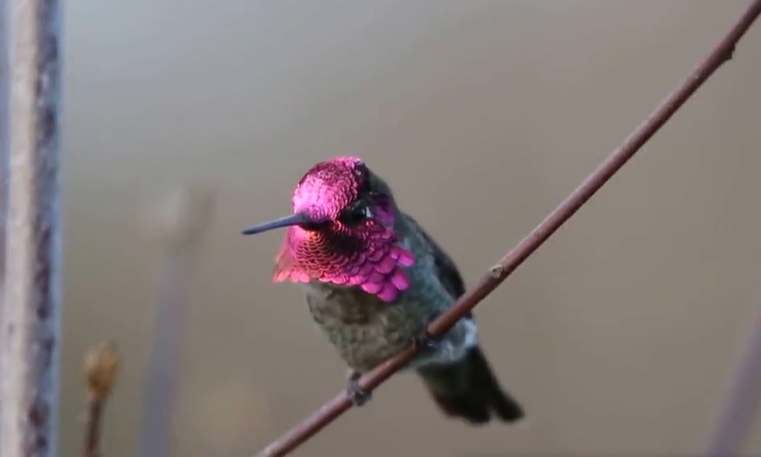 From an $88,000 fine down to only $4,000
TMX slithered their way out of responsibility for destroying hummingbird nests. And they even blamed cats to bolster their defence. Yes, you read that right. -Global News
(Here are some memes mocking the company for their feeble feline defense)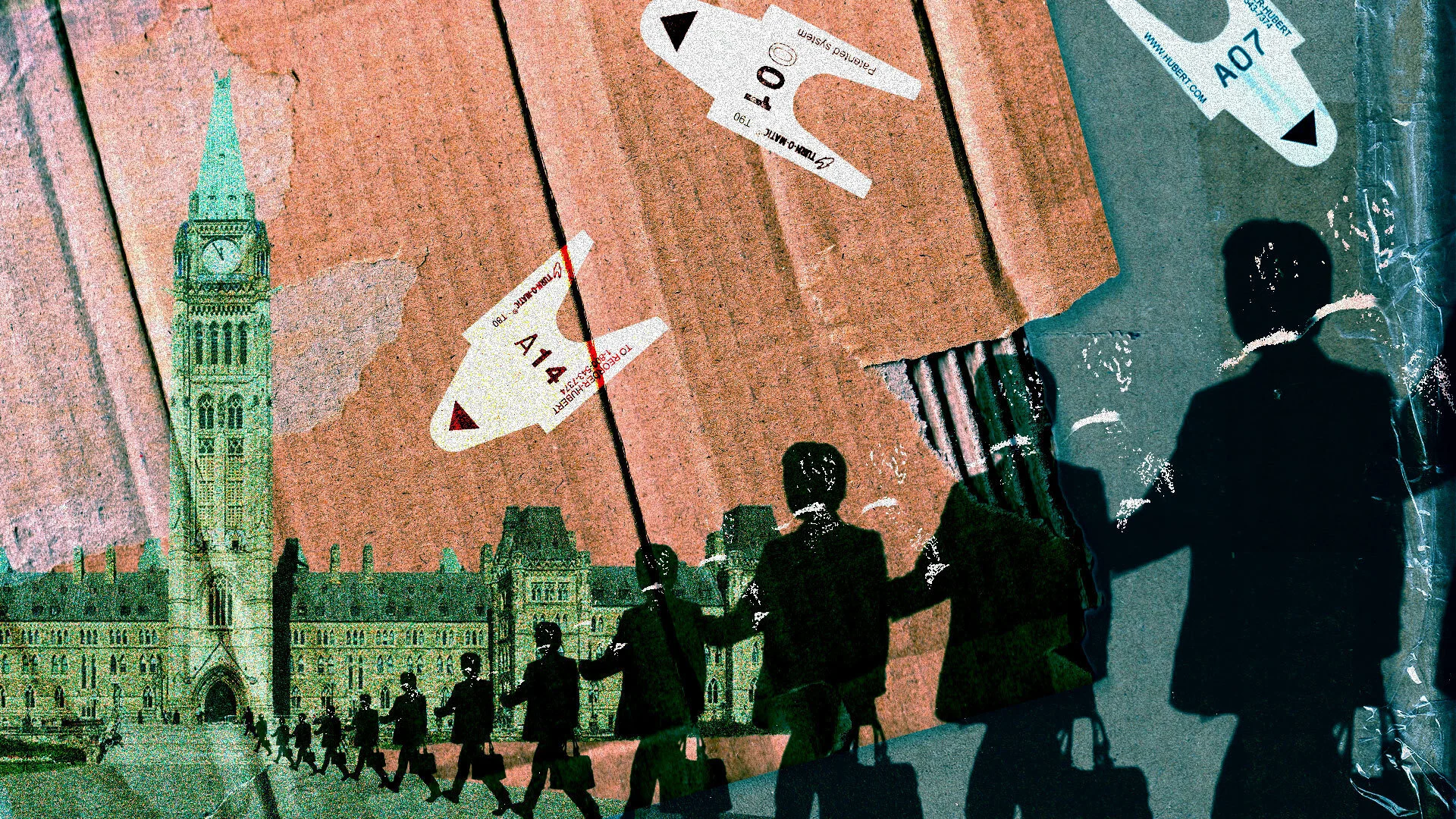 Canada's largest oil & gas lobby wouldn't let a perfectly good crisis go to waste
As the global pandemic seized economies in 2020, the Canadian Association of Petroleum Producers went on the offensive, recording hundreds of meetings with government officials — more than any other year on record. -National Observer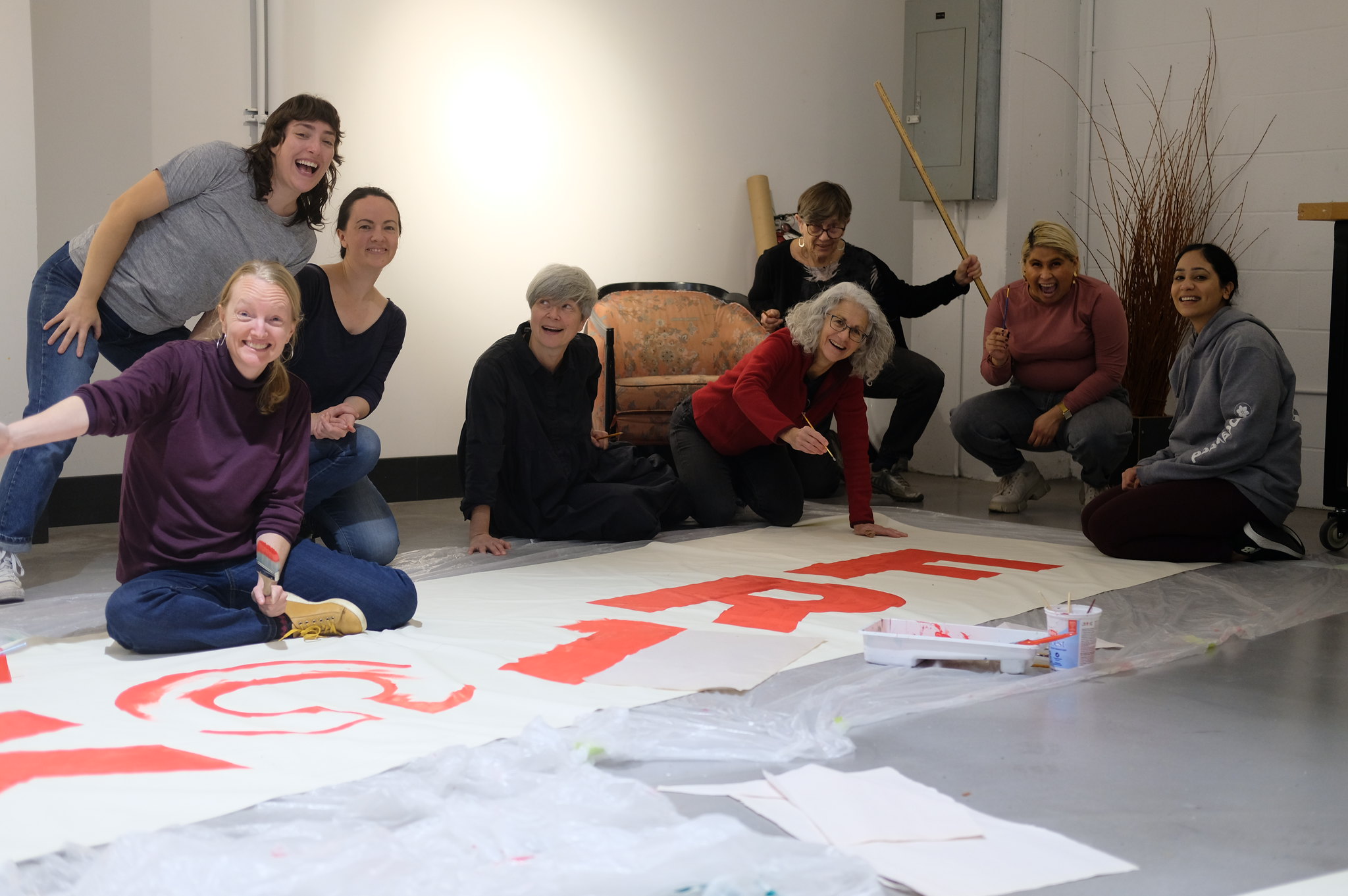 Dogwood Recommends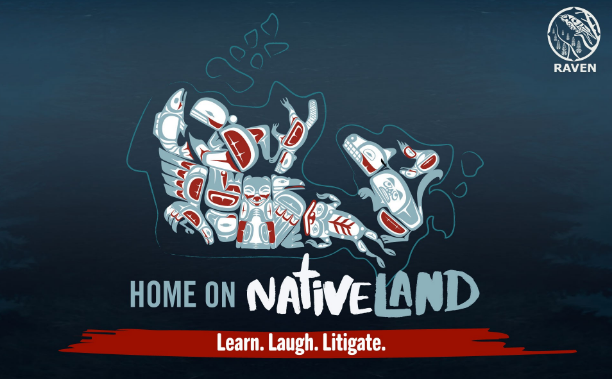 Home on Native Land - video series
From our friends at RAVEN: take this
free online course about Indigenous justice in Canada
. It's a self-guided series of 10 videos that include cartoons, important lessons and a bit of humour too, all meant to guide you through the back alley of history — and the frontlines of legal action. Hosted by Anishinaabe comedian Ryan McMahon.
Sign up now!
If you like what you're reading but aren't subscribed, sign up now for Dogwood News!
Subscribe
Events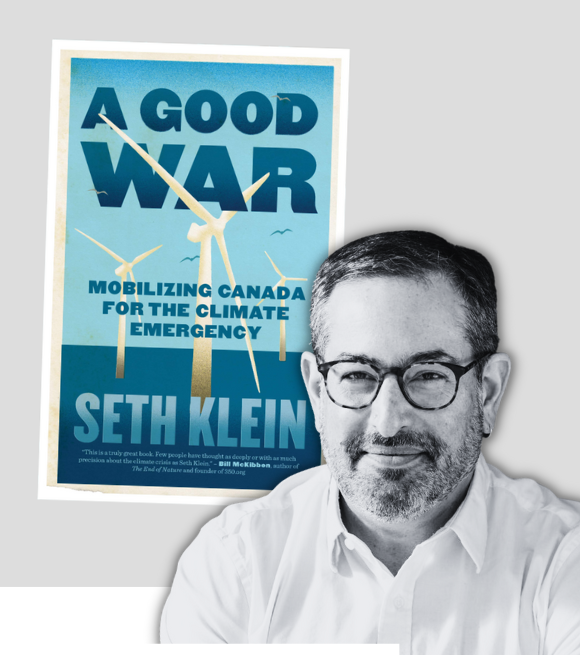 Monday, January 23 at 7 p.m.
Mobilizing Canada for the climate emergency
Don't miss Seth Klein for this free public talk at UVic. Klein will be sharing insights from his excellent book on what Canada can learn from WWII on mobilizing for the climate crisis today.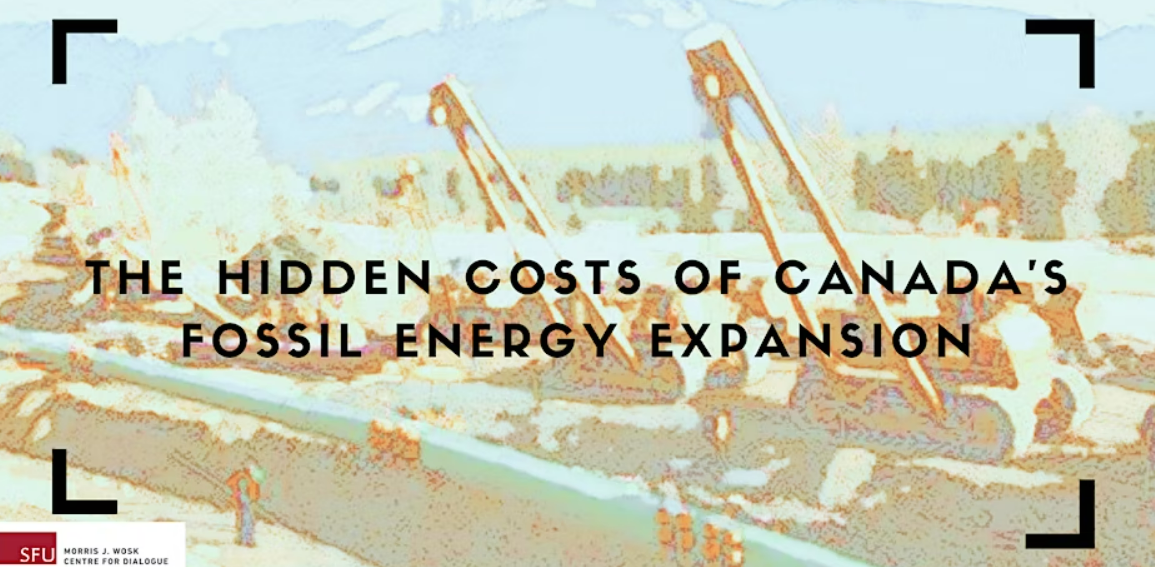 Thursday, January 26 at 6:30 p.m.
TMX and the hidden costs of Canada's fossil fuel expansion
The Government of Canada thinks we should be allowed to continue expanding our oil and gas emissions well past 2030 and uses potential profits to justify this position. This panel will examine the hidden costs of major Canadian fossil energy projects using the Trans Mountain Expansion project as a case-study, with consideration of work planned and ongoing on Wet'suet'en territory in Northern B.C.
Action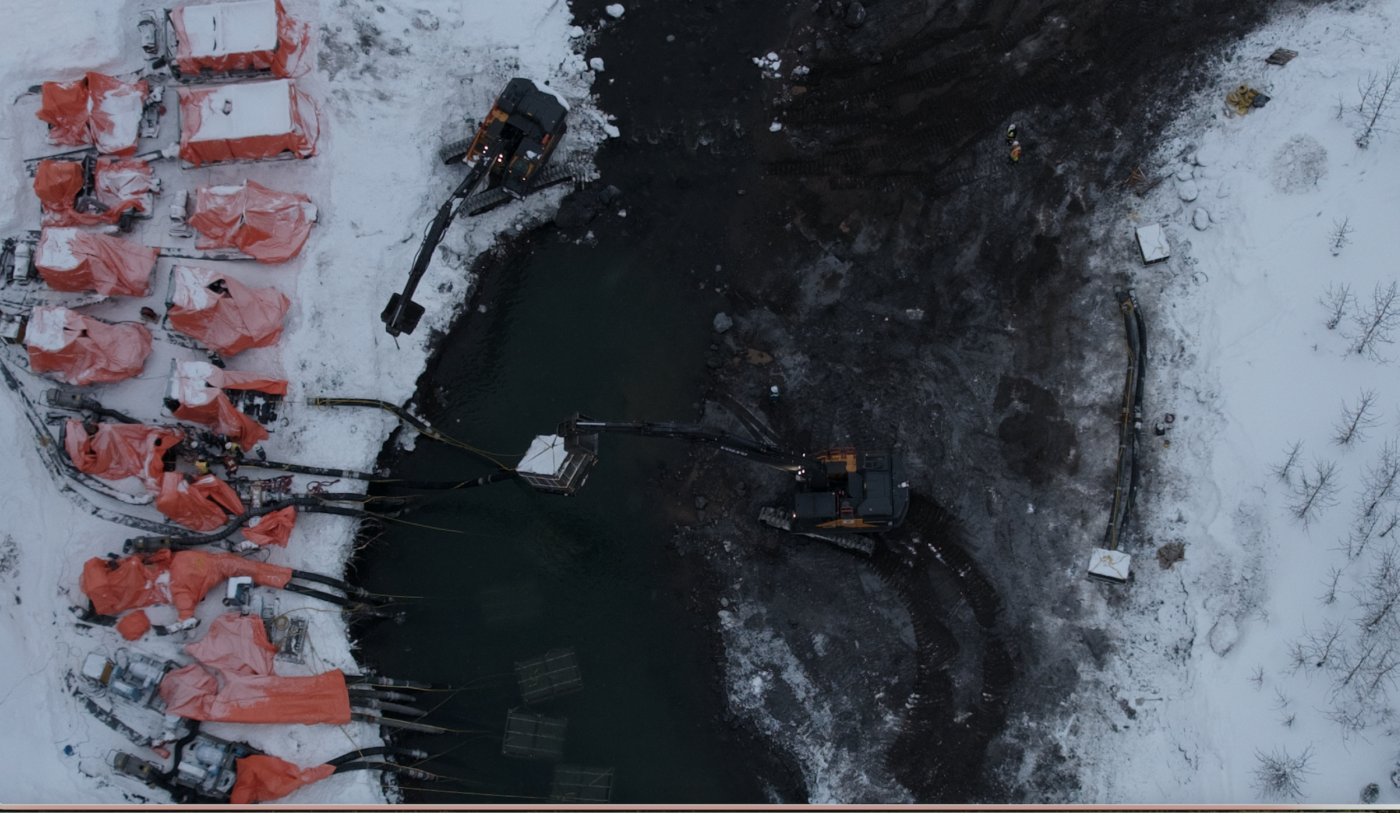 Tell DFO: Stop work on Coastal GasLink
The pipeline company has broken the rules — again. In digging in the Clore river, they've smothered salmon eggs and destroyed vital spawning habitat. Send a letter demanding DFO hold Coastal GasLink accountable.
Send your message
Dogwood Store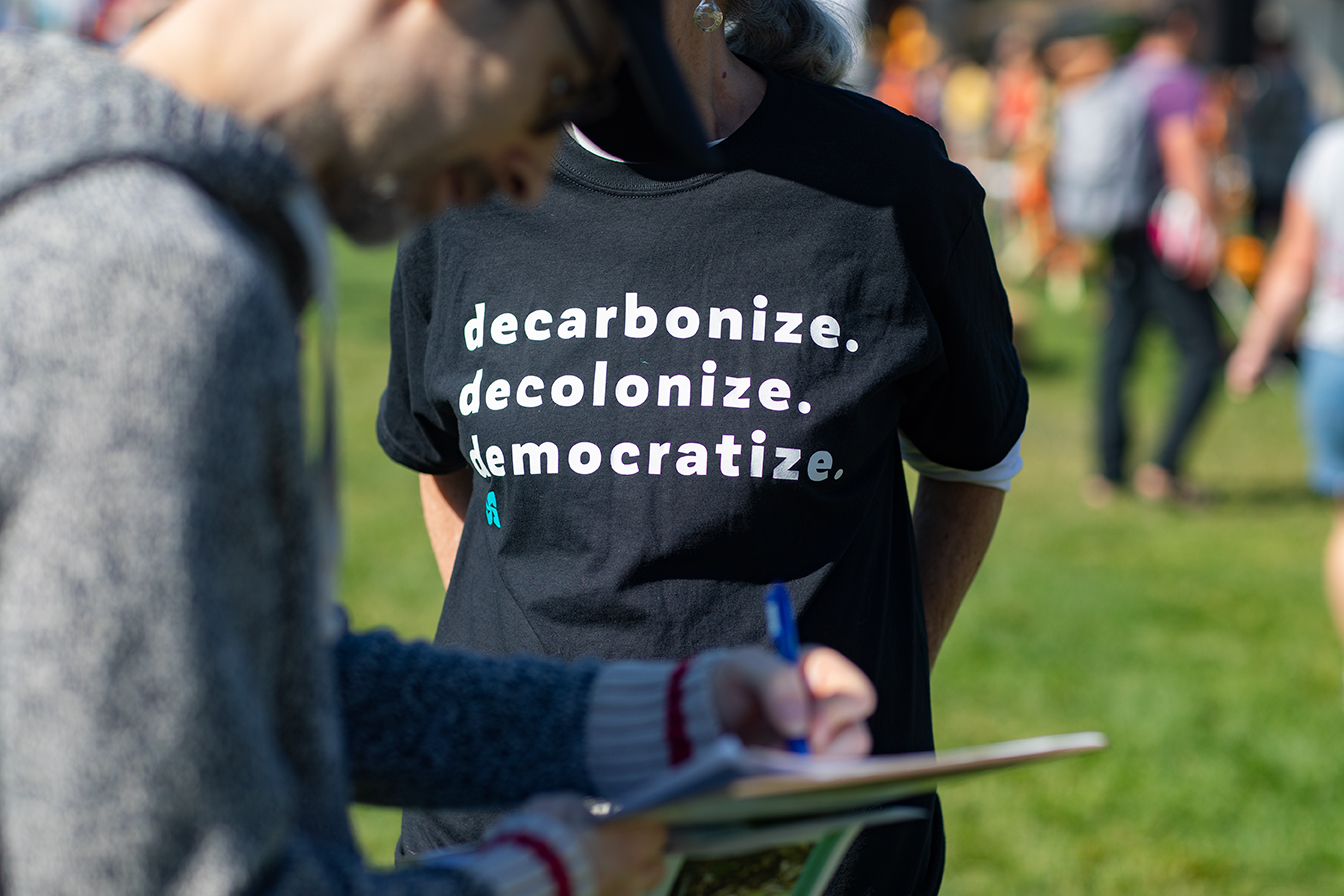 Shop Dogwood swag
Support our work and look good doing it!
Visit the shop
We need your support!
If climate action, democracy and social justice matter to you, please
become a monthly donor.
We appreciate any amount you can give.
Chip in now!
We bring people together to transform our democracy, uphold Indigenous rights and defend the climate, land and water that sustain life in B.C.
PO Box 8701,
Victoria, BC V8W3S3
© 2022 Dogwood BC
This e-mail was sent to s6
r5