Details

Published on Sunday, 29 November -0001 16:00
Written by editor
Facebook AV/VR r1
Your place for
news
and
action
Saturday January 21, 2023
It's official: DFO is investigating Coastal GasLink for what, by all accounts, was a blatant disregard for salmon and steelhead habitat in Lho Kwa (the Clore River).
It took a federal regulator stepping in to get the company's attention. Up until now, the province has handed out warnings and fines, but the company continued to break environmental rules.
To protect salmon eggs, the federal regulator needs to issue a stop work order so fishery officers and Wet'suwet'en rangers can conduct a proper investigation — and hold Coastal GasLink accountable.
But this recent flouting of the rules is not... a first for Coastal GasLink. Oil and gas companies in B.C. have learned over the years that breaking the rules is part of doing business. Paying a nominal fine to keep construction on track seems to be the trend, giving rich extraction companies free rein to destroy fresh water, river beds, salmon runs, you name it.
The fact that B.C. plans to allow three more gas pipelines through the north does not bode well for the places, people and wildlife at risk when companies like Coastal GasLink decide their bottom line and construction schedule are more important than anything standing in their way.
Coastal GasLink has a permanent, militarized police force acting as their own private security guards to "protect" them from Wet'suwet'en people trying to monitor and protect their own territory. But where are the police and handcuffs when corporations break the law?
If you haven't already, tell DFO minister Joyce Murray to hold Coastal GasLink accountable.
NEWS
Stories we're following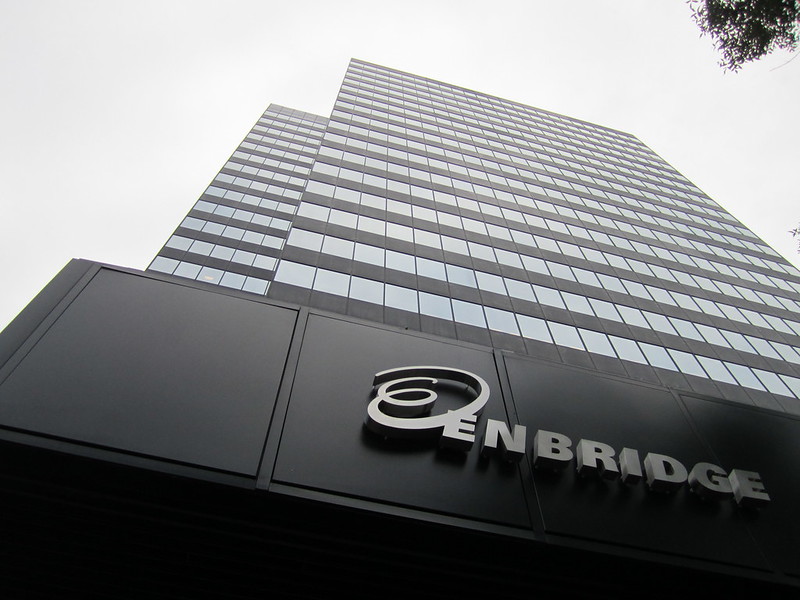 Environment Minister George Heyman cannot greenlight yet another pipeline
It's official, the environmental assessment office has published Enbridge's request for a permit extension for the WestCoast Connector pipeline, until 2029. B.C. is already on track to blow its climate targets.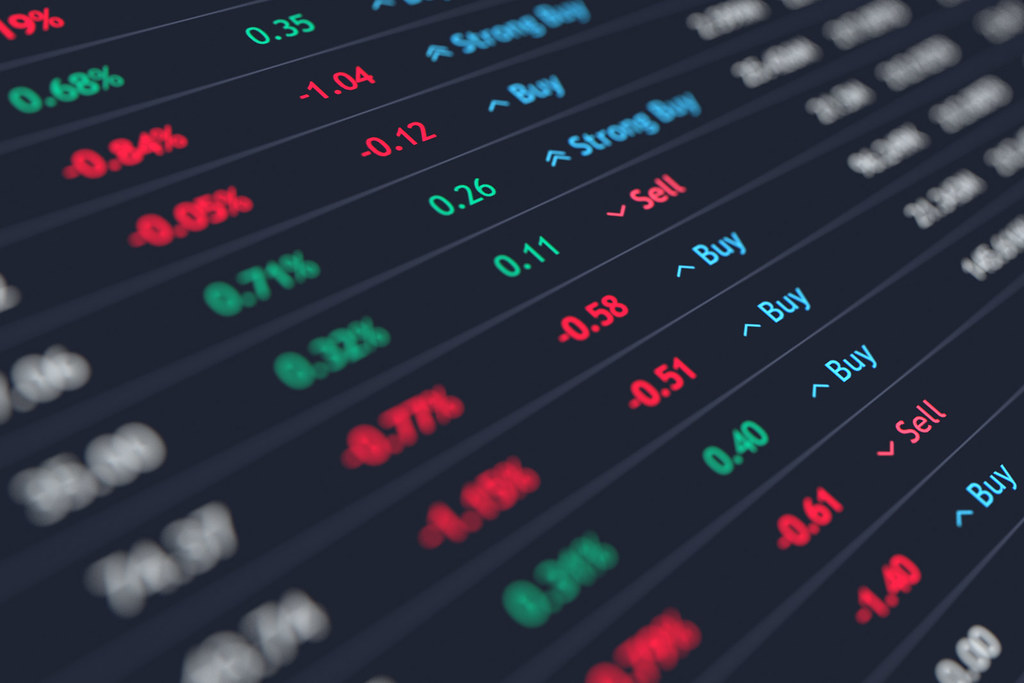 Ca-ching!
While most people struggle to afford the basics, oil & gas executives have pocketed nearly a quarter of the extra money Canadians are spending due to inflation. -Ricochet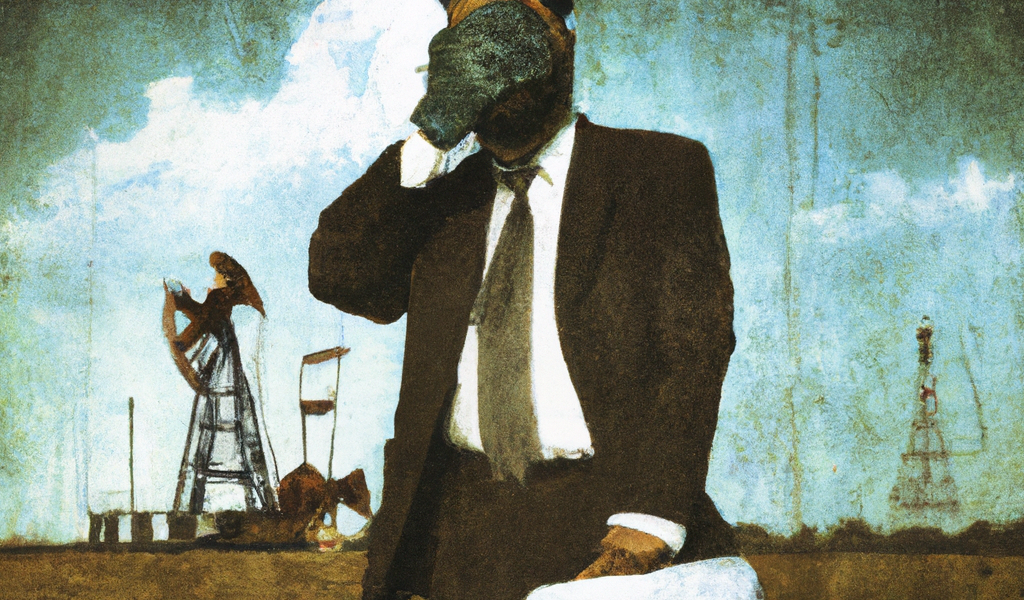 Government awash with toxic lobbying
Lobbying rules are rife with gaps — they are a rickety partial dam against a flood of power and influence from the industry, exercised relentlessly each day. -National Observer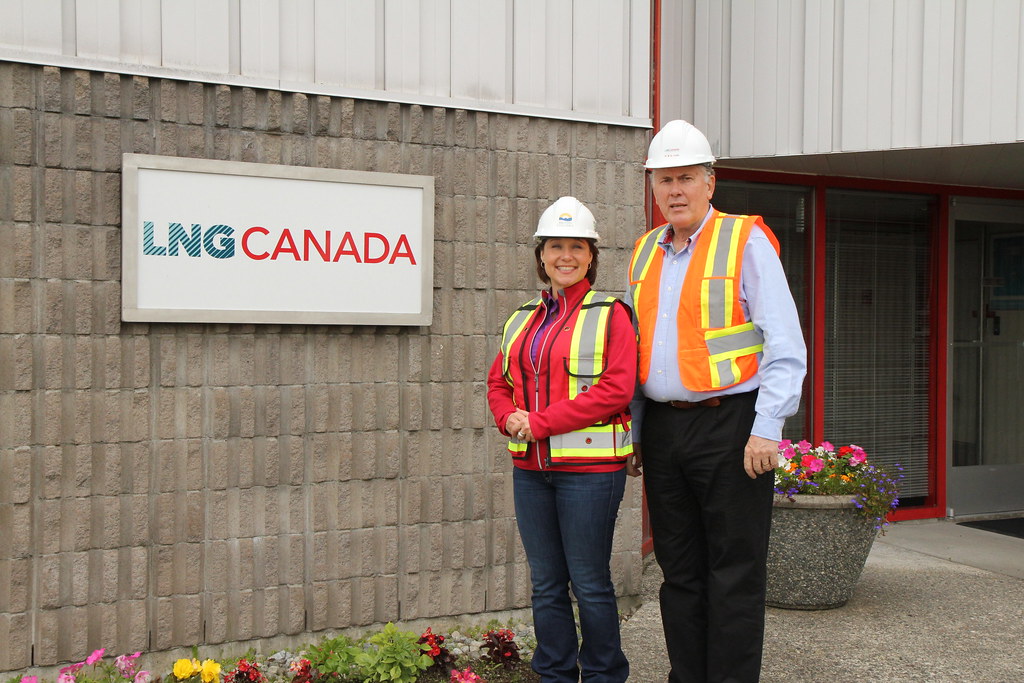 Blowing our targets
Remember all that talk about using clean, renewable energy to liquify gas for export? It ain't happening. Royal Dutch Shell plans to burn gas to power Phase 2 of its LNG Canada terminal, spewing four million tonnes of emissions per year into the air in Kitimat. -Wilderness Committee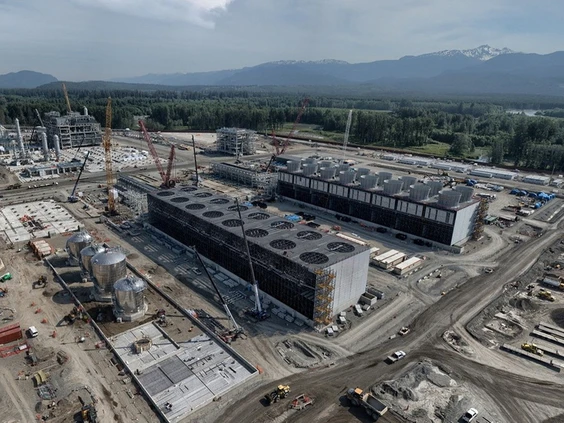 Now is not the time to expand fracked gas
Giant oil and gas companies are lobbying hard to expand B.C.'s nascent LNG industry, but asking for ever more subsidies and preferential tax treatment. If the industry were really poised for success right now, why does PetroChina need British Columbians' tax dollars to make a go of it? -Vancouver Sun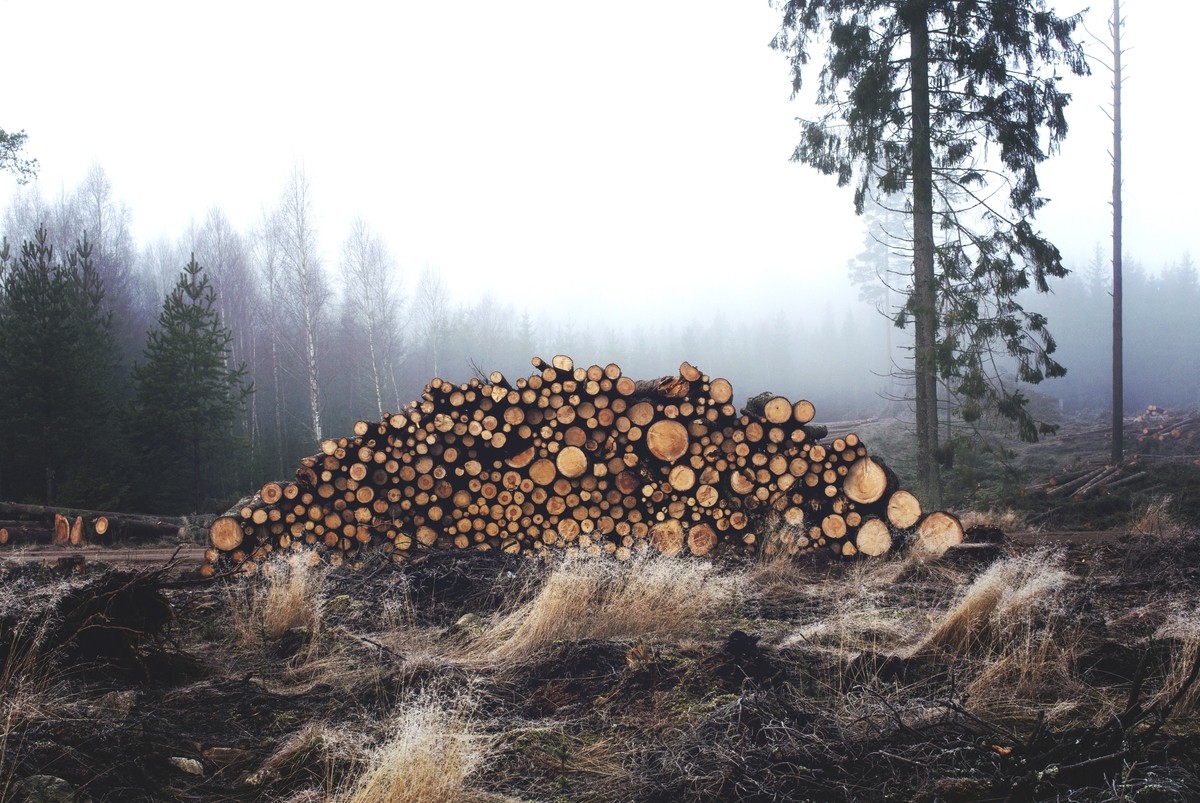 The impact on fracking in the northeast remains to be seen
Two years ago, the B.C. Supreme Court agreed with the Blueberry River First Nations that the constant approval of new energy projects on their territory breached treaty rights. Now, a historic agreement between the province and nation has been made, one that Chief Judy Desjarlais says provides "a clear pathway to get the hard work started on healing and restoring the land." -CBC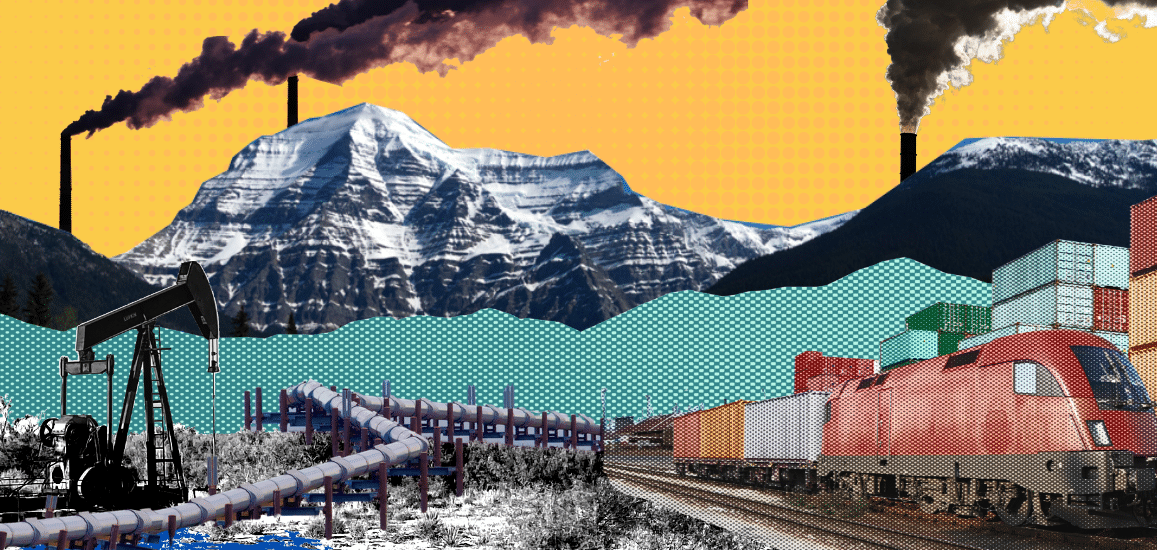 A win! (ish)
In a first-of-its-kind victory for climate accountability in Canada, B.C.'s Supreme Court ruled that the reporting requirements of B.C.'s climate law are enforceable by the court.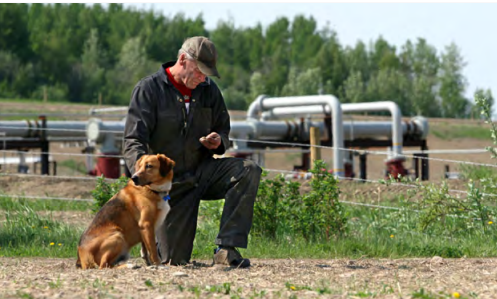 What are fracking operations doing to people in B.C.?
Studies of populations living near oil and gas operations have identified a frightening laundry list of negative health outcomes, including child and adult cancers, heart disease, neurological effects, psychological impacts, respiratory illnesses and high risk pregnancies.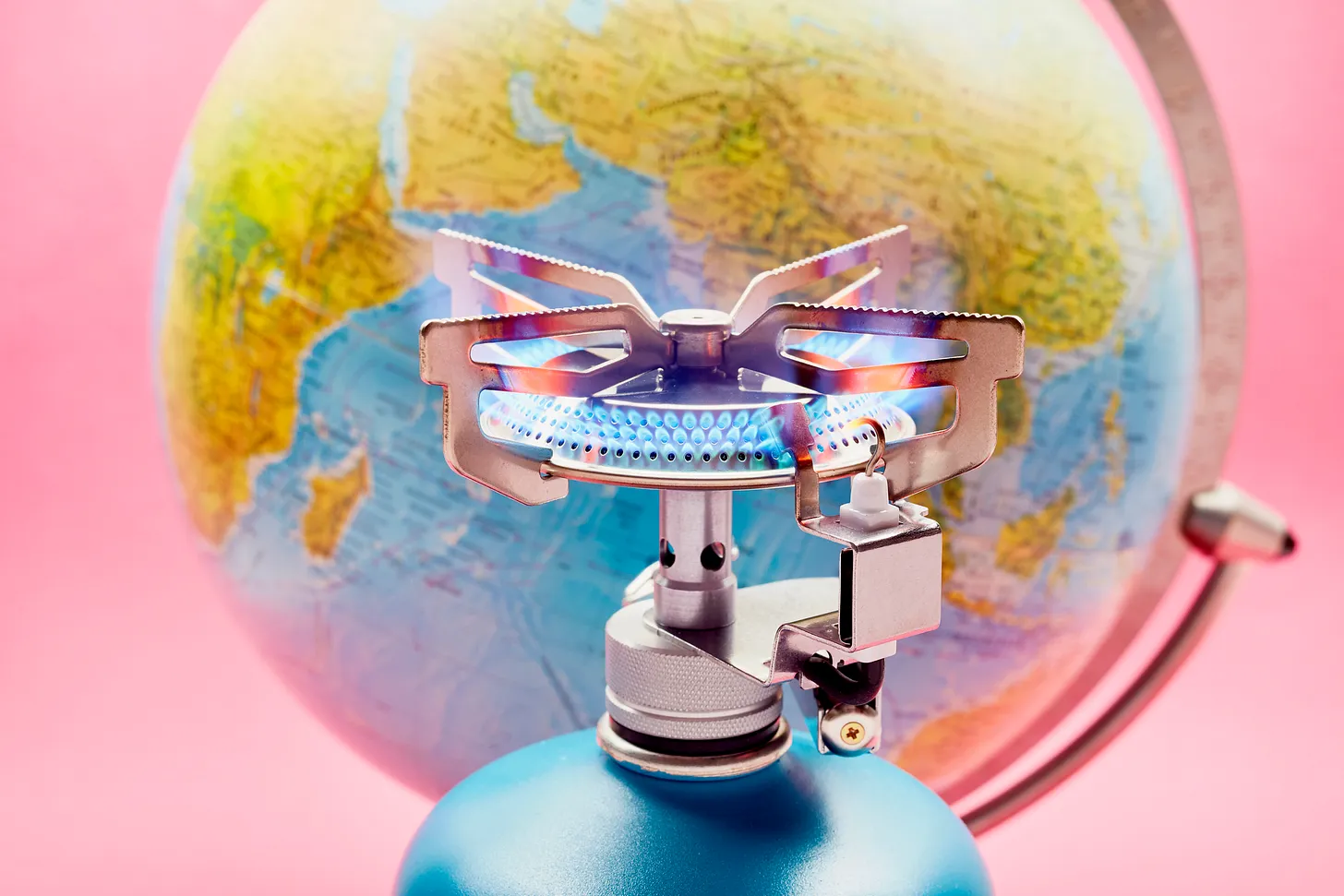 New battleground alert: gas stoves
Fossil fuel combustion in buildings isn't the largest source of climate pollution — it's responsible for about 13 per cent of greenhouse gas emissions in North America. And gas stoves only account for about 3 per cent of those emissions. Why, then, should people who care about climate change care about gas stoves? It's a valid question — here's an attempt at answering it. -Heated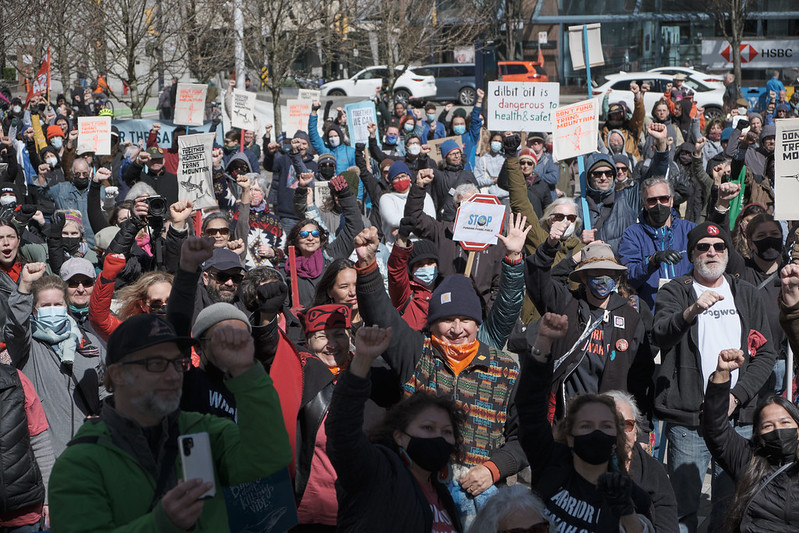 If you like what you're reading but aren't subscribed, sign up now for Dogwood News!
Subscribe
Events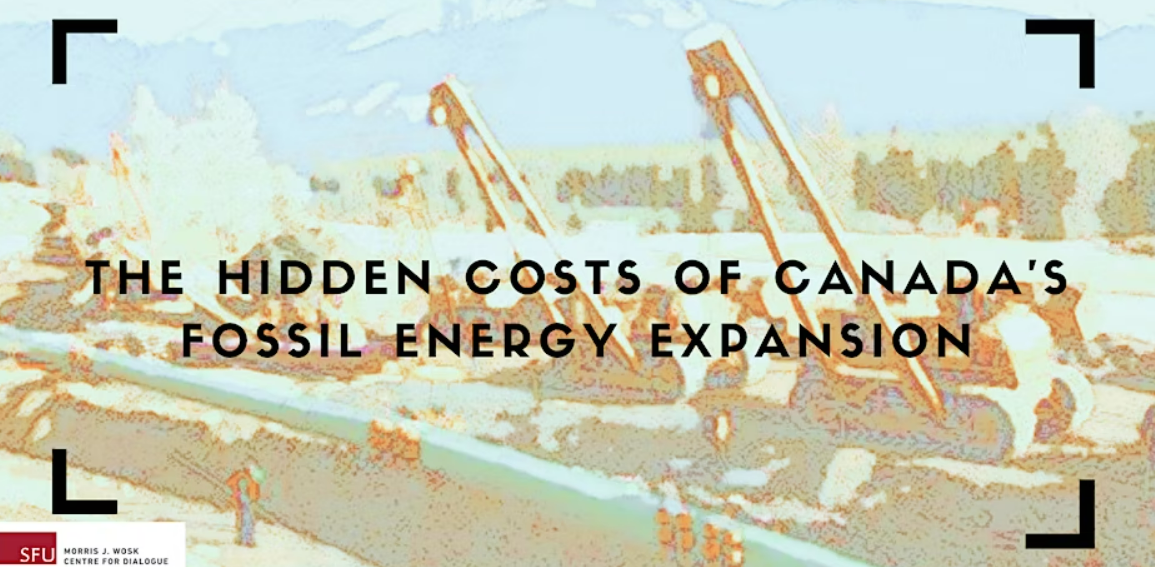 January 26 at 6:30 p.m.
LTMX and the Hidden Costs of Canada's Fossil Energy Expansion
The Government says we should continue expanding our oil and gas emissions past 2030 and justifies it by citing profits. This panel will examine the hidden costs of major Canadian fossil energy projects using the Trans Mountain Expansion project as a case-study, with consideration of work planned and ongoing on Wet'suet'en territory in Northern B.C.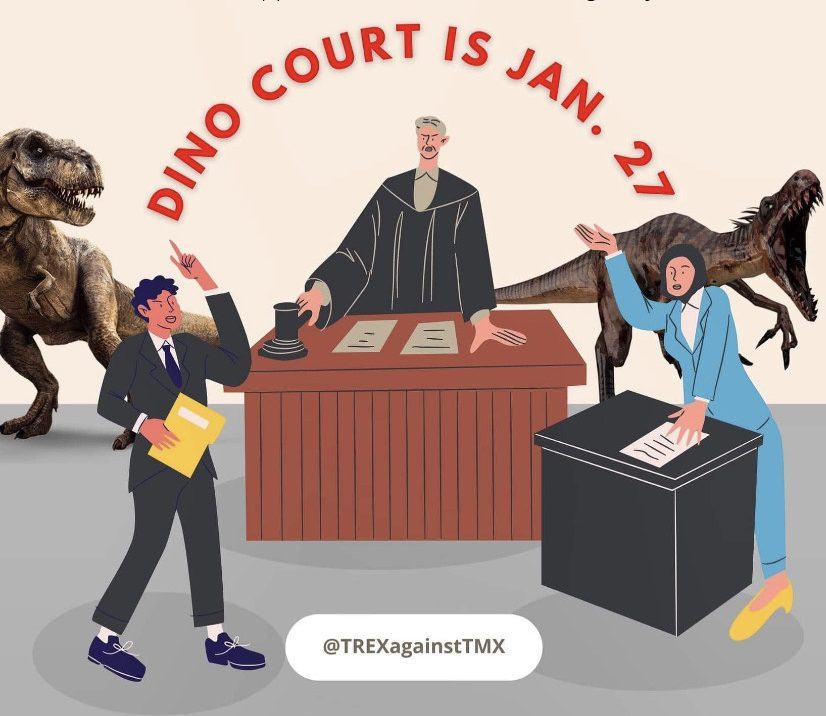 January 27 at 9 a.m.
TMX Court Support Rally
Two people are facing criminal contempt charges for blocking TMX pipeline construction on unceded Coast Salish territory in Burnaby. Come support them! The rally is at 9 a.m. and the trial starts at 10.
Action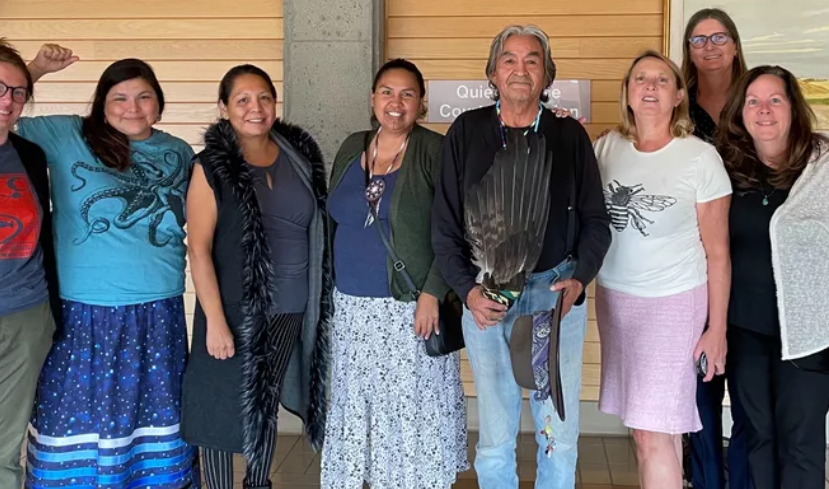 Support land defenders
Eight water defenders arrested at Trans Mountain drill sites are being charged with criminal contempt. There have been more than 15 court dates in the past two years, six adjournments and the submission of a stay of charges application which was denied. This has left the land defenders in need of more funds to prepare their defenses, and travel to and from court.
Chip in to help!
Show your support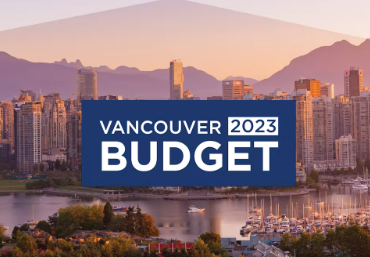 Vancouver city survey
If you live or own a business in Vancouver, you get a say in how your city spends its budget.
Make climate a priority!
Take the survey
Dogwood Store
Shop for a cause
Pick up the latest Dogwood swag — while supplies last!
Shop our store
Donate to Dogwood
Thank you for reading Dogwood News This Week.
Don't let climate action get swept under the rug in B.C. Become a monthly donor today.
Your support is needed and greatly appreciated!
Chip in now
We bring people together to transform our democracy, uphold Indigenous rights and defend the climate, land and water that sustain life in B.C.
PO Box 8701,
Victoria, BC V8W 3S3
© 2023 Dogwood BC
This e-mail was sent to s6
r5
PO Box 8701, r5