Details

Published on Sunday, 29 November -0001 16:00
Written by editor
Facebook AV/VR r1
Your place for
news
and
action
Saturday February 18, 2023
Last week Enbridge's CEO flew in from Texas to lecture Canadian politicians about building more oil and gas pipelines.

When talking about Canada not having a single gas export terminal, he said (with a straight face) that it's our "global responsibility" to export LNG.

Enbridge took a record $15.5 billion in profit last year, but that's not enough for Greg Ebel. For some reason he thinks we want advice on how to make his company even richer.

To do that, the B.C. government would need to bend its own laws to revive Enbridge's Westcoast Connector fracked gas pipeline. It's a... zombie project that hasn't moved forward since 2014.

At full capacity, the pipe would export more fossil gas every day than B.C. can currently produce, blowing the roof off B.C.'s climate targets. And like Coastal GasLink, the project would blast, bore and trench its way across hundreds of salmon streams in the Fraser and Skeena watersheds.

What a lot of people probably don't know is that if these export projects succeed in their goal of raising prices for methane gas, it means much higher home heating bills for households in B.C.

It's an apocalyptic vision – but environment minister George Heyman holds some power to stop it from happening.

Enbridge needs Heyman's signature to resurrect their zombie project. But with enough public support he can simply follow his own law and let the pipeline permit expire.

Tell Minister Heyman to follow the law and say no to Enbridge's dangerous plan.

NEWS
Stories we're following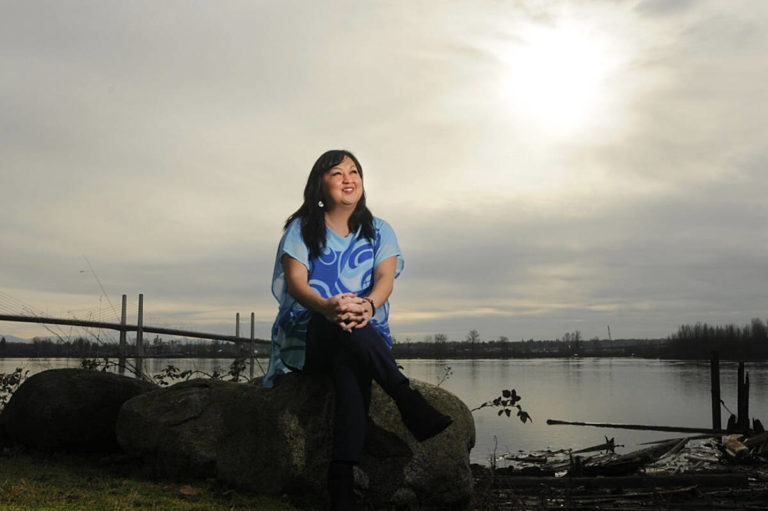 Laying down the law
Katzie First Nation has ordered Trans Mountain to immediately stop all work on their territory after putting land and cultural sites at risk. -Maple Ridge News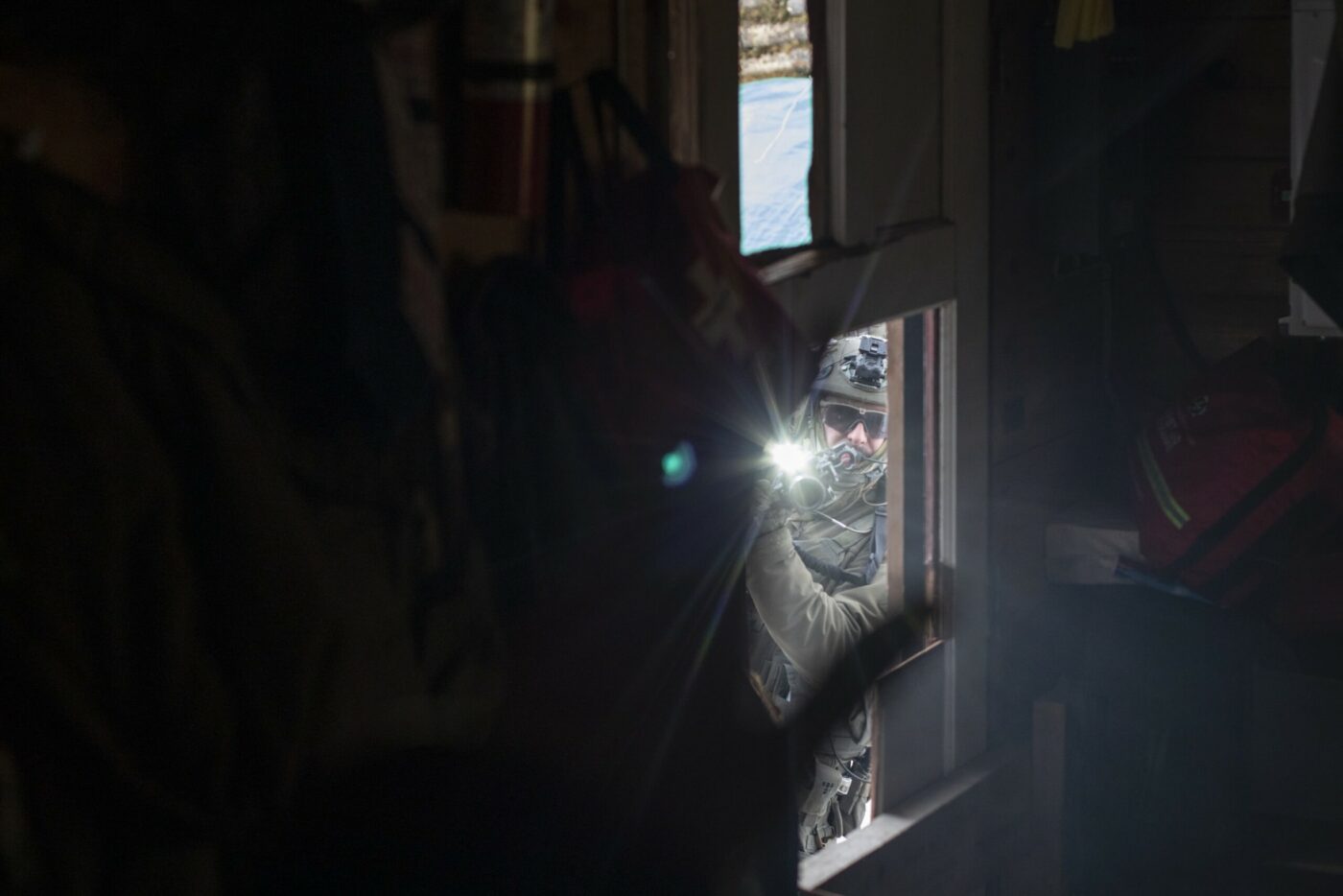 Standing up for freedom of the press
The Narwhal is suing the RCMP for wrongful arrest after their reporter, Amber Bracken, was violently arrested while covering the story of Indigenous resistance against Coastal GasLink on Wet'suwet'en territory. -The Narwhal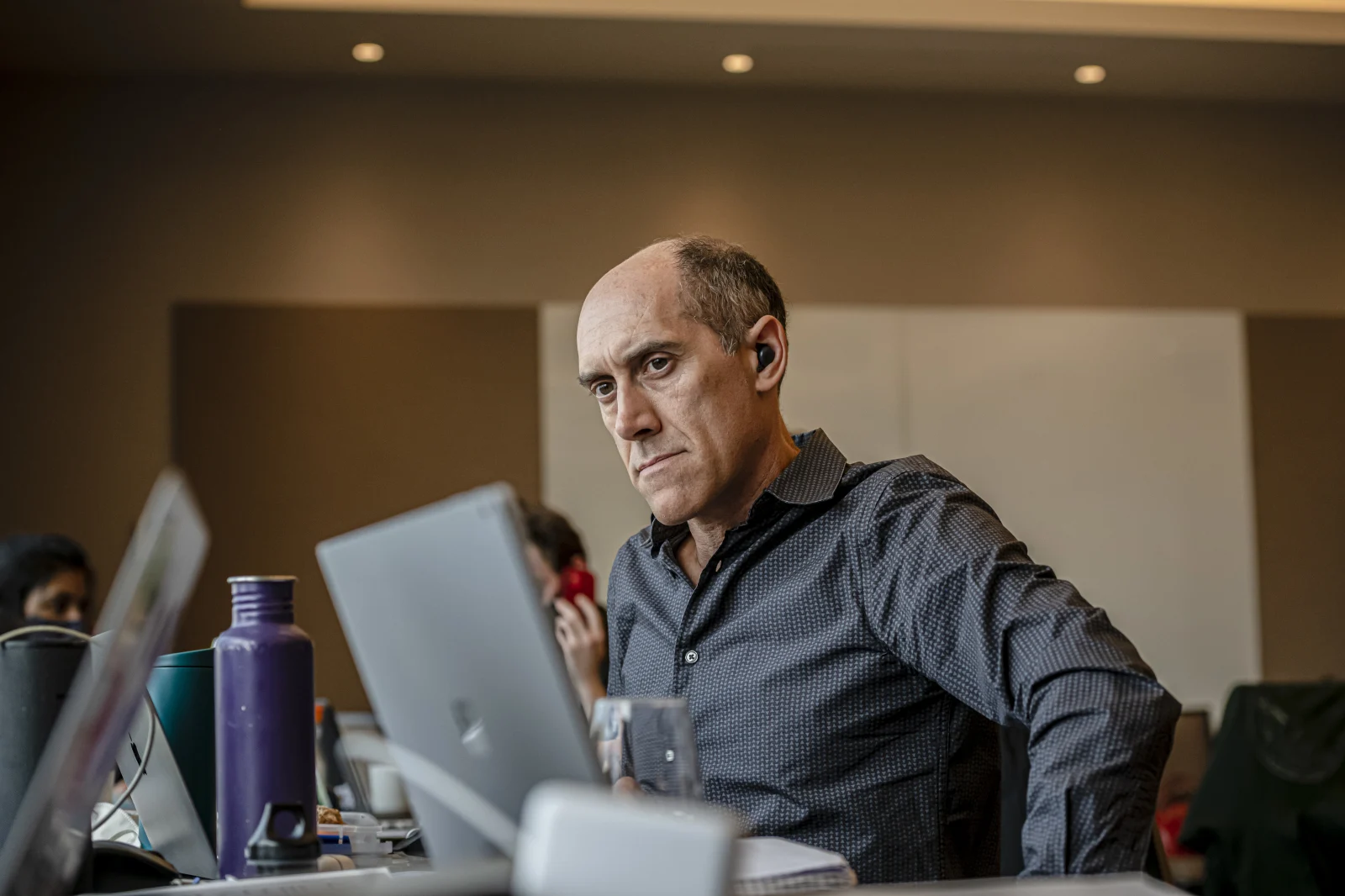 Indigenous resistance to Coastal GasLink has driven up financial risk
It's a strategy aimed at knocking down the business case for the project so investors will pull out. -National Observer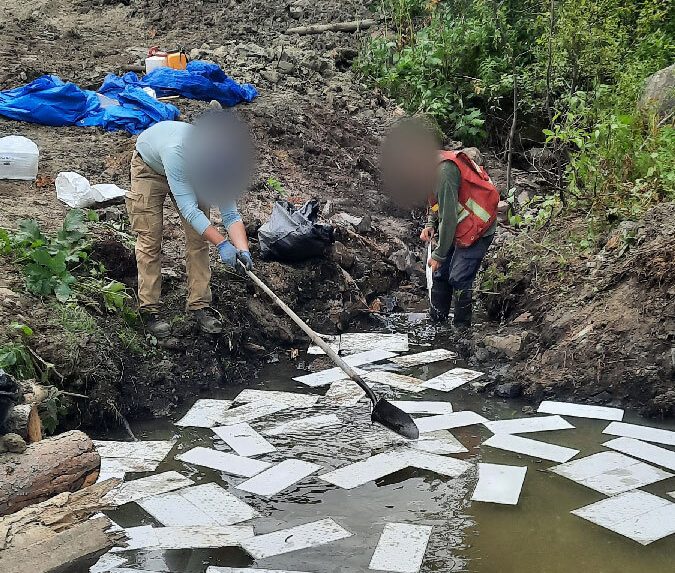 Silenced
An unreported diesel spill in a remote part of B.C. is raising big questions about how companies and the province respond when things go wrong. -Narwhal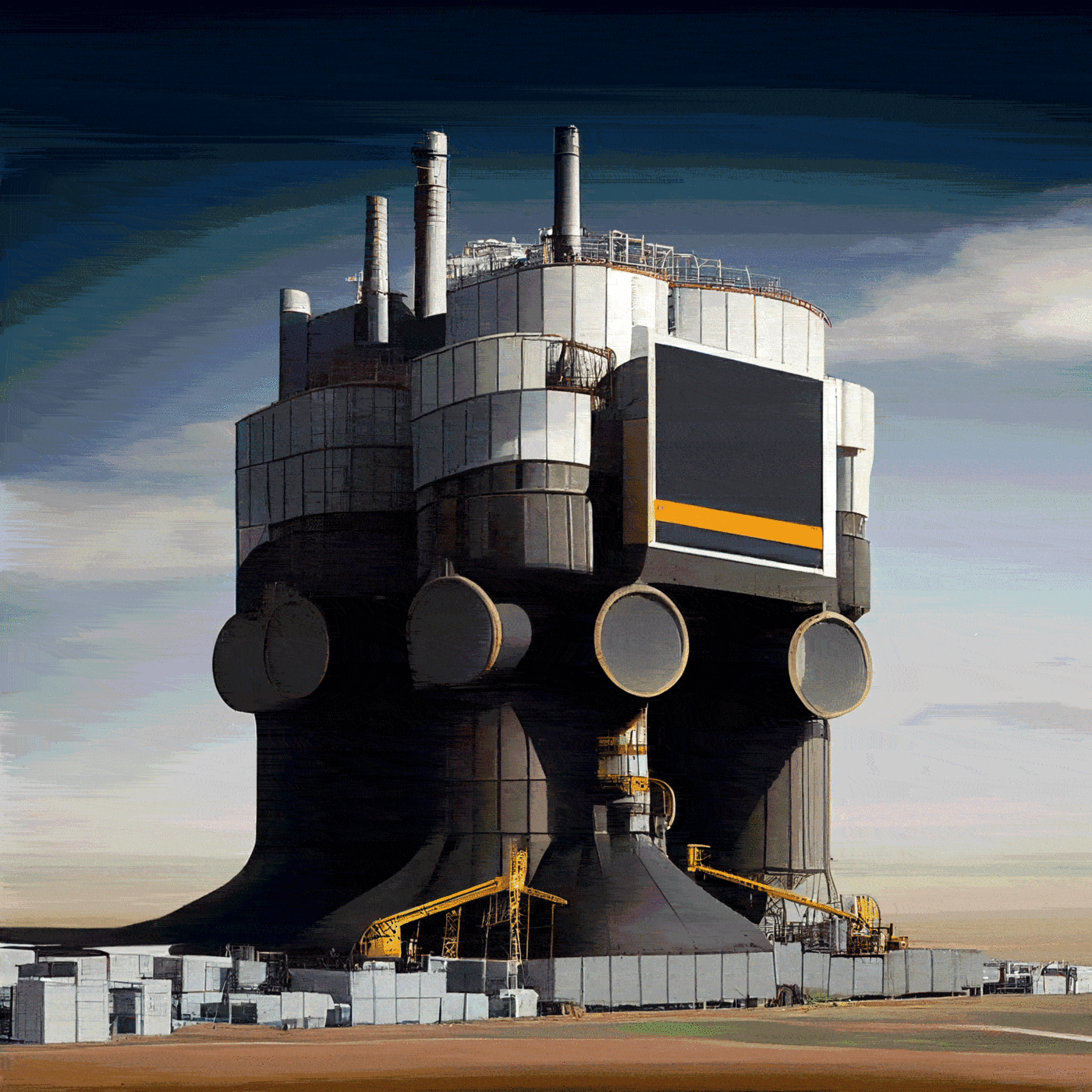 More greenwashing by Big Oil
Rich oil companies are using the false promise of carbon capture to convince people they're on their way to net zero. -The Narwhal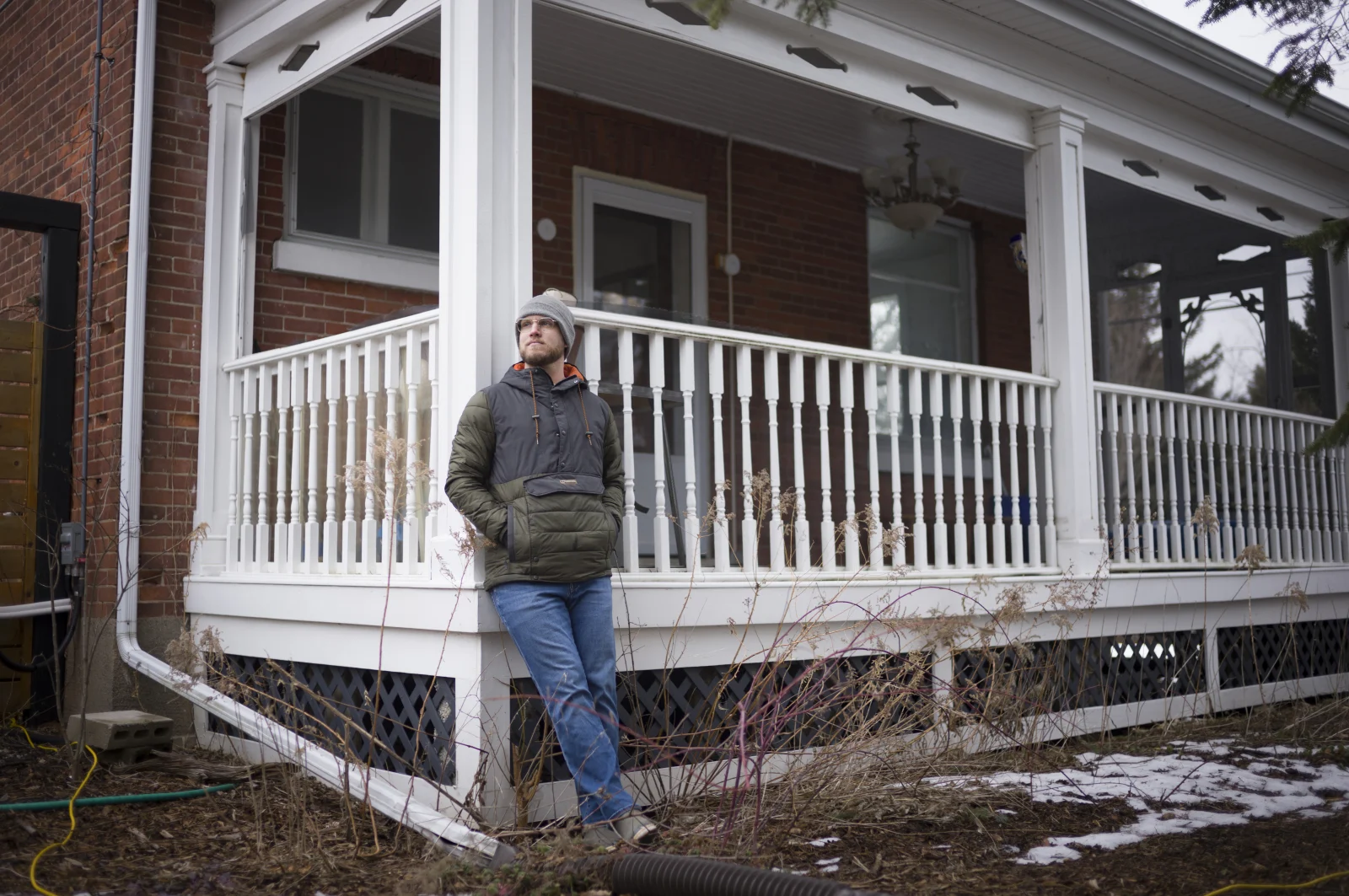 King of passing the buck
Enbridge plans multibillion-dollar gas expansion in Ontario, and wants customers to pay for it. -National Observer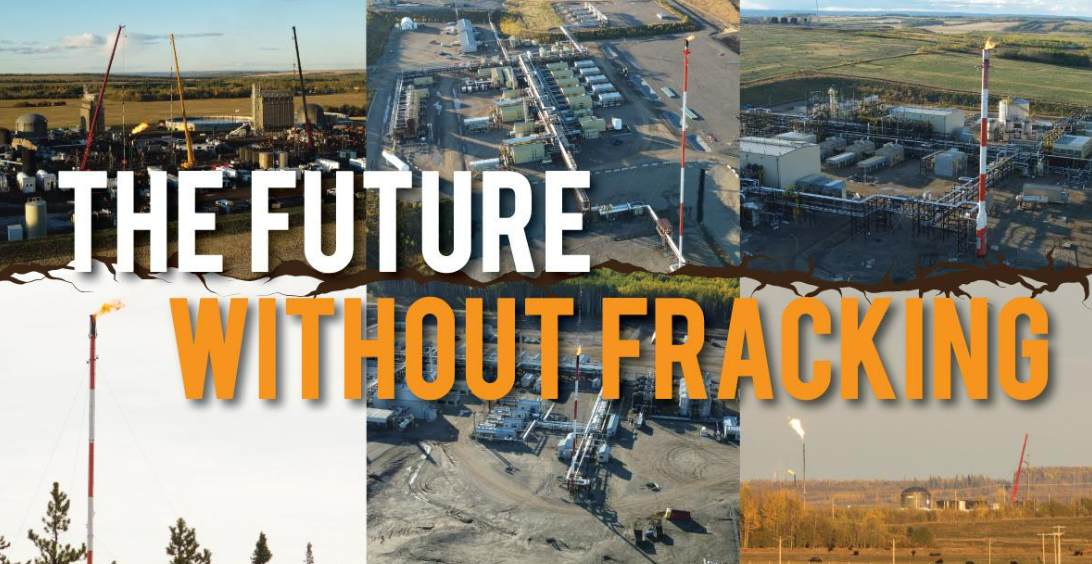 The future without fracking
B.C. has everything it needs to make the leap to renewable energy, it just needs to embrace it wholeheartedly and stop trying to have it both ways.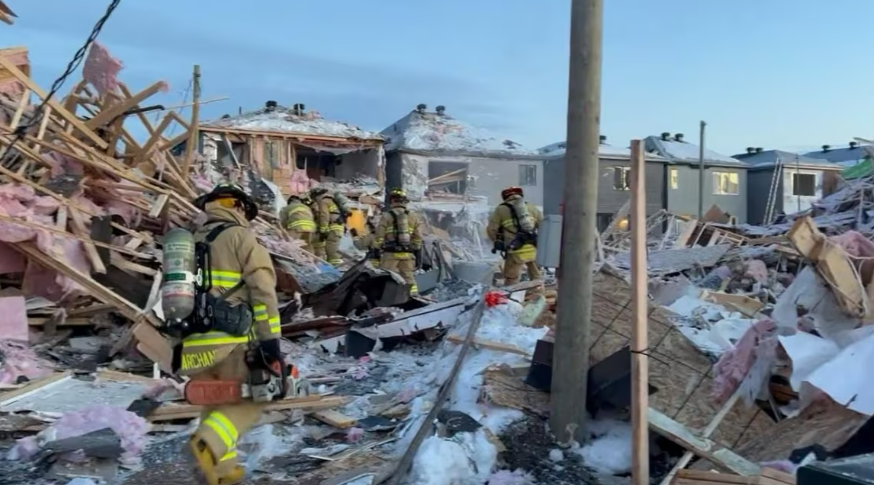 People injured and homes destroyed
A neighbourhood was left in rubble in Ottawa Monday morning after a gas leak triggered an explosion. -CBC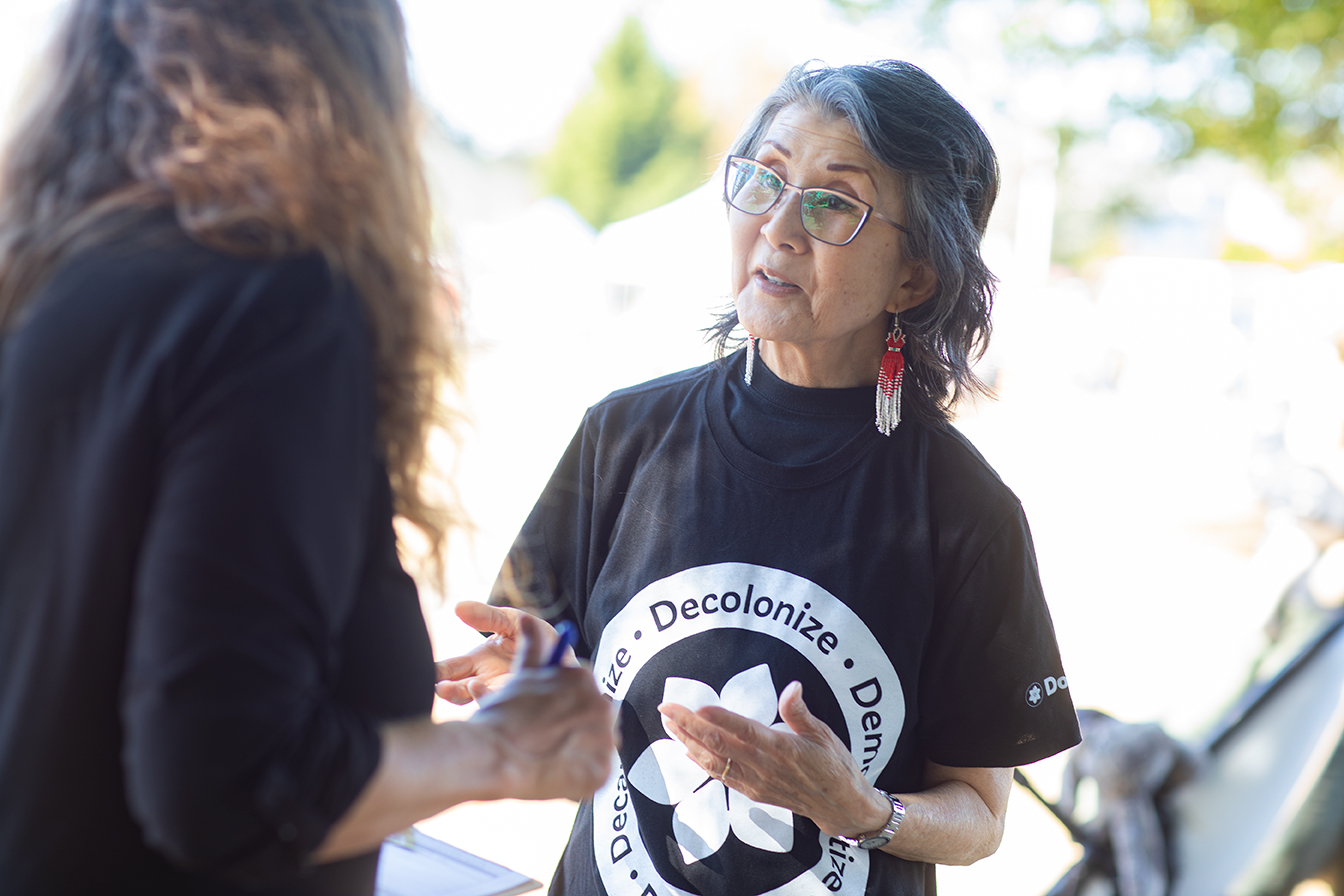 If you like what you're reading but aren't subscribed, sign up now for Dogwood News!
Subscribe
Events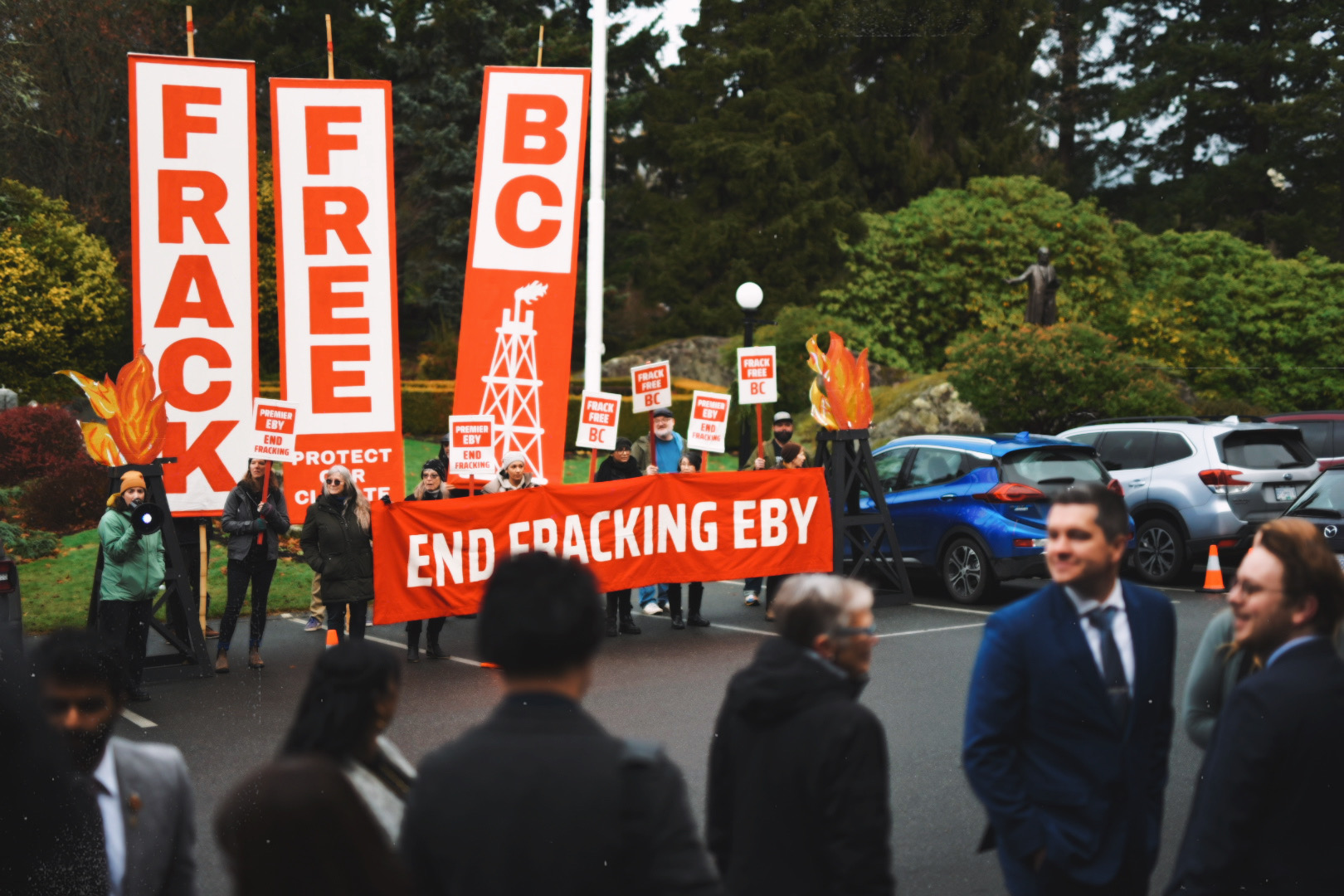 Ways to gather
Check out these events
A rally to save old growth, tuning in for updates from Frack Free BC, supporting teachers, uncovering the Petroleum papers and more.
See all...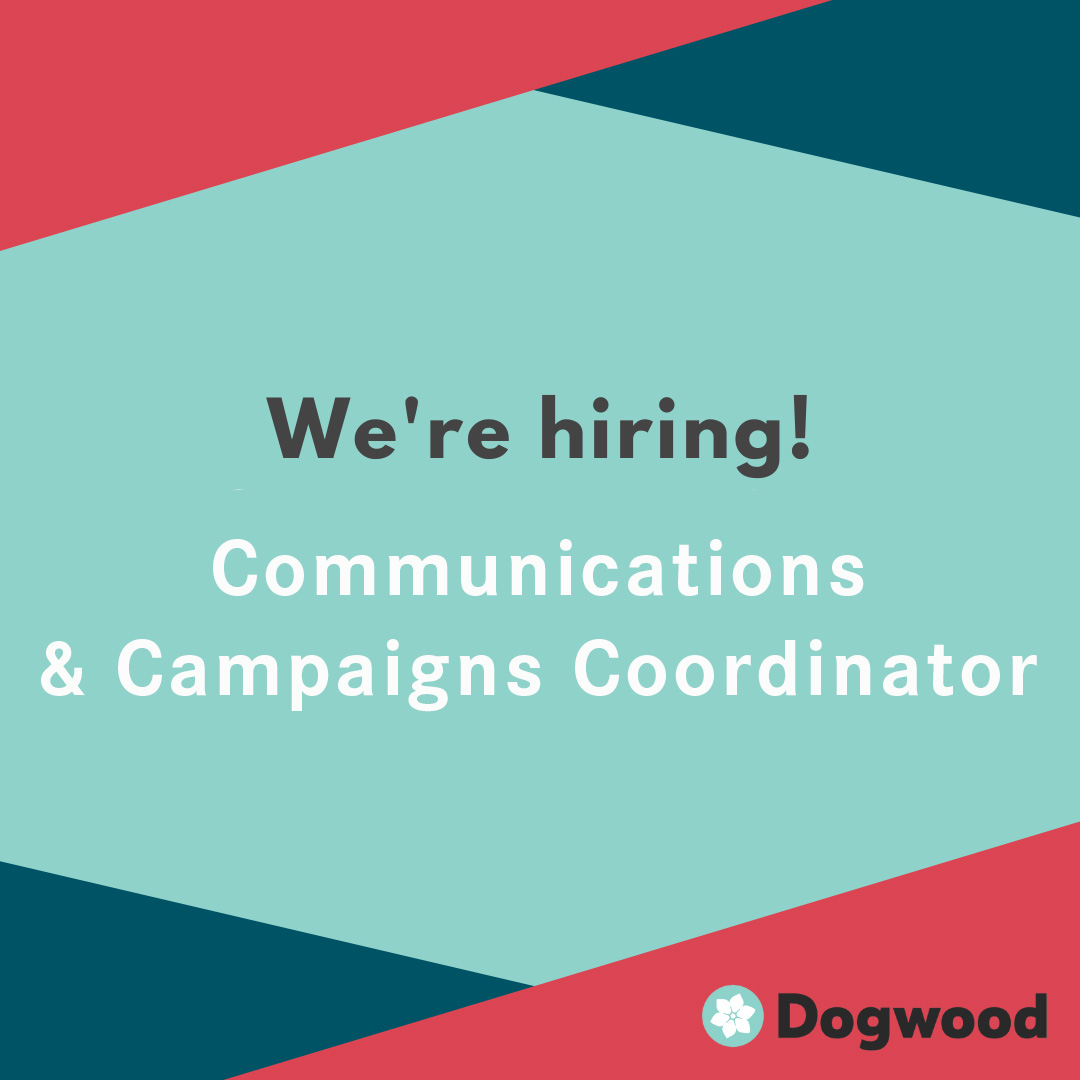 Join the team!
We're looking for a skilled content creator with a knack for social media strategy and audience building.
Learn More
Our online store is open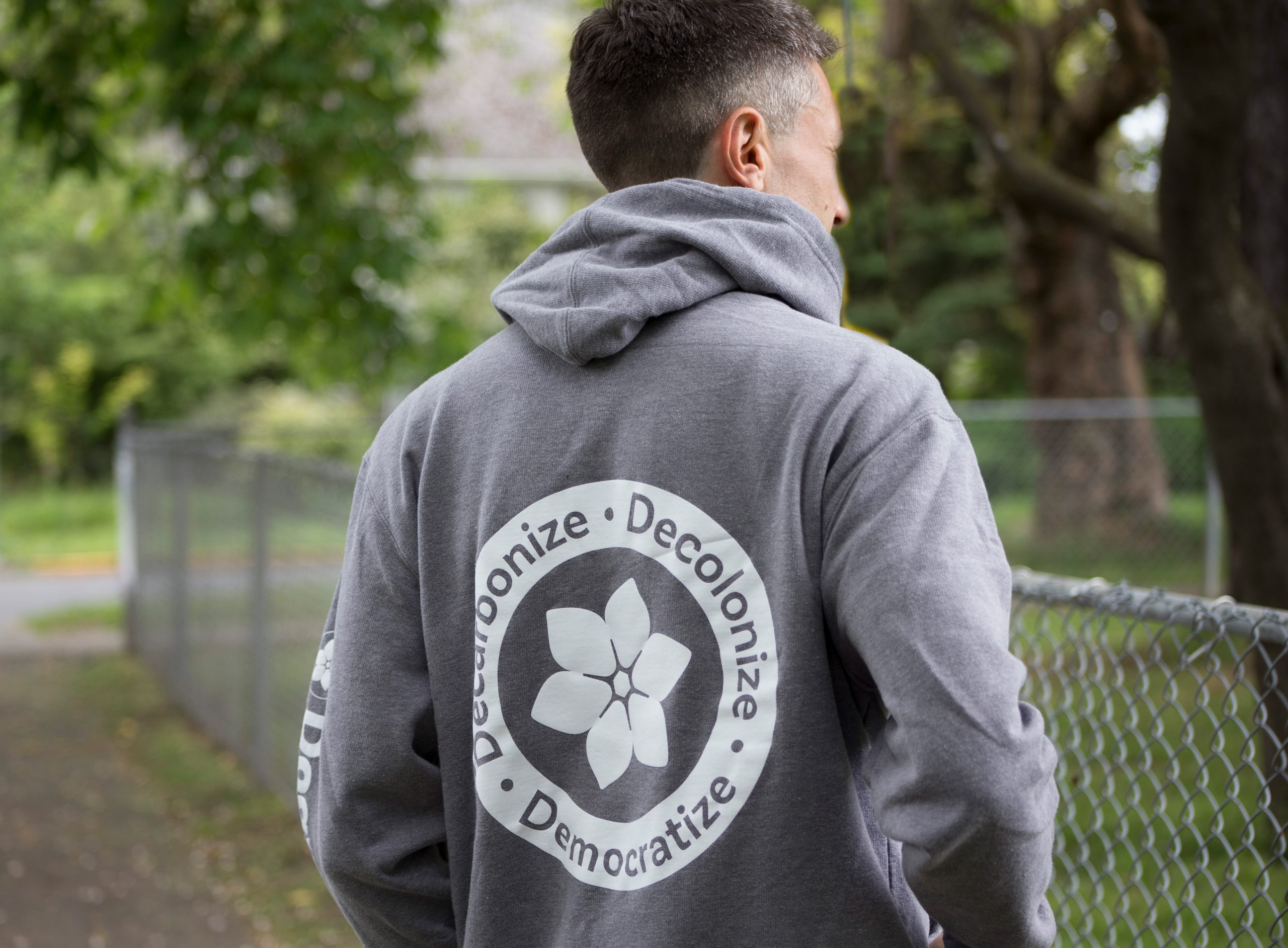 Every item you choose supports our work
Browse Dogwood hoodies, t-shirts, socks and more!
Shop now
Your support matters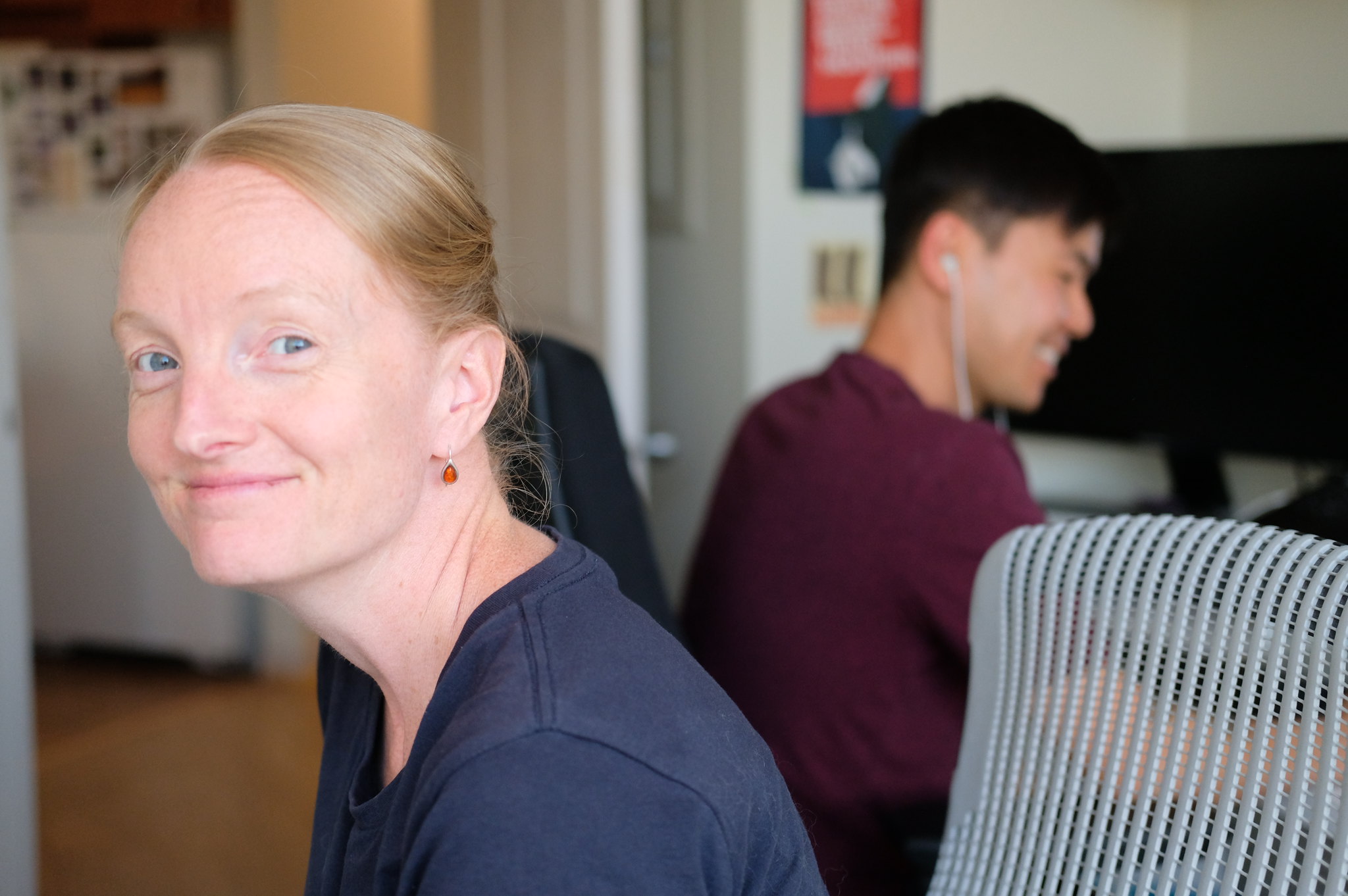 Thank you for reading this week's Dogwood News
If climate action, democracy and social justice matter to you, please become a monthly donor.
We're grateful for your commitment to this work!
Donate now
We bring people together to transform our democracy, uphold Indigenous rights and defend the climate, land and water that sustain life in B.C.
PO Box 8701,
Victoria, BC V8W3S3
© 2022 Dogwood BC
This e-mail was sent to s6
r5
PO Box 8701, r5