Details

Published on Sunday, 29 November -0001 16:00
Written by editor
Facebook AV/VR r1
Your place for
news
and
action
Saturday February 25, 2023
It was a rafting crew that noticed salmon eggs in the gravel of the Wedzin Kwa (Morice River) last summer. The nests, or redds, were directly in the path of Coastal GasLink's pipeline crossing.

How many eggs were there? And how would they be affected by the vibration of a giant drill carving out a truck-sized tunnel under the river bed?

Skeena salmon advocate Shannon McPhail called the Department of Fisheries and Oceans for answers. She waited weeks for a reply. But just hours after McPhail's inquiry, DFO had the data. 273,000 Coho eggs was the "conservative estimate" based on stream surveys by a pipeline contractor.

DFO hid that information, telling McPhail 19 days later "it would be impossible to confirm" how many eggs were in the gravel. Then the regulator repeated the company's talking points, saying there was nothing to worry about.

Meanwhile, DFO had abandoned all monitoring on Coastal GasLink – no flights, no site inspections, no independent surveys to verify reports from private consultants. The company was turned loose on salmon rivers while regulators misled the public.

We know all this thanks to freedom-of-information requests published this week by The Narwhal. How much more of the Coastal GasLink story remains buried? And how badly do regulators have to fail, before elected officials will step in?
NEWS
Stories we're following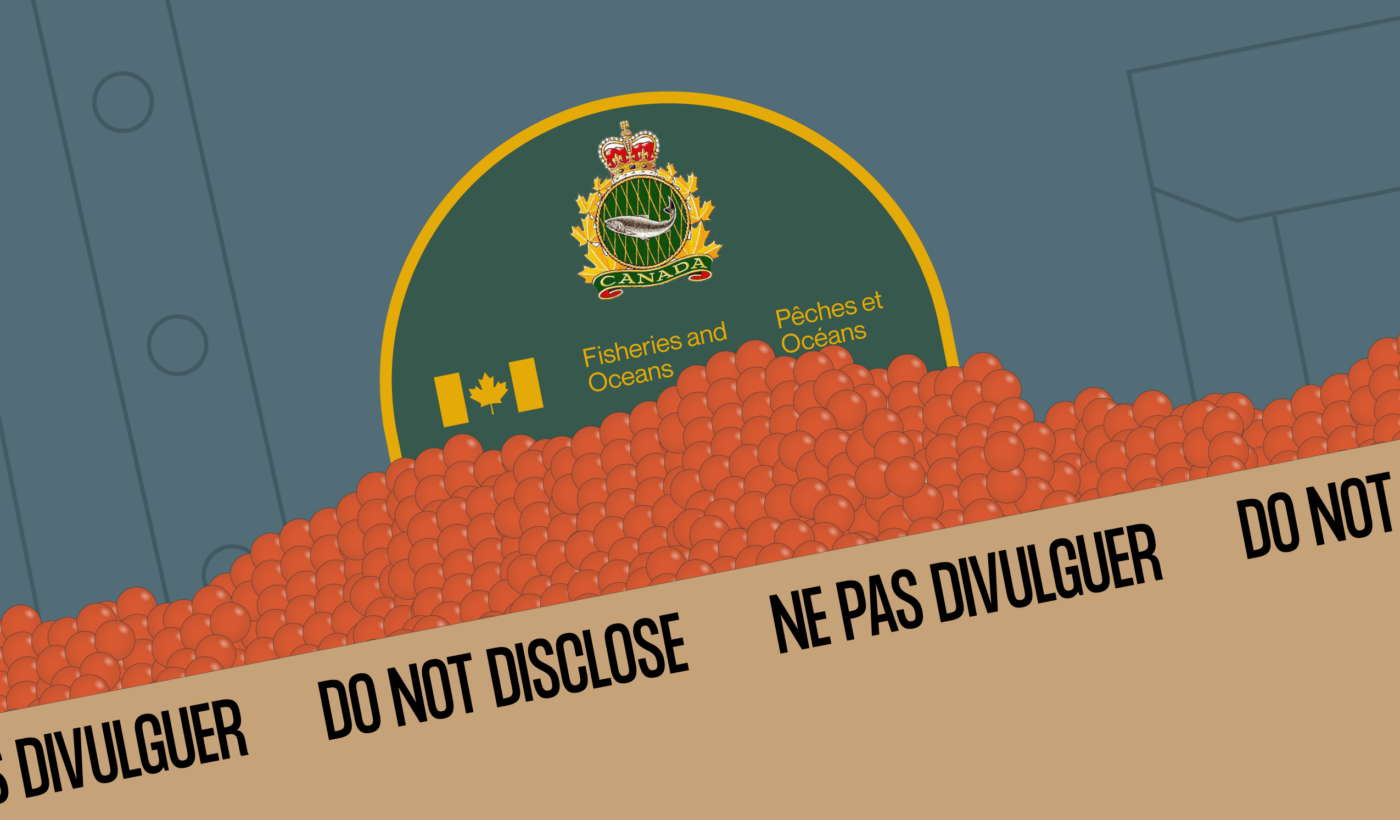 One fish, two fish, red fish, dead fish?
Feds fail to disclose Coastal GasLink data on salmon eggs and habitat. -
The Narwhal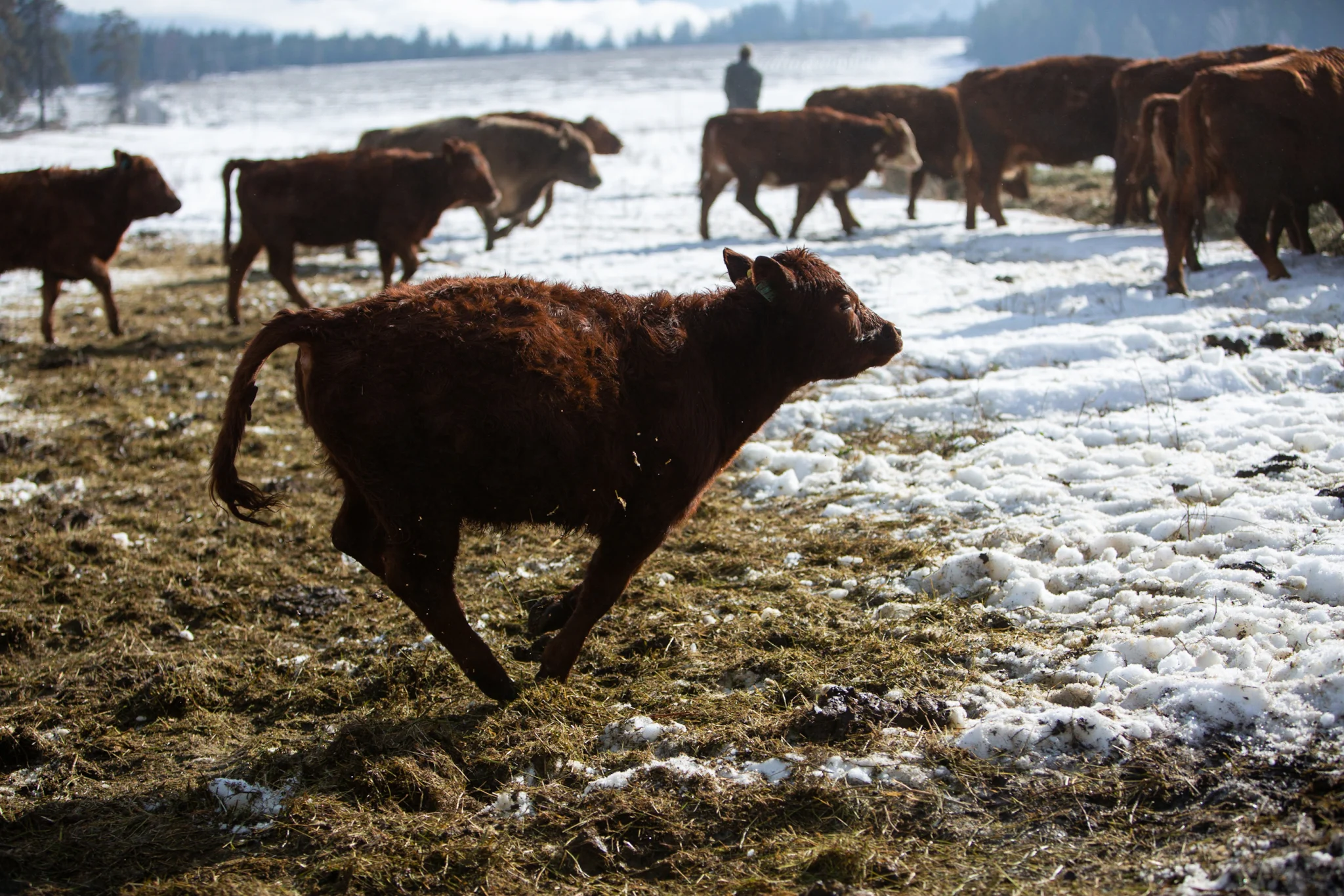 Trans Mountain's dubious dealings
The Crown corporation bought carbon credits from a company that hadn't started yet and now never will. -
National Observer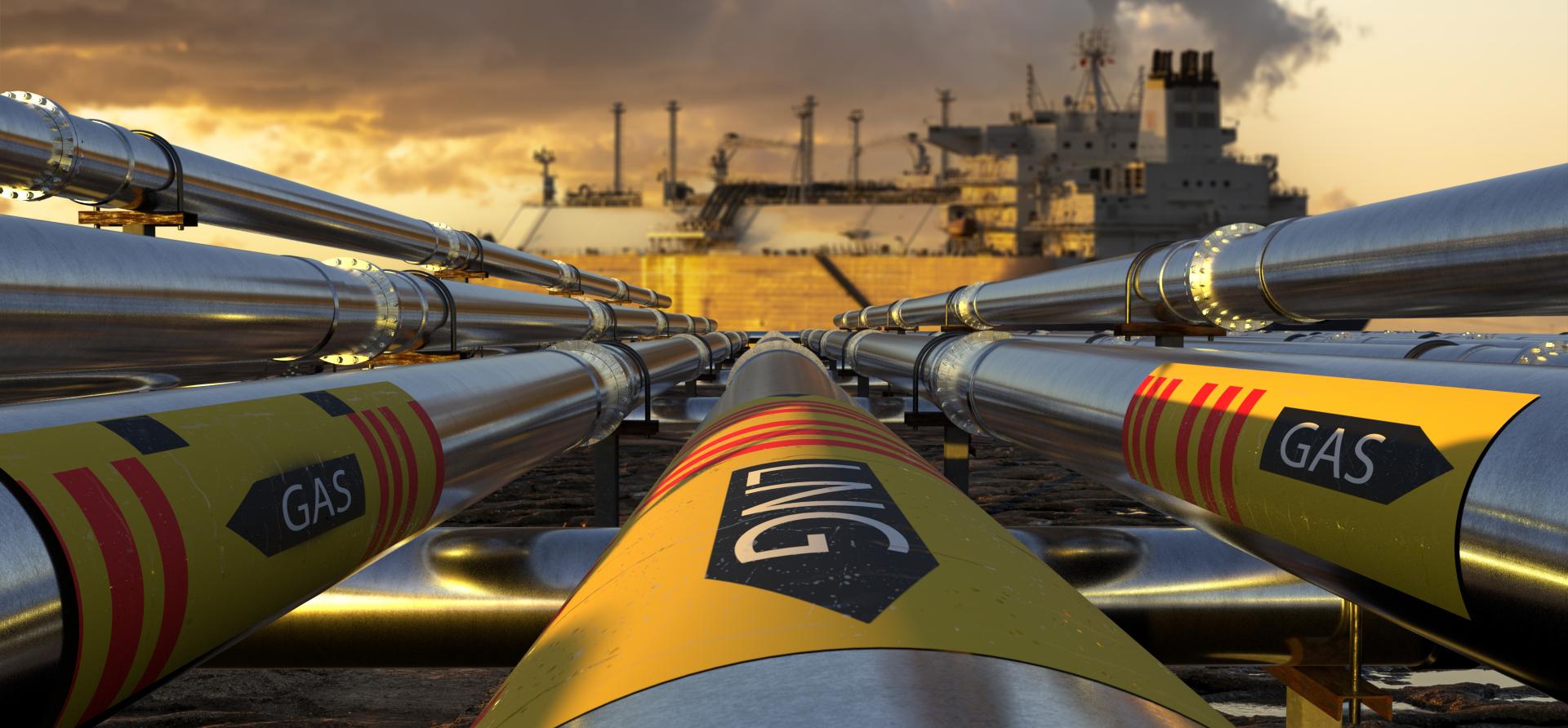 Big Oil gets a failing grade on net-zero promises
Pledges made by Canada's oil and gas sector ring false as the industry continues its push to expand fossil fuel use and oppose climate policy. -National Observer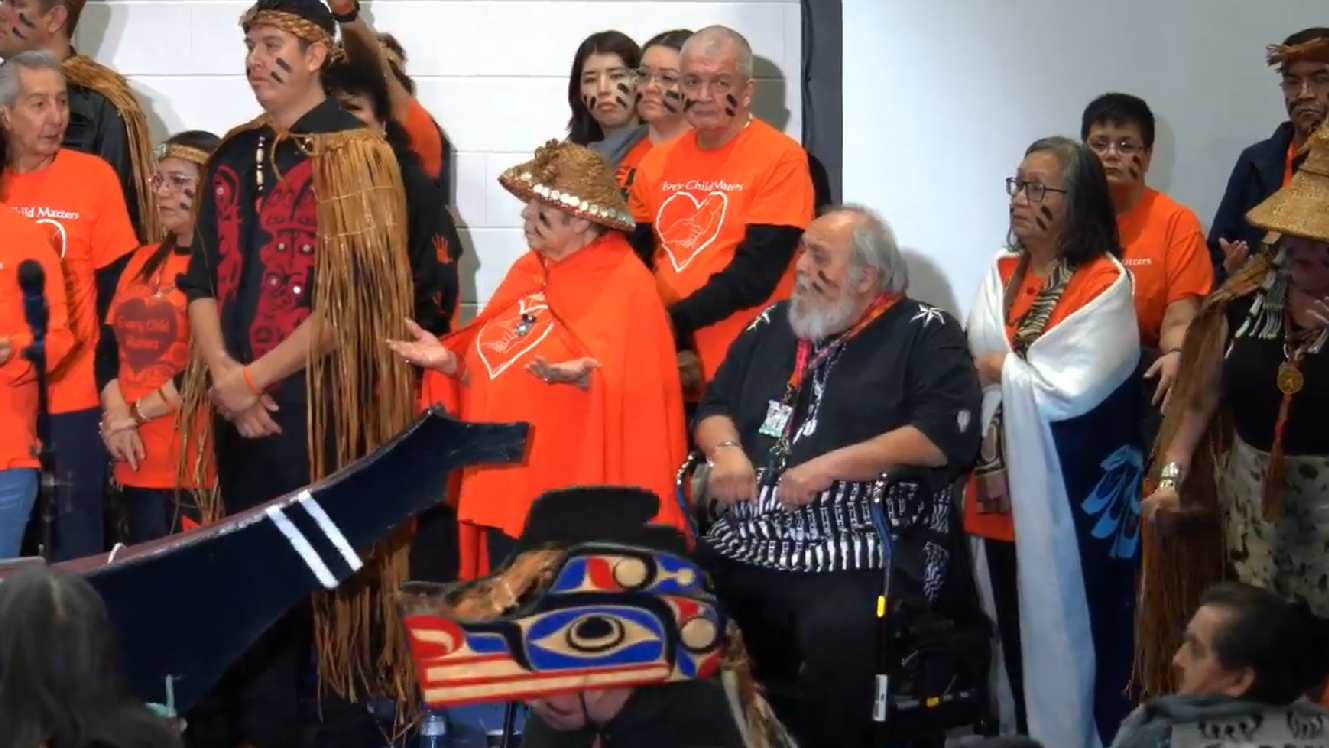 Nearly 70 children believed to have died at Alberni residential school
Long known truths held by the Tseshaht First Nation have now been more widely confirmed. -Nanaimo News Now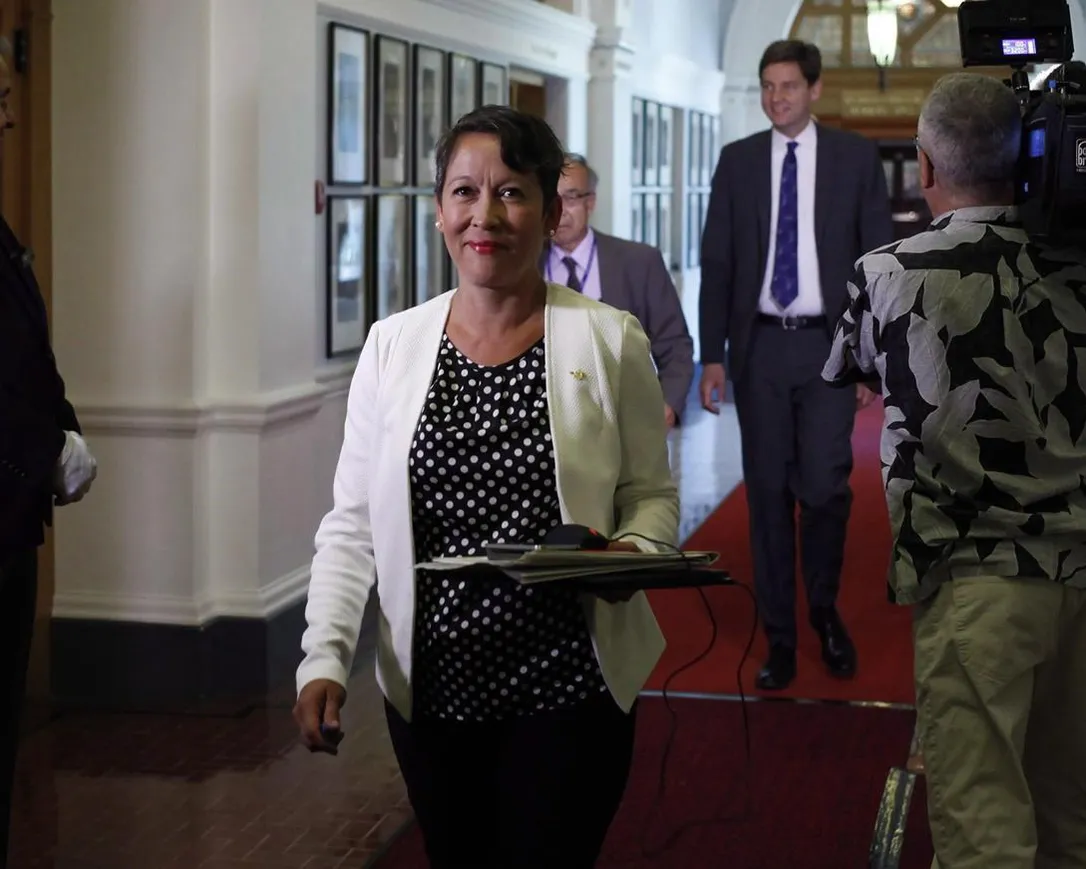 She described her workplace as a 'torture chamber'
MLA Melanie Mark resigns from the legislature — the latest in a growing number of Indigenous women trailblazers who've quit politics because of the toxic culture they experienced inside parties and government. -Statement from the Union of BC Indian Chiefs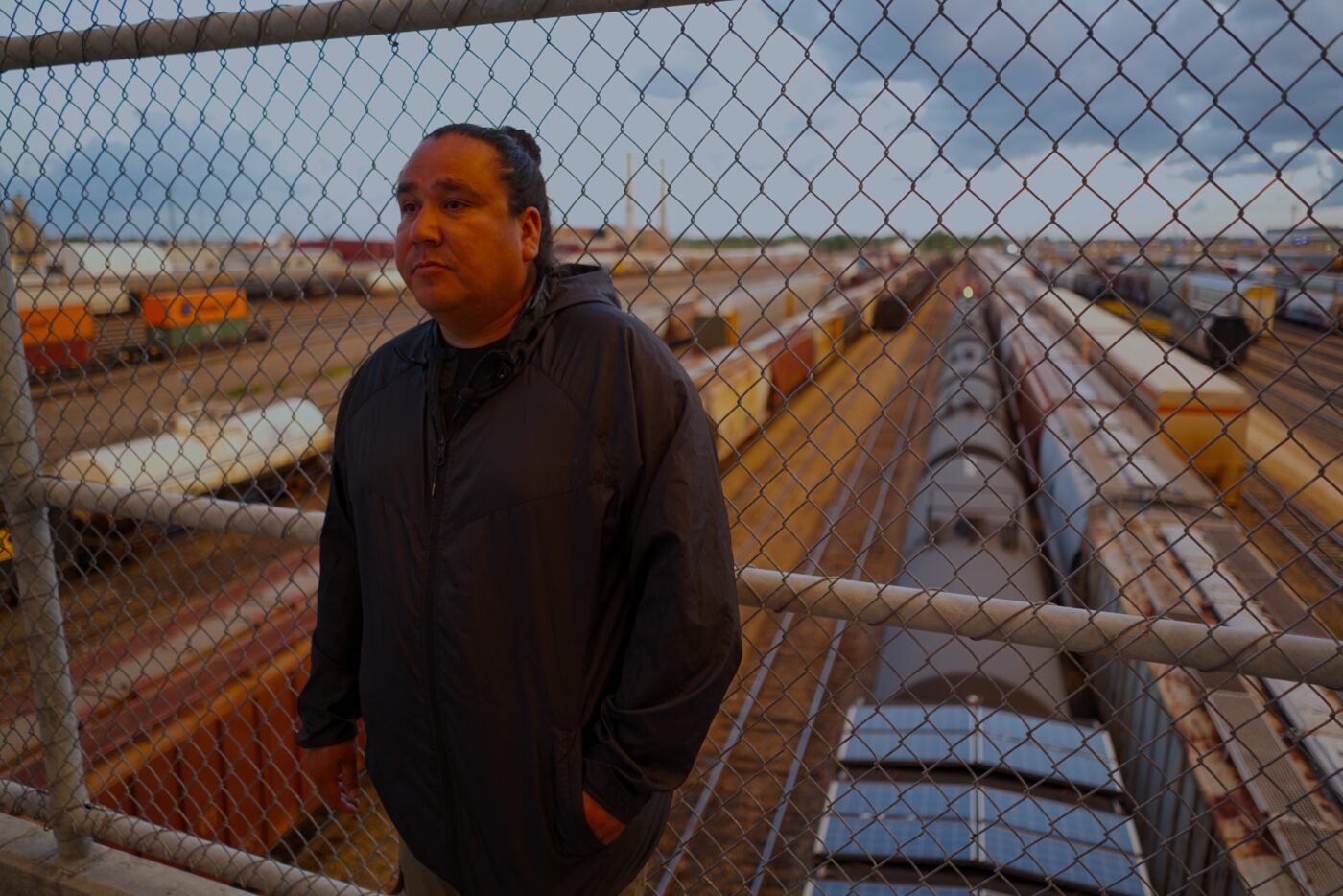 Healing from 'incredible sickness'
Cree author Clayton Thomas-Müller talks environmental justice and shares his vision for transforming colonial power structures to find climate solutions. -The Narwhal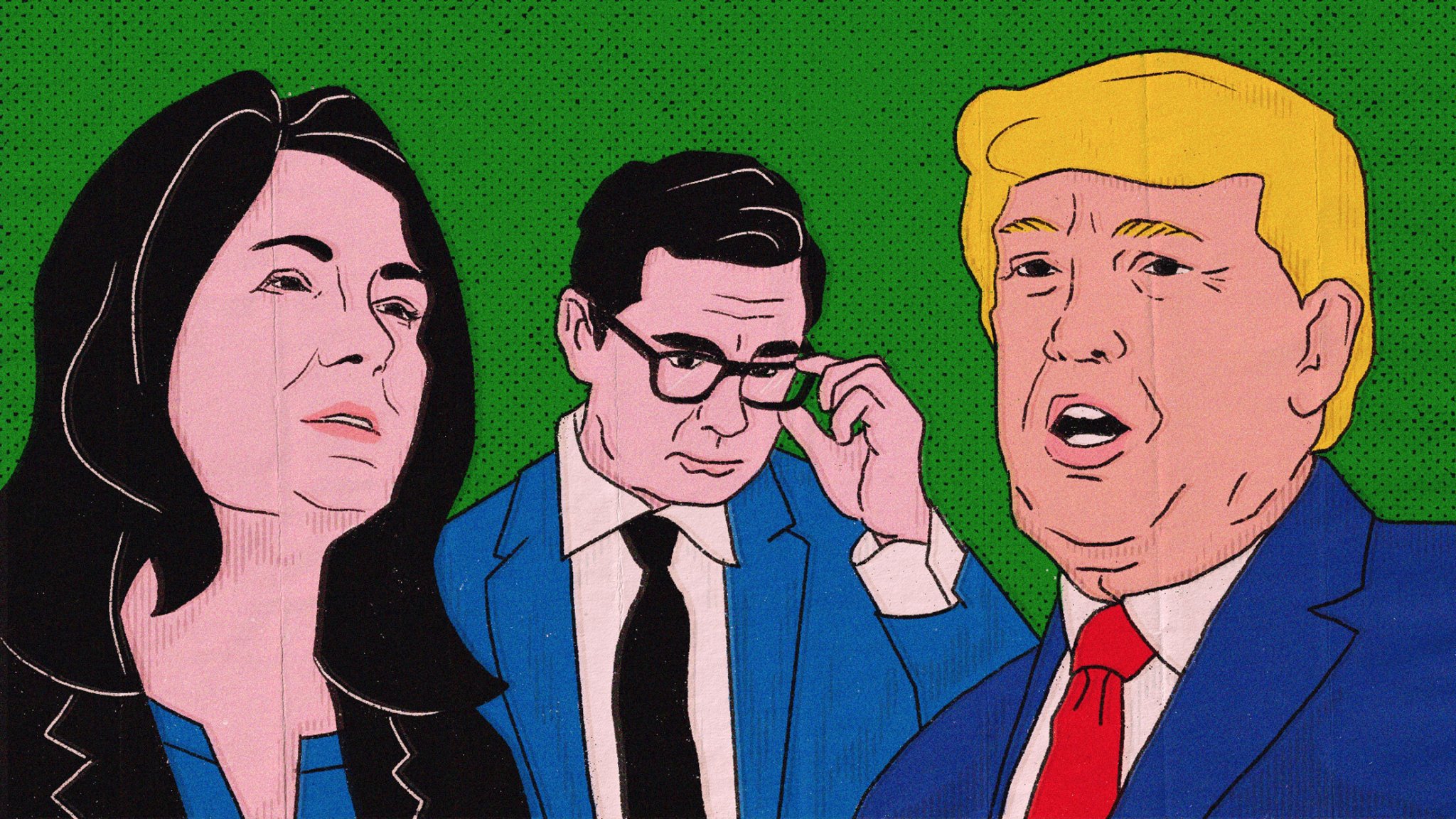 The thin green line
Where disinformation meets greenwashing. -National Observer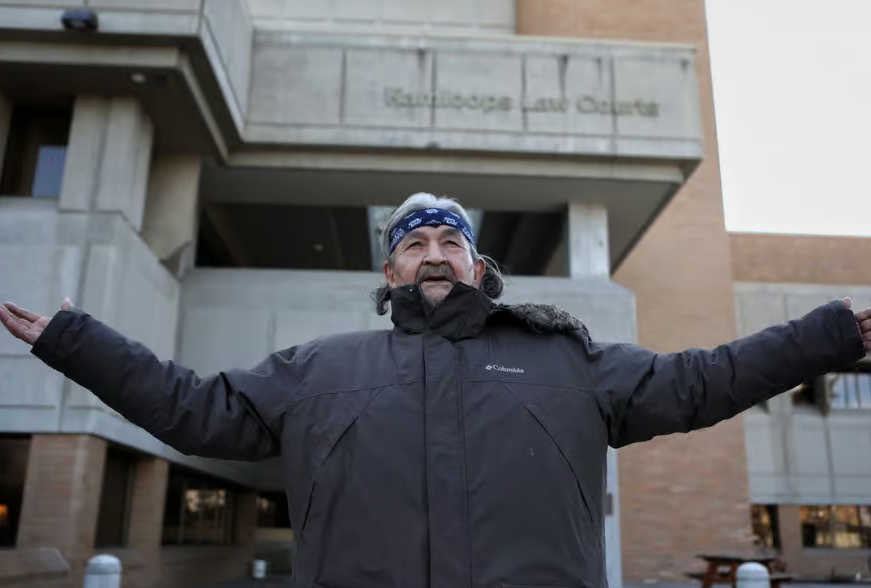 'There are no bodies'
A B.C. judge's genocide denial shocks KIRS survivor as land defenders are given jail time for standing up to Trans Mountain. -Indiginews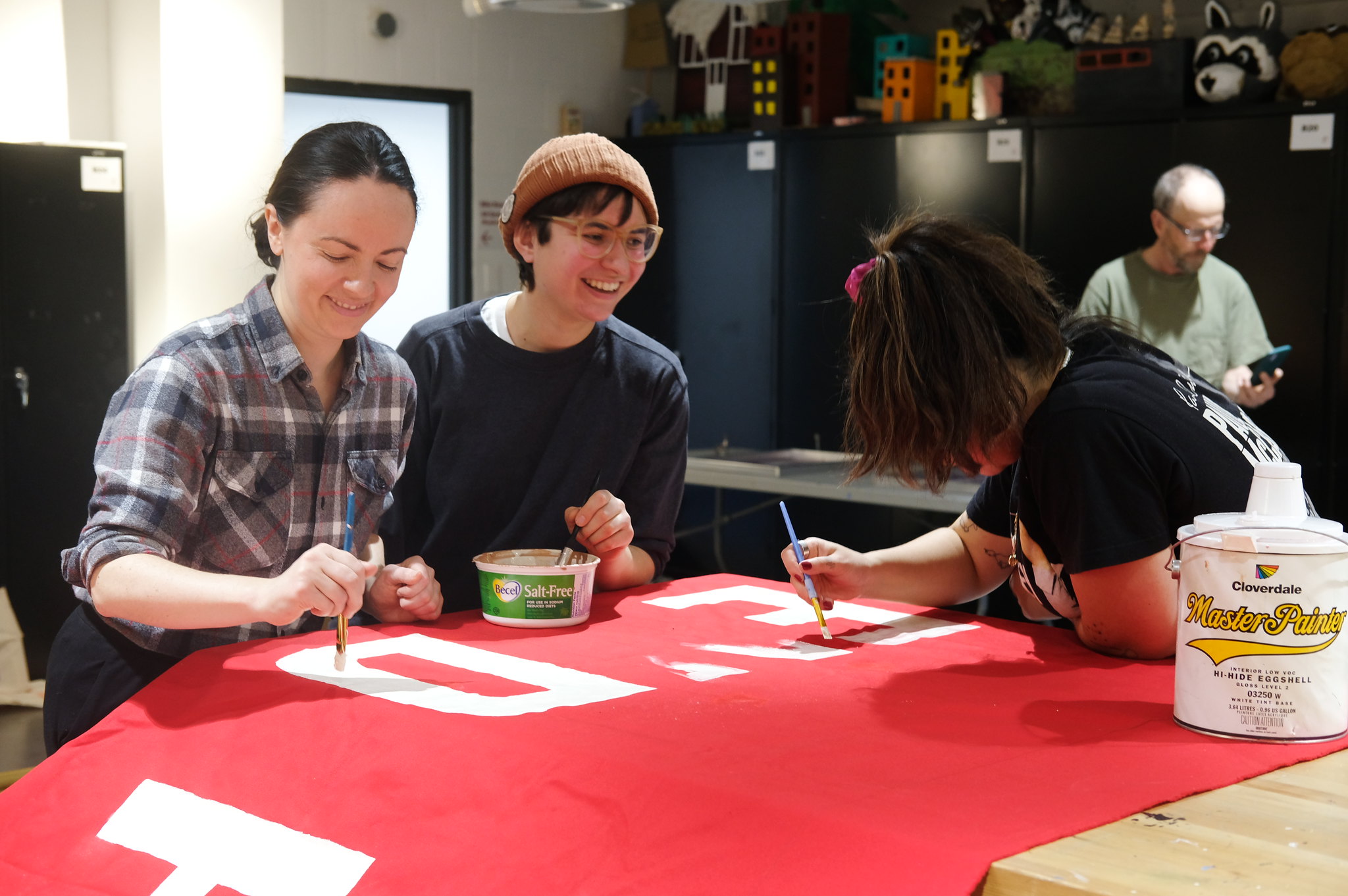 If you like what you're reading but aren't subscribed, sign up now for Dogwood News!
Subscribe
Events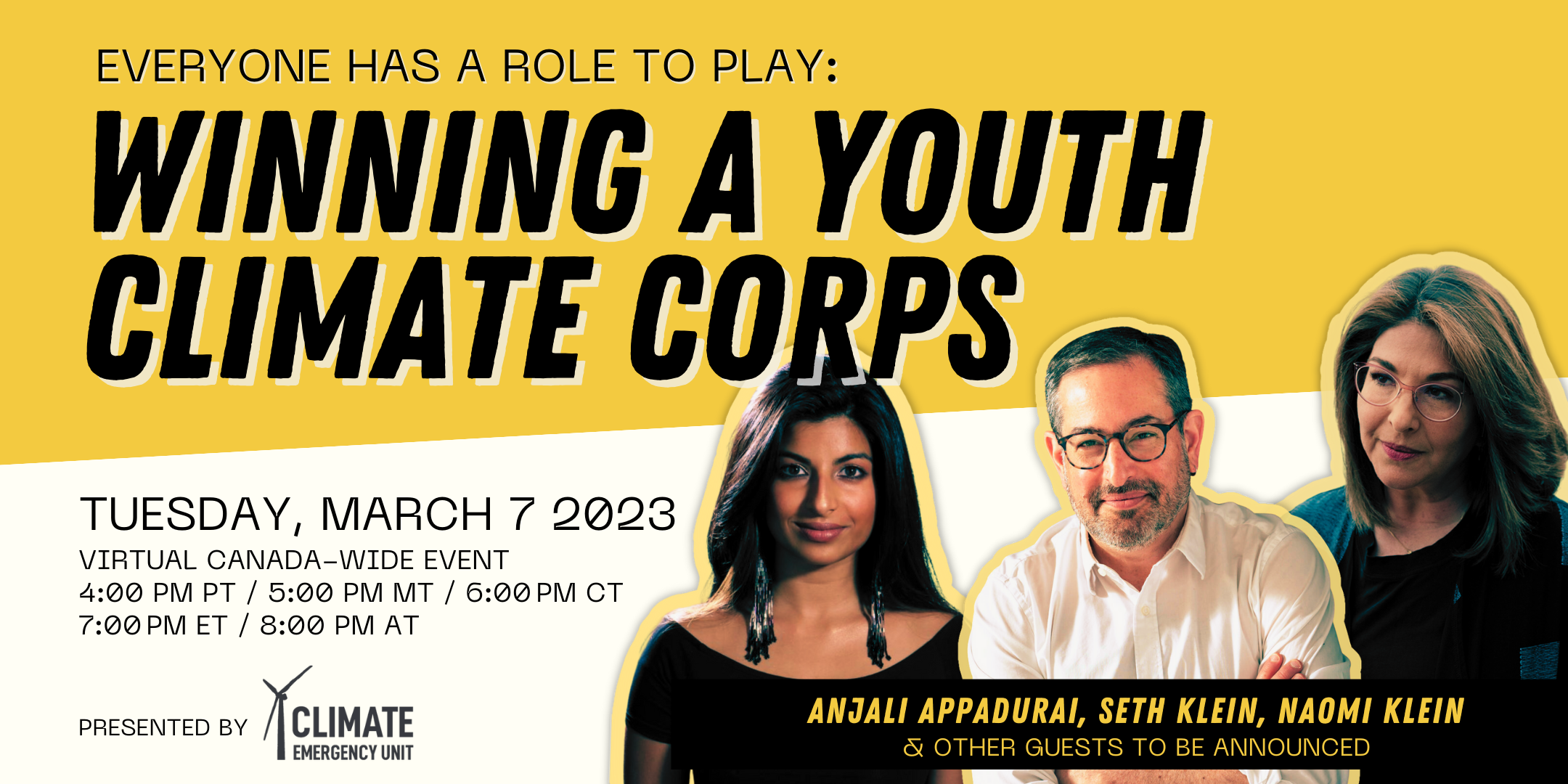 Ways to gather
Find out what's new with Frack Free BC, learn about winning a Climate Corps and do some art for the climate!
See all events...
Action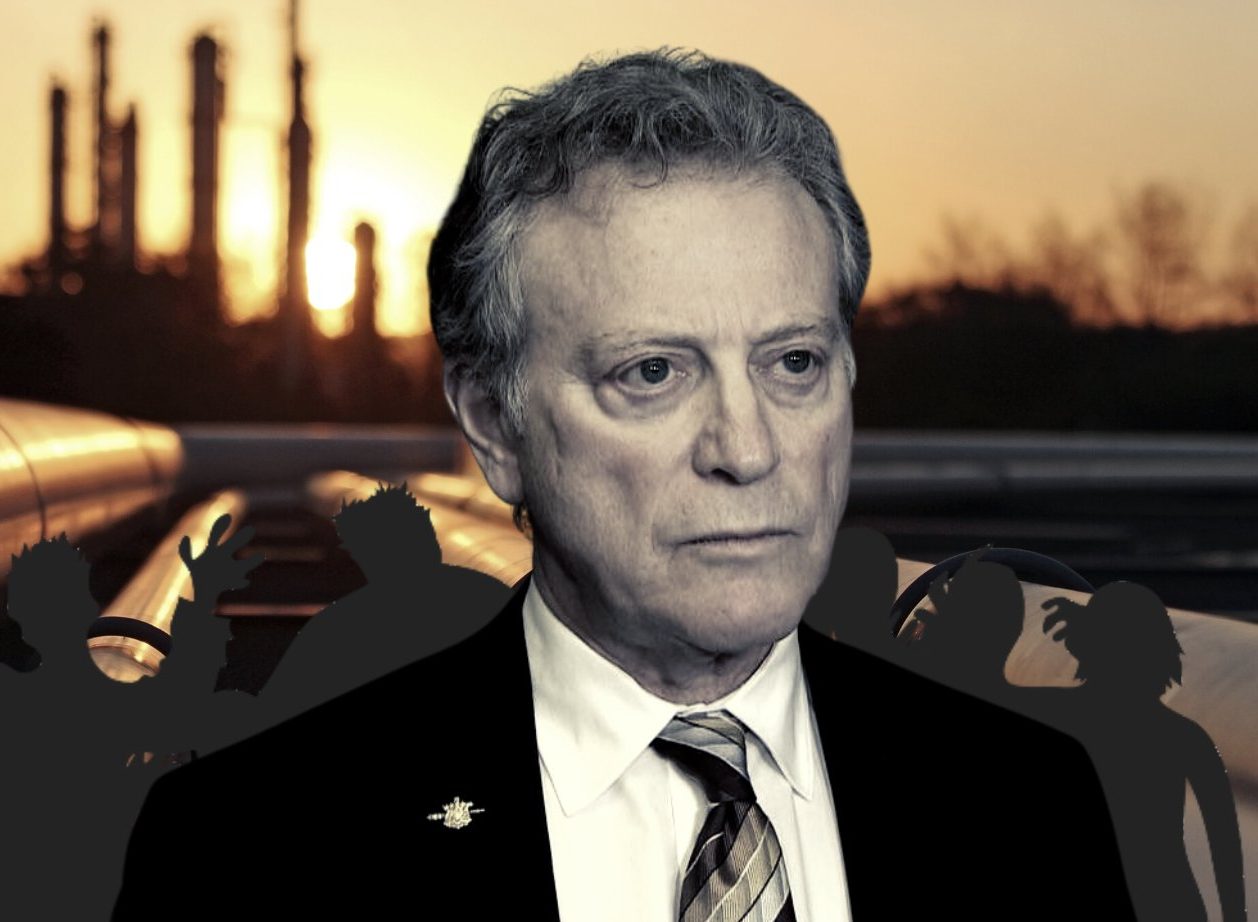 Tell Minister Heyman: No permit renewal for Enbridge
The corporate giant is trying to resurrect its Westcoast Connector, a project that would blow B.C.'s climate targets out of the water.
Take action
Our online store is open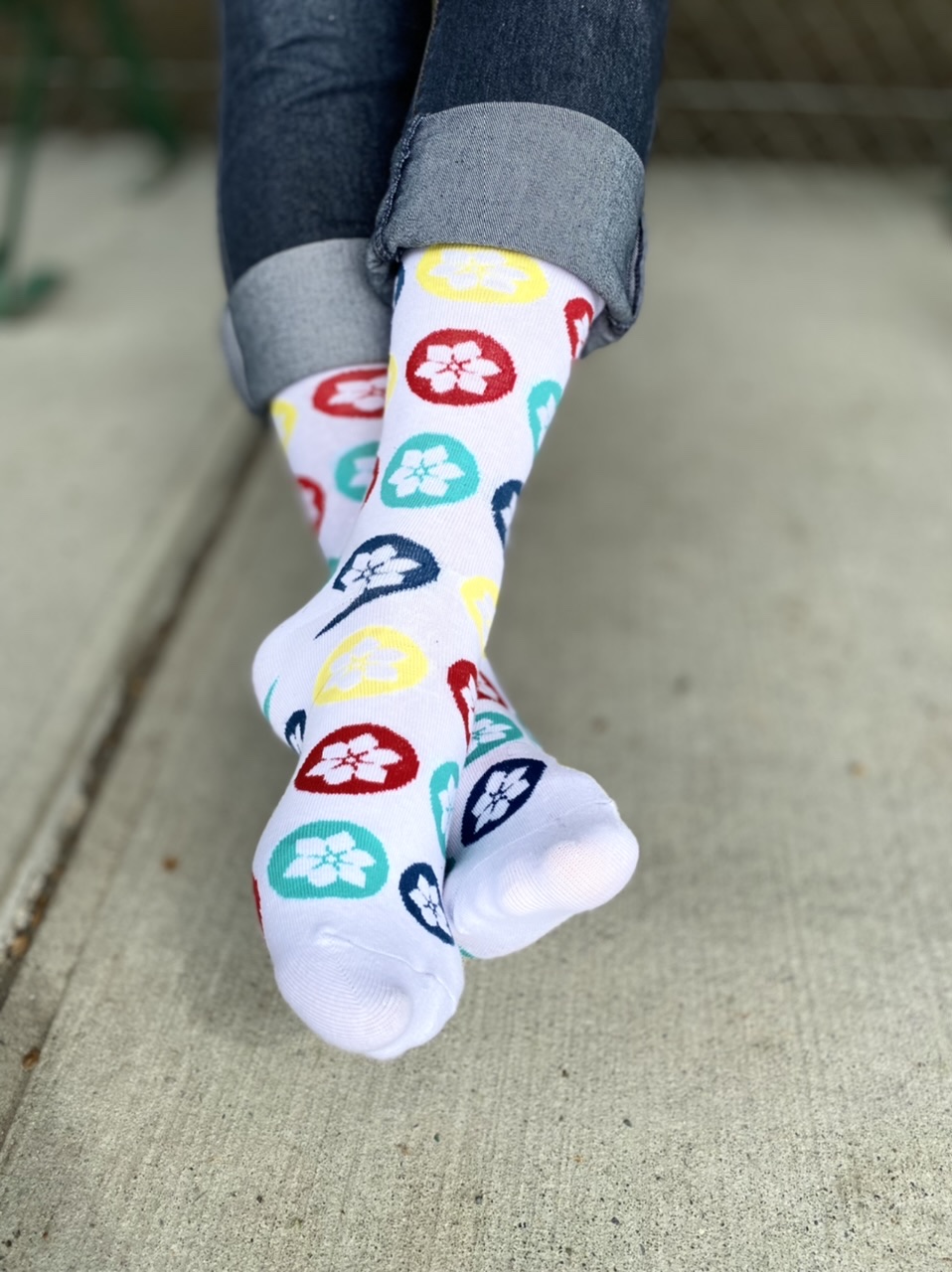 Every item you choose supports our work
Browse Dogwood hoodies, t-shirts, socks and more!
Shop now
Your support matters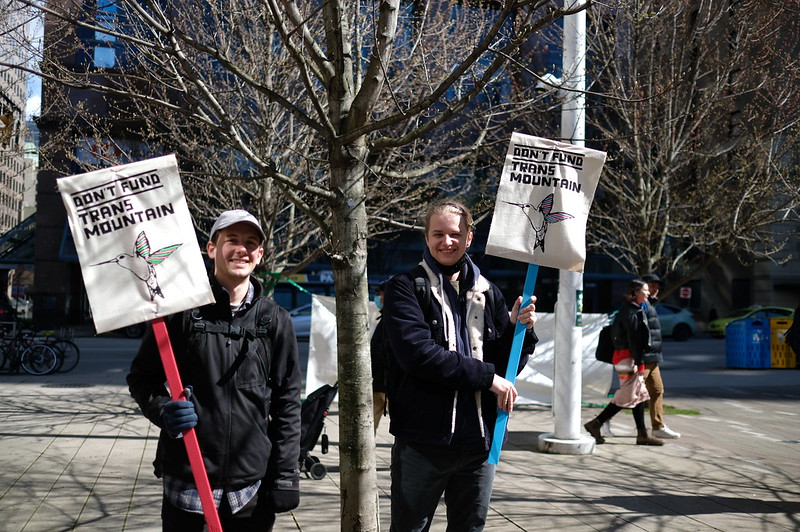 Thank you for reading this week's Dogwood News
If climate action, democracy and social justice matter to you, please become a monthly donor.
We're grateful for your commitment to this work!
Donate now
We bring people together to transform our democracy, uphold Indigenous rights and defend the climate, land and water that sustain life in B.C.
PO Box 8701,
Victoria, BC V8W3S3
© 2022 Dogwood BC
This e-mail was sent to s6
r5
PO Box 8701, r5