Details

Published on Sunday, 29 November -0001 16:00
Written by editor
Facebook AV/VR r1
Your place for
news
and
action
Saturday March 4, 2023
Friday was the deadline for Indigenous groups to consult on the Enbridge Westcoast Connector pipeline decision. The company is requesting an emergency permit extension for a massive fracked gas line across northern B.C.

In some cases, communities were given fewer than five days to submit a response to Enbridge's request.

Hooxi'i, a spokesperson for one Gitxsan house group that is opposing the extension, posted a video this week explaining how ridiculously tight this turnaround time is considering the gravity of the project's impacts. Check it out.

Let's make sure the environment minister doesn't quietly... give in to lobbyist pressure behind closed doors.


5,000 people have sent Minister George Heyman a letter in only two weeks' time — can you make sure he hears from you, too?

If you've already sent him a message, please get more people on board ramping up the pressure. Share the action this weekend by forwarding this e-mail on and also sharing this link on your social media channels.
NEWS
Stories we're following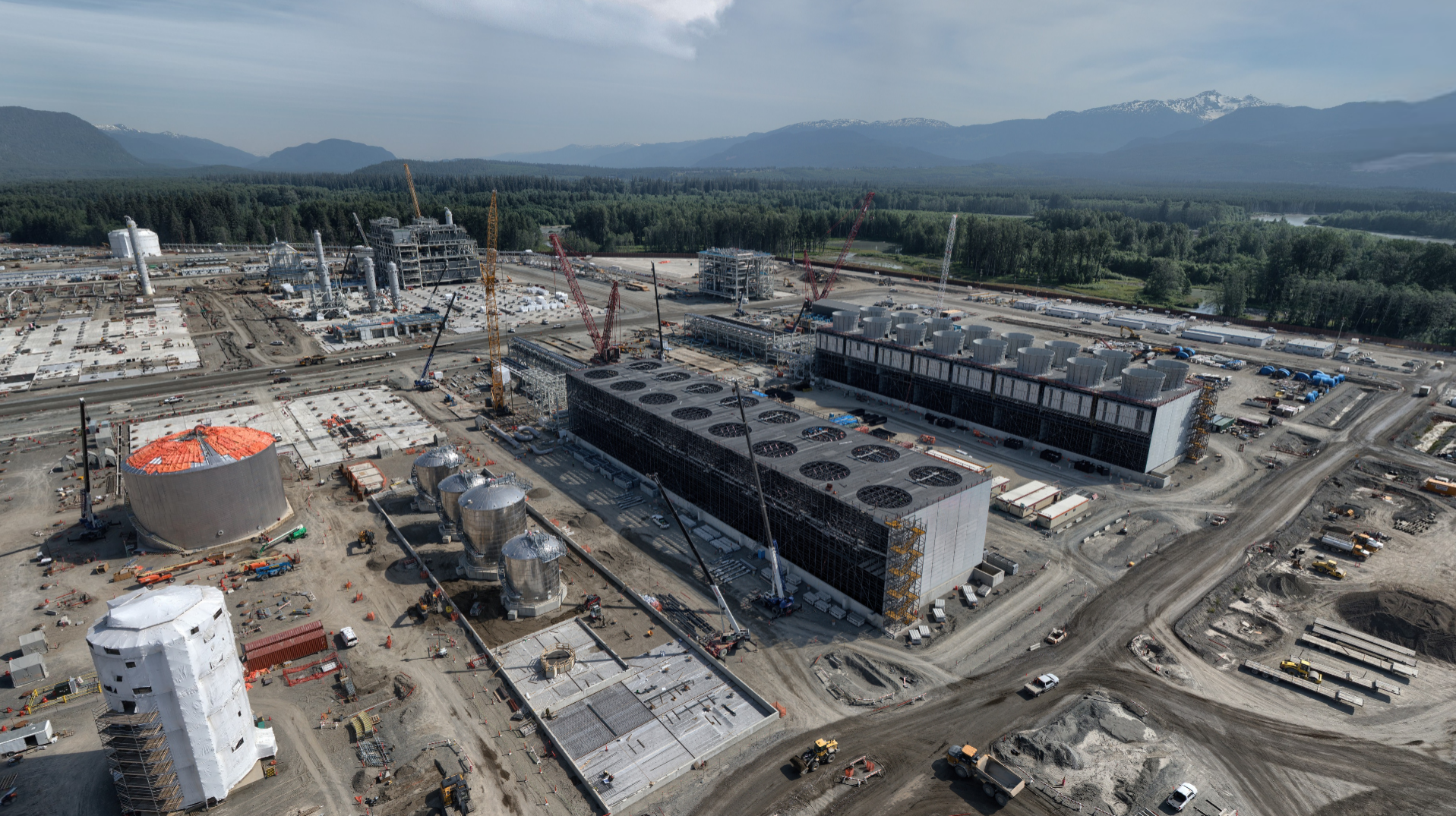 What is "Phase 2" and why does it matter?
If the LNG Canada project doubles in size, the province might as well say goodbye to any chance of meeting its climate targets. -
National Observer
B.C. budget short-changes climate action
There are plenty of things to celebrate in the Eby government's new fiscal plan. But politicians still don't seem to grasp the scale of spending needed to keep communities safe – and transition oil & gas workers to jobs with a future.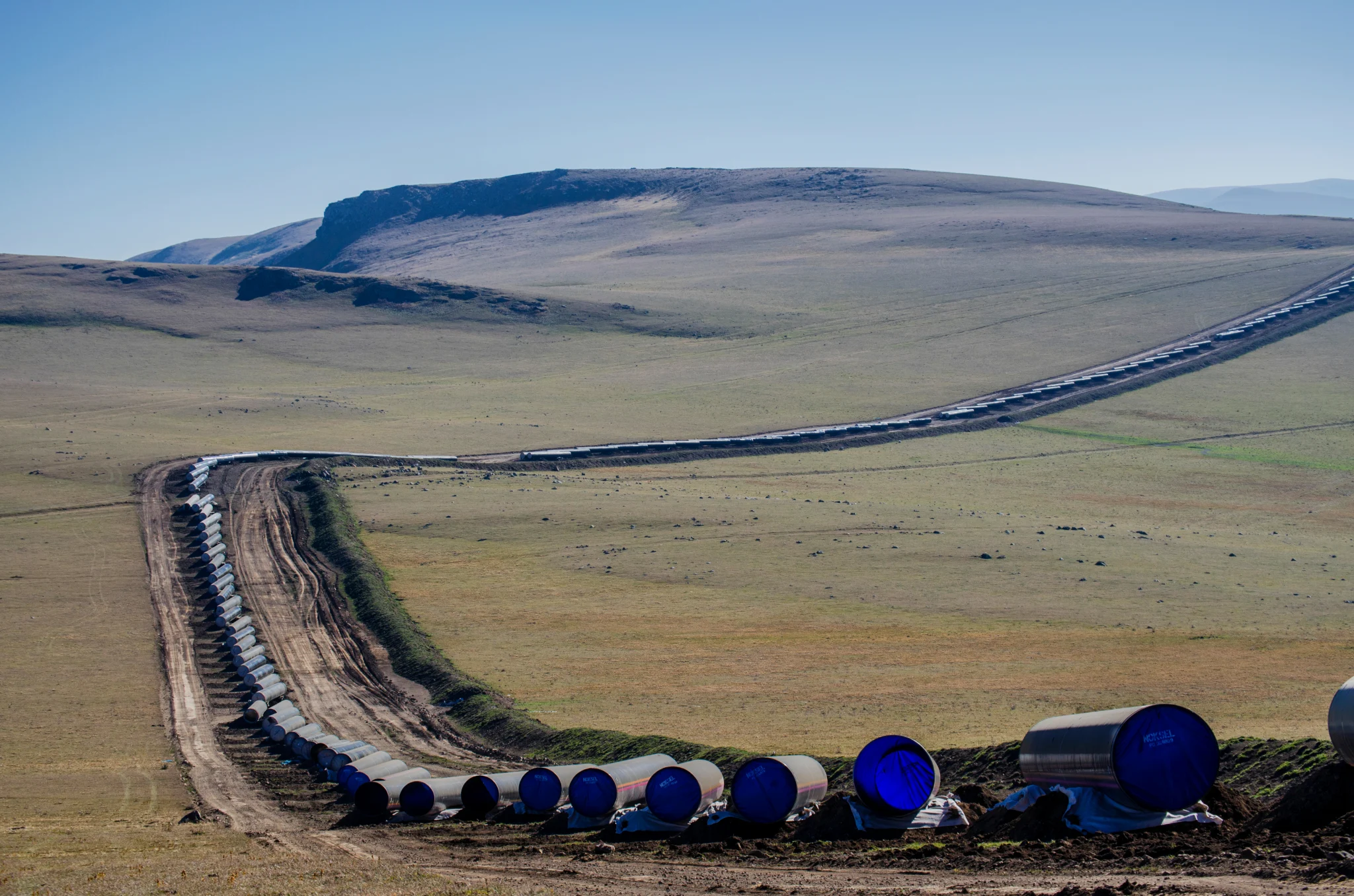 Trans Mountain is (still) getting special treatment
The company is being propped up by Canadian banks and hiding its full financial picture – and it's costing the Canadian public billions. -National Observer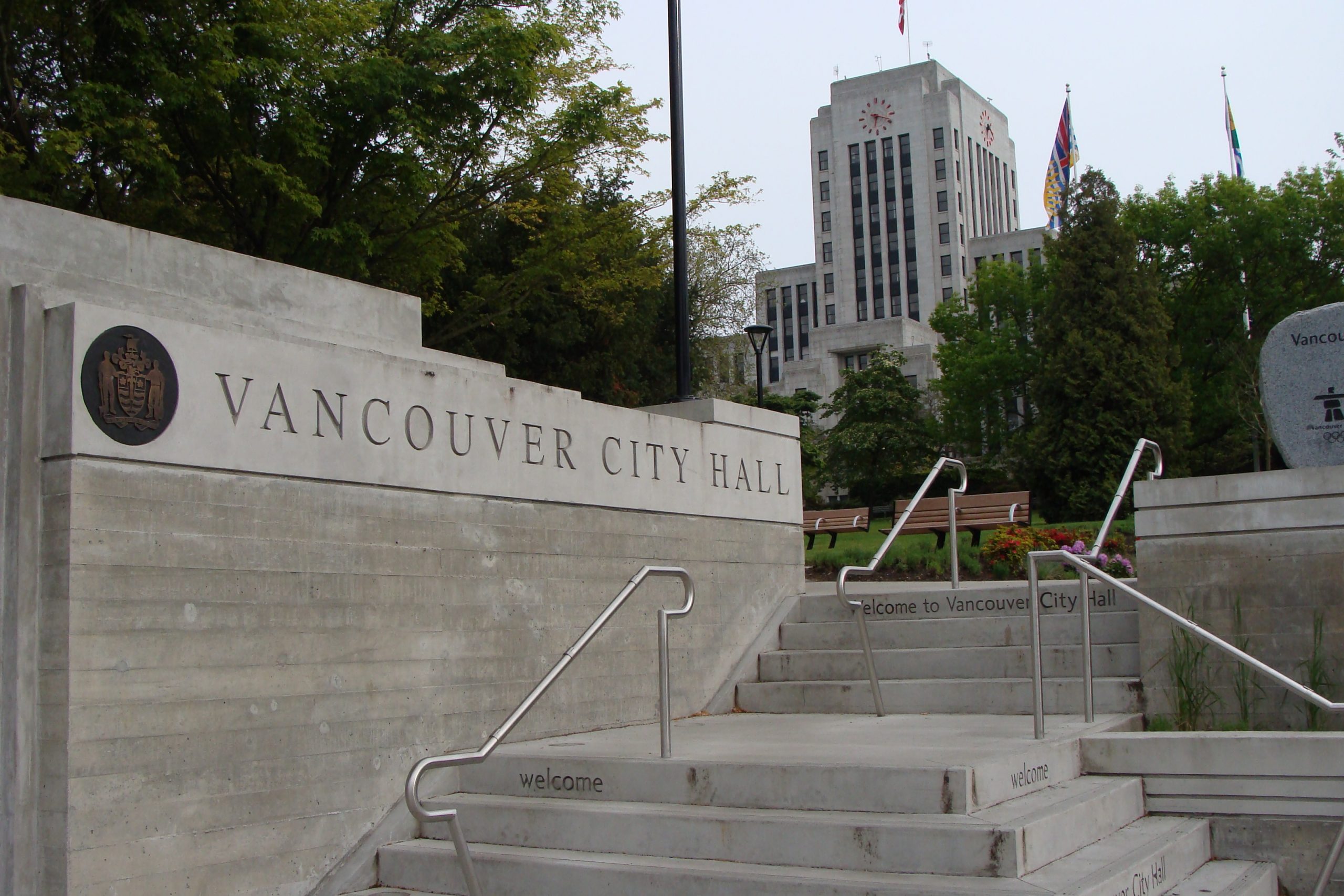 Make it make sense
Vancouver's city council is hiking taxes for everyday people to pay for climate damage while letting oil companies completely off the hook. -Vancouver Sun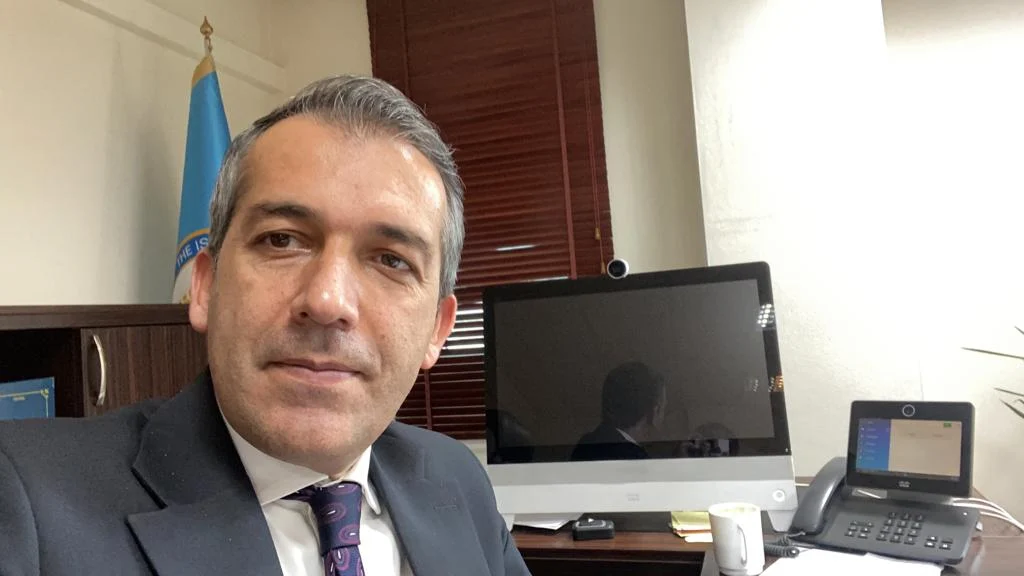 From farmer to fighter
How climate change is making extremist groups like the Taliban stronger. -National Observer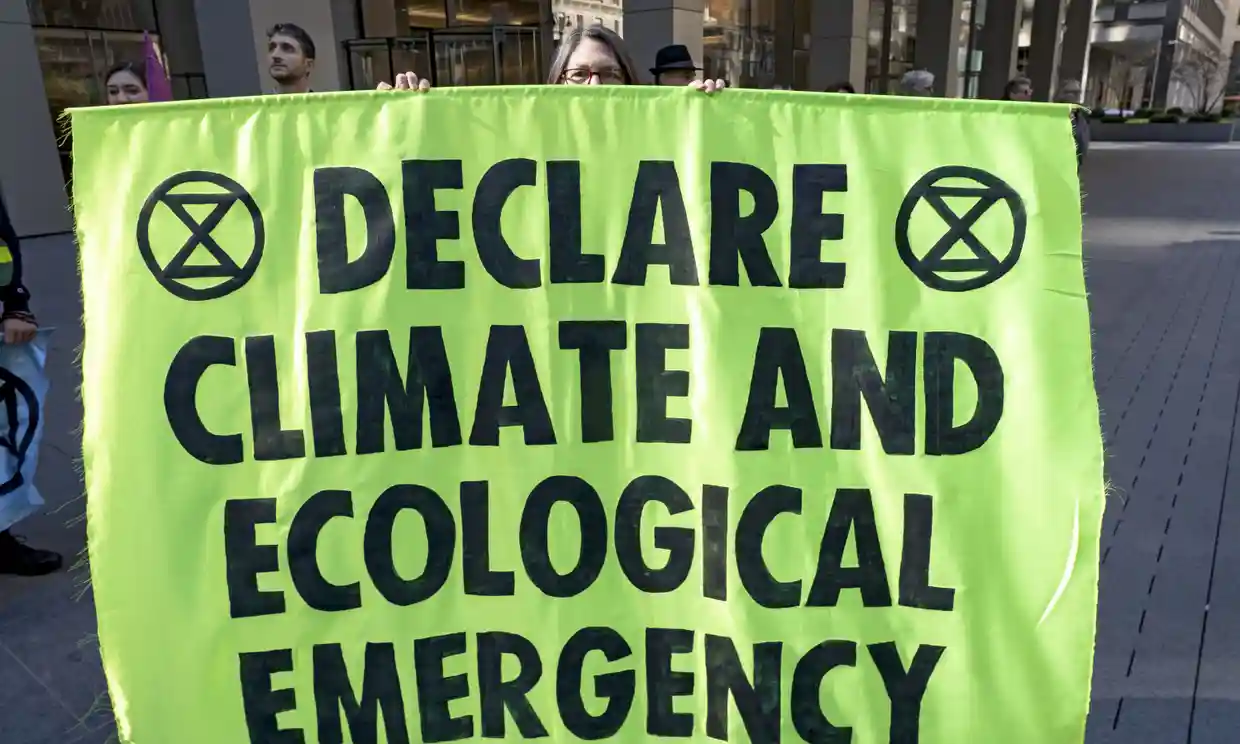 Frogs in boiling water
Humans are good at regarding new and unfamiliar phenomena like COVID as dangerous. But long-term and gradual crises, like the number of deaths caused by burning fossil fuels, become acceptable because of our ability to adjust. -The Guardian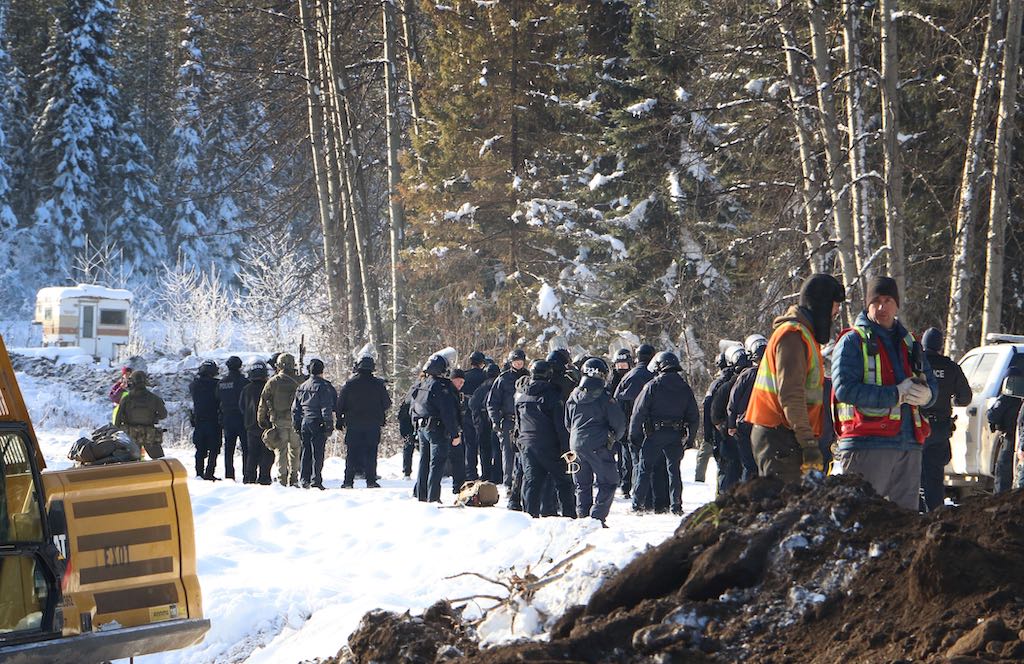 Charter violations and excessive force
Wet'suwet'en land defenders call on the courts to dismiss criminal charges in light of RCMP misconduct. -The Tyee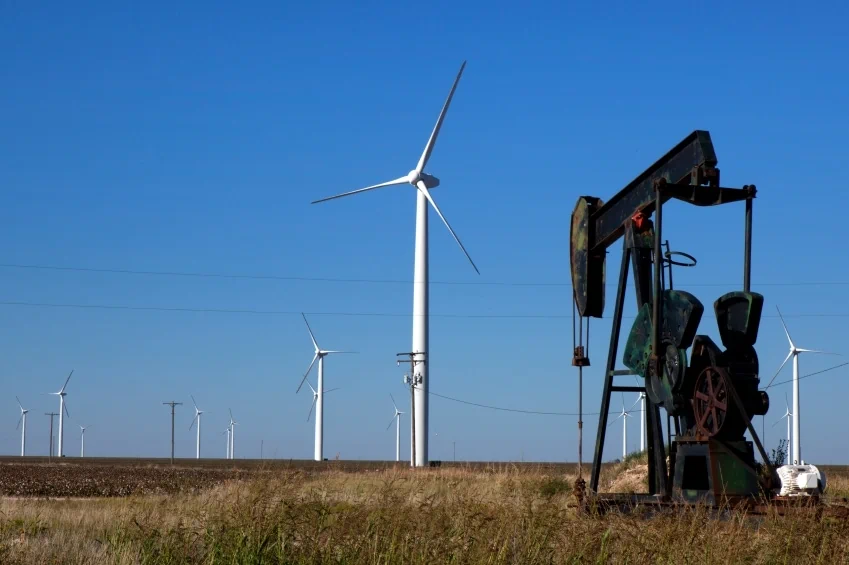 Support shrinks for LNG
A new Stratcom poll shows British Columbians don't want more fossil gas projects that will blow our climate targets. And we definitely don't want to subsidize them. -Clean Energy Canada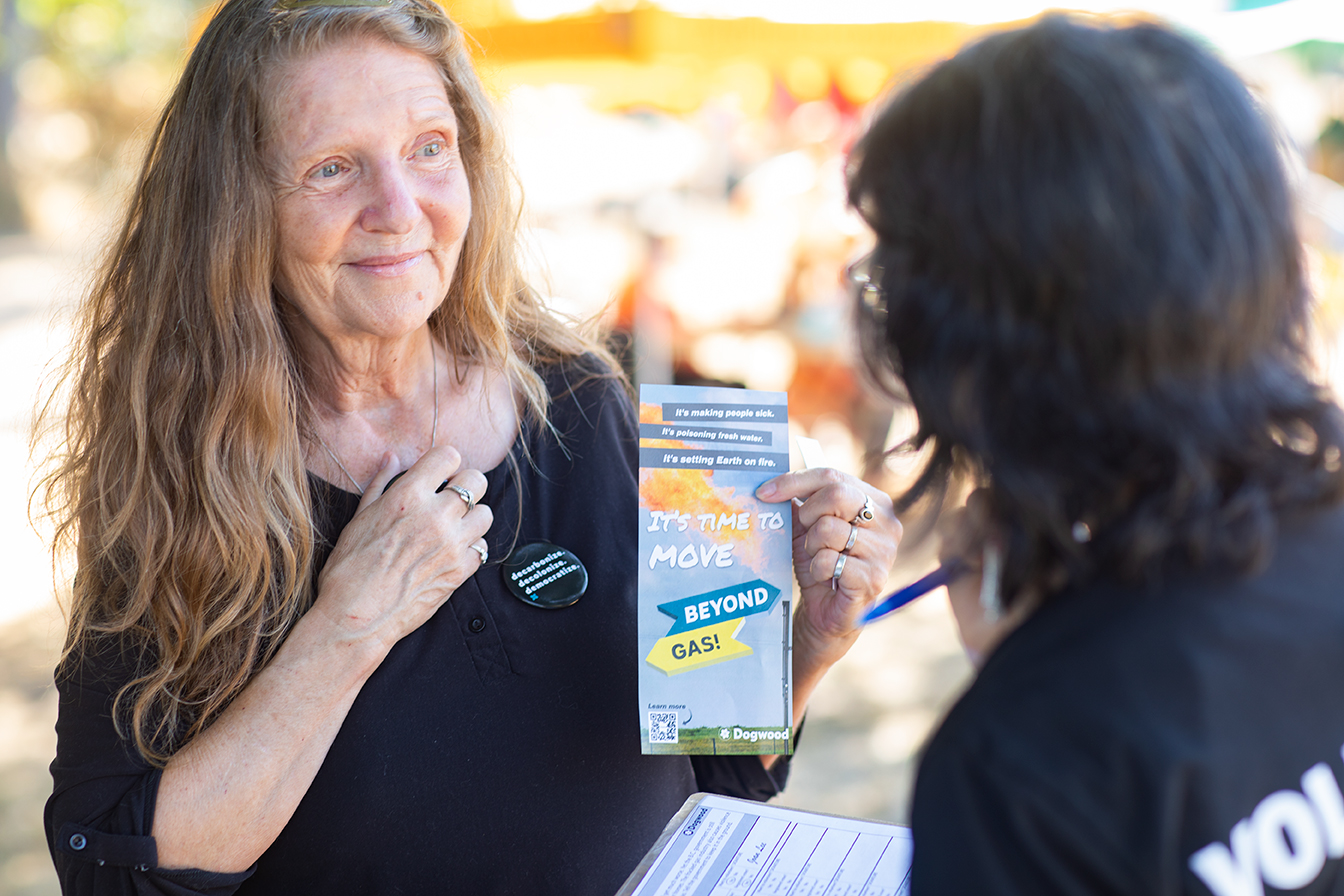 If you like what you're reading but aren't subscribed, sign up now for Dogwood News!
Subscribe
Events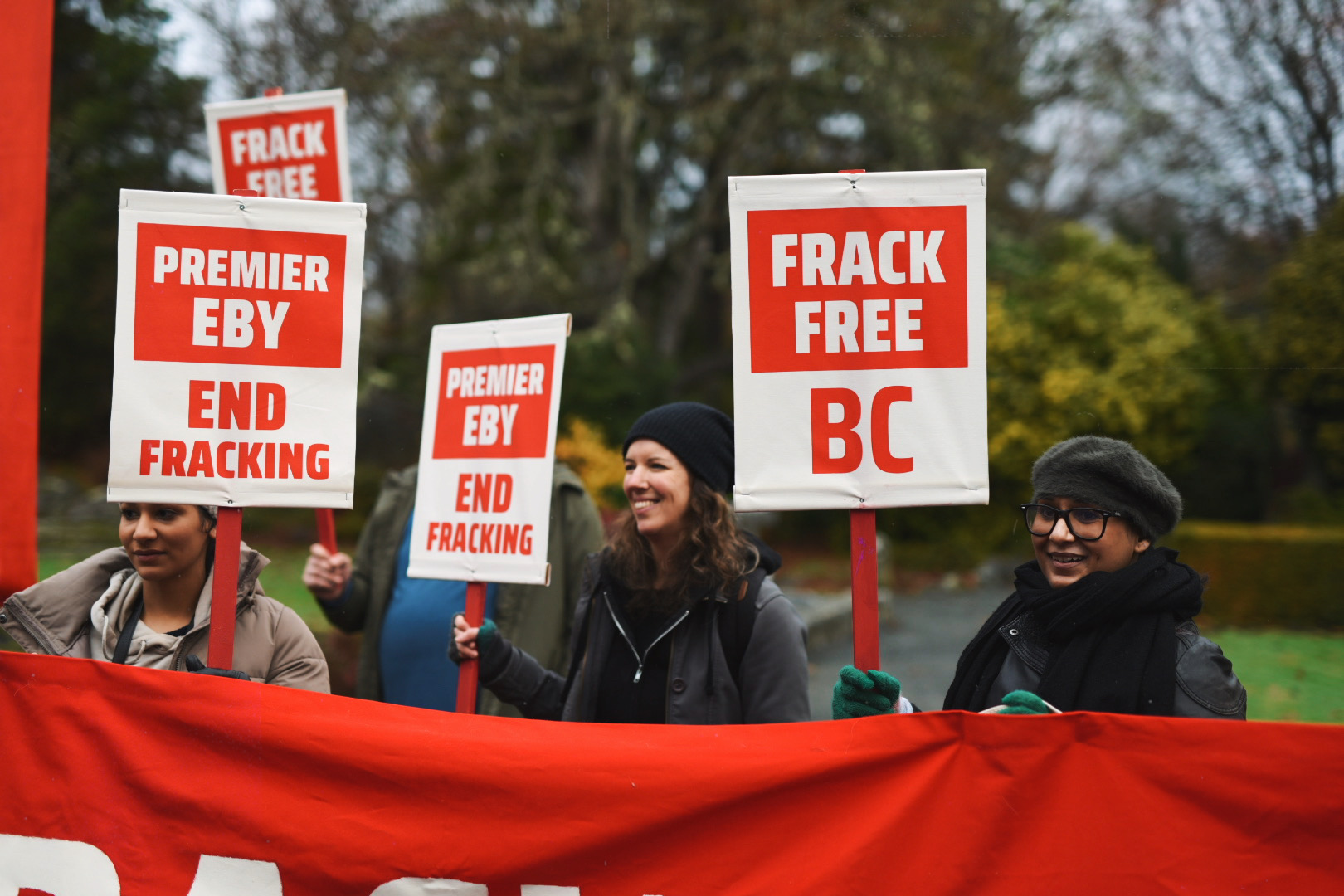 A creative approach
Launching a Climate Corps, zombie walking and creating art for a cause!


See all upcoming events>>
Action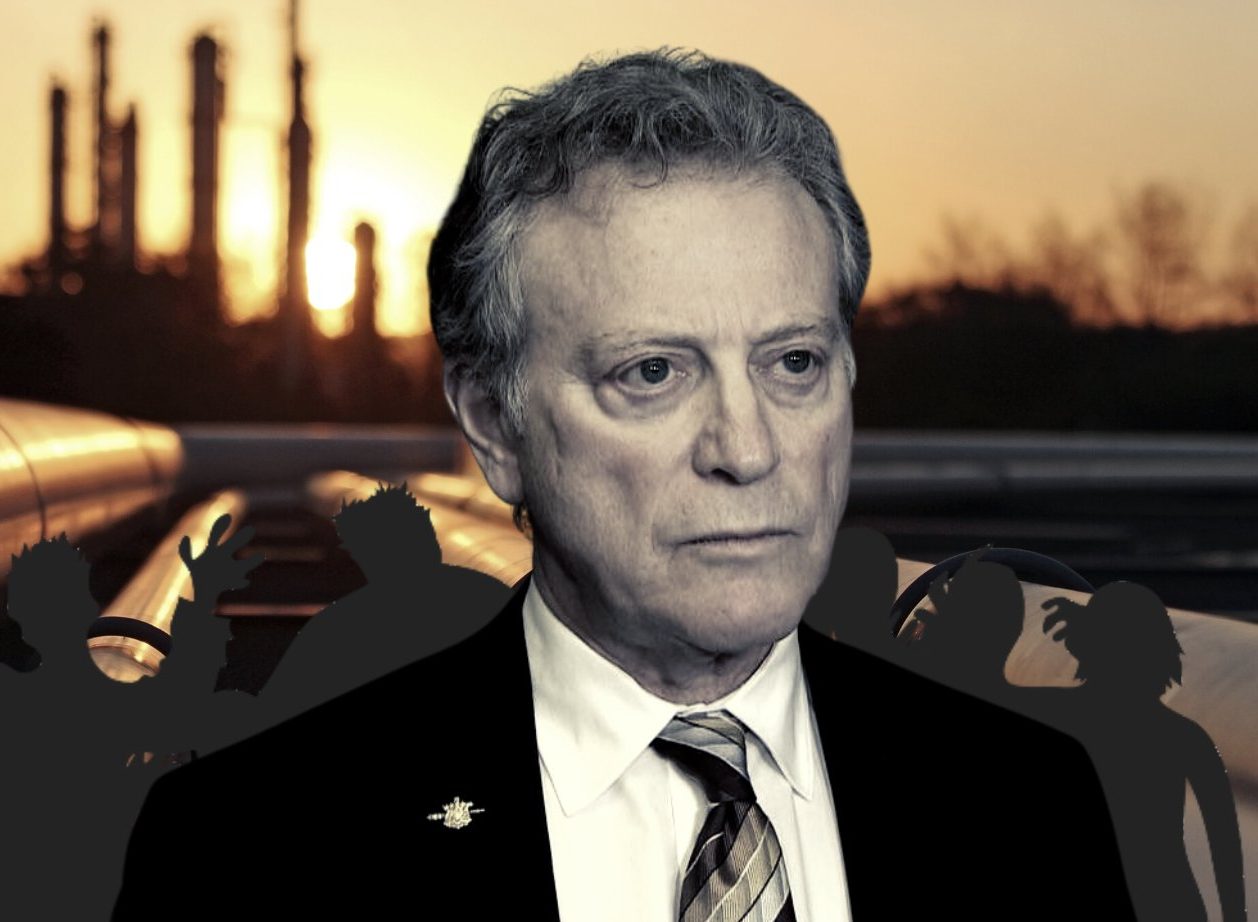 Tell Minister Heyman: No permit renewal for Enbridge
The corporate giant is trying to resurrect its Westcoast Connector, a project that would blow B.C.'s climate targets out of the water.
Take action
Dogwood's online shop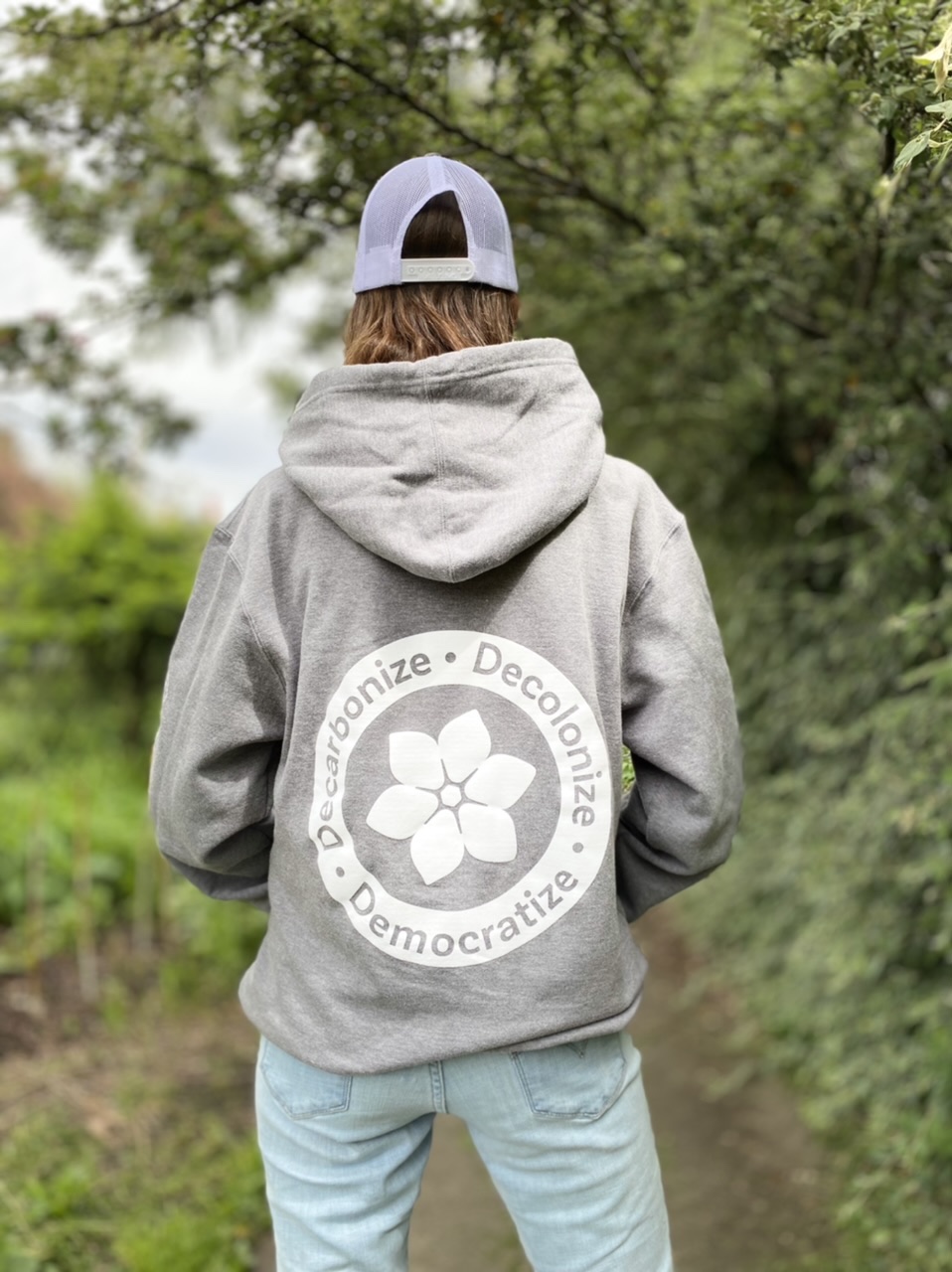 It's still hoodie weather
But when isn't it? Any excuse to pick up our signature Dogwood sweatshirt is a good one.
Shop now!
Your support matters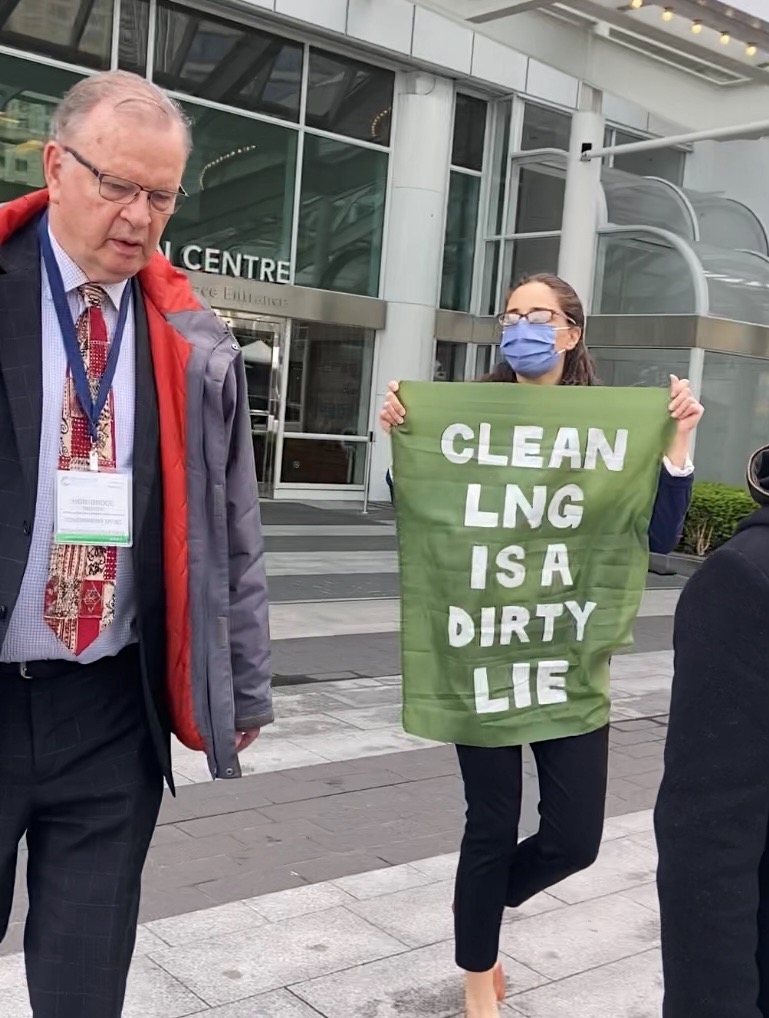 Thank you for reading this week's Dogwood News
If climate action, democracy and social justice matter to you, please become a monthly donor.
We're grateful for your commitment to this work!
Donate now
We bring people together to transform our democracy, uphold Indigenous rights and defend the climate, land and water that sustain life in B.C.
PO Box 8701,
Victoria, BC V8W3S3
© 2022 Dogwood BC
This e-mail was sent to s6
r5
PO Box 8701, r5