Details

Published on Sunday, 29 November -0001 16:00
Written by editor
Facebook AV/VR r1
Your place for
news
and
action
Saturday March 11, 2023
The Trans Mountain oil tanker expansion is now the most expensive industrial project in Canadian history.
What started as a $5.4 billion pipeline expansion has turned into a catastrophic boondoggle of immeasurable proportions — and one that will keep costing Canadian taxpayers for decades to come.
Justin Trudeau made a fatal mistake buying Trans Mountain from Texas-owned Kinder Morgan back in 2018. His government has had chance after chance to pull the plug on this unnecessary climate killer. Instead, they keep doubling down on a sinking ship, and have spent billions of Canadians' tax dollars to bail it out.
Now the Liberals are in an even bigger bind. Finance Minister Chrystia Freeland announced last year Canada wouldn't pay a penny more for the project, and that they'd be looking for investors to foot the rest of the bill.



But any investor checking the score can see building a pipeline is a fool's game. Cost overruns on both TMX and Coastal GasLink are going nowhere but up, and should stand as a warning to any fossil fuel company or investment firm thinking about putting up cash.





(Looking at you, Enbridge.)





While the average Canadian is struggling with inflation and increased interest rates, TMX is getting special treatment from our government and the banks are giving them rock bottom interest rates on their loan.





Imagine what else could be done with this much public money. Instead, the Liberals are about to go down in history as the government that wasted $31 billion on a white elephant.

NEWS Stories we're following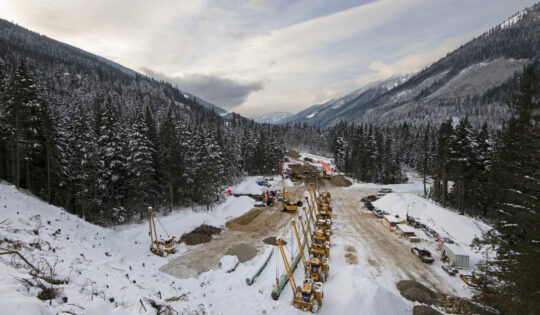 A shocking waste
Trans Mountain now estimates its new oil pipeline will cost $30.9 billion to complete. Canadians will pay for this boondoggle for generations - in climate damage and in cold hard cash.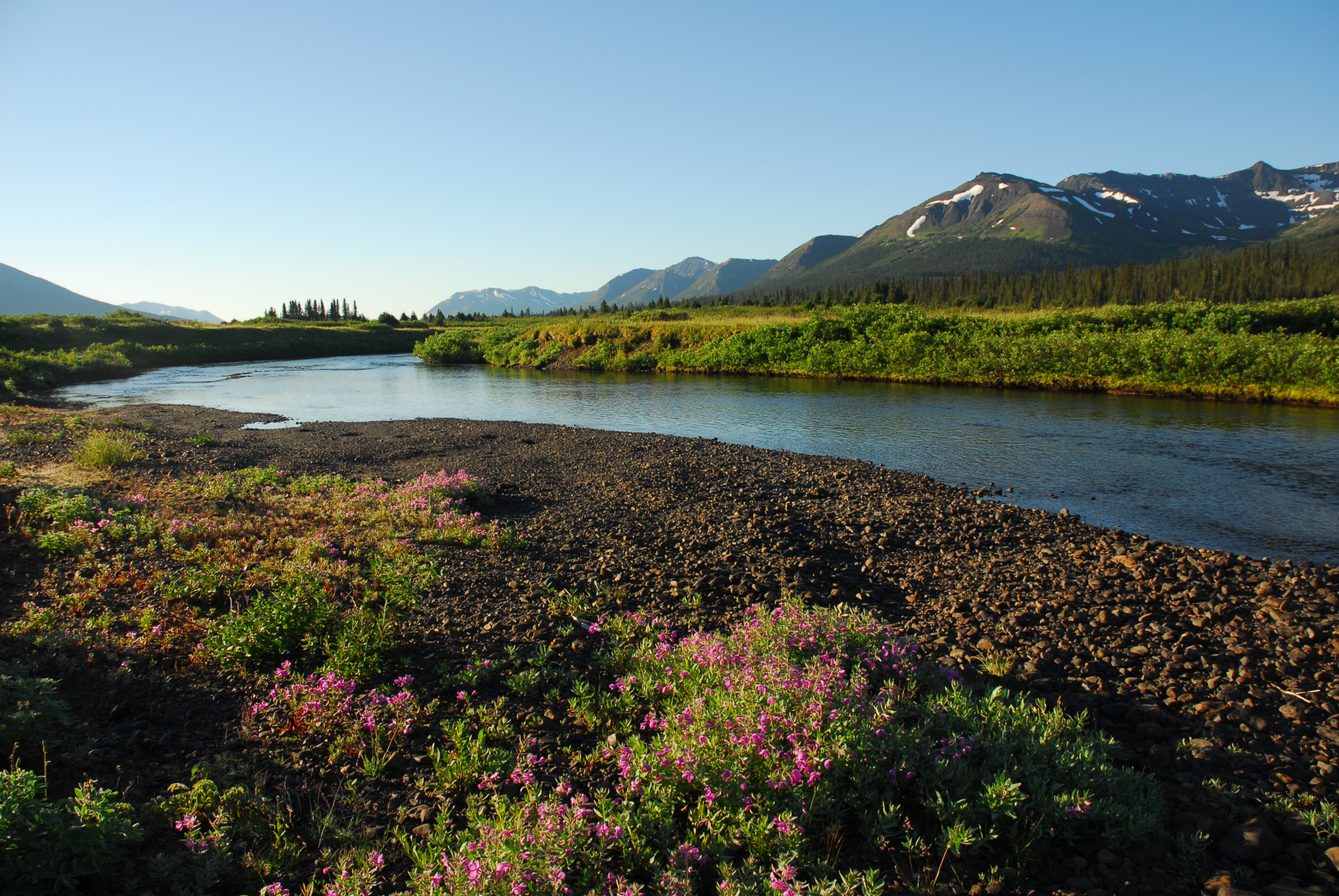 Biggest pipeline yet
Taxpayers have spent billions on subsidies for fracking wells and terminal construction for doomed projects like Coastal GasLink. If Minister Heyman approves Enbridge's Westcoast Connector, it'll be the same story all over again. -National Observer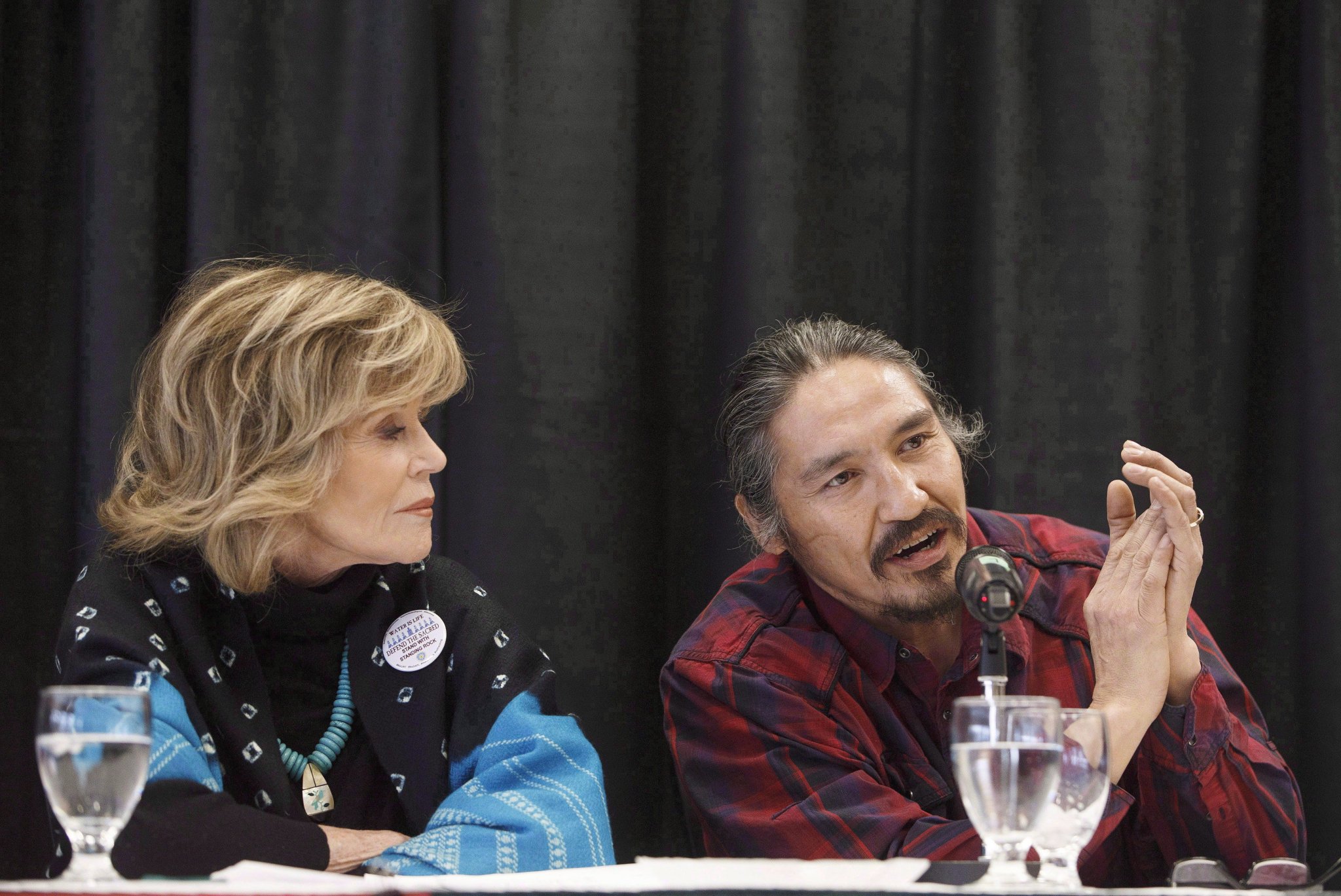 An audacious act of environmental racism
Imperial Oil hid a massive oil sands tailings spill from the Athabasca Chipewyan First Nation. -National Observer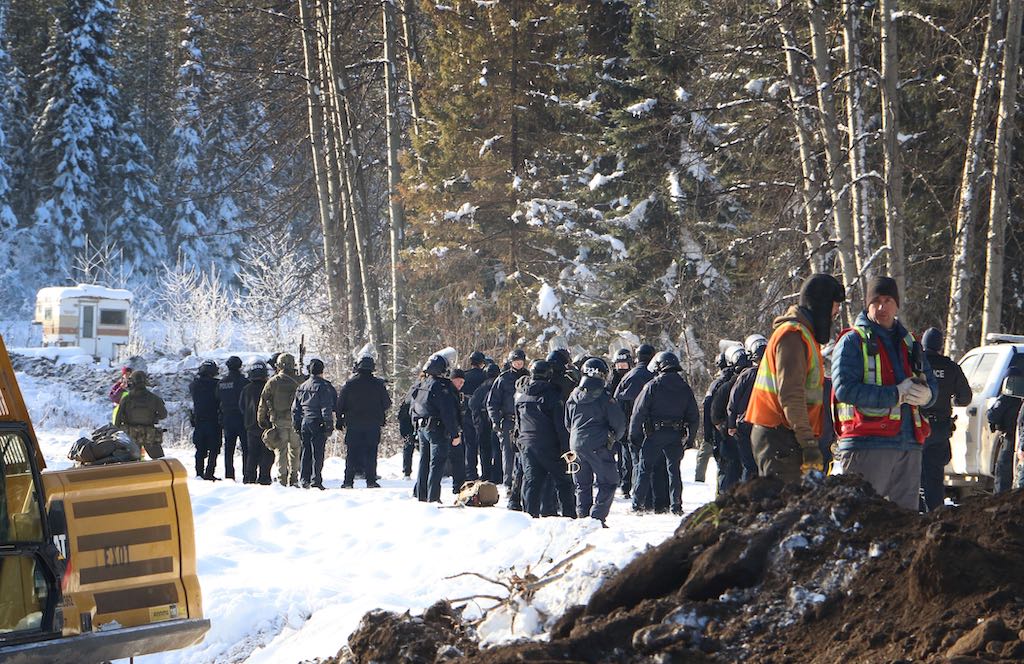 A systemic investigation of C-IRG
A civilian watchdog is looking into acts of violence and violation of rights by the RCMP special unit.
More money for C-IRG
Meanwhile, B.C. premier David Eby is pumping another $36 million into the controversial unit, an investigation by The Tyee reveals. -The Tyee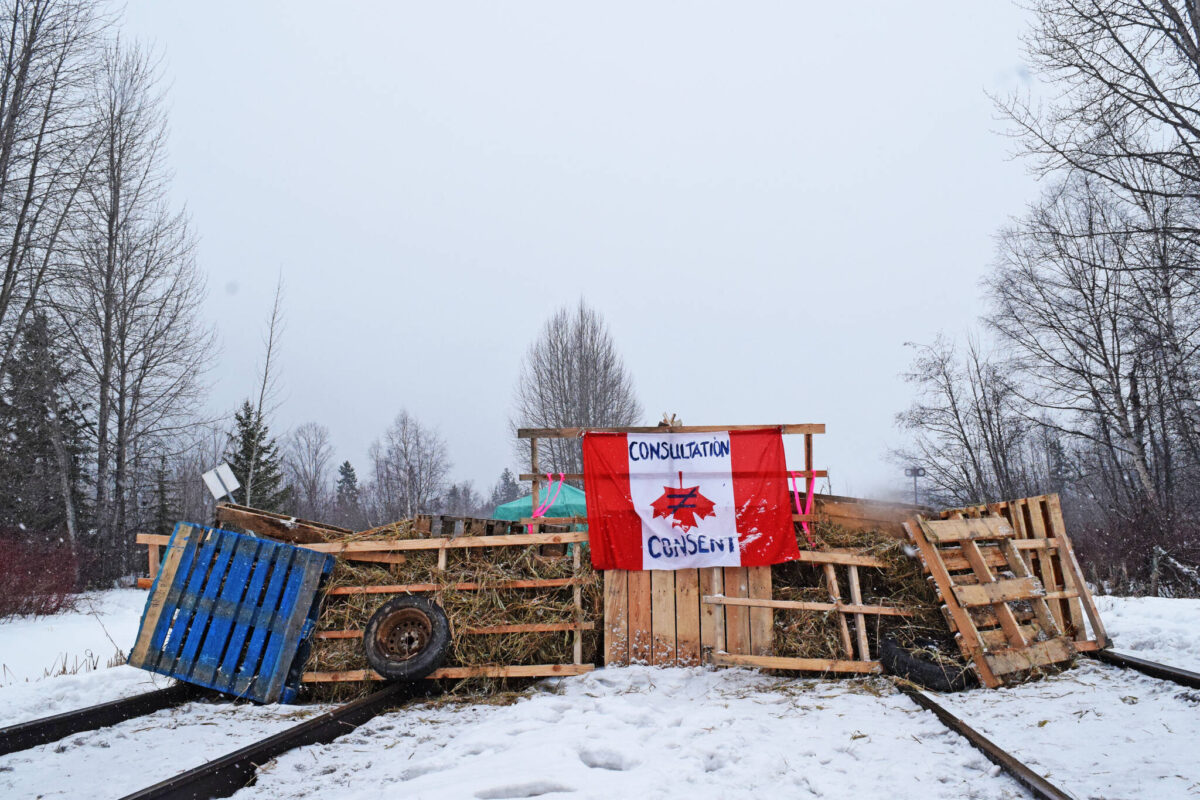 Gitxsan chiefs ban C-IRG
Hereditary chiefs say militarized cops are not welcome in their territory, as B.C. readies a decision on another pipeline through Gitxsan territory. -Interior News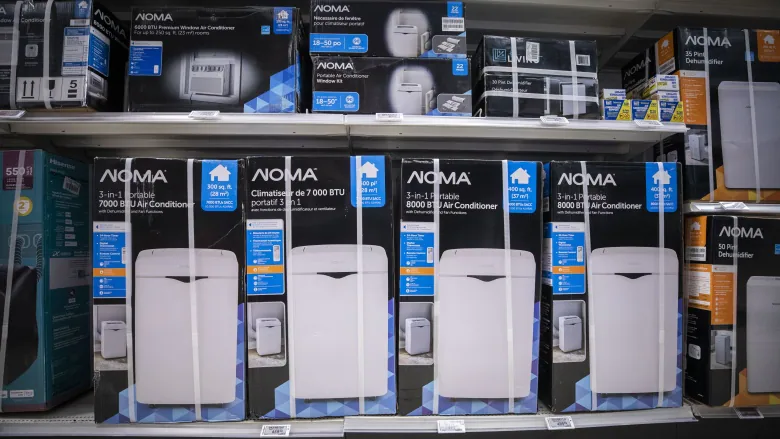 What's taking so long?
Medical and policy experts are questioning why B.C. still hasn't approved this potentially life-saving policy. -CBC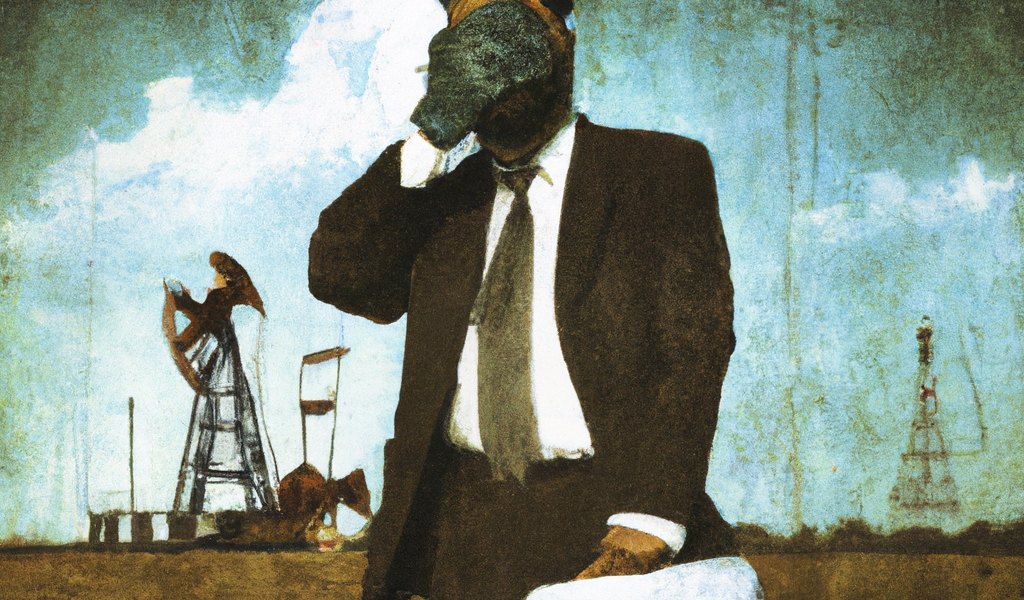 Pulling more strings Federal lobbying stands to become more unethical if suggested changes from the commissioner go through. - National Observer If you like what you're reading but aren't subscribed, sign up for Dogwood News! Subscribe Events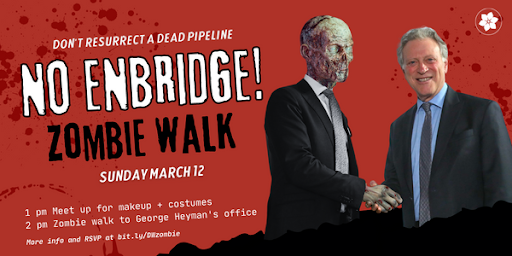 Sunday, March 12 at 1 p.m. - Vancouver No Enbridge! Zombie Walk Minister Heyman is facing pressure to resurrect a zombie pipeline that would doom our province to climate disaster. But with enough public support, he can stand up to Enbridge's shambling horde of lobbyists. Join the Dogwood Zombie Walk on March 12 to call for climate justice, not a fossil fuel apocalypse.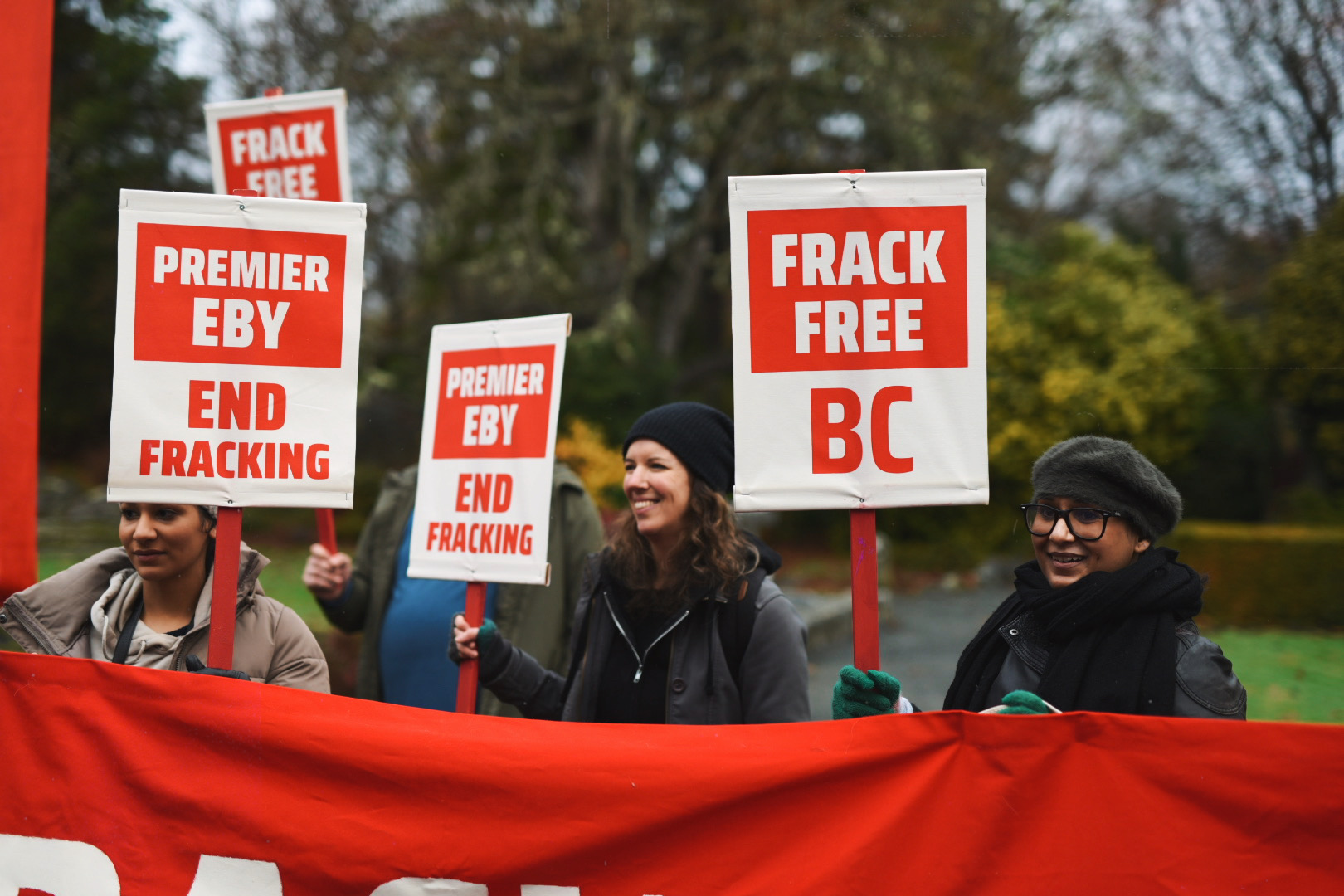 March 26 & 27 Frack Free BC Art Day of Action Using visual interruption, people across the province will be shining a spotlight on B.C.'s fracking problem, introducing the movement to the climate community and inspiring others to join. There will be two actions to choose from: a poster blitz on March 26 and a banner drop action on March 27. Join in! Action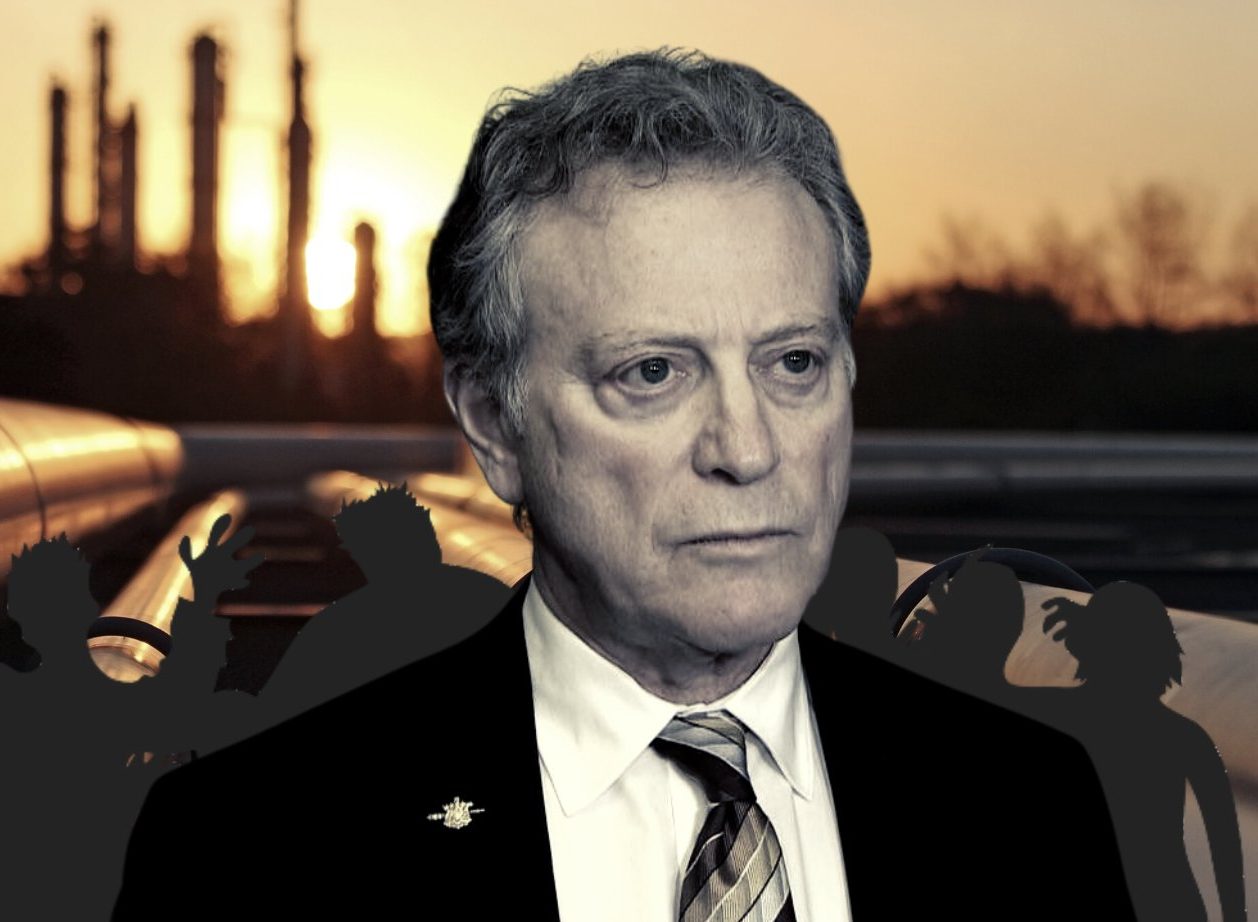 Tell Minister Heyman: let Enbridge's zombie project die
Minister Heyman has a decision to make: he can either bend to Enbridge's lobbyists and re-approve a permit for the Westcoast Connector pipeline, abide by B.C. law and do what's right for British Columbians and the climate. Send him a message telling him not to renew Enbridge's permit!
Send your message now
Dogwood Swag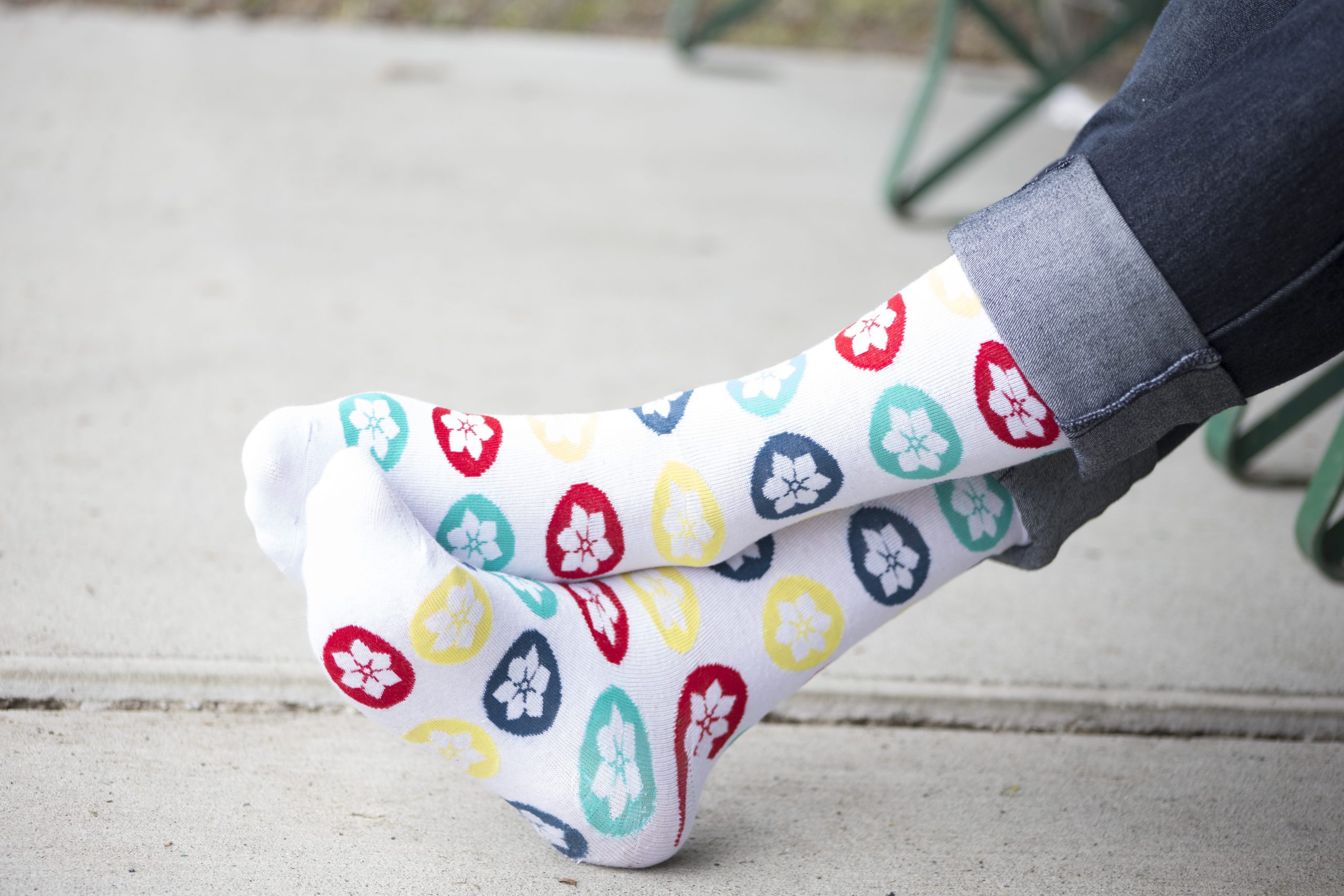 Lookin' socks-y Is today the day you up your sock game? Shop now! Your support makes climate justice possible
If you like what we do and are able to support us, become a monthly donor today!
Your support is needed and greatly appreciated. Donate now We bring people together to transform our democracy, uphold Indigenous rights and defend the climate, land and water that sustain life in B.C.
PO Box 8701,
Victoria, BC V8W3S3
© 2022 Dogwood BC

This e-mail was sent to s6

r5









PO Box 8701, r5