Details

Published on Sunday, 29 November -0001 16:00
Written by editor
Facebook AV/VR r1
Your place for
news
and
action
Saturday April 29, 2023
Yesterday provincial regulators issued a stop-work order to Coastal GasLink, halting construction on a three-kilometre section of the pipeline.
Inspectors busted the company pumping dirty, sediment-laden water into a tributary of the Anzac River northeast of Prince George – once again showing total disregard for fish habitat.
Environment minister George Heyman is struggling to show that B.C. can force a powerful Alberta pipeline company to follow the law. We'll see if this changes their behaviour.
Meanwhile Heyman faces a crucial decision on an even bigger fracked gas pipeline – Enbridge's Westcoast Connector proposal.
Will he... do the right thing and reject the company's request for an emergency extension to its 10-year-old pipeline certificate? Will the NDP finally say no to a fossil fuel megaproject?
Or will Heyman cave to Enbridge's horde of lobbyists, bend the law for Big Oil and revive this zombie pipeline – over the objections of Indigenous communities along the route?
If he does, Heyman will be remembered as the Environment Minister who approved the biggest fracking pipeline in B.C. history, dooming his government's climate plan forever.
The decision could come any day.
NEWS
Stories we're following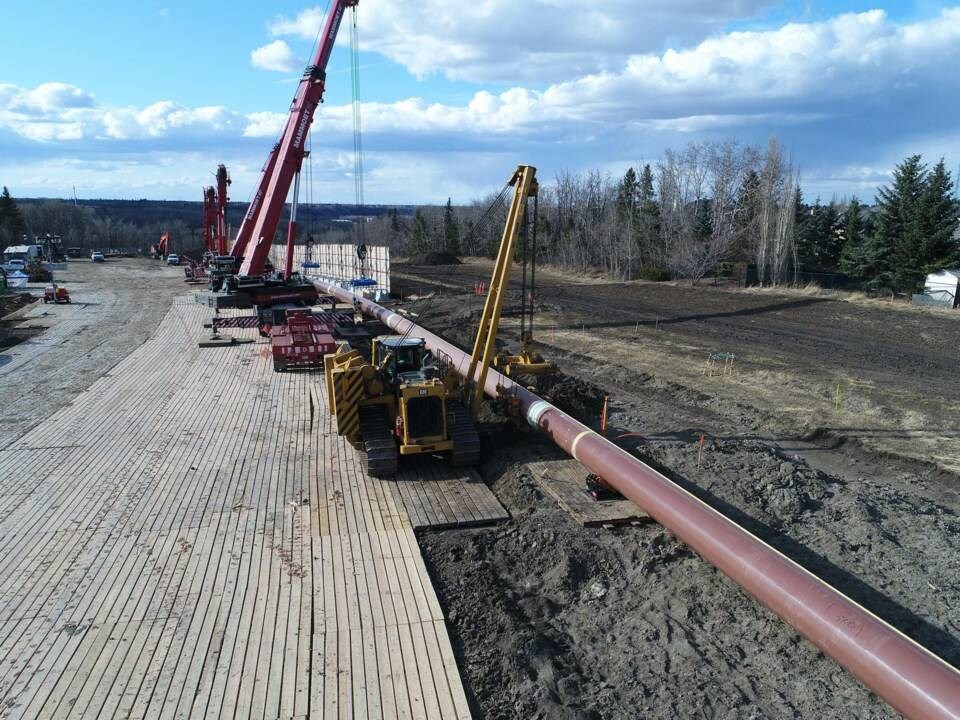 The cutoff point
A coalition of Indigenous groups are calling on Canada's six largest banks to stop lending money to Trans Mountain. -Vancouver Is Awesome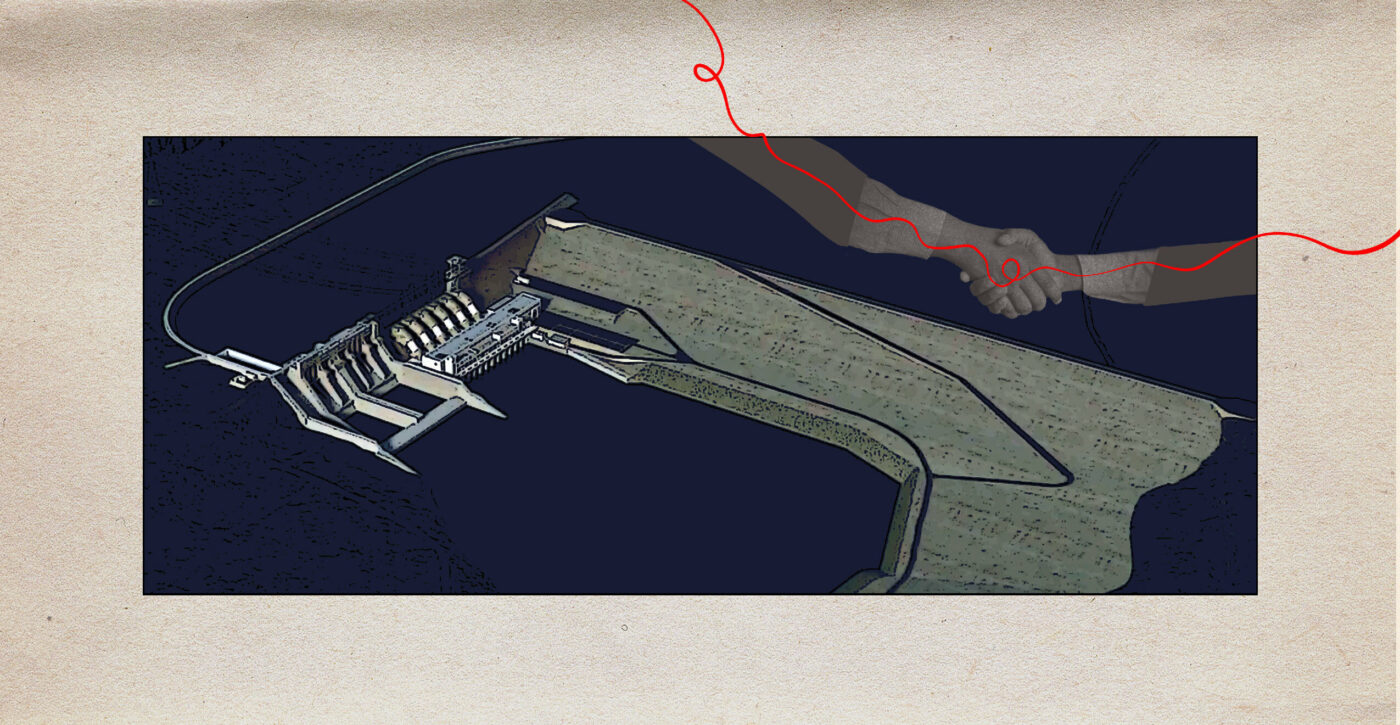 Sneaky Site C
BC Hydro has quietly handed out $430 million in contracts over the last three years (with zero competition) to dozens of contractors, including a company widely known for fraud and corruption. -
The Narwhal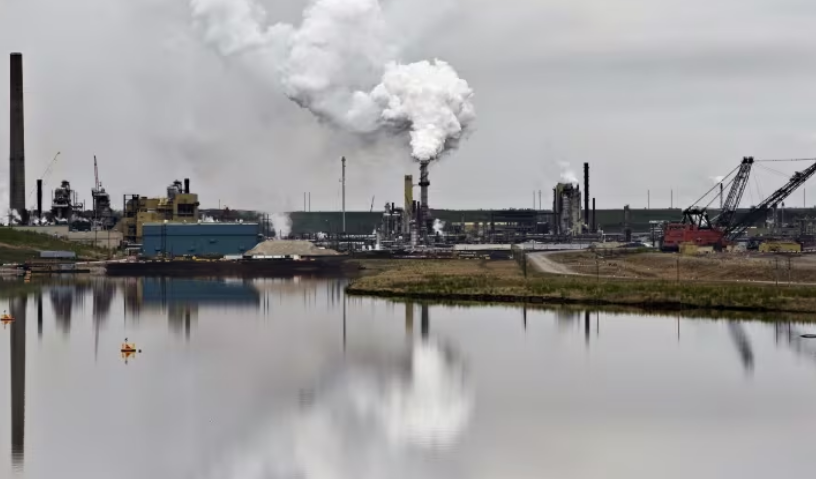 Worse than we thought
New ways of measuring oilsands emissions is showing they're at least 65 per cent higher than those reported by industry. -
CBC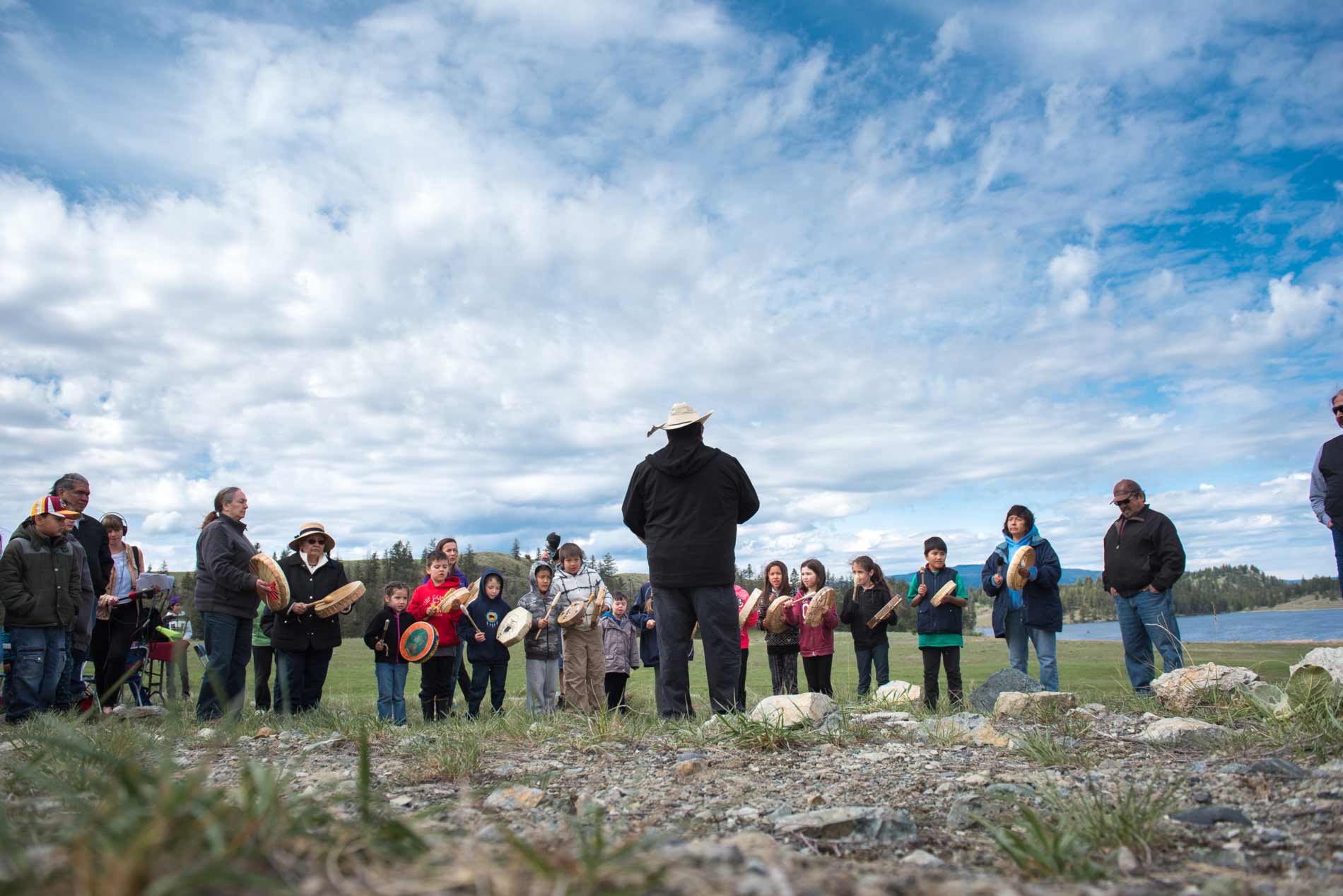 Canadians want what's fair
Seven-in-ten British Columbians agree Indigenous communities should consent before mining companies can stake a claim.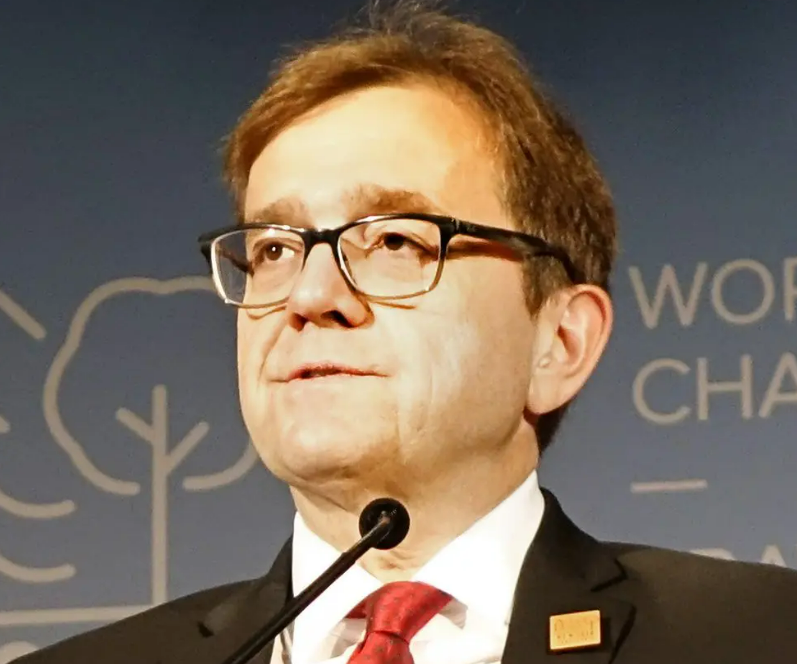 Thick as thieves
Minister of Natural Resources Jonathan Wilkinson and his staff took 24 meetings with oil and gas lobbyists in February. That's more than one meeting per working day that month.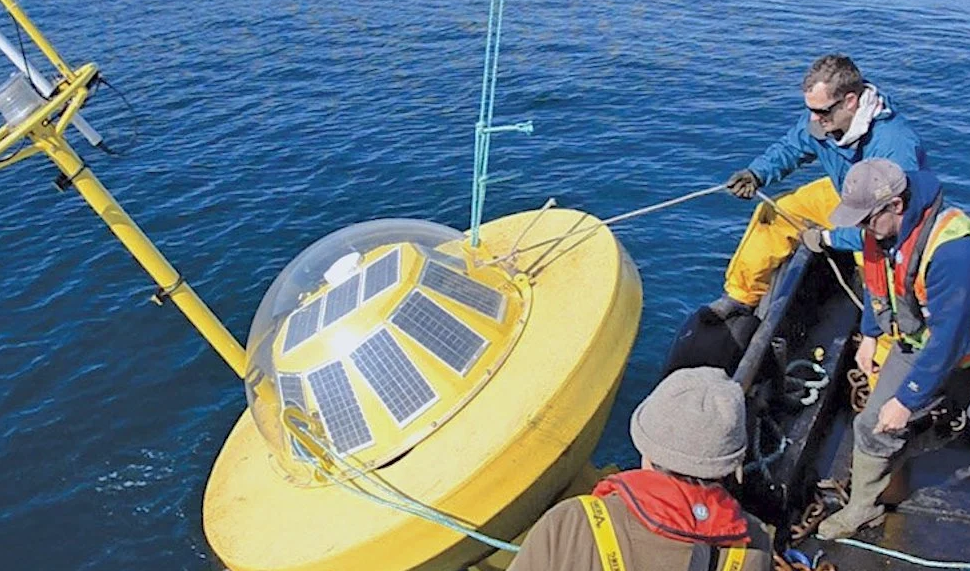 Go with the flow
Tide-powered clean energy could help West Coast communities ditch diesel. -
National Observer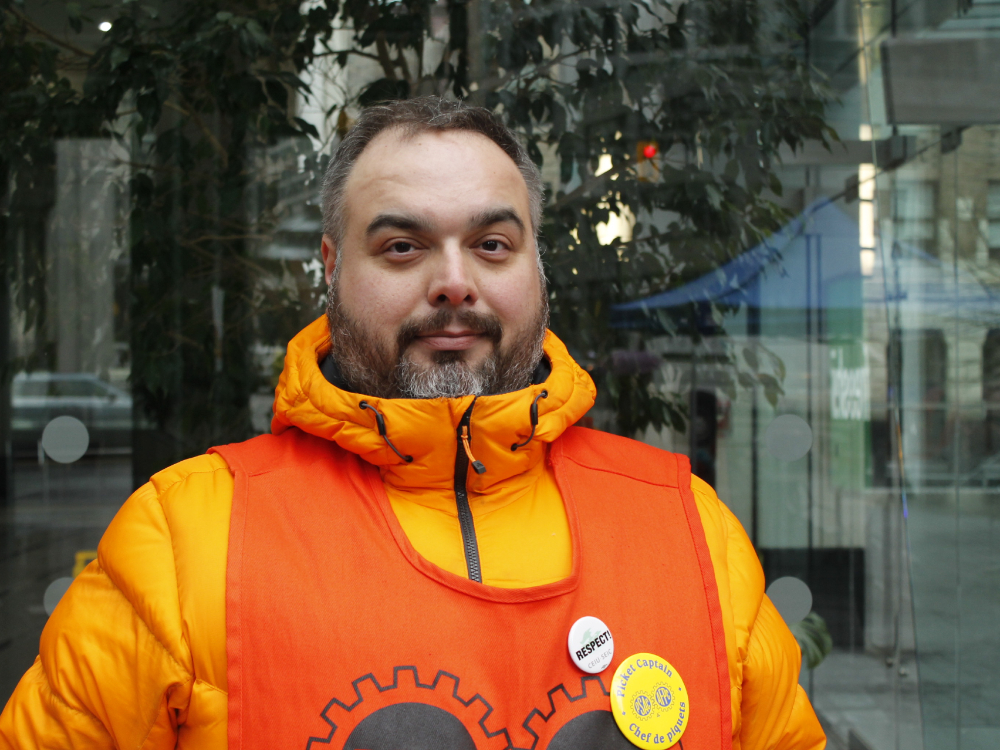 From the picket line
Despite the stereotype, 60 per cent of PSAC workers make less than $70,000 a year. As inflation goes up, so should wages. -
The Tyee
Not their first rodeo... or second
Coastal GasLink faces even more fines, this time for filing 'false and misleading' information. -
The Narwhal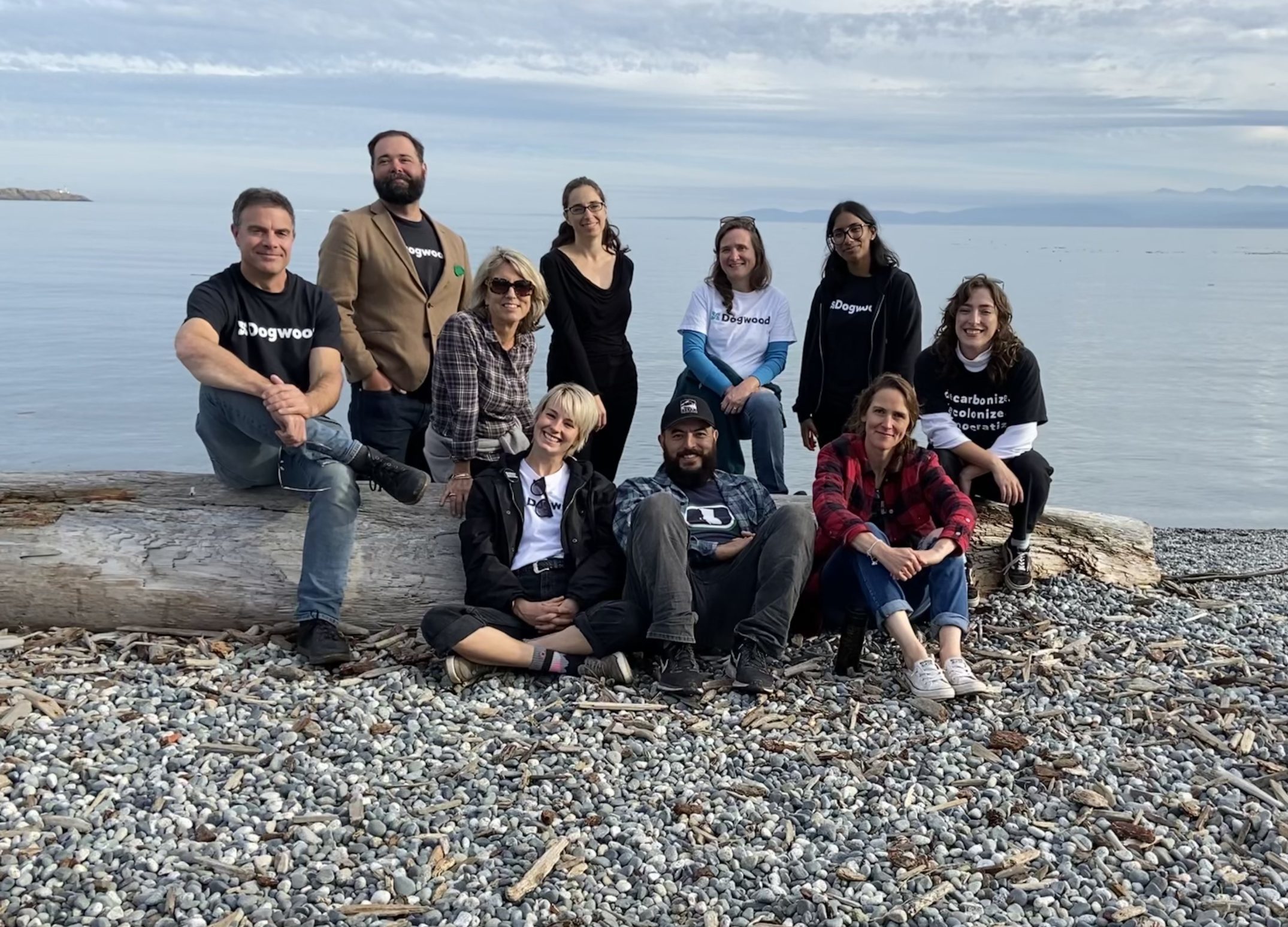 A quick note...
Starting May 1, Dogwood is trialing a four-day work week — Monday to Thursday. In light of this change,
we'll be sending you Dogwood News on Friday mornings instead of Saturdays
. That's one less day to wait for all the news you can use! And some you can't. We try our best. Thanks for reading!!
If you like what you're reading but aren't subscribed, sign up for Dogwood News!
Subscribe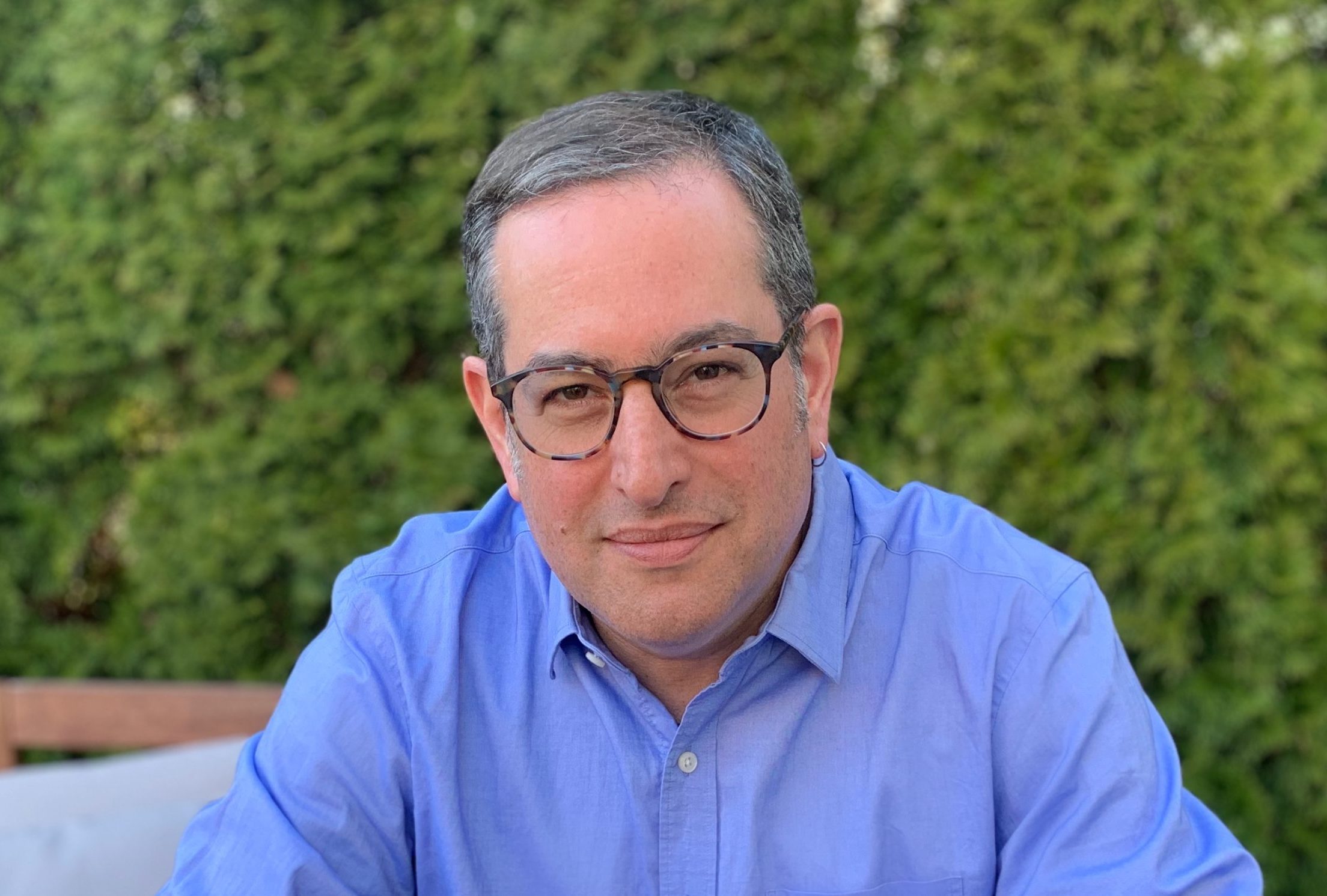 Upcoming events
The latest offerings include discussions and learning sessions, if you're so in-Kleined...
Dogwood Swag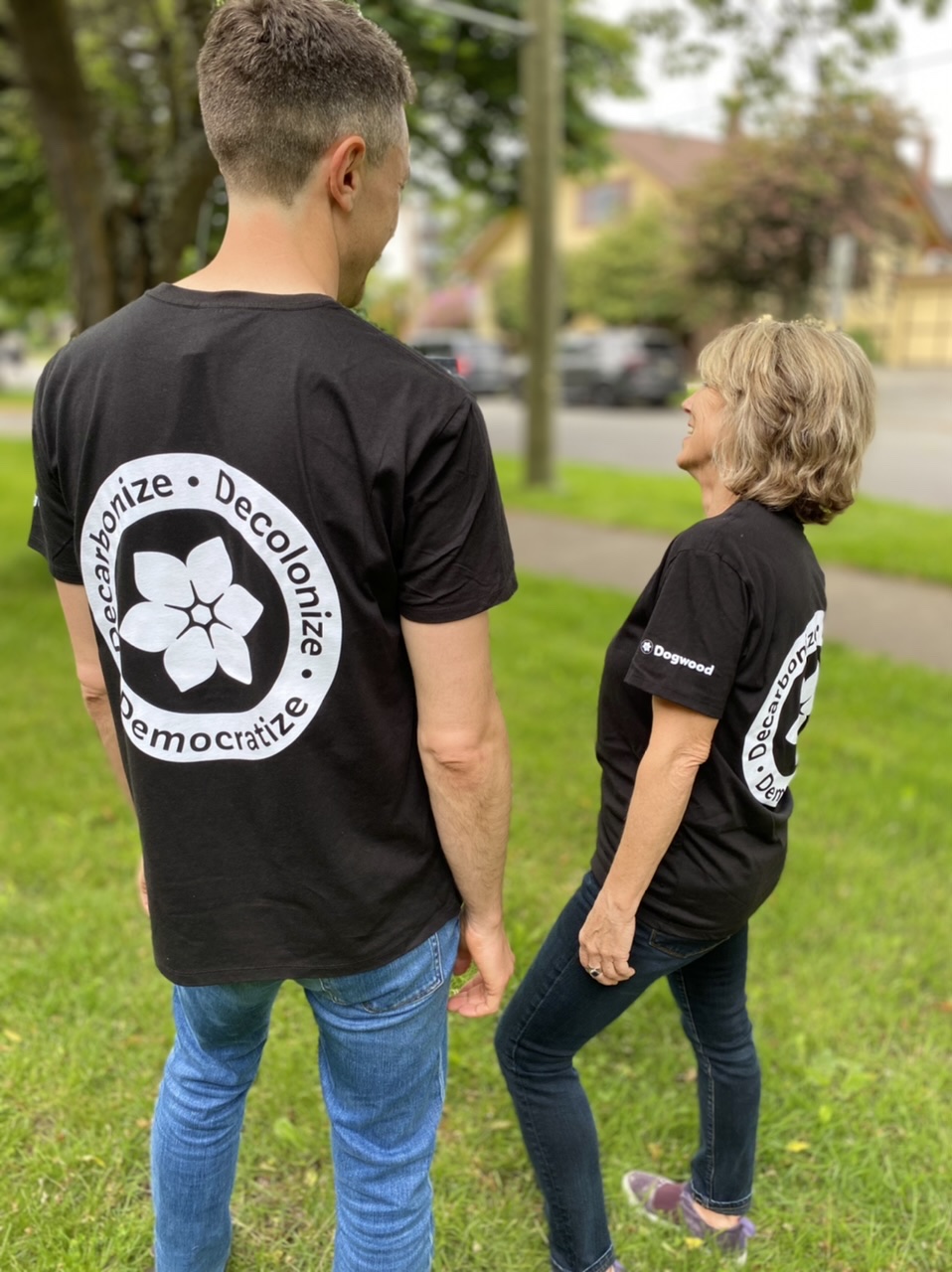 Look! The sun!
Cue convertible drivers and t-shirt enthusiasts.
Grab your t-shirt now
Your support makes climate justice possible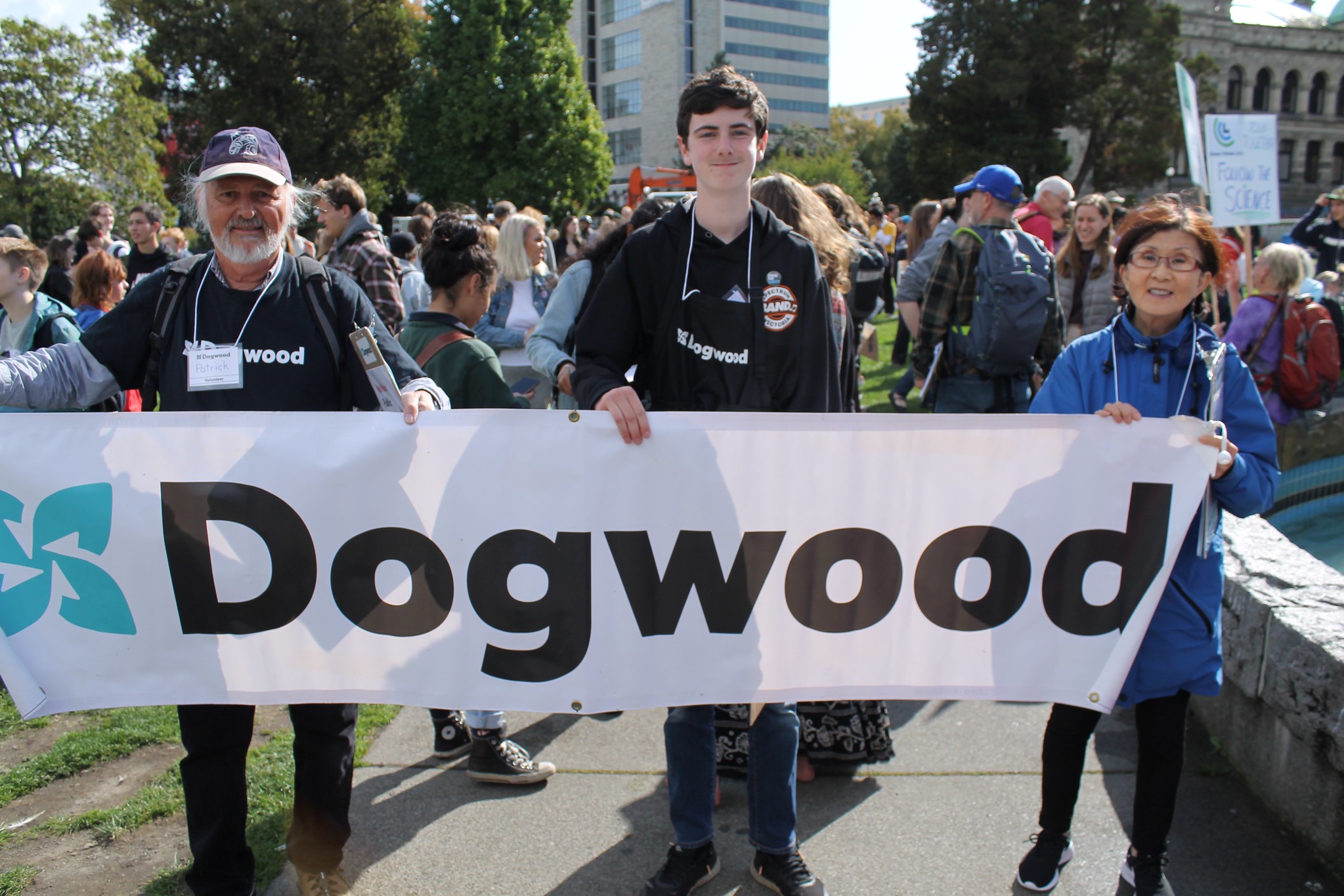 If you like what we do and are able to support us, become a monthly donor today!

Your support is needed and greatly appreciated.
Chip in
We bring people together to transform our democracy, uphold Indigenous rights and defend the climate, land and water that sustain life in B.C.
PO Box 8701,
Victoria, BC V8W3S3
© 2022 Dogwood BC
This e-mail was sent to s6
r5
PO Box 8701, r5