Details

Published on Sunday, 29 November -0001 16:00
Written by editor
Facebook AV/VR r1
Your place for
news
and
action
Friday May 5, 2023
B.C. flood season is upon us.
"This is the worst I have ever seen," said Cache Creek Mayor, John Ranta, whose town has been hit over and over with wildfires and floods. Now, once again, residents are being told to get out.
The Shackan, Okanagan and Nooaitch Indian Bands are also under evacuation orders. With snowpack melting and rain on the way, B.C. forecasters say conditions are deteriorating.
The climate crisis is increasing the scope and frequency of extreme weather events like flooding and wildfires. Communities across the province keep paying the price for the actions of fossil fuel... companies.
So why does our government continue to support projects that make climate change worse?
Here's one theory: the revolving door between lawmakers and lobbying firms makes it impossible for politicians to regulate companies without their own self-interest slipping in.
This week it came out that 30 federal MPs – or their spouses – have large investments in Enbridge, Fortis, TC Energy and other oil and gas companies.
In B.C. there are no rules stopping public officials from walking over to companies they regulate (cough! Premier Horgan cough!) Or, like NDP insider Maeghan Dewar, lobbying the premier's office while her father worked as a special advisor to Horgan.
Up until 2018, Big Money political donations were the norm in B.C., where anyone could give any amount of money to any political party they wished. This went on for years, until British Columbians said enough. This equally corrupting merry-go-round needs to stop, too.
Getting friendly with industry, either through relentless lobbying or pursuing post-government career prospects, is undermining our democracy. The public needs to trust politicians, if they're going to steer us safely through the climate crisis.
NEWS
Stories we're following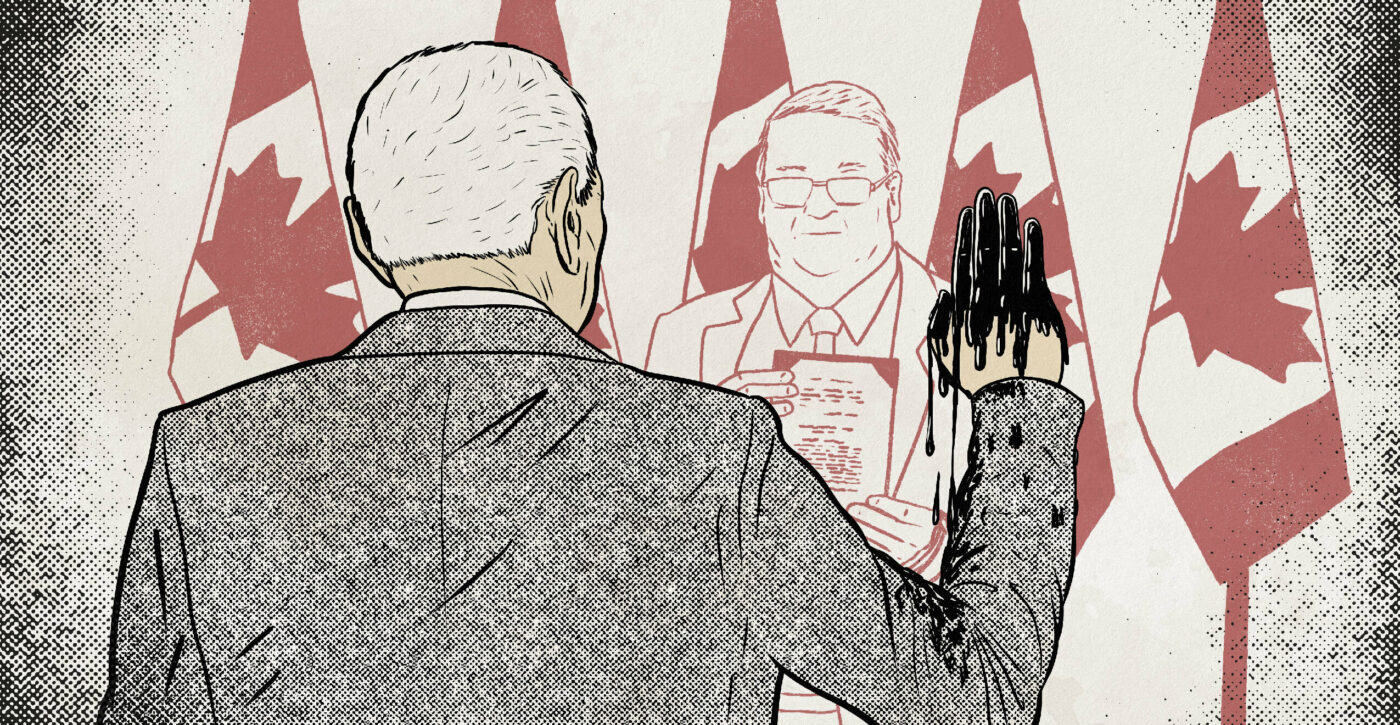 Clear conflict
Politicians are profiting from oil and gas companies they're *supposed* to be regulating. -The Narwhal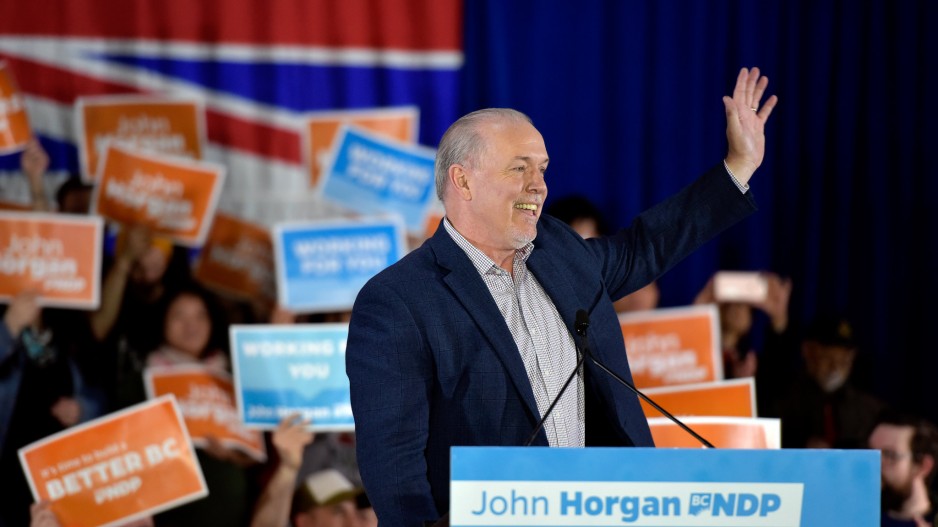 Just a coincidence?
Maeghan Dewar lobbied the B.C. premier's office for a pulp and paper giant, while her dad was working as one of Horgan's top advisors. -
Business In Vancouver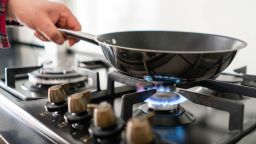 Follow the leader
New York becomes the first state to ban gas stoves and furnaces in most new buildings. -
CNN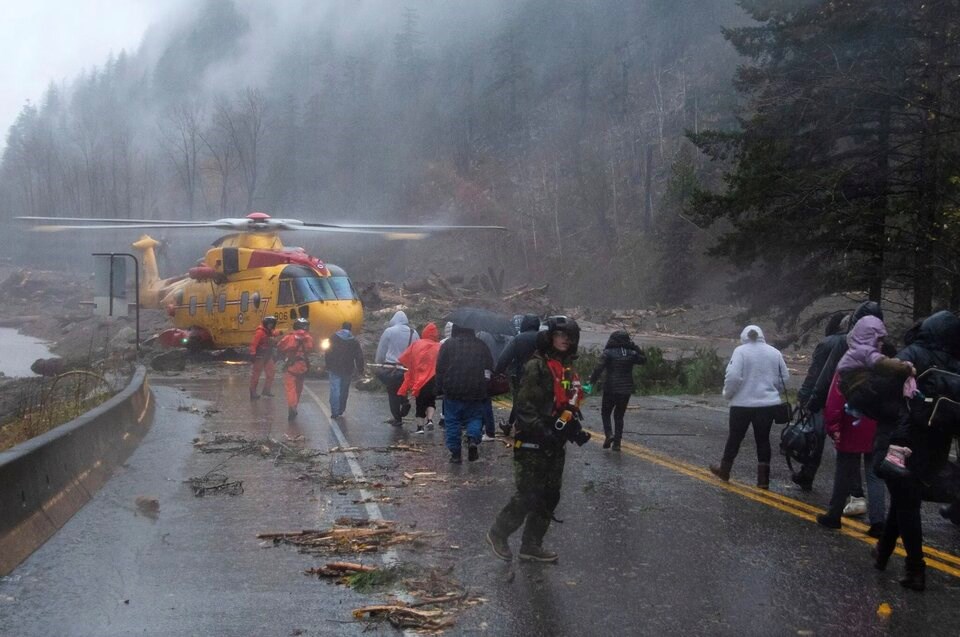 Tracking the impacts
Scientists are working on a system to quickly tell the public how much an extreme weather event was made worse by climate change. -
North Shore News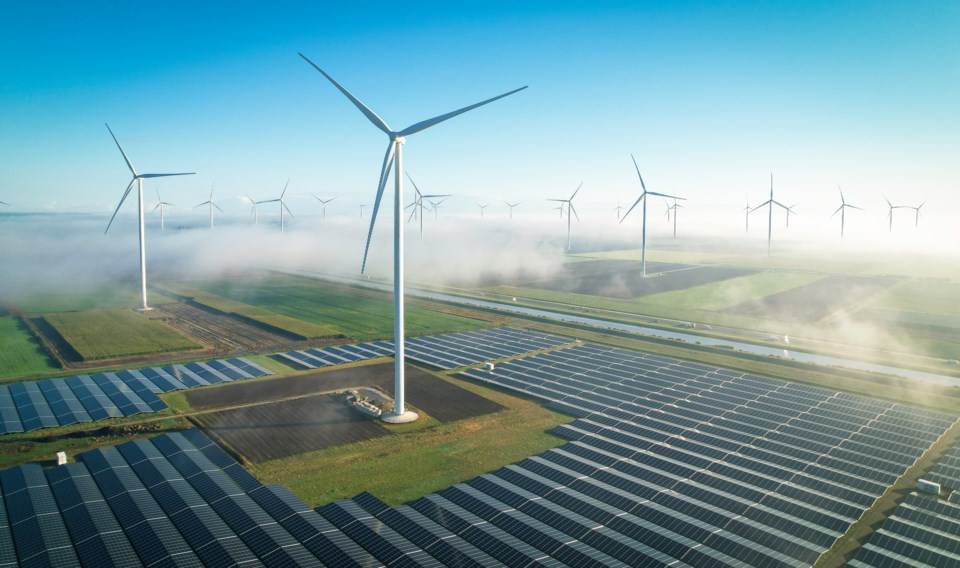 The year for clean energy?
A message from Dogwood volunteer Erich Baumann: change will only happen if it's supported by people who care. -
Pique News Magazine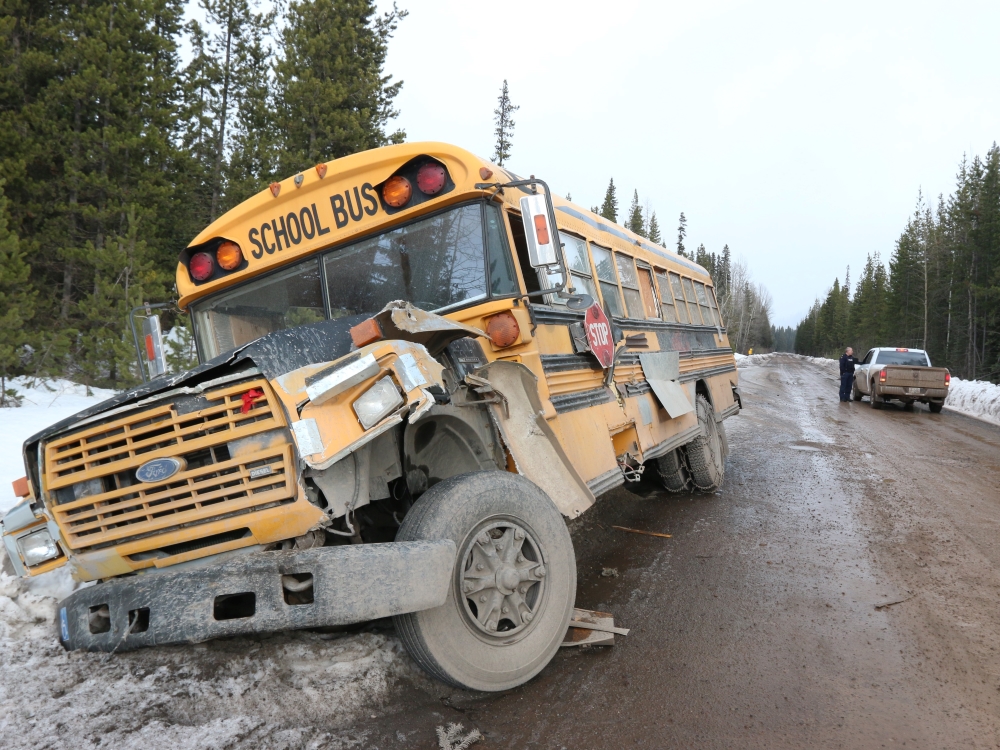 Changing story
The RCMP released more details about a CGL pipeline attack. But over the last year key details have changed without explanation. -
The Tyee
If you like what you're reading but aren't subscribed, sign up for Dogwood News!
Subscribe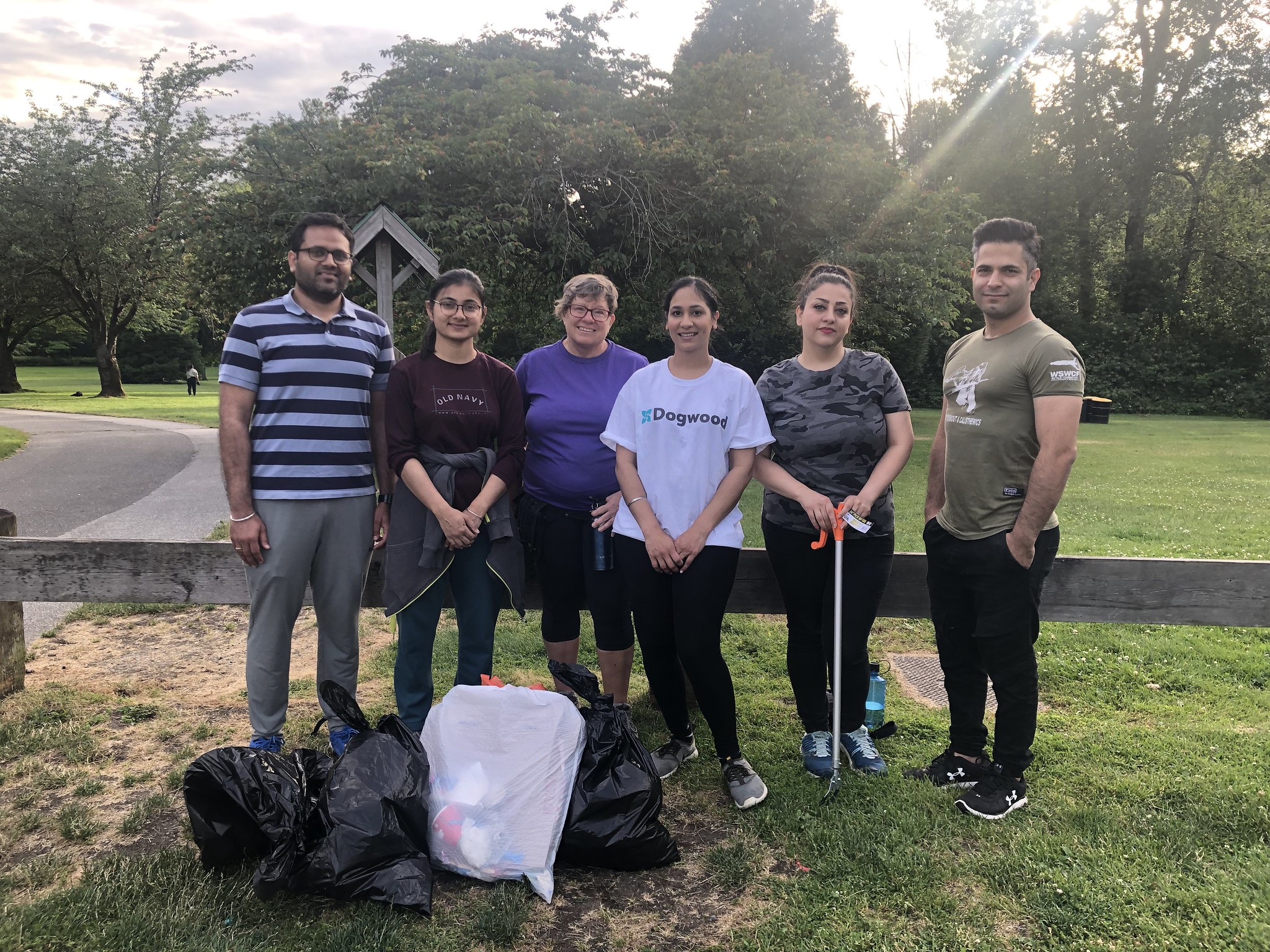 Events
A list of upcoming discussions and learning sessions.
Dogwood Swag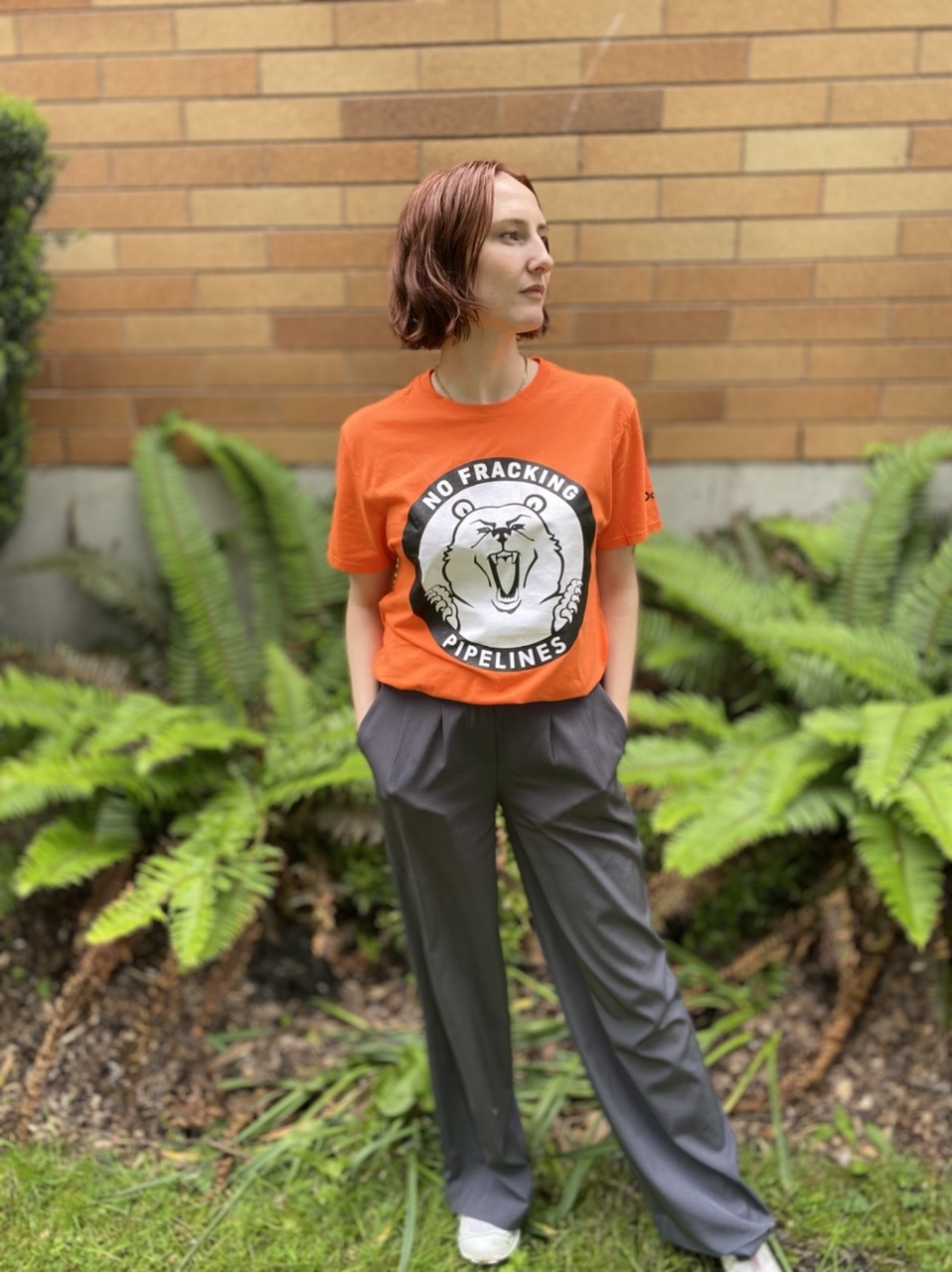 For spring
Conversation starters disguised as shirts!
Grab yours now
Your contribution will make climate justice possible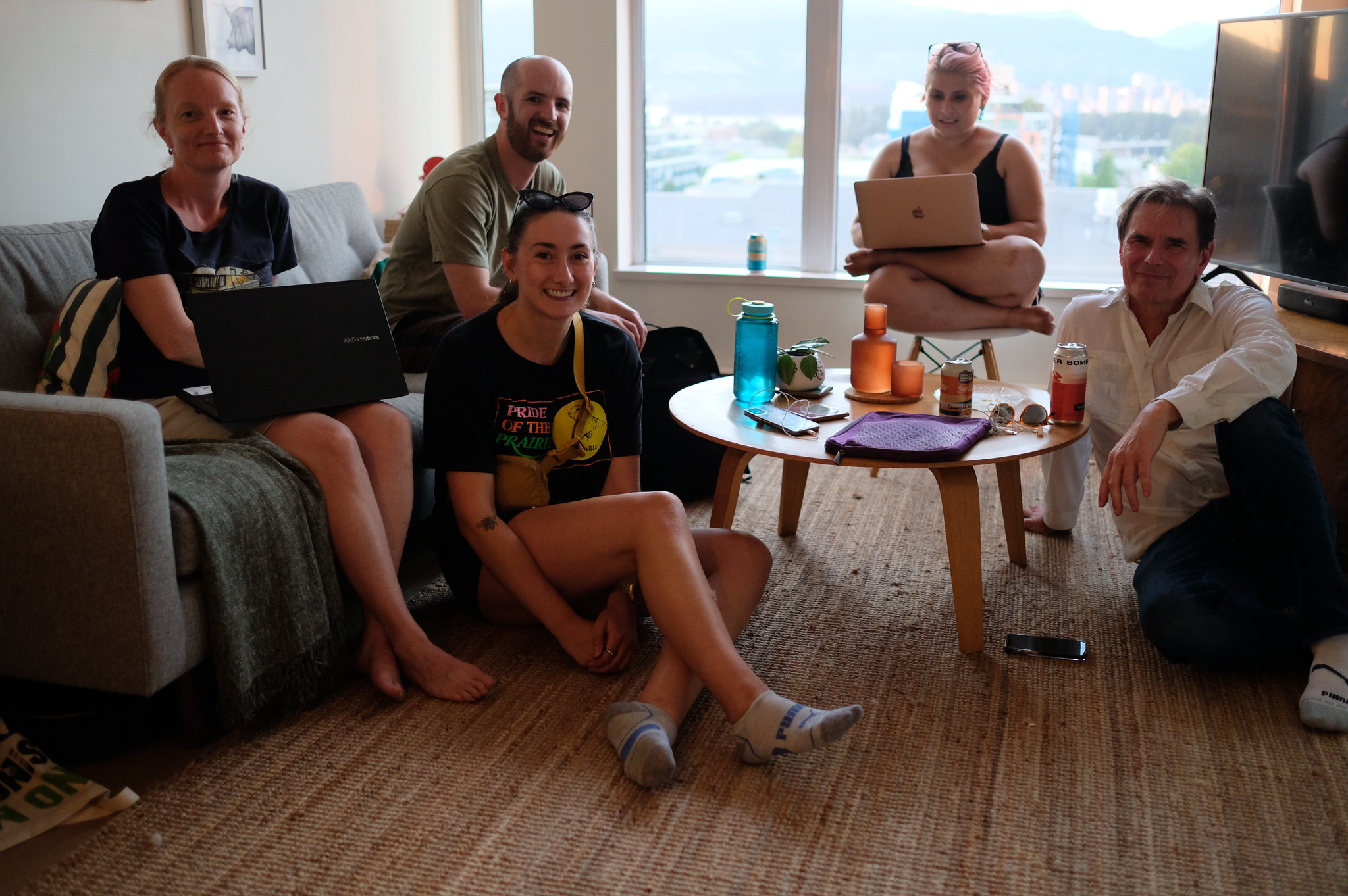 If you like what we do and are able to support us, become a monthly donor today!

Your support is needed and appreciated.
Chip in
We bring people together to transform our democracy, uphold Indigenous rights and defend the climate, land and water that sustain life in B.C.
PO Box 8701,
Victoria, BC V8W3S3
© 2022 Dogwood BC
This e-mail was sent to s6
r5
PO Box 8701, r5