Details

Published on Sunday, 29 November -0001 16:00
Written by editor
Facebook AV/VR r1
Your place for
news
and
action
Friday May 12, 2023
Early this week, Coastal Gaslink was slapped with four more stop-work orders for pumping sediment-laden water into sensitive fish habitat near Prince George.
Then on Wednesday, the company was caught scrambling to clean up yet another human-caused disaster on Wet'suwet'en territory in Northern B.C. The pipeline right-of-way turned into a mudslide, dumping more sediment into a salmon creek.
Crews were working to install an erosion barrier, but that's like closing a barn door after the horse has bolted. This could have been predicted and prevented, like so many of Coastal GasLink's screw ups.
Then late yesterday, another... stop-work order. This time in Gosnell Creek, a major salmon producer, where inspectors caught the company "causing impacts to sensitive wetlands".
Our environment and fisheries ministers need to stop with the wrist slaps and issue a project-wide halt until Coastal GasLink can prove they'll follow the law. Fish habitat is being irreparably damaged and that is not okay.
Meanwhile, people across B.C. are bracing for unseasonably high temperatures over Mother's Day weekend. We're barely into May and already communities are being forced to evacuate because of fire or floods.
The B.C. government should be keeping our communities safe. Instead, they're expanding the industry that's fuelling climate disasters. And they're letting environmental offenders off scot free.
NEWS
Stories we're following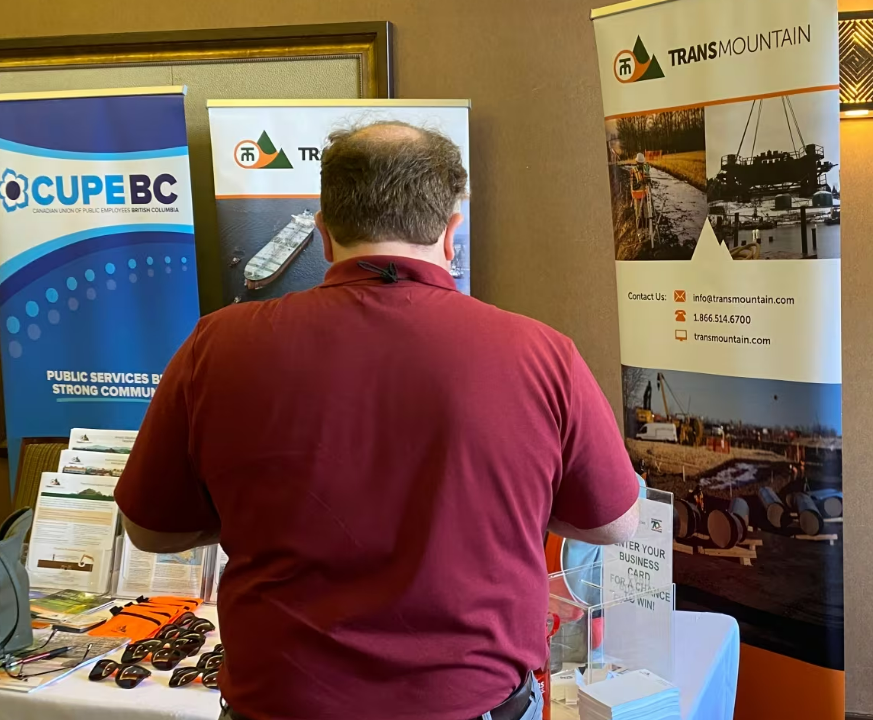 Oil & gas has entered the building
Local politicians across southwest B.C. rejected a motion to stop fossil fuel companies from sponsoring their annual conference. -CBC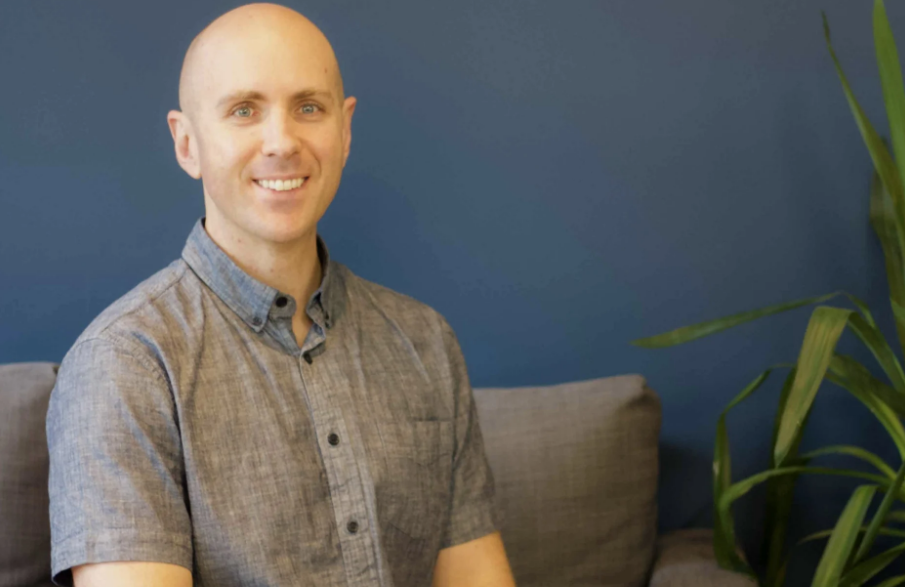 Fracked gas shan't be called 'natural'
Former fossil fuel engineer crusades against gas company greenwashing. -
National Observer
Our so-called cooling off period is over
"We just had the eight warmest years on record, even though we had a cooling La Niña for the past three years." -
Vancouver Sun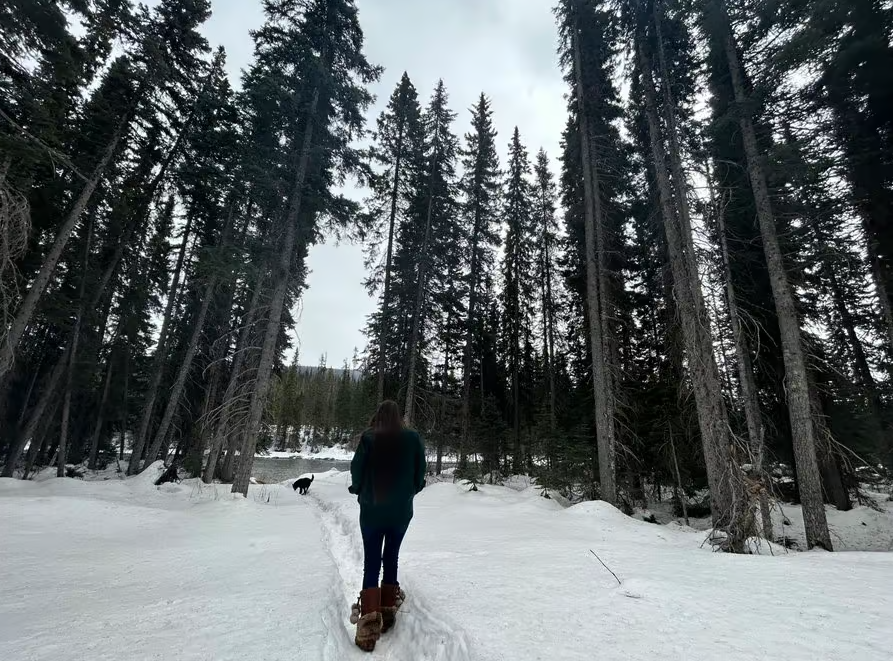 Stranded on a dark road with CGL security
"For a second I felt afraid — an Indigenous woman, alone, in a remote area parallel to the murderous Highway of Tears — anything could happen." -
Indiginews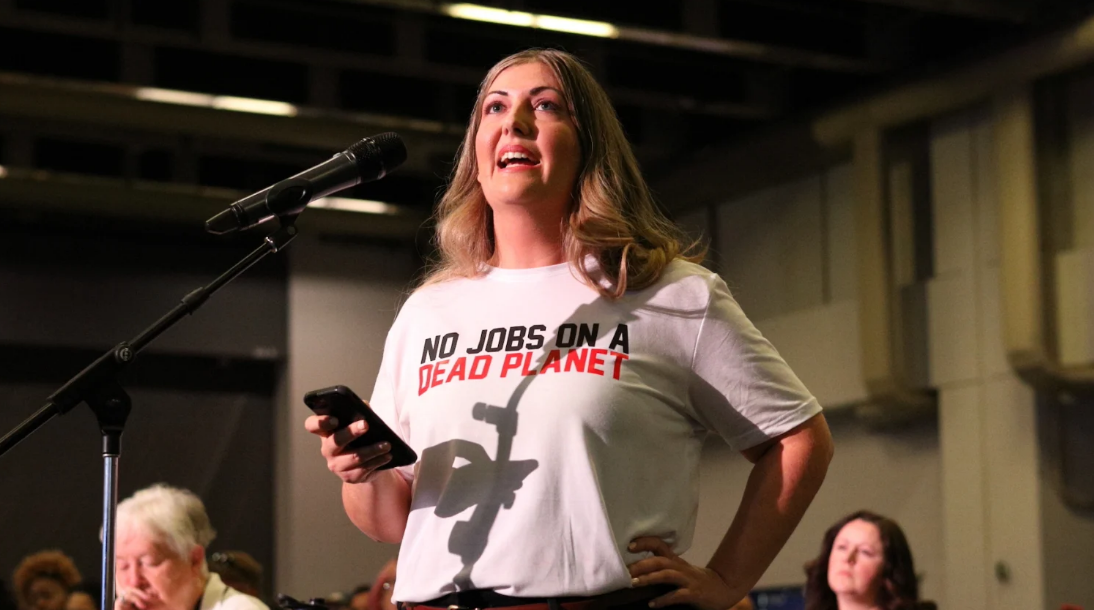 Organized power
Workers representing local, regional and national unions have adopted a climate action plan that will shape the mandate of Canada's largest labour organization for the next three years. -
National Observer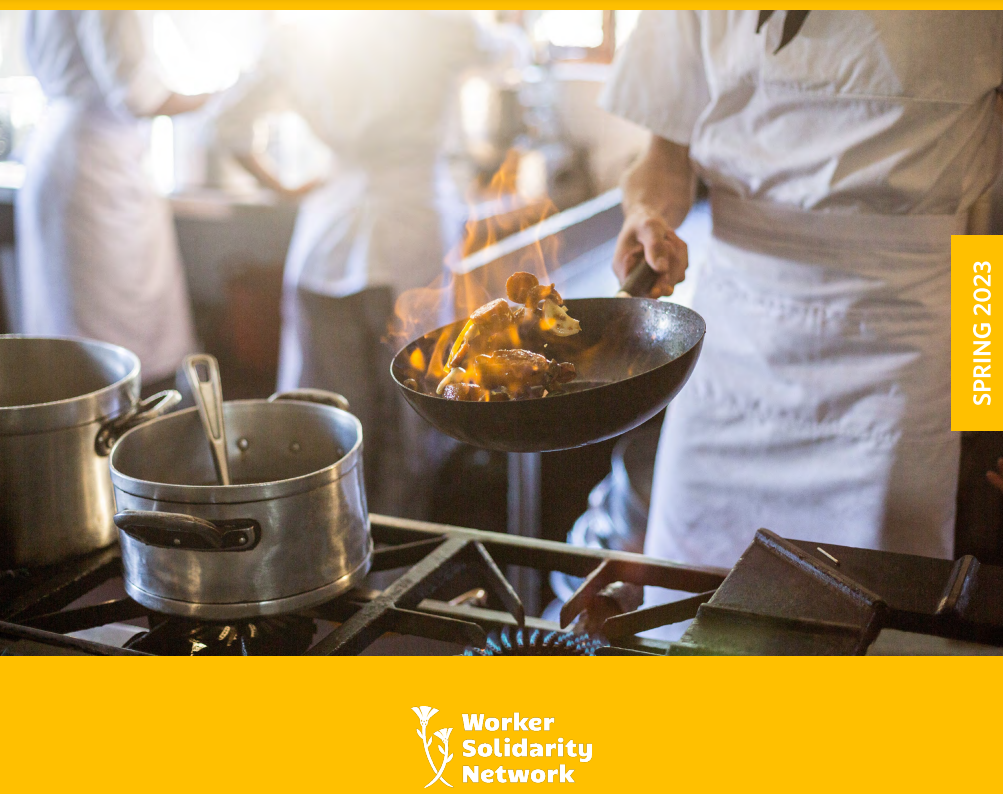 Can't stand the heat?
A new report on the impact of extreme weather events on some of B.C.'s most essential workers: food service staff.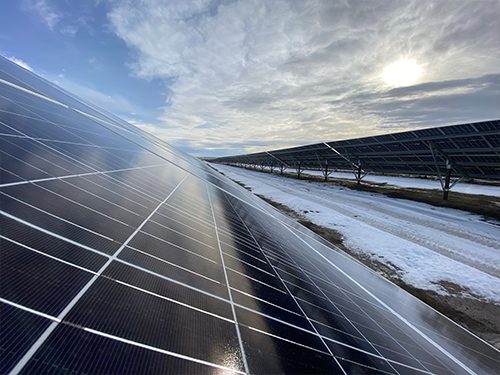 Solutions
The Lower Nicola Band has inked a 100 megawatt solar and storage deal. -
The Energy Mix
If you like what you're reading but aren't subscribed, sign up for Dogwood News!
Subscribe
Action

Exercise your power this summer


Dogwood is helping ramp up pressure to stop fracking in B.C. by calling on people like YOU to join friends and reach out to your MLA. First step: talk with friends and plan an outing to your local constituency office to just say hi. That's what the office staff is there for! While chatting, ask for a meeting with your MLA. What happens next??
Fill out this quick form
and we'll send you the full plan...
Sign up!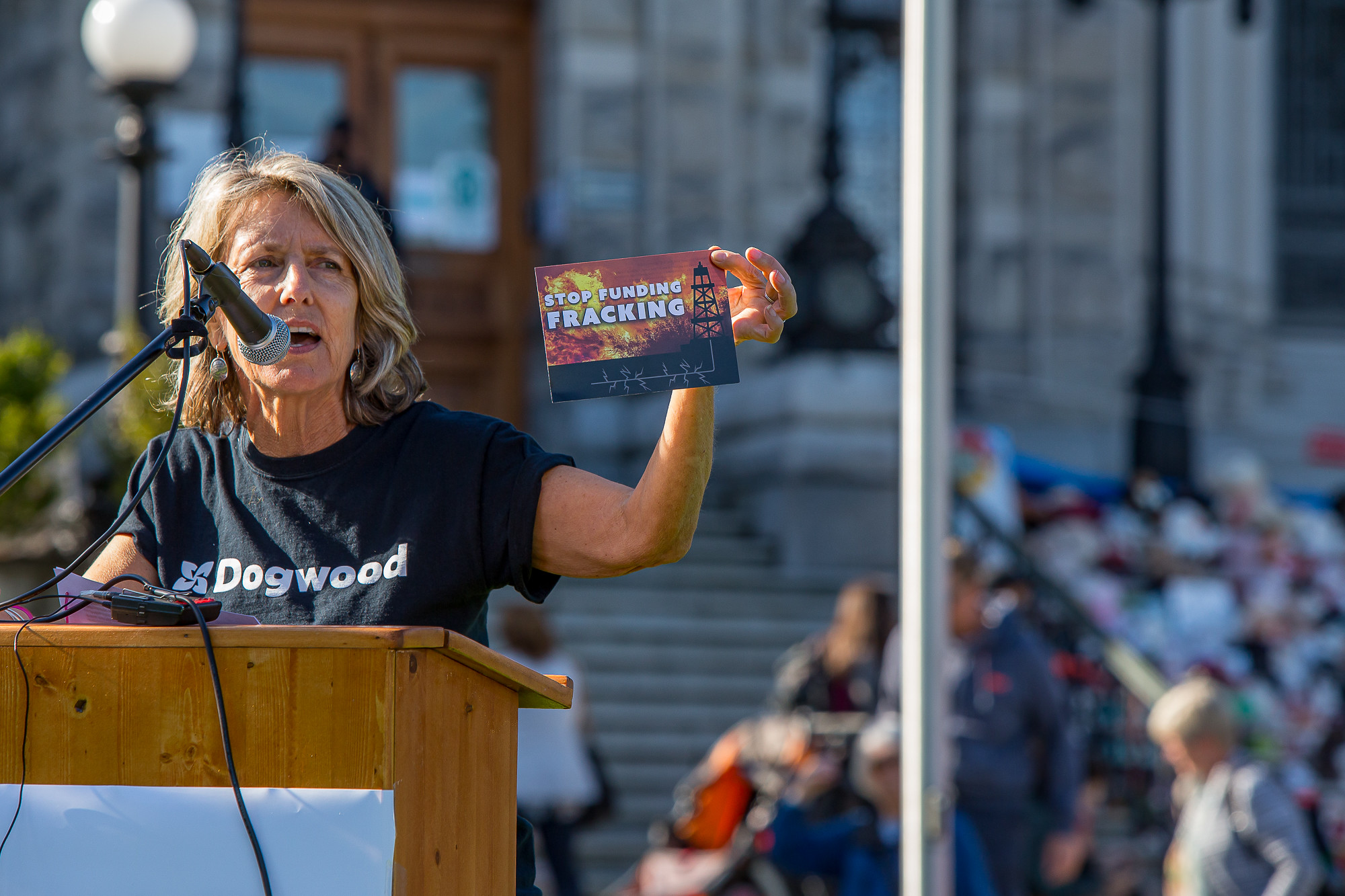 Events
Check out former Dogwood staffer Cheryl Cameron speaking on a panel with many more about climate justice, moderated by Naomi Klein. RSVP now!
Dogwood Swag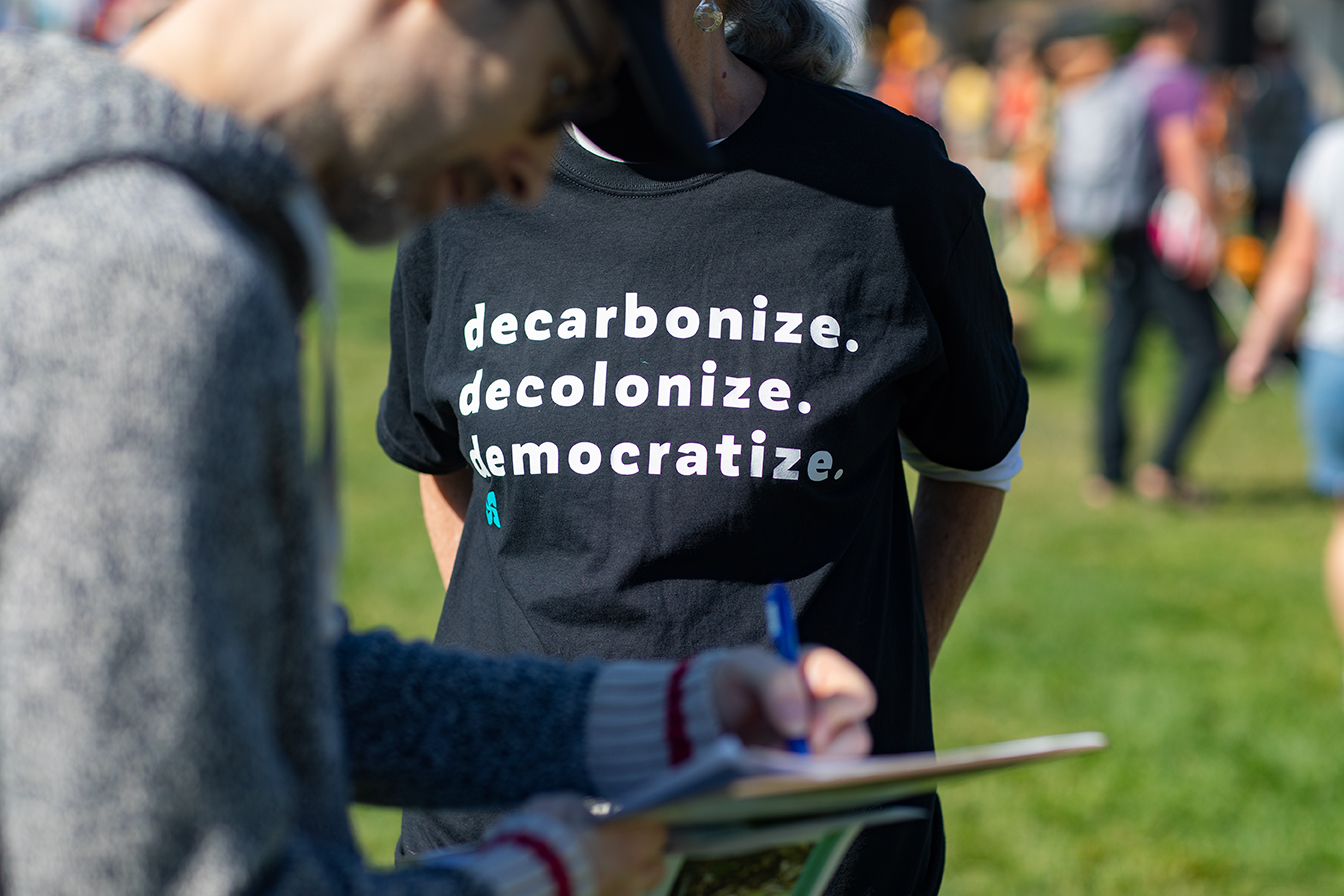 It's t-shirt weather!
And we have you covered. Literally.
Buy some swag!
Your contribution makes climate justice possible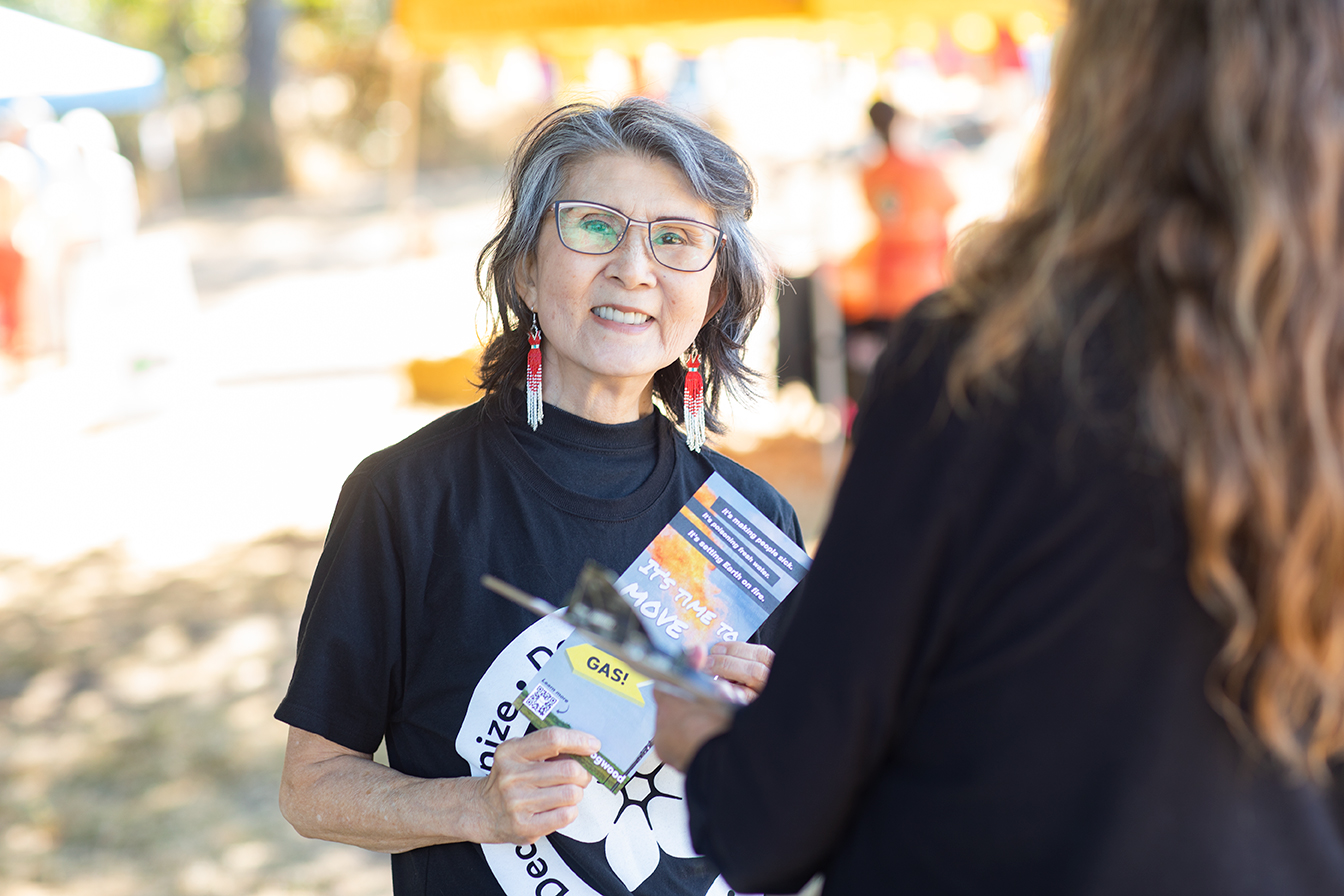 If you like what we do and are able to support us, become a monthly donor today!

Your support is needed and appreciated.
Chip in
We bring people together to transform our democracy, uphold Indigenous rights and defend the climate, land and water that sustain life in B.C.
PO Box 8701,
Victoria, BC V8W3S3
© 2022 Dogwood BC
This e-mail was sent to s6
r5
PO Box 8701, r5