Details

Published on Sunday, 29 November -0001 16:00
Written by editor
Facebook AV/VR r1
Your place for
news
and
action
Friday May 19, 2023
The fossil fuel industry has spent decades rooting itself into almost every aspect of our lives, and as a result, they've made billions.
With that money comes power, but not always a direct line to decision making. That's where lobbying comes in.
With millions of dollars, you too could bankroll a quiet campaign to grease wheels and shake hands inside the B.C. Legislature.
But even still, it costs time and money for lobbyists to camp out in ministers' offices. Easier still is to pay someone who had an office in the building. Someone who built friendships and connections with... the high ranking officials and top decision makers you need on your side to get a permit extension, for example.
A direct line to policy writing is every fossil fuel company's dream.
Here in B.C., it's perfectly legal for an MLA to walk out the door of government and straight into a job with the very companies they were supposed to be regulating. They're even allowed to start negotiating for that job before they've left office!
That means while being lobbied by companies like Teck Resources or Coastal GasLink, MLAs could also be signing a six-figure-a-year deal to be their future board chair.
This unfair advantage, having an "inside man" if you will, is what's helping oil and gas companies get away with environmental destruction and negligence, subsidies and unlawful access to Indigenous land – all while making record profits.
Welcome to the wild west of politics.
There's a growing call to stop this revolving door between the political elite and industry. BC Green Party leader Sonia Furstenau is proposing a bill that would change B.C.'s Conflict of Interest Act, creating a two-year "cooling off period" for ministers after they retire, putting us in line with federal laws.
But Furstenau's bill will die quietly unless more MLAs support these basic reforms. Will you write to your local representative and ask where they stand?
With an election coming next year, voters are starting to wonder who in B.C. politics is polishing up their resumes instead of focusing on what's good for the people. We shouldn't have to wonder who our representatives are actually working for.
NEWS
Stories we're following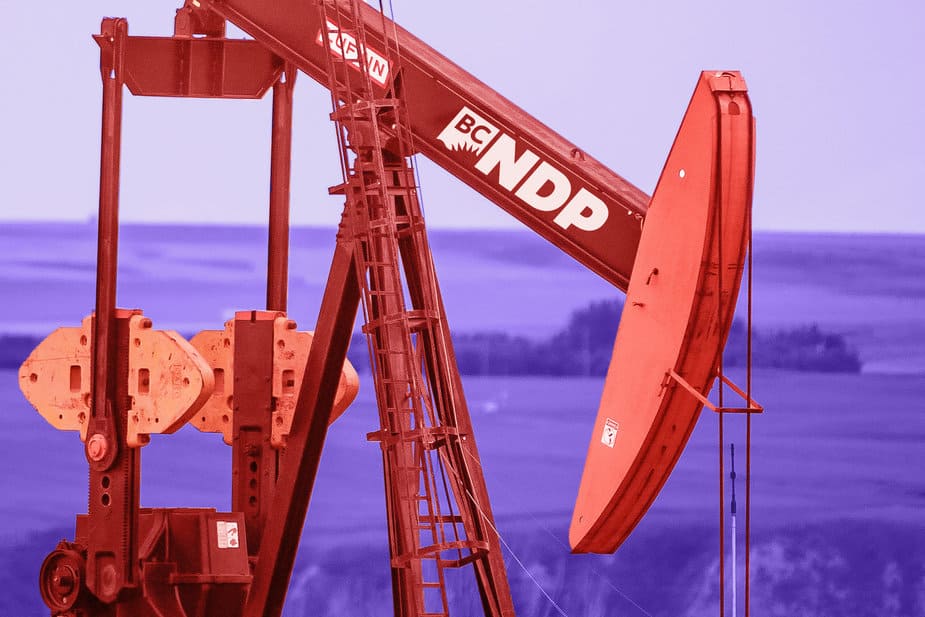 Industry's grip is as tight as ever
Fossil fuel companies enjoy a constant influx of staffers from B.C.'s government. -Breach Media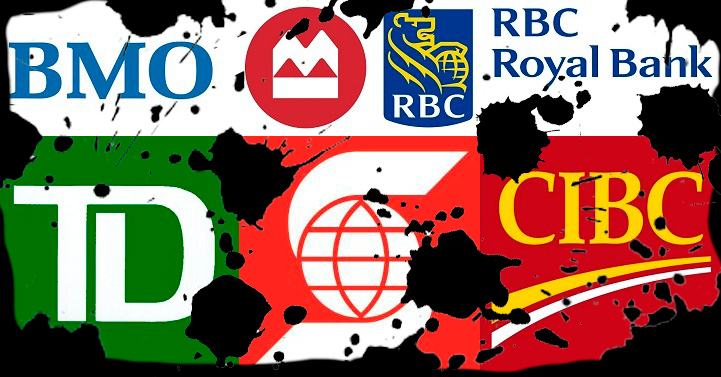 Aren't bankers supposed to be *good* with money??
Canada's biggest banks pitch in ANOTHER $3 billion into Trans Mountain's sinking ship. -
National Observer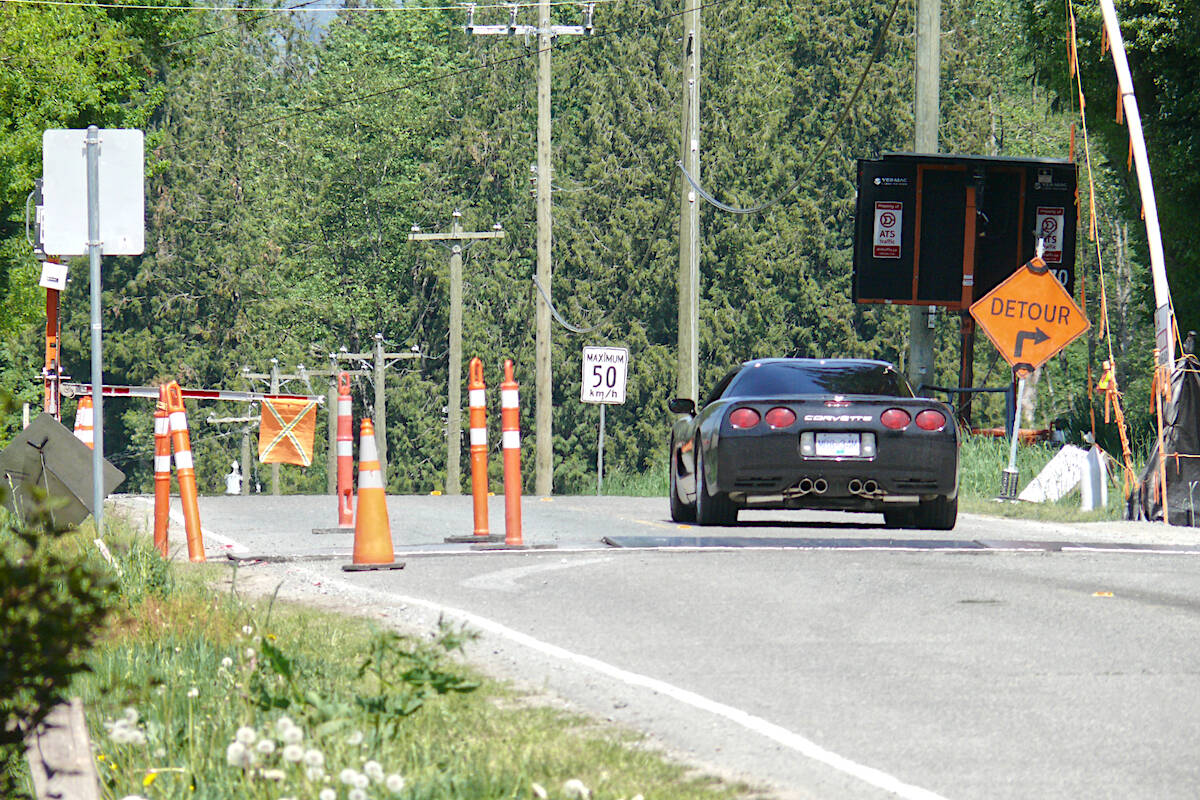 Safety is Trans Mountain's "top priority"
But sinkholes are probably fine, right? -
Vancouver Island Daily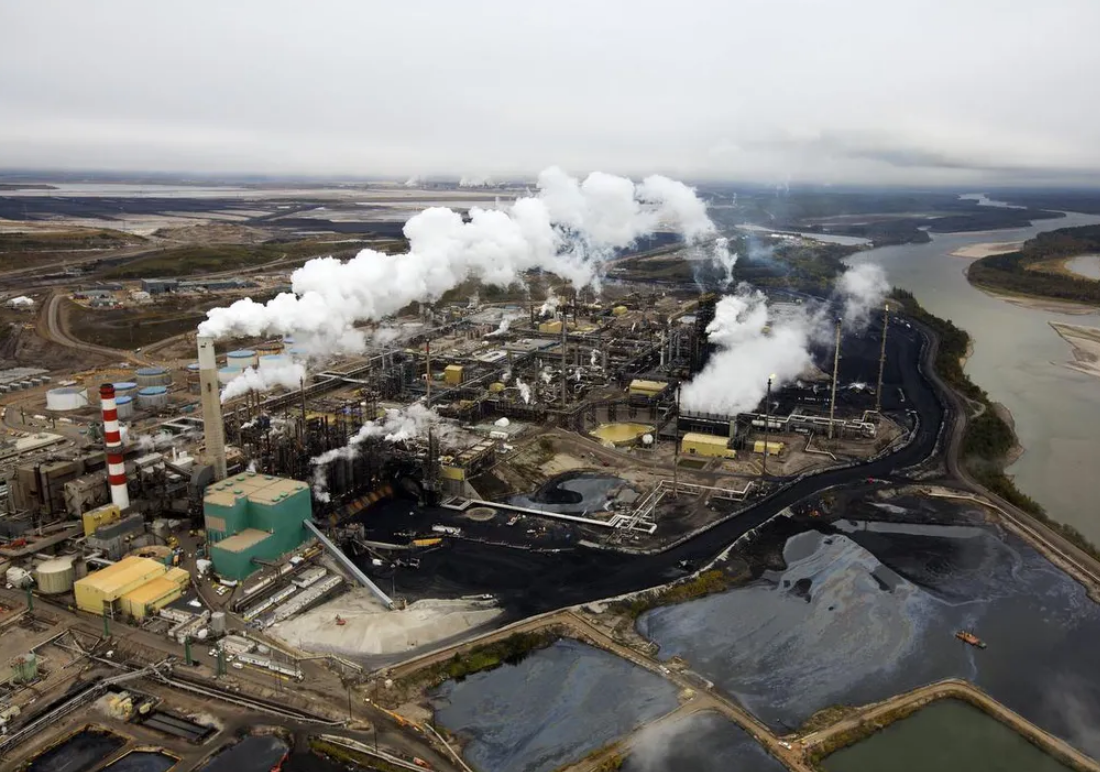 Like putting cigarette ads in a yoga studio
Oil companies are being investigated for falsely promising net-zero targets that will "clear the air". -The
Toronto Star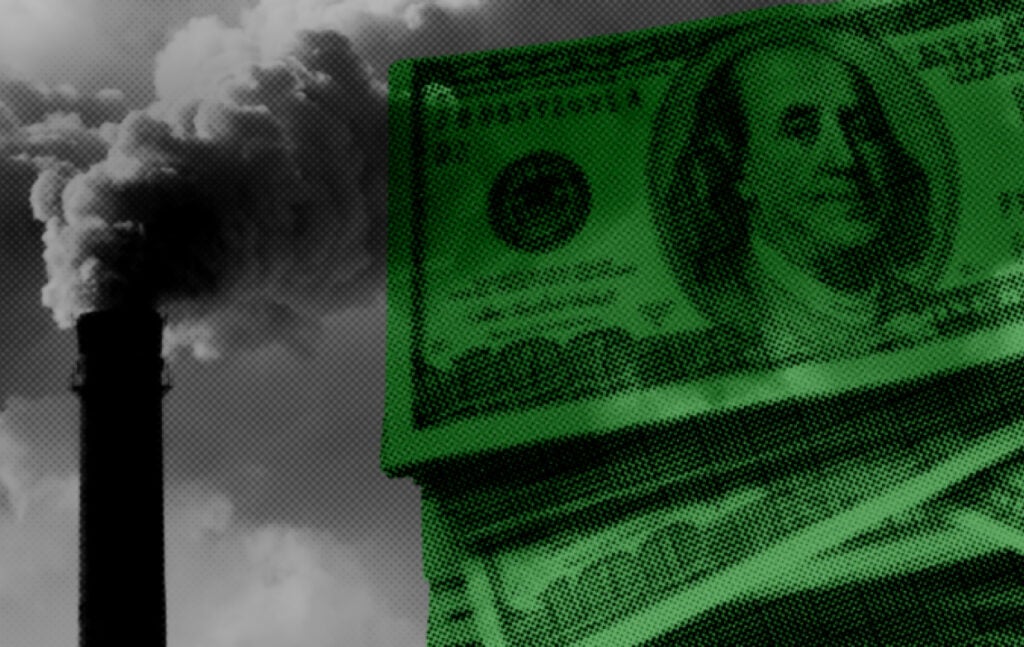 Scam alert!
Fossil fuel executives hope you'll believe their scheme. Learn the REAL story behind carbon capture.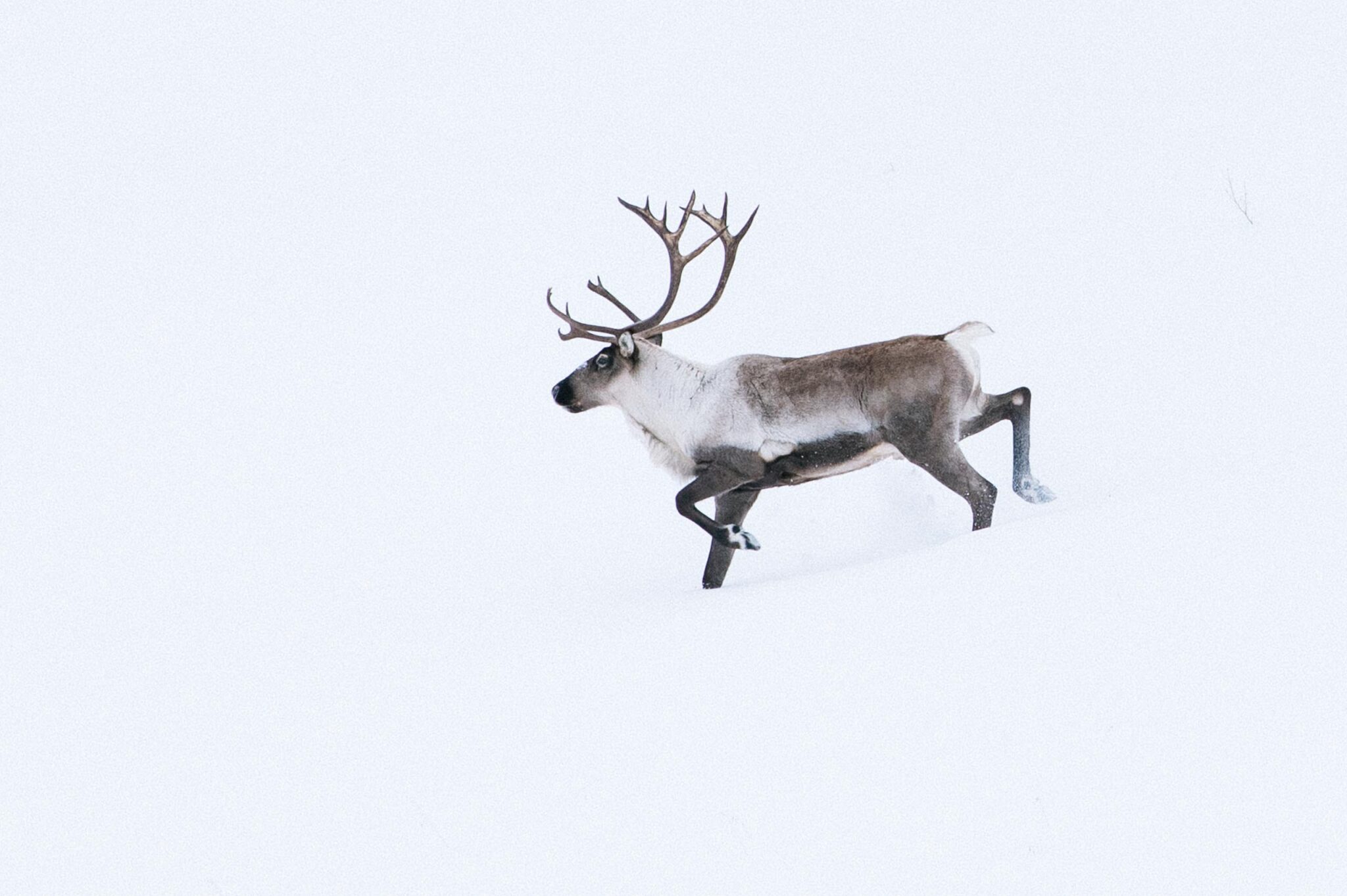 The last 33 caribou
Fighting for the survival of a Wet'suwet'en herd. -
The Narwhal
If you like what you're reading but aren't subscribed? Sign up for Dogwood News!
Subscribe
Take Action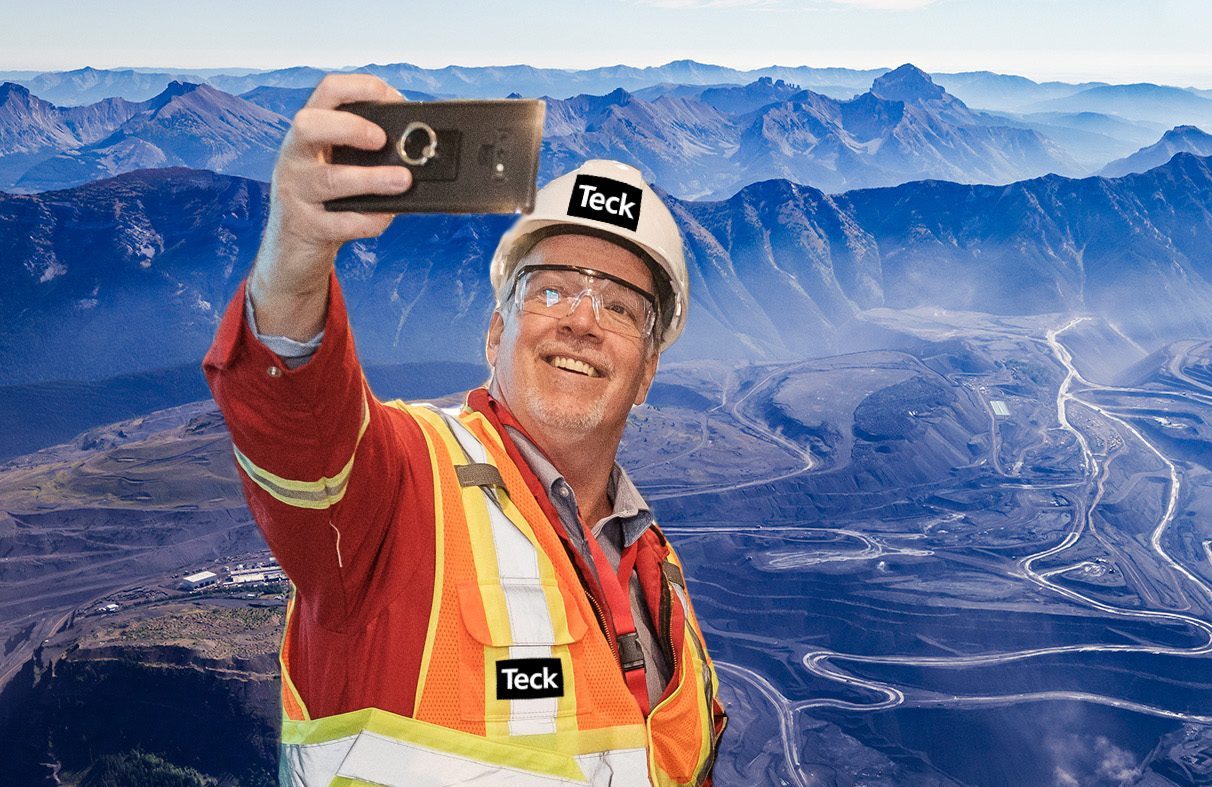 MLAs should not be allowed to leave the government and immediately take a high ranking job in industry. BC Green leader Sonia Furstenau is proposing
a bill to change our province's Conflict of Interest Act
, creating
a "cooling off period" for ministers
after they retire. But this bill will die unless more MLAs support it.
Will you write to your MLA and ask where they stand?
Ask your MLA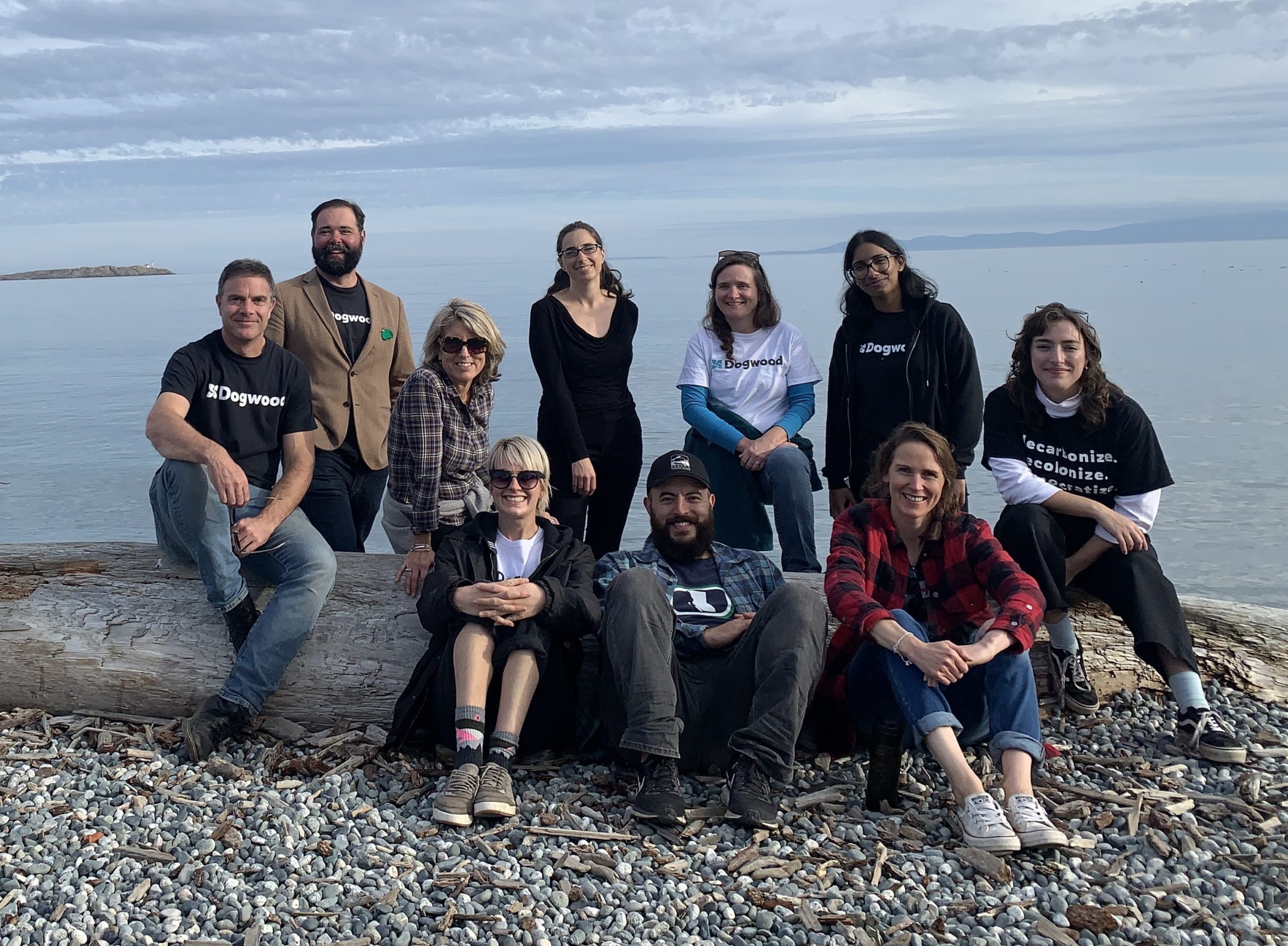 Dogwood is hiring
We're looking for a nimble and experienced campaigner or community organizer who's excited to expose gas industry propaganda in B.C. It's a two year contract, unionized position with a 4-day work week schedule and benefits. >> Learn more <<
Dogwood Swag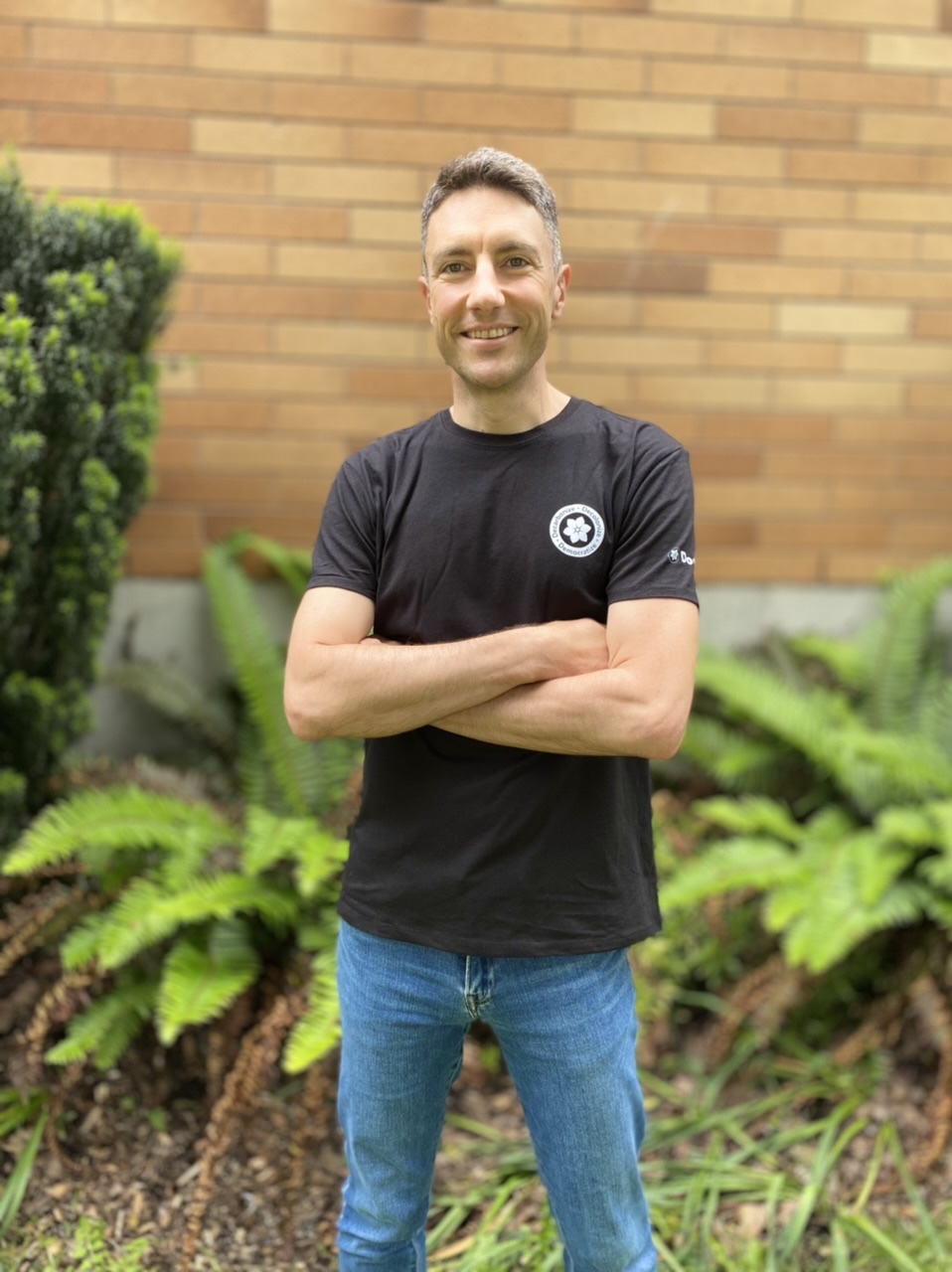 It's a classic
Dogwood's "3Ds" shirt.
Find this and more on our online store!
Shop Dogwood swag
Your contribution makes climate justice possible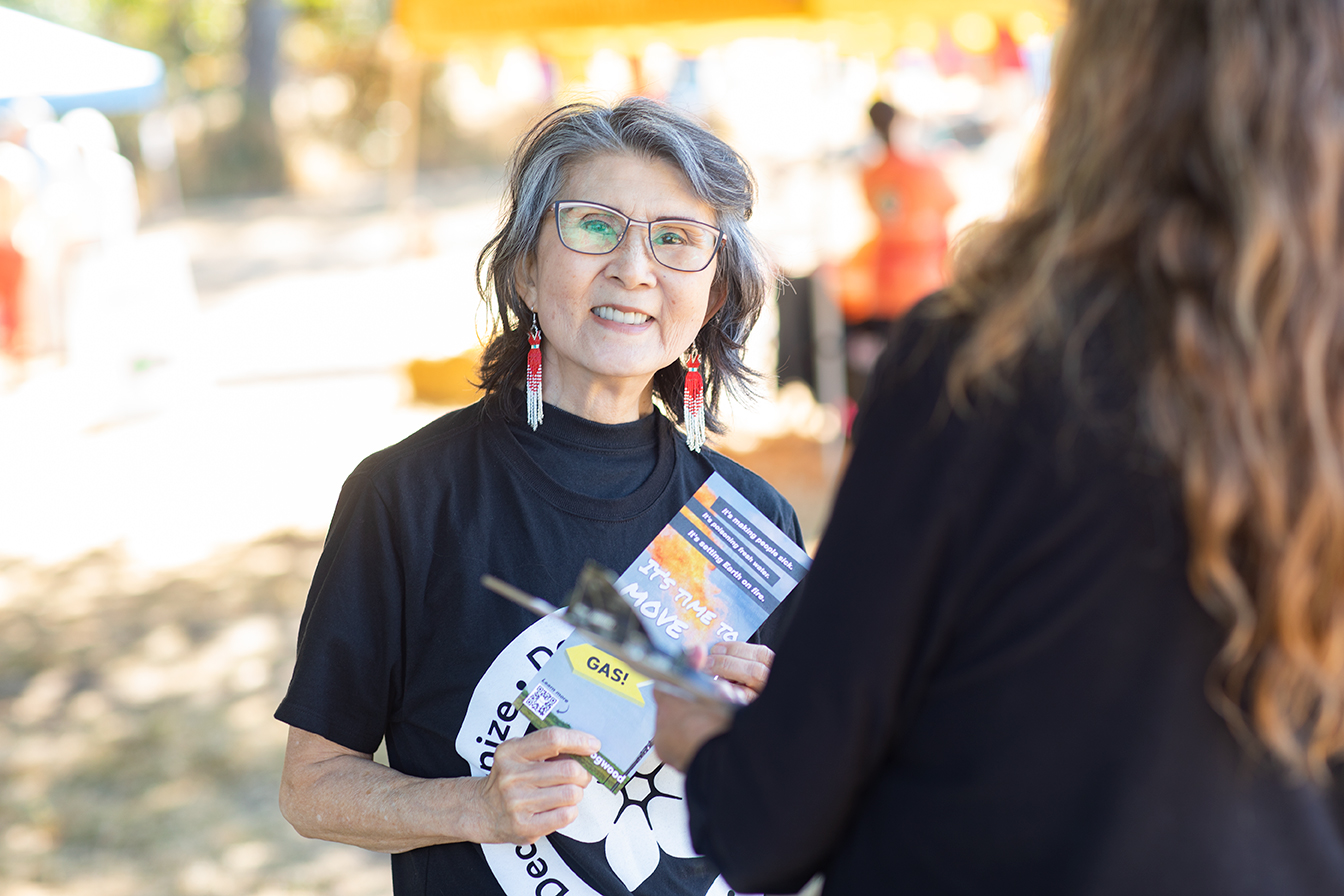 If you like what we do and are able to support us, become a monthly donor today!

Your support is needed and appreciated.
Chip in
We bring people together to transform our democracy, uphold Indigenous rights and defend the climate, land and water that sustain life in B.C.
PO Box 8701,
Victoria, BC V8W3S3
© 2022 Dogwood BC
This e-mail was sent to s6
r5
PO Box 8701, r5