Details

Published on Sunday, 29 November -0001 16:00
Written by editor
Kissinger is responsible for even more civilian deaths in Cambodia than was previously known.

FEATURED STORY


Nick Turse
Exclusive witness interviews and archival documents detail killings of hundreds of Cambodian civilians.
RELATED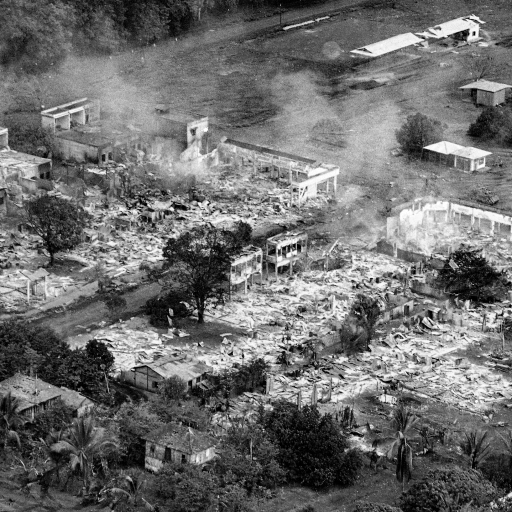 Notorious 1973 Attack Killed Many More Than Previously Known
Long-buried documents indicate that the true number of civilian casualties in the bombing of Neak Luong may have been nearly twice the official tally.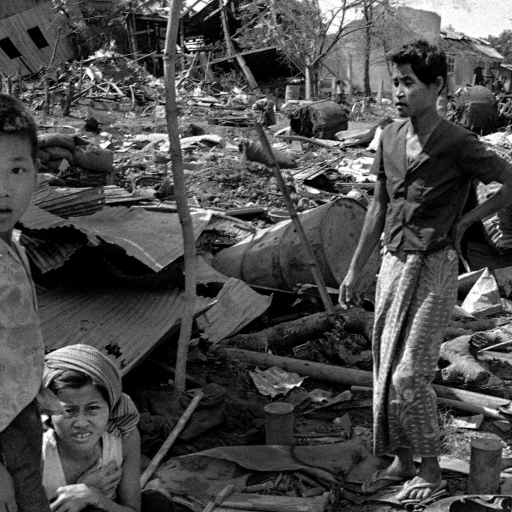 U.S. Blamed the Press for Military Looting in Cambodia
Any theft "was done by civilian reporters in their wandering about the village," according to a previously unrevealed Army investigation.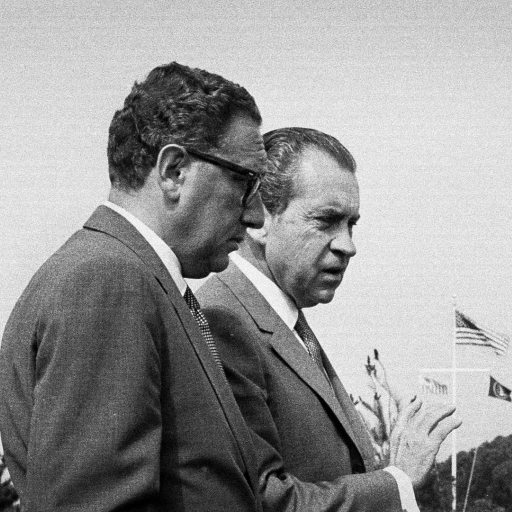 Transcripts of Kissinger's Calls Reveal His Culpability
They expose Nixon's policymaking, Kissinger's key role, and how so many Cambodians came to be killed by U.S. aircraft.
Protecting freedom of the press has never been more important. Be the next person to support The Intercept's independent journalism by becoming a member today.
---
Top Stories
Daniel Boguslaw
Tygart Technology was founded by Manchin's daughter in 1991, and it's headquartered in the same building as his coal company.
Ryan Grim
Biden negotiating a debt ceiling with Kevin McCarthy was Harry Reid's worst nightmare.
Eoin Higgins
A proposed PCB dump site in the town of Lee has residents and town leaders seeking options to stop the plan.
Alleen Brown, Naveena Sadasivam
TigerSwan worked with law enforcement to fight an information war against the Indigenous-led water protectors.
Ken Klippenstein
A leaked intelligence report from February says "Netanyahu probably calculates Israel will need to strike Iran to deter its nuclear program."
The Intercept's fiscal sponsor is First Look Institute, a 501(c)(3) charitable organization (tax ID number 80-0951255).
The Intercept's mailing address is:
c/o First Look Institute
P.O. Box 27442
Washington, DC 20038
The Intercept is an award-winning nonprofit news organization dedicated to holding the powerful accountable through fearless, adversarial journalism. Our in-depth investigations and unflinching analysis focus on surveillance, war, corruption, the environment, technology, criminal justice, the media and more. Email is an important way for us to communicate with The Intercept's readers, but if you'd like to stop hearing from us, click here to unsubscribe or update your subscription preferences.
Become a member of The Intercept today and support our independent journalism.