Details

Published on Sunday, 29 November -0001 16:00
Written by editor
Facebook AV/VR r1
Your place for
news
and
action
Friday May 26, 2023
Gosnell Creek on Wet'suwet'en territory is home to Coho salmon, Steelhead, Rainbow, Cutthroat and Bull Trout, Dolly Varden, whitefish and more. The B.C. government calls it "a pristine wilderness area with high fisheries and wildlife values." Not anymore.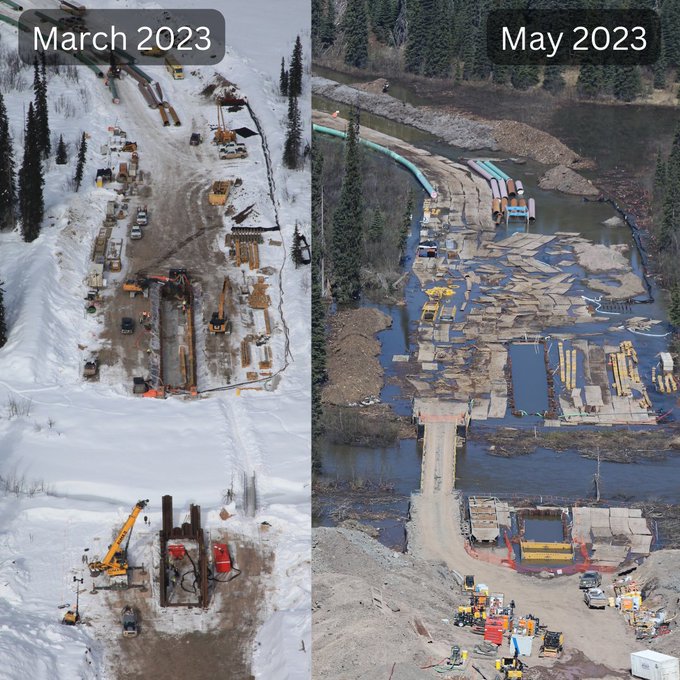 Coastal GasLink tried to lay their pipeline through this wild salmon wetland while it was frozen. Then, the whole thing melted. Now construction is halted because they can't get vehicles in and the whole area looks like mud soup. Equipment is floating in water.
Local construction monitors took photos of the Morice River above... and below the drowned construction site. The pictures show Coastal GasLink trashing some of the last best salmon habitat on the planet.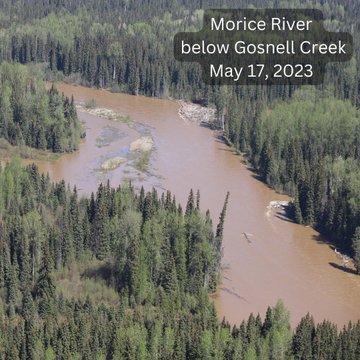 The B.C. government lost control of this project a long time ago. The company has acted with such disregard for environmental protection and safety that there are now 12 stop work orders along various parts of the route.
But in some places, like Gosnell Creek, the damage is done. Environment Minister George Heyman and Minister of Energy Josie Osborne should have stopped this before it started. Now the least they can do is keep CGL from causing even more harm.
The company's permits require they not allow dirt or other materials from construction into the surrounding environment. When sediment gets into wetlands and watercourses, it clogs up fish habitat and can suffocate salmon smolts.
Karla Tait, a C'ihlts'ehkhyu clan member whose territory includes Gosnell Creek, says the damage is yet another assault on the important work she and others are doing at the Unist'ot'en healing centre.
"The violent history of colonization, the Indian Act, the reservation system, and residential schools have sought to disconnect us from the healing and nourishing power of our lands.
"The future of the [centre] and its vital work in connecting our people with our culture and roots, with our way of life and medicine, with who we are as people, depends on the survival of our territories, and our territories are rooted in the survival of our waterways and wetlands.
"CGL promised that this would be a trenchless crossing and instead they have made a landfill of our bread basket. Salmon cannot survive without light and air."
NEWS
Stories we're following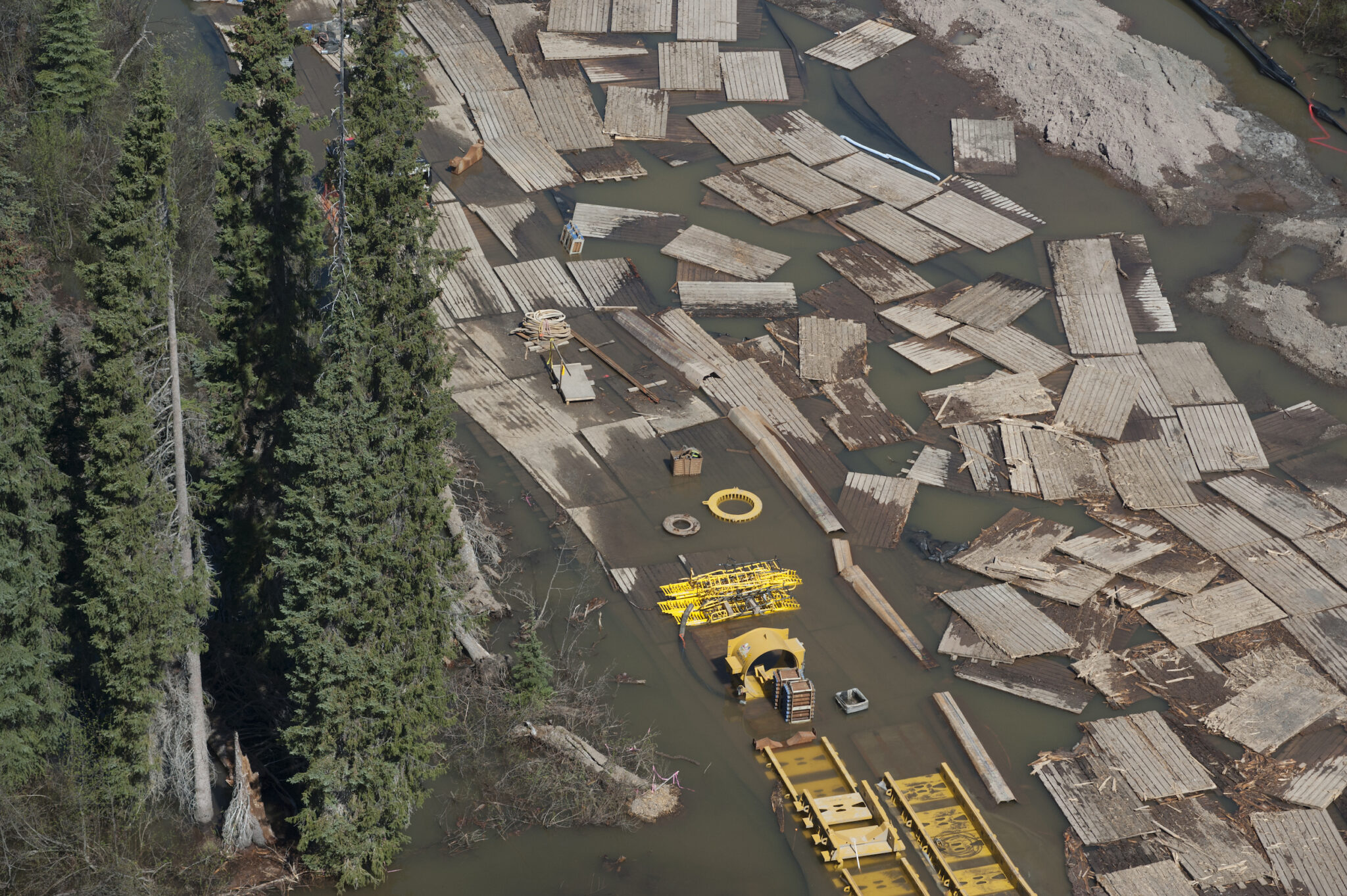 Heartbreaking
Read more about Coastal GasLink sediment spills into Wet'suwet'en waters and wetlands. -The Narwhal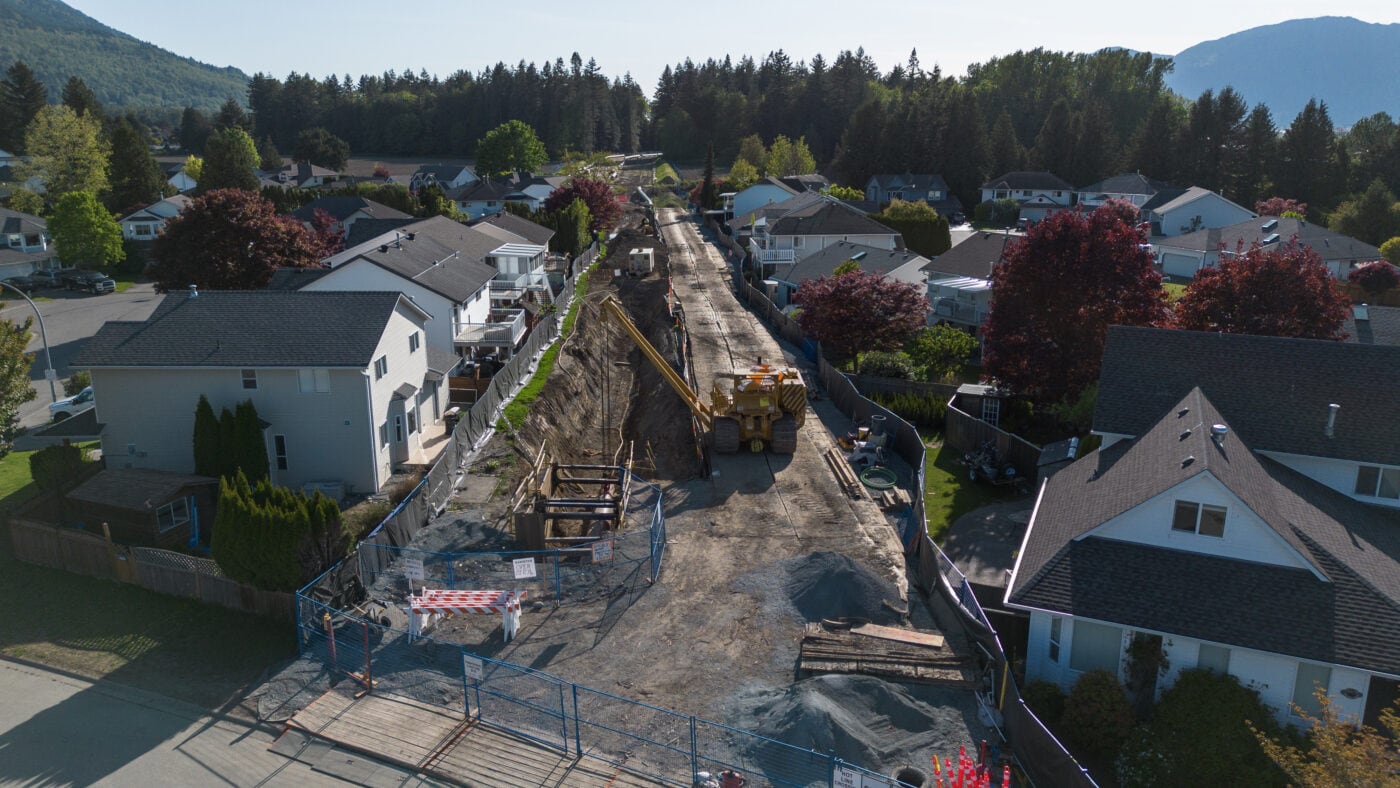 Trans Mountain and TD Bank BFFs
Private conversations between the federal government and Canada's big banks expose the ways they've worked together to get themselves paid and watch each others' backs. -
The Narwhal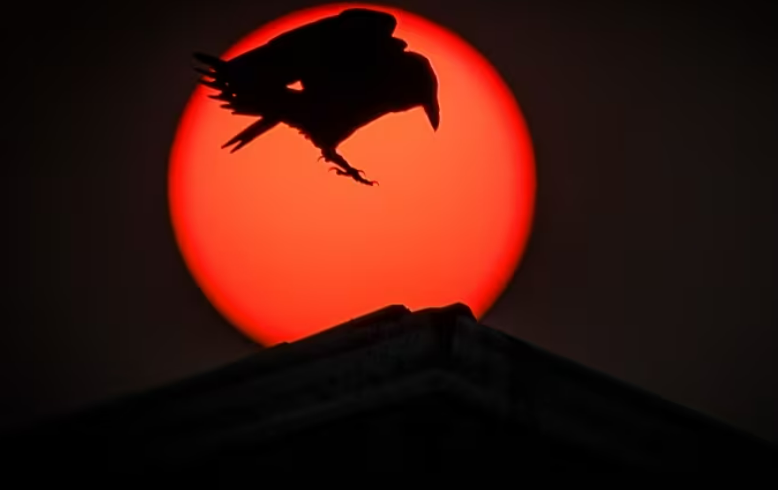 Direct and measurable
More than a third of the burned forest area in Western Canada and U.S. in the last 35 years have been directly linked to emissions from 88 major fossil fuel producers and manufacturers. -
CBC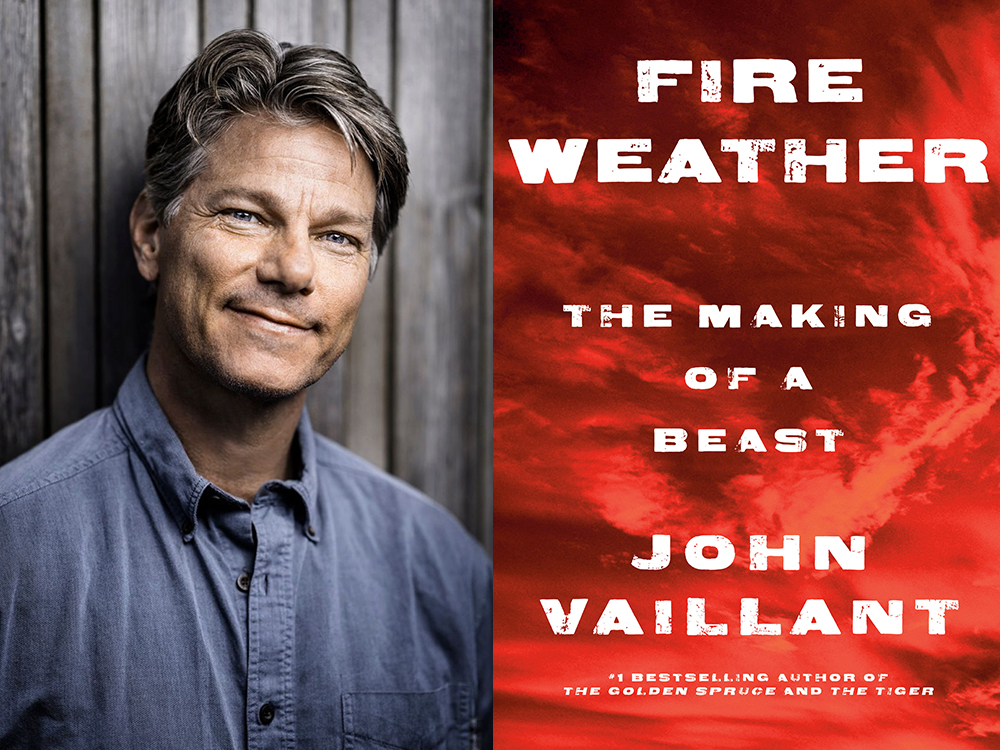 Fire weather
Celebrated B.C. author John Vaillant digs into the history of wildfires. -
The Tyee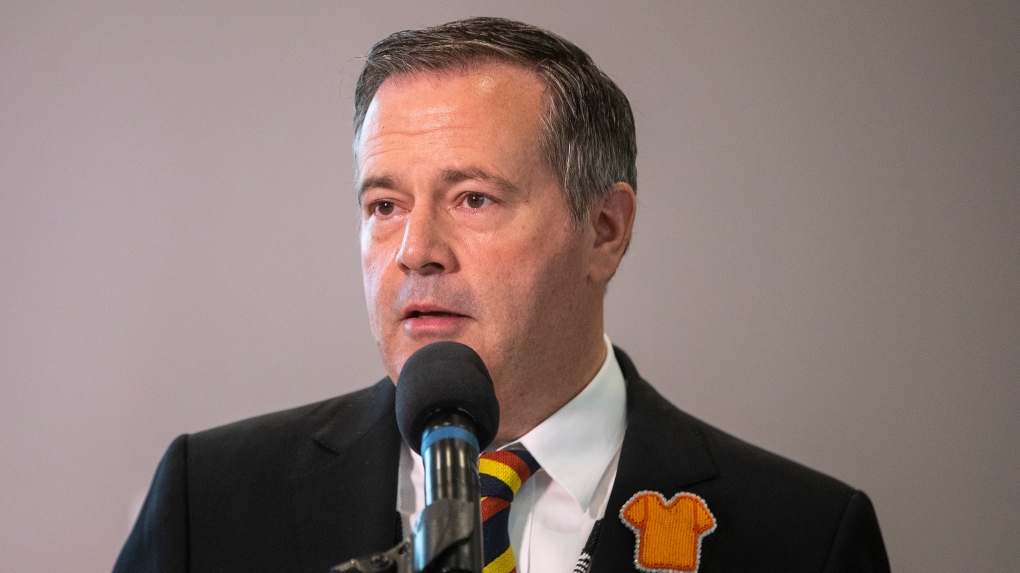 Time for the truth, Kenney
Former Alberta premier Jason Kenney's attempt to throw out a defamation suit has been dismissed. There are five organizations suing him for his lies, including Dogwood. -
CTV News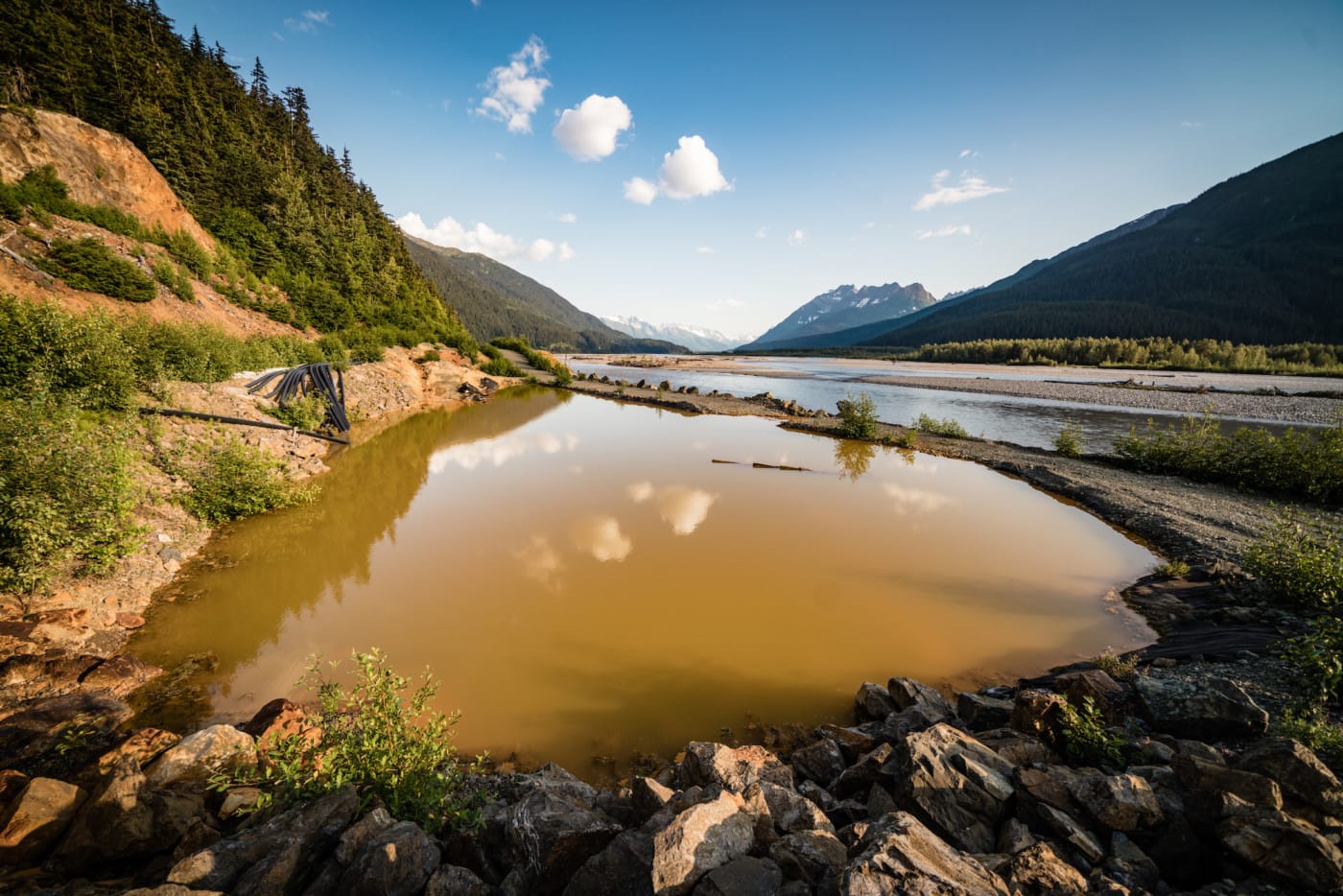 The dirty dozen
A new report names B.C.'s riskiest and most polluting mines, all of them enabled by the province's archaic Gold Rush-era laws. -
The Narwhal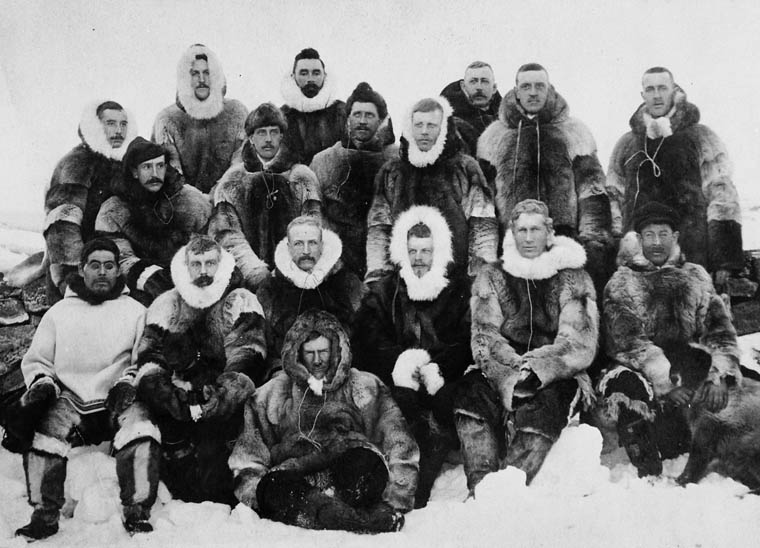 150 years of violence
The RCMP celebrated a big anniversary this week. But Canada's colonial militia has little to be proud of – especially when it comes to its relationship with Indigenous peoples.
.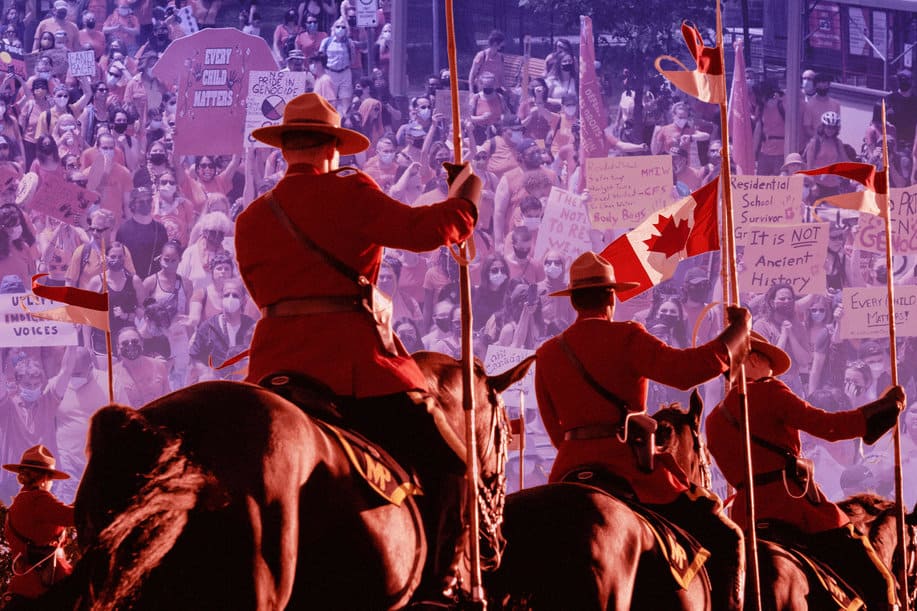 Suppressing the truth
Justin Brake is one of a string of journalists arrested by the RCMP while covering Indigenous resistance to an unwelcome megaproject. What are the police trying to hide? -
The Breach
If you like what you're reading but aren't subscribed? Sign up for Dogwood News!
Subscribe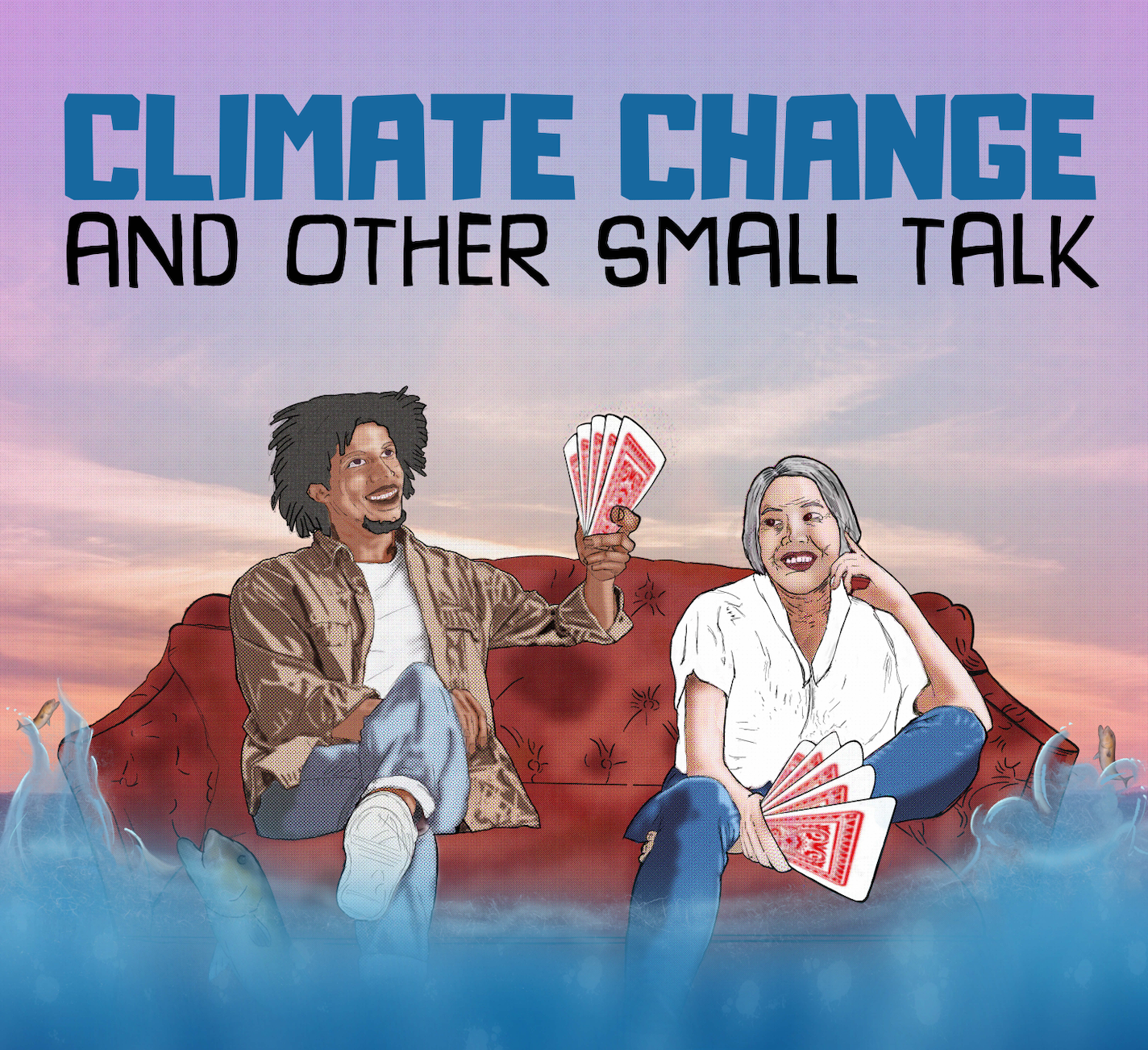 Monday May 29 at 7:30 p.m.
Climate Change and Other Small Talk
Listen to a satirical audio performance about the US Army's "going green" initiatives, then be a part of an intimate conversation about climate with Toronto-based environmental academic and writer Justin Podur. You can attend in person or stream the event online. Get tickets!
Take Action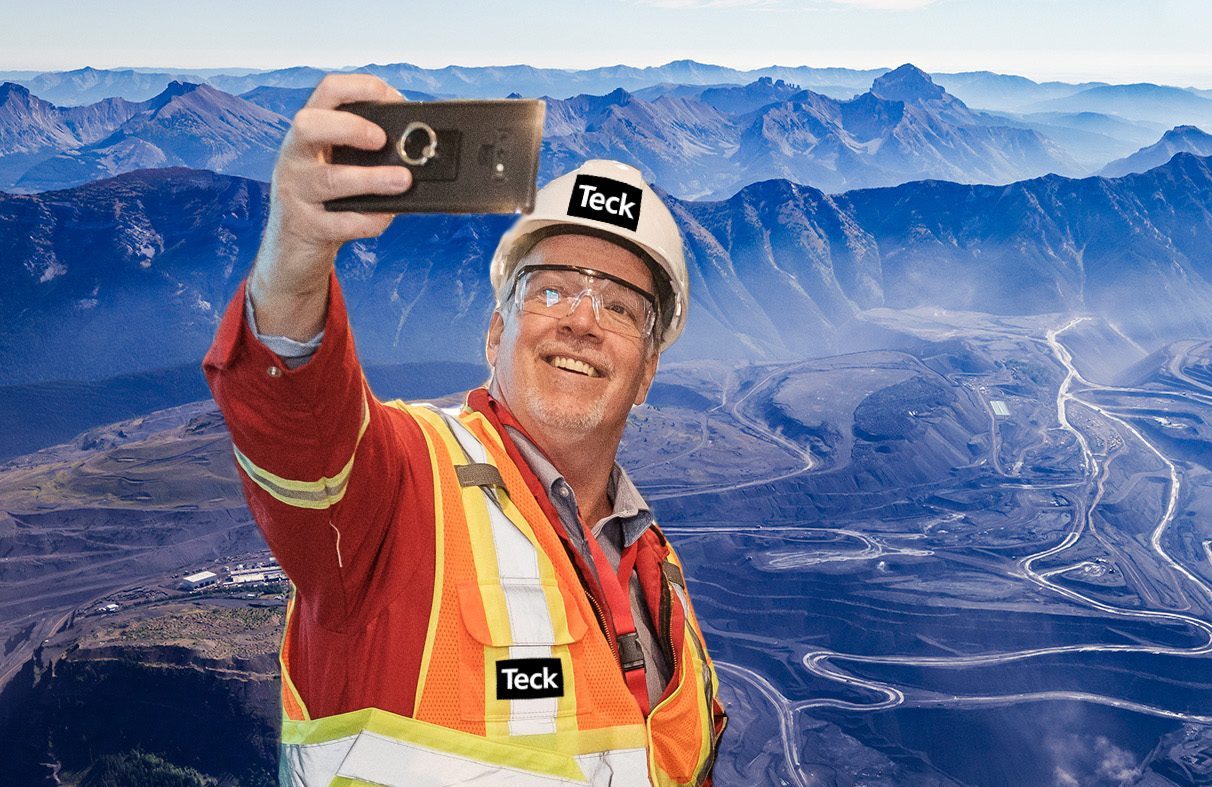 MLAs should not be allowed to leave the government and immediately take a high ranking job in industry. BC Green leader Sonia Furstenau is proposing
a bill to change our province's Conflict of Interest Act
, creating
a "cooling off period" for ministers
after they retire. But this bill will die unless more MLAs support it.
Will you write to your MLA and ask where they stand?
Ask your MLA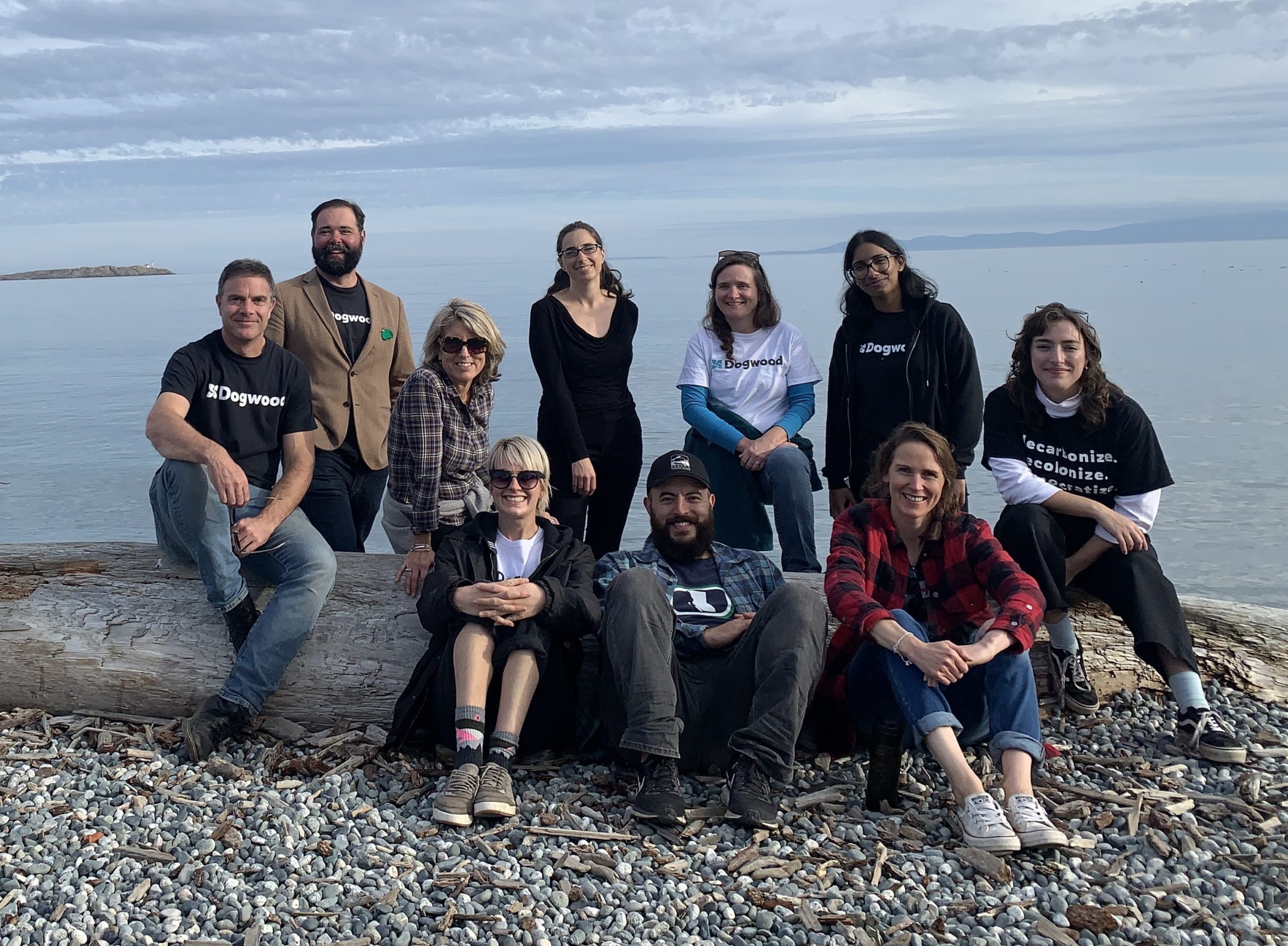 Dogwood is hiring
We're looking for a nimble and experienced campaigner or community organizer who's excited to expose gas industry propaganda in B.C. It's a two year contract, unionized position with a 4-day work week schedule and benefits. >> Learn more <<
Dogwood Swag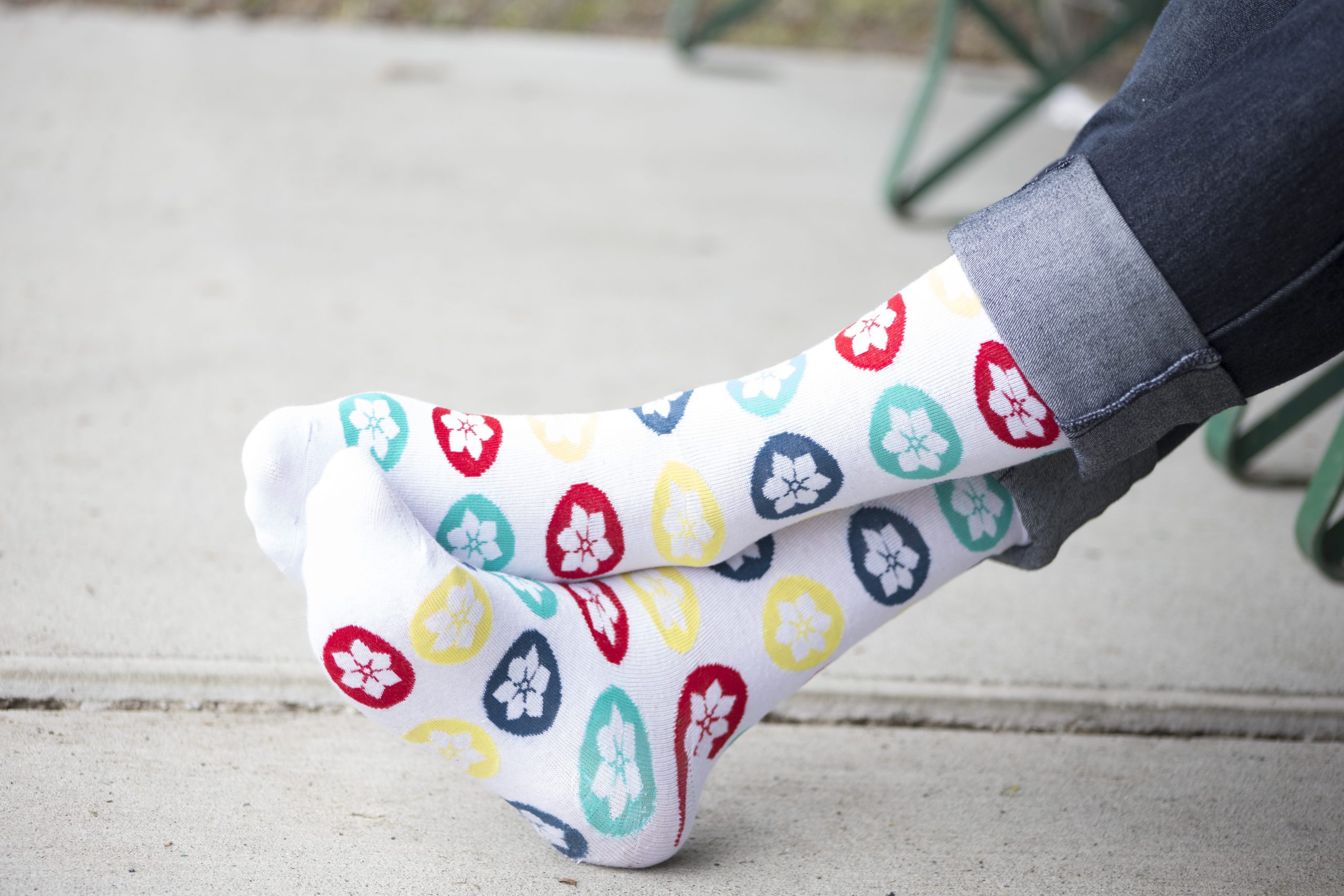 Something's afoot
Grab these Dogwood classics while they're still available!
Shop now
Your contribution makes climate justice possible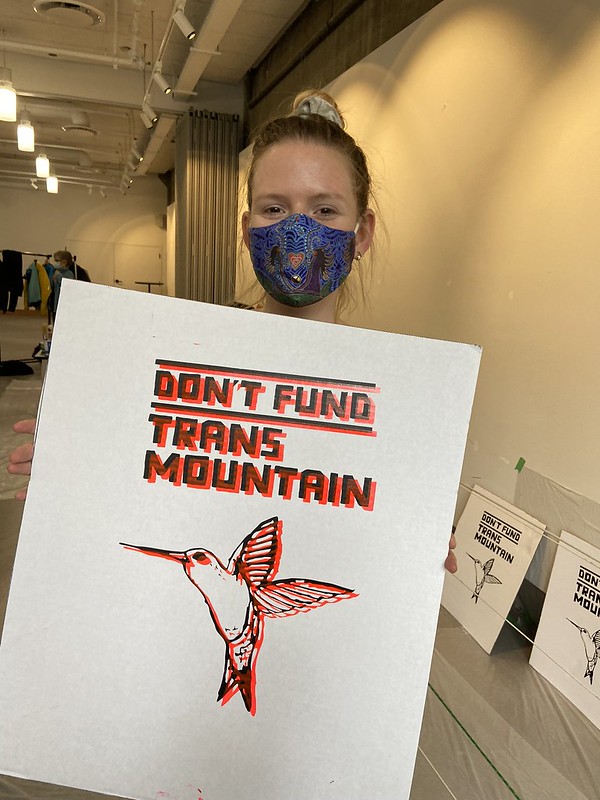 If you like what we do and are able to support us, become a monthly donor today!

Your support is needed and appreciated.
Chip in
We bring people together to transform our democracy, uphold Indigenous rights and defend the climate, land and water that sustain life in B.C.
PO Box 8701,
Victoria, BC V8W3S3
© 2022 Dogwood BC
This e-mail was sent to s6
r5
PO Box 8701, r5