Details

Published on Sunday, 29 November -0001 16:00
Written by editor
Facebook AV/VR r1Dogwood News This Week
Your place for
news
and
action
Friday June 30, 2023
Remember this?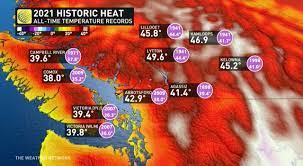 Two years ago, a heat dome hit B.C. and made it one of the hottest places on Earth. More than 600 people died, along with an estimated one billion sea creatures.
It should've been a wake-up call. But too little has changed.
Oil and gas lobbyists are still crawling all over the B.C. legislature, bending the ears of cabinet ministers and other high-ranking decision makers.
Day after day, fossil fuel companies are chipping away at the already pathetically small amount of climate headway the province is making.
Shell, Fortis and the Canadian Association of Petroleum Producers aren't stepping aside gracefully in the face of hard evidence and clear signs we need to change our economy or die.
Oh no.
They're using every trick in the book to hold onto power and keep the public confused or in the dark. They hire lobbying firms to persuade politicians, blanket public spaces like the BC Ferries with advertising campaigns and worm their way into local politics to get even more of our homes hooked to their dirty fuel.
What gas companies don't want is for communities to come together around a hopeful vision for the future. A movement of organized people committed to renewable energy is their biggest obstacle. That's why they spend so much time trying to undermine the climate movement.
But they can't stop us. Last night in Surrey, friends and neighbours came together by candlelight to honour and mourn the people they lost in the 2021 heat dome – and talk about how to stop this from happening again. It's important to lean on each other through our shared loss and frustration.
As the summer carries on, we'll be looking for more ways to find our friends and neighbours and fight back against industry propaganda. I hope you will, too.
NEWS
Stories we're following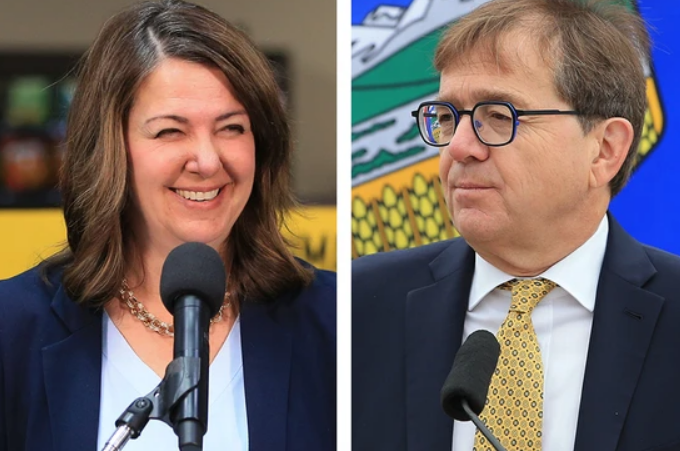 WTF??
The federal government is actually considering rewarding companies for producing and shipping fracked gas as a "clean" alternative. -Calgary Herald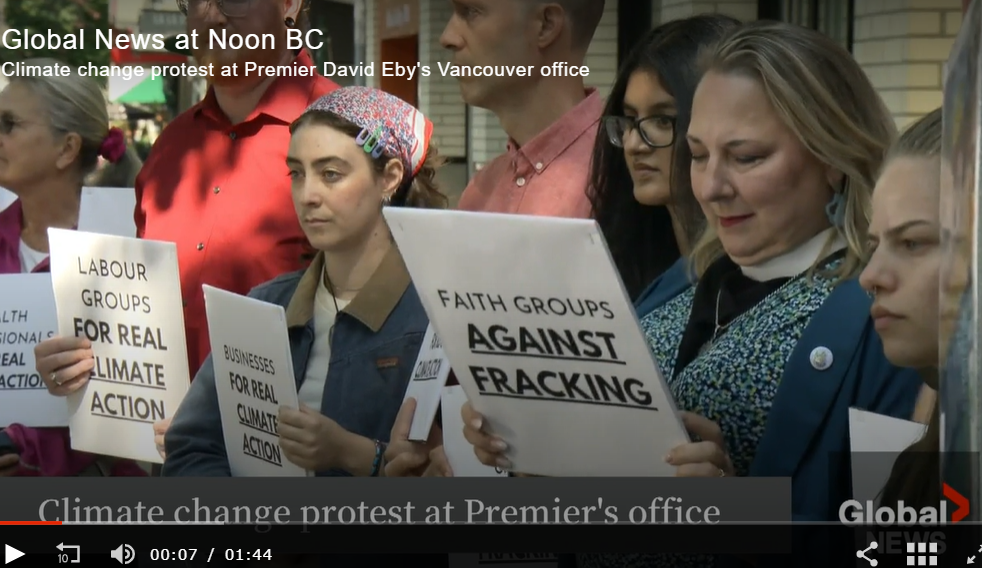 Day of action at Eby's
Labour, faith, business and Indigenous groups are just some of the 530+ signatories on a letter calling for the government to end fracking. -
Global News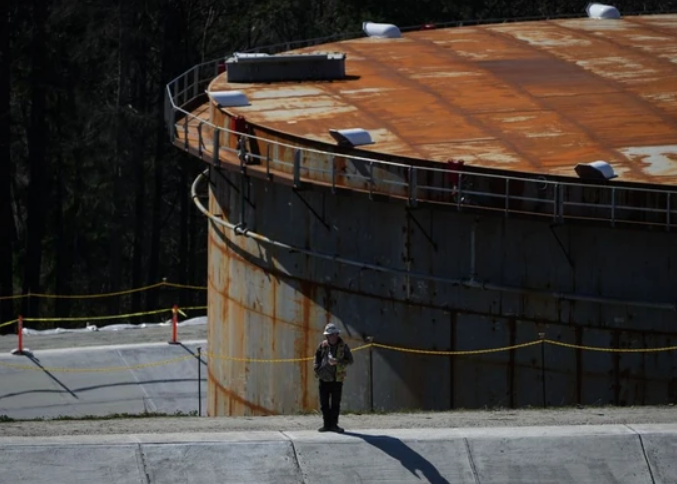 As predicted
Even oil producers can see Trans Mountain's construction costs are rendering it useless. -Vancouver Sun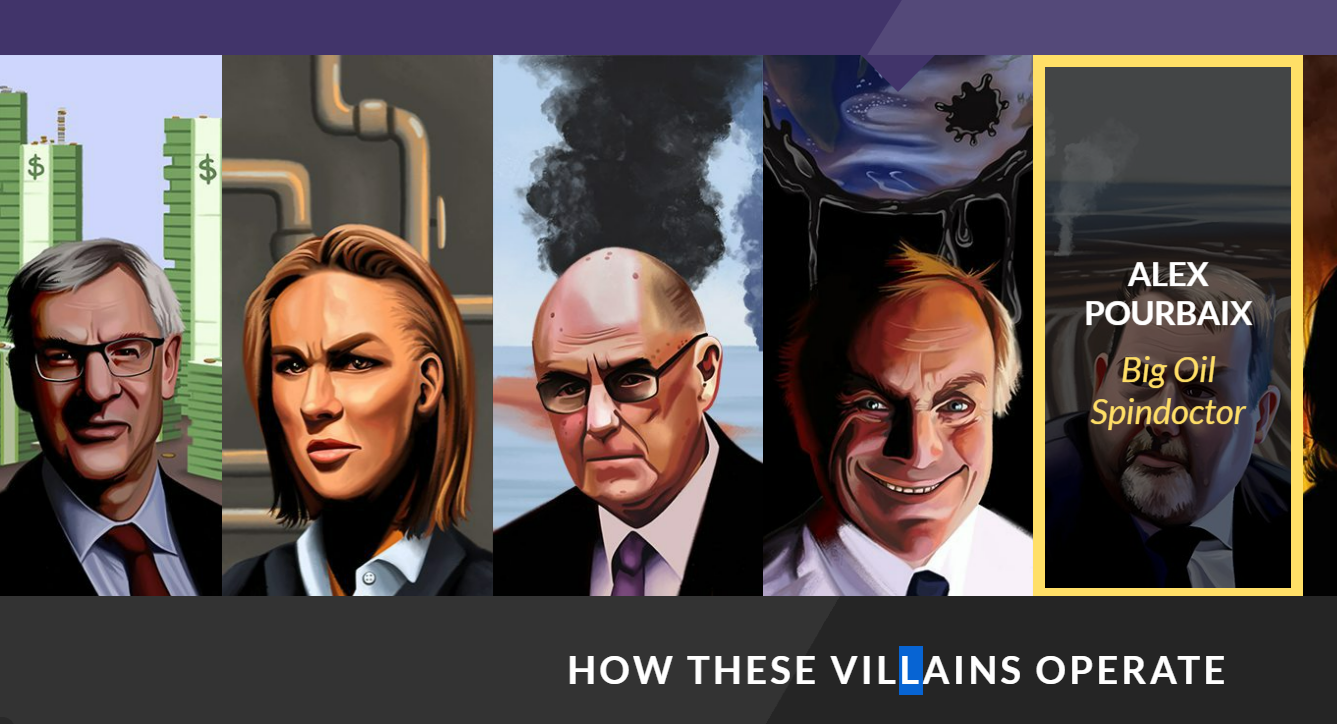 Talking heads
These are the villains undermining the climate movement in Canada.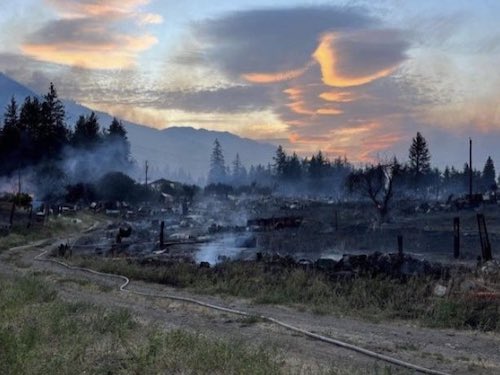 Lytton sues
The town is taking rail companies and Transport Canada to court for ignoring unsafe conditions during the 2021 heat dome. -
The Energy Mix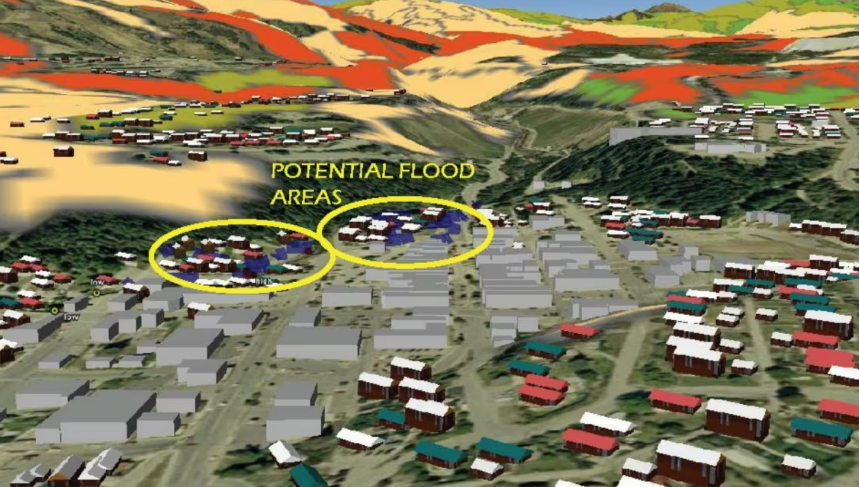 A model town
Here's how Kimberley B.C. is leading the pack on planning for climate emergencies. -
CBC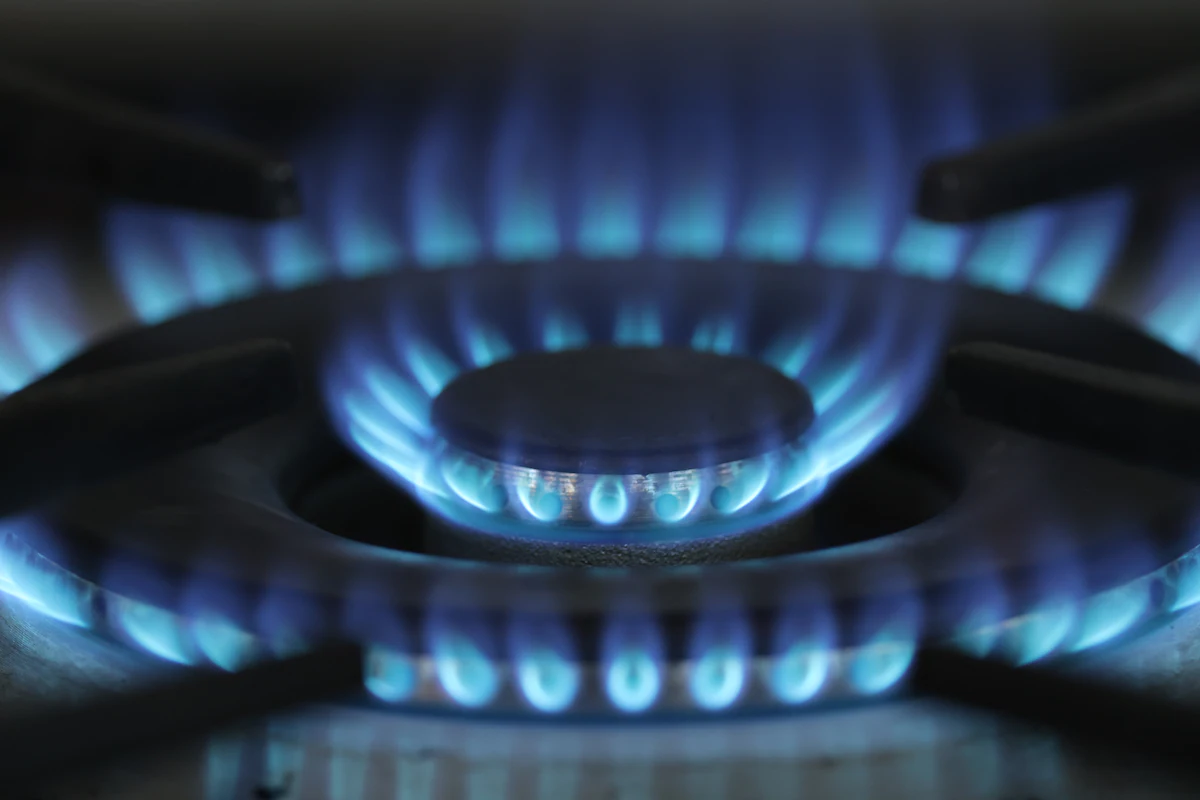 Worse than cigarettes
Gas stoves may produce higher levels of cancer-causing chemicals than second-hand smoke. -
The Toronto Star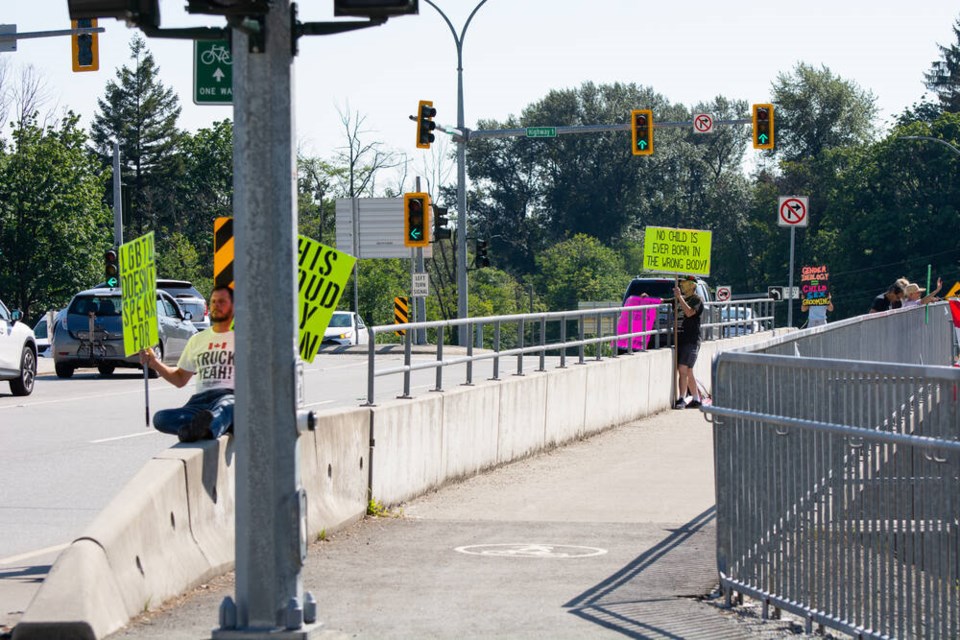 Double standard
Another example of a police force picking which injunctions they enforce. -
North Shore News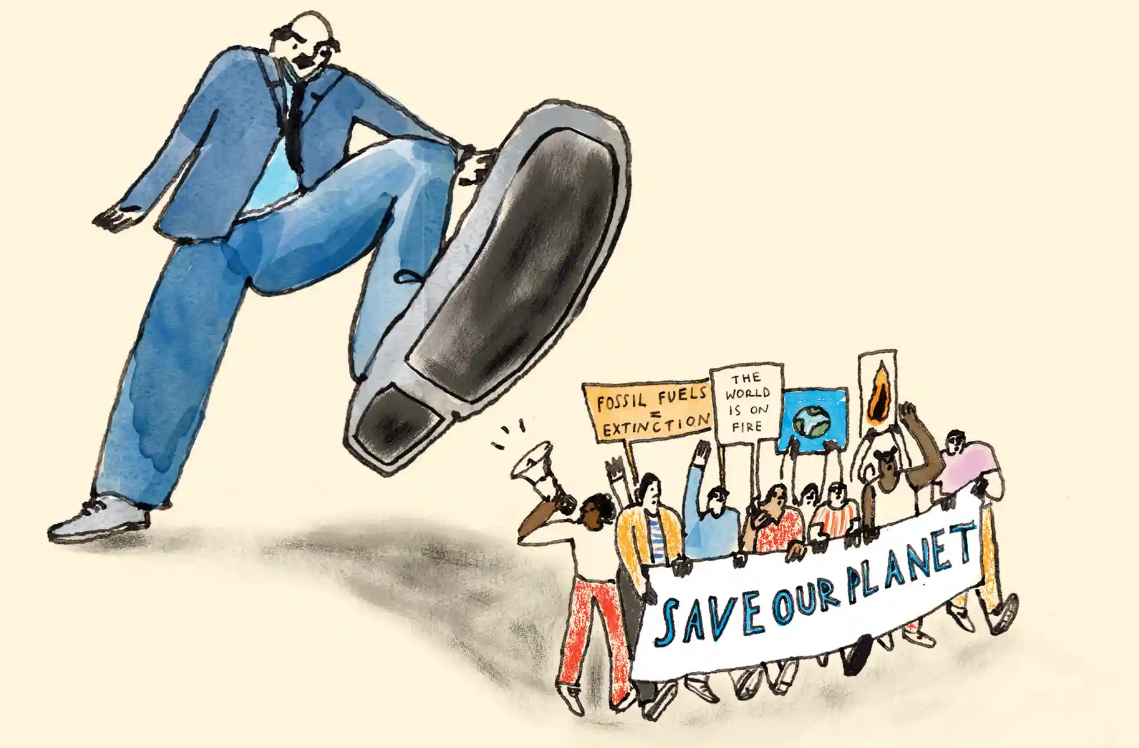 Us versus them
As climate policy is weakened, extreme weather intensifies, more refugees are driven from their homes – and the cycle of hatred continues. -
The Guardian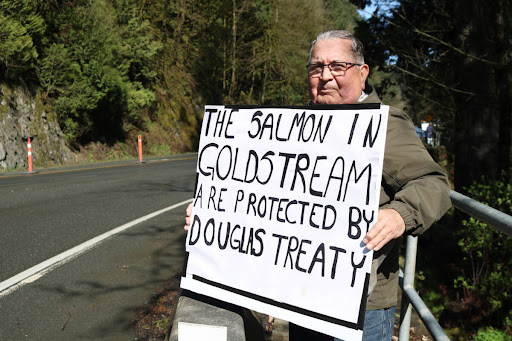 It violates W̱SÁNEĆ rights
This man is sounding the alarm for salmon. You can join him. -W̱SÁNEĆ
Leadership Council newsletter
Like what you're reading but aren't yet subscribed? Sign up for Dogwood News!
Subscribe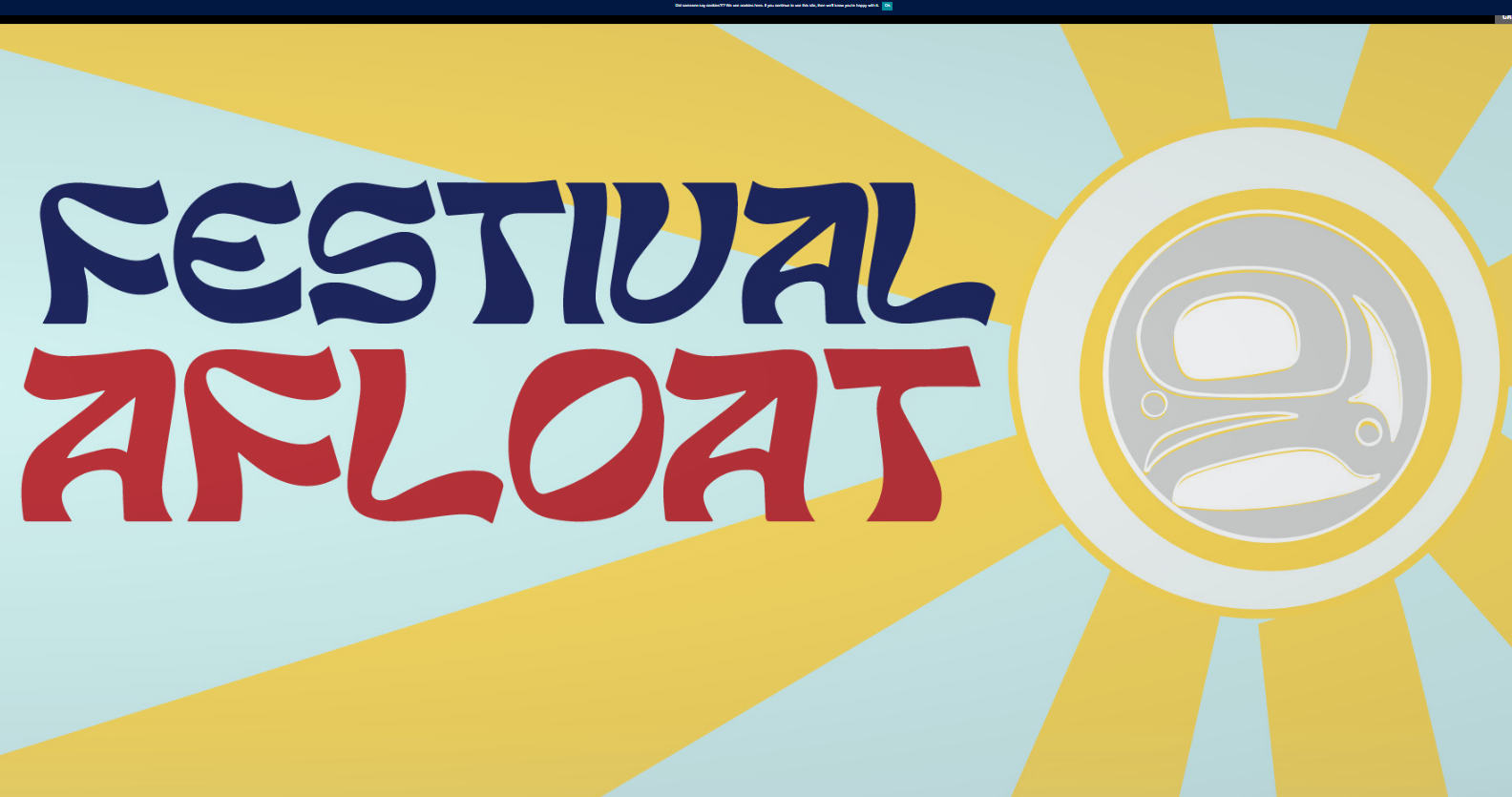 Things to do
Check out the locations for the festival afloat.
Dogwood Swag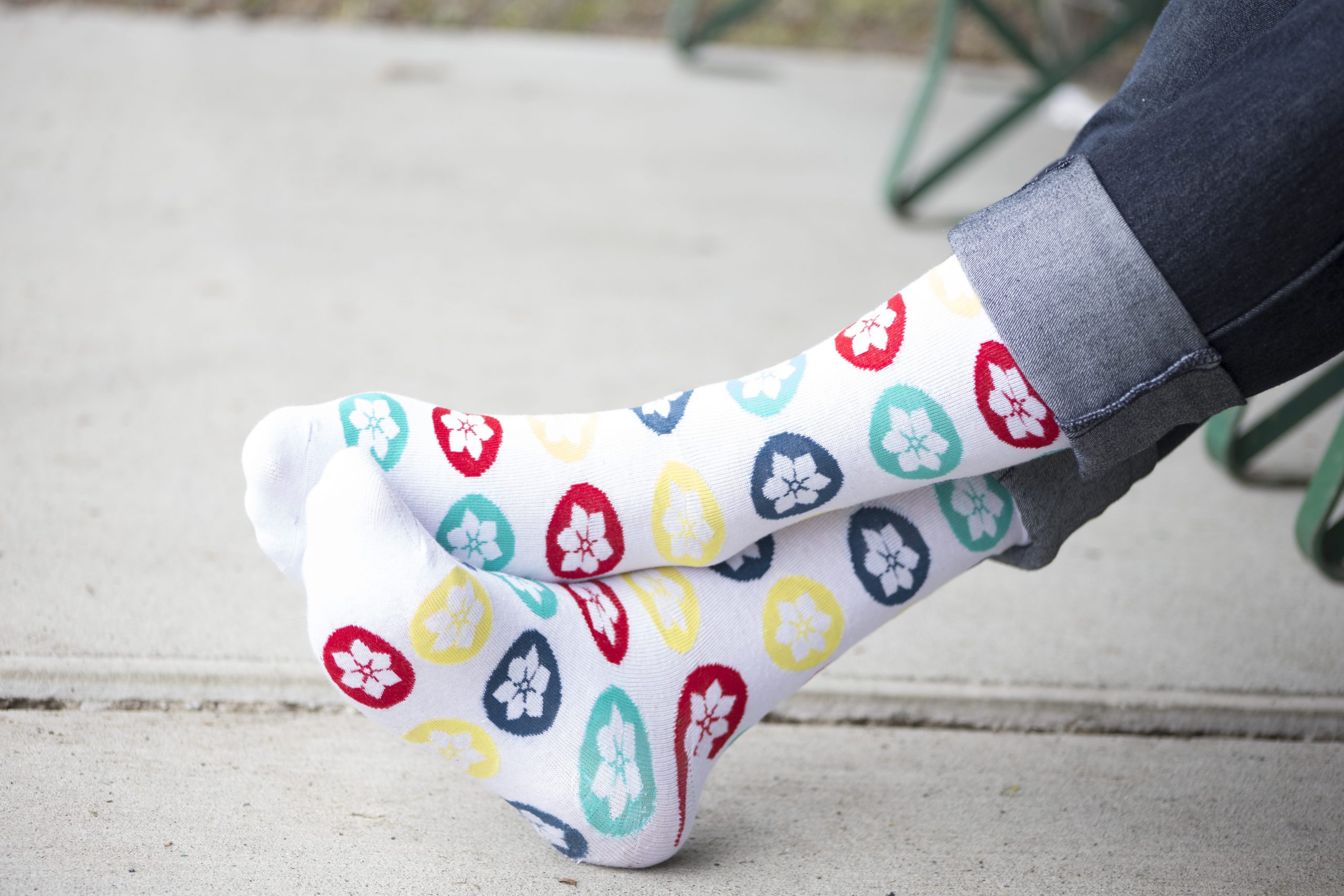 Add a pop of colour to your summer wardrobe
Grab your pair now!
Visit the shop
Your contribution makes climate justice possible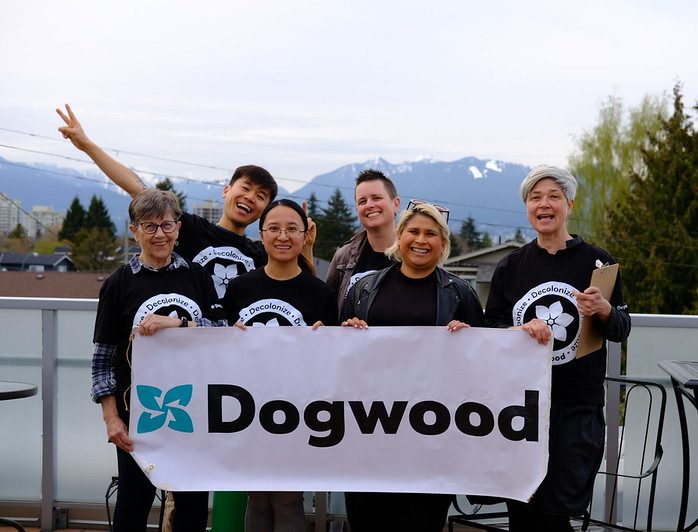 If you like what we do and are able to support us,
please become a monthly donor today!
Nothing gets done without support from generous people like you.
Yes! Here's my gift
We bring people together to transform our democracy, uphold Indigenous rights and defend the climate, land and water that sustain life in B.C.
PO Box 8701,
Victoria, BC V8W3S3
© 2022 Dogwood BC
This e-mail was sent to s6
r5
PO Box 8701, r5