Details

Published on Sunday, 29 November -0001 18:00
Written by editor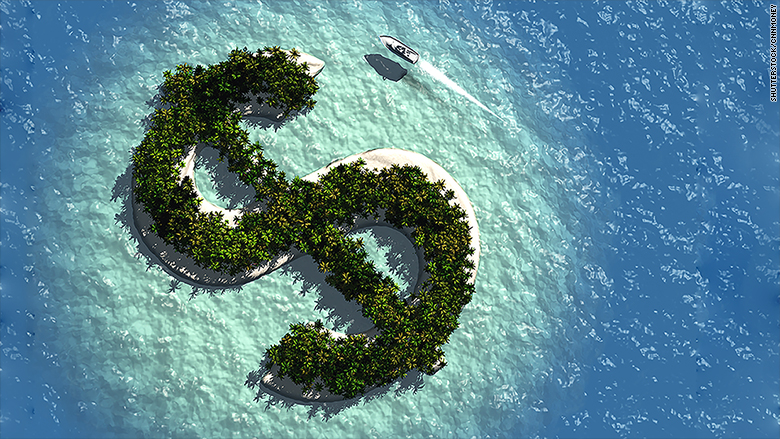 Giant corporations are using offshore tax havens to dodge $15 billion in taxes each year.
So far the Trudeau Liberals have been silent about this massive corporate handout.

We need to turn up the heat now, while the issue's still front-and-centre in the media.

The first step is building a massive petition. Sign it now.
Last week, we asked you to help shape our strategy to fight for a fair economy -- and the results are clear: cracking down on corporate tax dodgers is your top priority by a huge margin.[1]
This week the Trudeau government took a small step to help make sure super-rich individuals are paying their fair share.[2] But they've been silent about the worst offenders -- the giant corporations who dodge $15 billion in taxes every year.[3]
If we're going to make sure the Trudeau government doesn't let billionaire corporations off the hook, we need to turn up the heat now, while the story's still in the media and being discussed by the Liberal caucus. We can't let this moment go by without putting public pressure on Trudeau to act.
Already, more than 10,000 of us have signed the petition calling on the Trudeau government to crack down on tax dodging, but it's missing your name, Supa.

Earlier this month, the Paradise Papers sent shockwaves across the world - and Canada's right in the eye of the storm.
The leak revealed that the biggest offenders are corporations who account for two-thirds of Canada's tax dodging problems.[4] We lose a whopping $15 billion a year in precious revenue to corporate havens.
Imagine if governments started collecting this revenue. We could solve the First Nations water crisis and have public childcare and free university tuition across the country.[5]
Even if corporate tax dodging is technically legal, it's morally wrong. But the Trudeau government doesn't currently have a plan to crack down on it. And you can bet that corporate lobbyists are scrambling to book backroom meetings with politicians to make sure the government doesn't touch their offshore wealth.
We need to make sure our people-powered demands to crackdown corporate tax dodging drown out the voices of vested interests. And the first step is to build a massive petition.
Click here to sign now: https://act.leadnow.ca/tax-avoiders
We're working hard to whip up a plan with experts on how to ramp up your tax dodging campaign.
We'll be in touch soon with those next steps.
With hope and respect,
Logan, Brittany and Jolan on behalf of the entire Leadnow team
Sources:
[1] Results from the fair economy survey. Your top ranked campaigns:
51% chose cracking down on tax havens
21% chose getting a living wage in more provinces
19% chose putting pensions first in bankruptcy settlements
9% chose other or no answer
[2] The CBC, Postal Code Project puts Canada's richest in taxman's crosshairs
[3-5] Canadians for Tax Fairness, Bay Street and Tax Havens: Curbing corporate Canada's addiction
---
Please support the Leadnow.ca community! We're funded by people like you, and our small, dedicated team and growing community make sure your donation goes a long way. Every dollar helps. You can donate online at http://www.leadnow.ca/en/donate
Leadnow.ca is an independent campaigning community that brings Canadians together to hold government accountable, deepen our democracy and take action for the common good. You can follow us on Twitter, Facebook and Google+.