Details

Published on Sunday, 29 November -0001 16:00
Written by editor
We want to hear from you!
Our monthly sustainers are crucial to helping
rabble.ca
continue to produce high-quality independent journalism that is accountable to our readers, not corporate interests.
To help us better understand what matters most to you, please respond to our short
donor survey
.
Click Here
If the pandemic has taught us anything, it's that we are stronger together!

So we want to hear more about why you support our journalism and how we can improve it.

Please take two minutes and
answer
our donor survey and let us know how we are doing.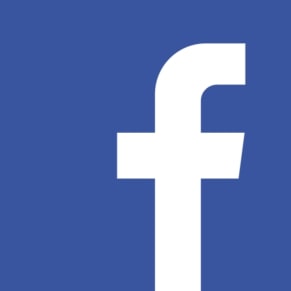 Share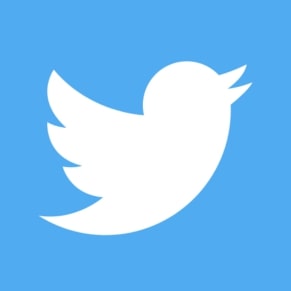 Tweet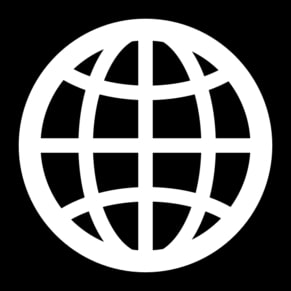 Website
Copyright © 2019 Healthy Communities Project, All rights reserved.
Our mailing address is:
730 Yates Street, Victoria, British Columbia, Canada, V8W 1L4